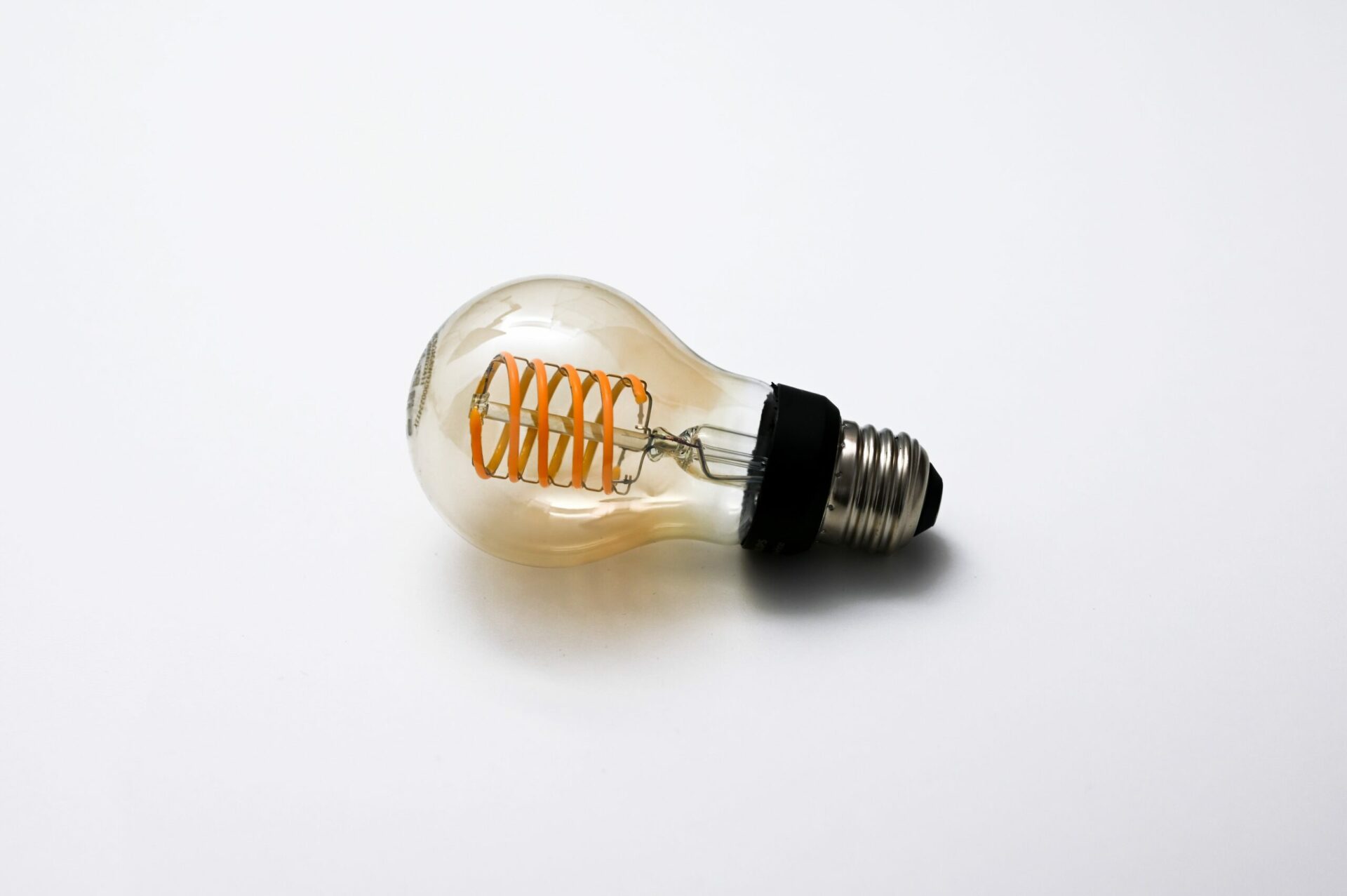 'Free' hotel management software – will it cost you?
How free software ends up being more expensive 
If you're looking for free tech solutions to manage parts of your hotel, they do exist. But be warned – you get what you pay for. When you choose free property management software, you give up big benefits like customer support, maintenance, all-in-one solutions and ongoing innovation. On top of that, instead of a comprehensive service that will save time and money, you'll have a basic tool with hidden fees. Here are five reasons why free may cost you in the long run. 
Booking fees add up
Free software often charges hidden fees like 'booking fees', credit-card processing fees and higher charge rates. This means that the more bookings you get through the software, the more you and your customers pay. The sneaky costs of a 'free service' mount quickly and end up punishing you for growing your business. Comparatively, premium management software like Preno doesn't charge any booking fees – what you pay for the subscription is all you'll pay. 
Free software is often slow and clunky
Onboarding new management software is supposed to make life easier. But if you're not paying a provider the fees needed to run a smooth platform, you may find yourself doing a lot of clicking and waiting. You'll be clicking through drop-downs, buttons and forms, or waiting longer than you should for pages to load. This may cause problems on your bookings website too. Trying to cut costs on software, just to get bogged down with glitches, will only cause headaches for you and your staff and frustrate customers too. Is it worth it?
Learn more about how Preno can help your business grow
Subscribe and you'll receive an information pack with everything you need to know about optimising your hotel with Preno.
Won't accept bookings from some channels

 
It makes sense that free software will have limited functionality, but it will probably limit your access to the most popular channels, too, and you can miss important revenue streams. All-in-one premium software like Preno will manage up to 70 online travel agents for one hotel. And the most important difference – it's constantly being upgraded to make sure it's up to date with new channels and customer demands. When your free technology falls behind, you will too.    
There are risks involved
The accommodation industry is particularly exposed to data breaches due to high staff turnover, unprotected software and outdated legacy systems. A data breach can impact customer loyalty and may lead to a decline in bookings. So how can you make sure the company managing your data is trustworthy? You need to consider the big questions. Who will own your data once it's in the new system? Where will all the credit card details be stored? What happens if the software company shuts down? And are you willing to risk customer trust to save a small amount of money each month?
Premium software like Preno uses integrated gateways to make sure credit card numbers and information are stored securely. It also uses anti-virus software and backs up your data in case of emergencies. This guarantees that your customers' data, and yours, will always be protected. 
Customer service isn't responsive
Good or bad, customer service is the number one thing you'll appreciate when struggling with new technology. Unfortunately, when you run into a problem with free software, you have to deal with it on your own. The luxury of a 24/7 customer service team just doesn't exist when you don't pay. It will cause you and your team unnecessary stress and may cost you money in lost bookings, website malfunctions and bad reviews. With Preno, you'll have access to 24/7 support from experts who can help you customise your system for better efficiency. The 5-star reviews on Hotel Tech Report say it all. 
'Free' is an expensive short-term fix
Running your hotel in 2022 is complex and ever-changing. Free software won't be customised to suit your hotel's needs and there will likely be a few bottlenecks. That's why free software usually causes more problems than it solves. Not only does it cost in fees and maintenance, but without constant feature updates, it won't suit you as the industry evolves and your business grows. 
Many people think leading hotel management software is costly – that's simply not true. Take Preno. It's robust, efficient and comparatively cost-effective. For only $99 per month, you can have customisation, premium customer service and an organised, integrated system that grows as you do. Preno also adds new capabilities (for free) to the property management subscriptions every two weeks. So, as a price-conscious business owner, if there was a cloud-based system that could help you grow your business while saving time and money – shouldn't you give it a try?
Experience the difference – try Preno for free today.
Subscribe to our newsletter