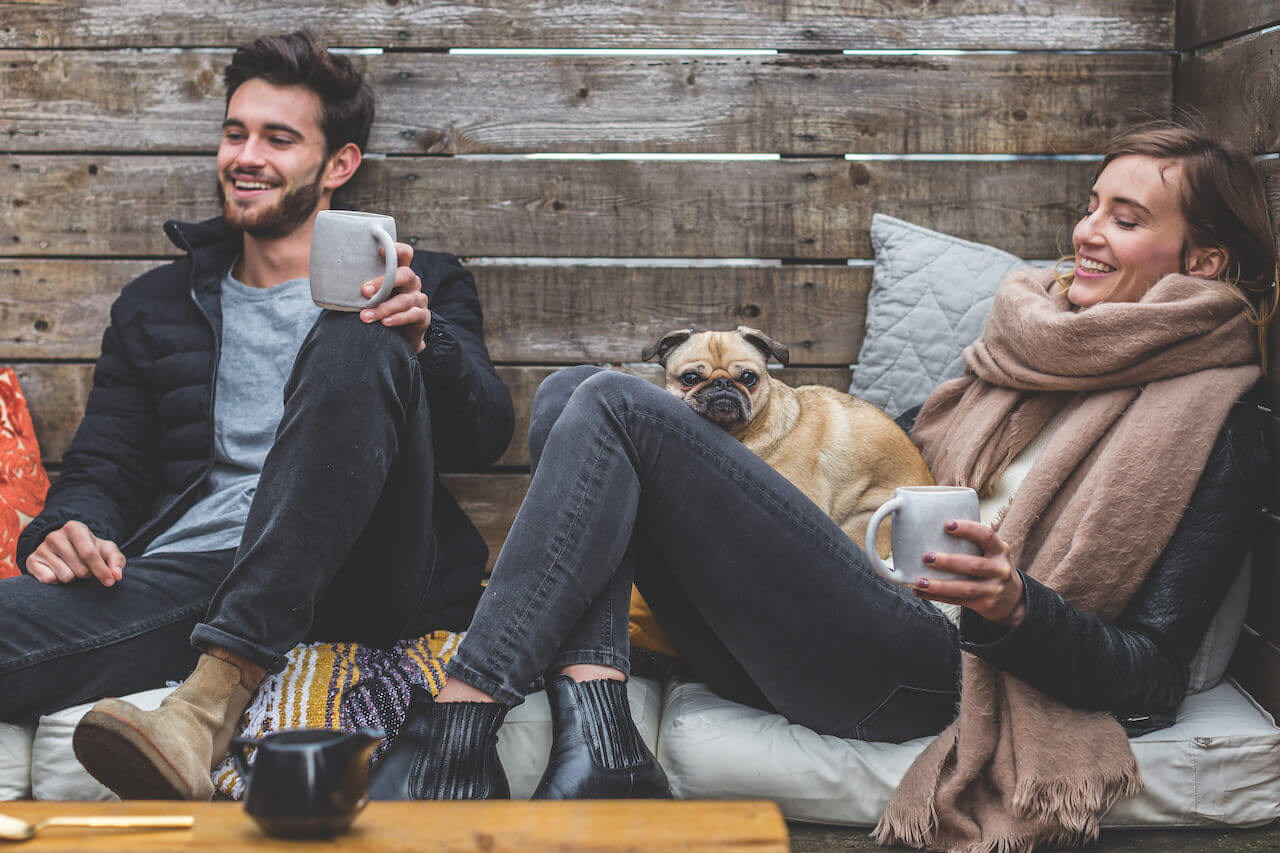 How technology is helping the accommodation industry be more guest focused
With the move in the hotel industry to make processes more streamlined, with more actions being enabled by an app, many will argue that the human element is being removed from the industry. While there has been a move to a more tech-focused method of operation, I believe that this is freeing time up for the hotel staff to be more guest-focused.
Technology isn't removing the human element from travel, it's allowing the industry to refocus on the guests and create more memorable guest experiences. There shouldn't have to be a sacrifice between automation and being guest-centric.
Technology makes hotel's efficient, giving hoteliers more time
Larger hotel brands and chains find technology an indispensable tool, as there are many processes and rules in order to keep the guest experience consistent. Having technology to streamline this experience may seem boring and impersonal, but it's efficient, and with efficiency comes time. This time can then be redirected to have hotel personnel focusing on improving the guest experience at every point of interaction.
Technology can help reduce staff turnover
In an industry where staff turnover is high, it's important hotels have processes in place in order to quickly train any new staff. It's also important to increase staff retention, through upskilling or providing multi-department roles. It always costs to train new staff, so it's important hotels look at improving staff retention through utilising technology. Freeing staff up to do other roles, or have more guest interaction can help create dynamic roles where everyday is different. Their roles won't be so structured, and that means you can focus on hiring people who see the industry as a career rather than just a job.
The industry is about the people
Hotels are more than just a place to sleep. It's an experience and a place of interaction for many people. While not everyone through the front desk will be a guest staying with you, they will still be someone who can utilise your amenities. Whether that is a conference room, spa, dining and bar options, or a lounge to conduct meetings, hotels have a lot to offer to the wider community. They just need to focus their attention on leveraging those experiences throughout their property and across all their facilities.
Technology can help to connect better with your guests
You can use emails to personalise and enhance the guest experience. Using emails is an effective way to gather information pre-stay, ask for reviews post-stay, and keep them engaged once they are part of your database. Sending out emails can be a seamless automated task while keeping a record of the communication that's sent to your guests before arrival and after they enjoyed their stay with you.
The future of the industry
The future of the accommodation industry will be centered around the guest experience. Hotels will need to put people first (guests and staff alike) in order to remain competitive with the likes of Airbnb, which campaigns on the idea that every traveler can experience a city like a local. Hotels aren't casual hosts renting out a couple of bedrooms, they are multi-faceted corporations that need the right technology in order to deliver a more personalised, streamlined, and guest-focused experience.
Focus on your guests, and save time with Preno's hotel property management system. Book a demo with one of our customer success team members today here or sign up for a free 14-day trial.
Subscribe to our newsletter