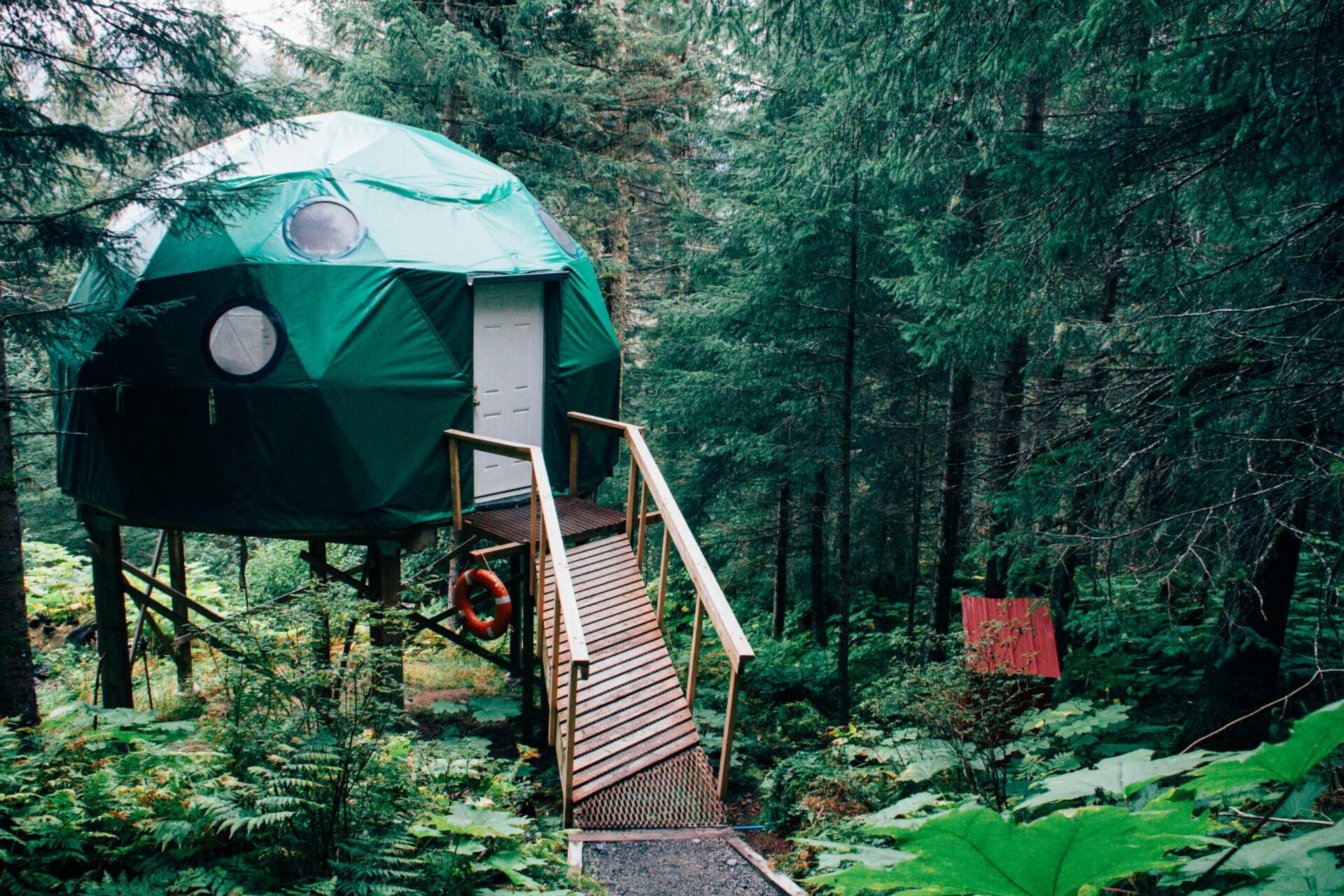 How To Automate Your Airbnb Operations and Save Valuable Time
What would you do with up to 70% more time? That's what automation could deliver. 
As an Airbnb host, your routine operations can pile up fast. Automation runs a portion of your business so you don't have to, which frees your time, cuts costs and boosts efficiency. And while you may think you're too small to use automation, the time it saves anyone with a listing is game-changing. Here's why you should be considering automating as much of your Airbnb management as possible. 
Deliver incredible guest experiences
Managing your Airbnb with a bit of machine learning will mean you offer a consistently amazing guest experience. Online chat can help you answer simple questions around the clock, encouraging visitors to book with you directly, which saves you a tonne in OTA fees. You'll also automatically capture rich data about each guest to set your Airbnb business apart. This lets you build guest profiles with contact information, location and any preferences – extremely valuable to encourage great reviews and a return stay.  
Automation to free up your time
You'll spend less time doing admin and more time delivering a fabulous guest experience – or doing other things. Machine learning can automate the processes that take up a lot of your time – like answering questions about the room or local area, and organising check-in and checkout timings alongside cleaners.  
Stay competitive 
The biggest issue: your competitors are using machine learning, automation and new technology to free their time and enhance the guest experience. You should be too. 
Always get the best prices while maximising bookings 
You may have already heard about Airbnb's dynamic pricing tool. But are you taking full advantage of it? Instead of agonising over your nightly prices and whether or not you're going to get bookings, you can just let the clever algorithm do it for you. Airbnb does it with in-depth research on peak demand times in your area and adjusts the prices to match. Many hosts find that their booking prices increase and that they're booked for more of the year. At the very least, you'll know your pricing will be competitive all year round and you can stop wasting time on guesswork. 
Automate Airbnb cleaning
Whether you have one listing or ten, managing cleaning in between stays is stressful. You have to deal with tight timelines, cancellations, extensions and, ideally, a deep clean every six months. So how can you streamline this organisation so your time isn't wasted? 
First, you'll need to hire a professional Airbnb cleaner. This ensures a standard of cleanliness that guests have come to expect, and means your time can be spent more effectively elsewhere. Then, share your Airbnb calendar with your cleaner to eliminate the need for constant communication and updates. Your cleaner will know when and where to clean each day with automated cleaning dates. You can also schedule deep cleans and send the cleaner automatic reminders. 
Sync Airbnb with other online travel agents (OTAs)
Listing on platforms such as Booking.com as well as Airbnb will increase visibility and boost your bookings. Don't be deterred by the dreaded double-booking – with Preno's channel manager, your calendar will be synced automatically, avoiding that possibility completely. Your Preno dashboard will also organise and display your Airbnb operations alongside your other OTAs. You can take advantage of more platforms and more bookings, all while enjoying a central view of your operations. 
Connect Airbnb with your website
Don't waste time manually updating and coordinating Airbnb and website bookings. It's so easy to sync the two calendars so they update automatically. The easiest way to sync your existing website with your dashboard is by adding a booking engine. This means all reservations can be added to your central calendar and managed from within on platform, such as Preno. Your customised Preno booking engine will even include images and colours that match your branding.
We recommend using an all-in-one property management bundle, such as Preno, to ensure your business has all the tools it needs and is in-sync, no matter where you show up online. This will give you access to both a channel manager, and a booking engine (as well as many other great tools) you can integrate on to the front end of you website. That way, you can collect bookings on your website and on OTAs without having to worry about doubling up.
How to connect your channel manager to Airbnb
The process for connecting your Airbnb calendar to your channel manager is relatively simple and only takes a few minutes. First, log into your Airbnb account and go to the Calendar tab. Next, click on the Share Your Calendar button and select the ICS file format. Once the ICS file has downloaded, open it in your channel manager and follow the instructions for adding a new calendar. After the calendar has been added, your Airbnb listings will be automatically updated in your channel manager.
Connecting your Airbnb calendar to your channel manager is a great way to keep your listing availability up-to-date and minimise the risk of double-bookings. From there, you can integrate your calendar to your website by using your booking engine on your website. This way, you can collect bookings and ensure that all the dates are in sync with your OTAs.
Always automate where you can 
Preno is ideal if you're managing up to 10 rooms or homes. You can link it with to 50+ of the most popular OTAs, so you're boosting your visibility while cutting down on admin while automation where you need it. That's because it puts the admin side of your business on autopilot, allowing you to deliver a premium service with less effort. These automation tools are used by the most savvy of hosts, so they're essential if you want to be competitive. The best part? It doesn't require a big investment. After you've done the initial syncing and setups, Preno will manage it all for you as part of your monthly subscription cost. It's a win-win you can't afford to ignore. 
Subscribe to our newsletter