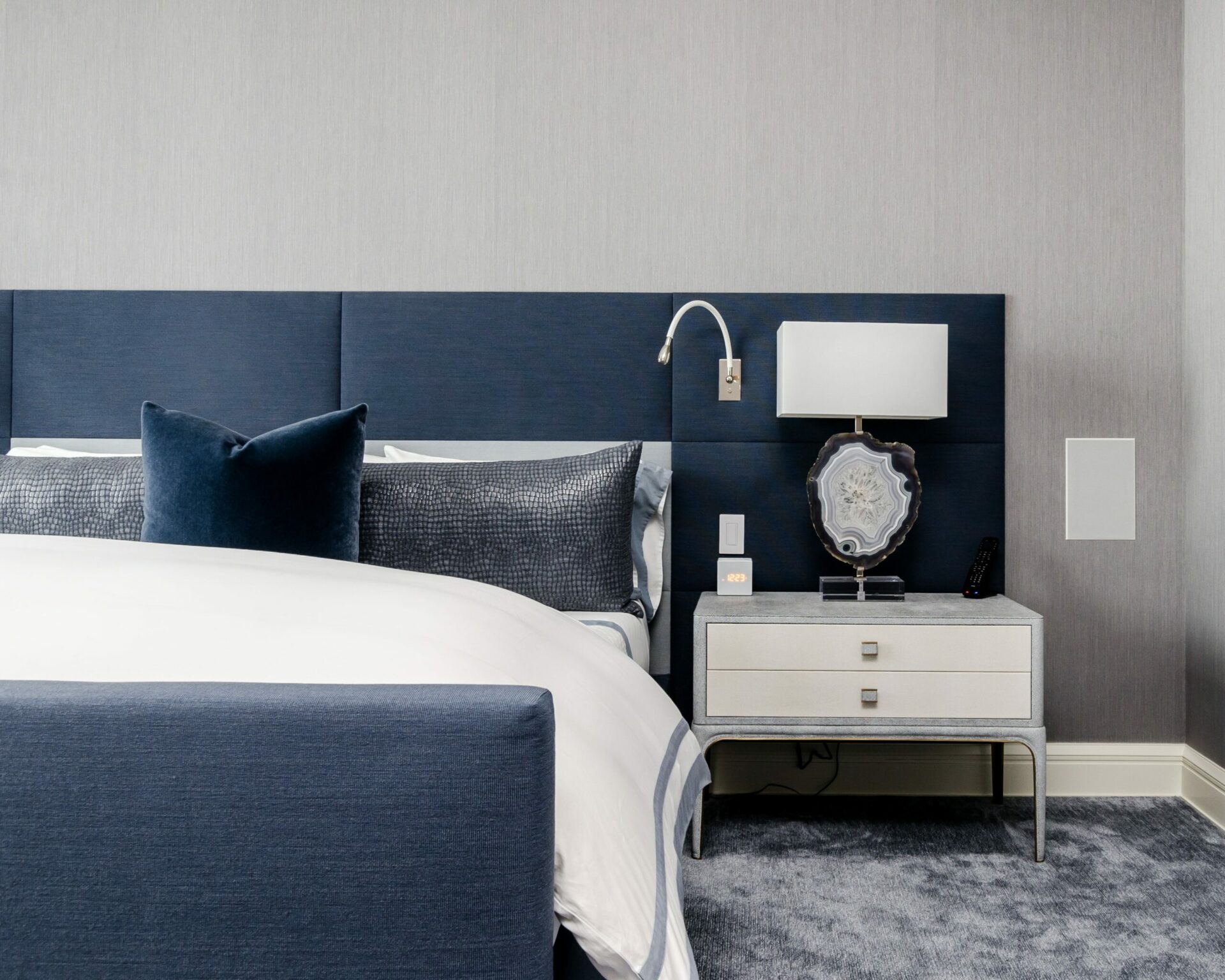 How To Choose the Best Small Hotel Management Software
The hotel industry faced many challenges in the last few years. As the world begins to open up, small hotels are now getting ready for a strong rebound. Occupancy rates are rising, and average room prices are beginning to recover. Now is the time to make sure your small hotel is running efficiently, so you have more time to make your guest's stay enjoyable.
As a hotelier, you can improve the guest experience by installing a hotel management software, otherwise known as a property management software (PMS) system. PMS for small hotels allows hoteliers to monitor reservations, coordinate front-desk and housekeeping assignments, and keep track of finances.
With that in mind, let's look at some of the qualities that you should look for while selecting a PMS for small hotels.
What is PMS for small hotels?
Hotel property management software systems handle all aspects of running a hotel. A cloud-based PMS system will also allow you to make your small hotel more visible online. It can show reviews on your place, connect with the potential customer base, and sell rooms more quickly.
Here are some of the benefits of using a PMS for small hotels:
Lesser IT complexity and expenses – A cloud PMS will allow you to reduce your upfront expenses on capital hardware and software. The cost of owning the software is low because of no investment on the license fees and servers. Also, all software upgrades are free with cloud PMS.
Quicker innovation – If you own many small hotels, you can easily manage all of them with the help of a cloud PMS. Cloud systems make it possible for you to bring many properties online rapidly. With the addition of every new property, you gain access to features that make guest experiences better while boosting overall efficiency.
Improved customer lifetime value – How can you convince your guest to book a stay with you again? PMS provides hoteliers with a single dashboard on which they have access to the profiles of all customers staying at their properties. Knowing who is staying at your place will allow you to curate and offer tailored experiences to guests which will make them appreciate the experience even more.
Elements to look for in small hotel management software
When considering a small hotel PMS system, there are a few key elements to look for that can make a big difference in terms of efficiency and productivity. First, consider the user interface and design. A good small hotel PMS system should be designed with the user in mind, offering an intuitive interface that is easy to navigate. Second, look for a system that offers a wide range of features and functionality. The more comprehensive the system, the better equipped you'll be to manage your property efficiently. Finally, make sure the system you choose is compatible with your existing hardware and software. By taking these factors into consideration, you can be sure to find a small hotel PMS system that meets your specific needs and requirements.
Here are a few questions to ask before selecting your PMS:
How many properties can the system manage?
Is the system web based or cloud based?
What are the system's main features?
Can the system integrate with third party software?
What is the price of the system?
Is there a free trial available?
Top five PMS for small hotels
If you are not sure which options in the market are right for your small hotel, here are the top PMS systems that you can look into for your small hotel:
Preno
Preno ranks among the top-rated PMS for small hotels for many reasons. Preno's user-friendly design enables you to check and organise any and all reservations. Integration with Xero accounting software automates the payment system and seamlessly generates invoices.
Preno's smart reporting software tool is adept at producing performance reports which you can use to monitor key metrics, revenue and occupancy details.
With Preno, you also get your own channel manager which connects to other OTAs. You can get instant updates on room availability while minimising the risk of double booking, thanks to Preno's smart integration channel.
Sirvoy
Sirvoy is a PMS system which makes the room reservation process efficient by ensuring smooth coordination with various OTAs. Sirvoy is designed especially for B&Bs, guest houses, hostels, lodges, and all hotels of small and medium sizes.
Sirvoy offers two-way integration with other hotel reservation sites and automates room availability status across all OTAs. As a hotelier, you can control seasonal room rates by enforcing booking restrictions like limits on the length of stay, etc. You could also offer coupon codes or discounts through Sirvoy.
As a user, you will get regular reports on performance statistics and can access all past reports any time you like. They are well-known for their high quality customer service and intuitive product capabilities.
eZee Absolute
eZee Absolute is a comprehensive PMS for small hotels offering various features to assist hoteliers. The cloud system manages reservations received from all sources and offers guests with a mobile self-service portal for ease with check-in and other services.
With eZee, you can also manage the room rate based on the season and offer customised meal packages. Its hotel channel managing feature lets you connect with over 130 OTAs, examine the rates of your competitors and get instant rate updates.
The software system ensures that your guests can book rooms from any device. Its integration with bigger search engines lets you get more visibility and therefore more bookings. Your guests can see and book rooms at any of your small hotels and can pay using any of over 120 payment gateways.
Hotelogix
Hotelogix property management software is used to run hotels operating in more than 100 countries.
With a low cost of software ownership, you can manage all your operations from a single dashboard. You can distribute tasks to team members and make check-in and check-out easier for guests.
You can sell more rooms with Hotelogix by connecting with many OTAs. A highly secured server also gives you complete control over guest information.
Hotelogix lets you make smart business decisions by providing you with insight reports. You can view crucial information like KPIs and make accurate budget forecasts.
Easy InnKeeping
Easy InnKeeping is designed primarily for small and mid-sized hotels, condos, and motels. It provides them with a centralised platform which handles reservations, monitors guest arrival and checkout, and processes payments.
Easy InnKeeping provides hoteliers with a booking management system which can be used to monitor online bookings on any type of device. An integrated point of sale and content management system lets you create attractive booking pages.
You can keep track of all your invoices and payments using their account management feature. They also offer email marketing which you can use to create newsletters and send personalised emails to your guests.
There are many different property management systems available on the market, each with their own unique features and benefits. When choosing a system for your small hotel, it is important to consider your specific needs and requirements. Some of the top systems for small hotels include Preno, Sirvoy, eZee Absolute, Hotelogix, and Easy InnKeeping. Each of these systems offers different features and benefits that may be perfect for your hotel.
Looking to trial one of the best small hotel management software for free? Try Preno today!
Subscribe to our newsletter