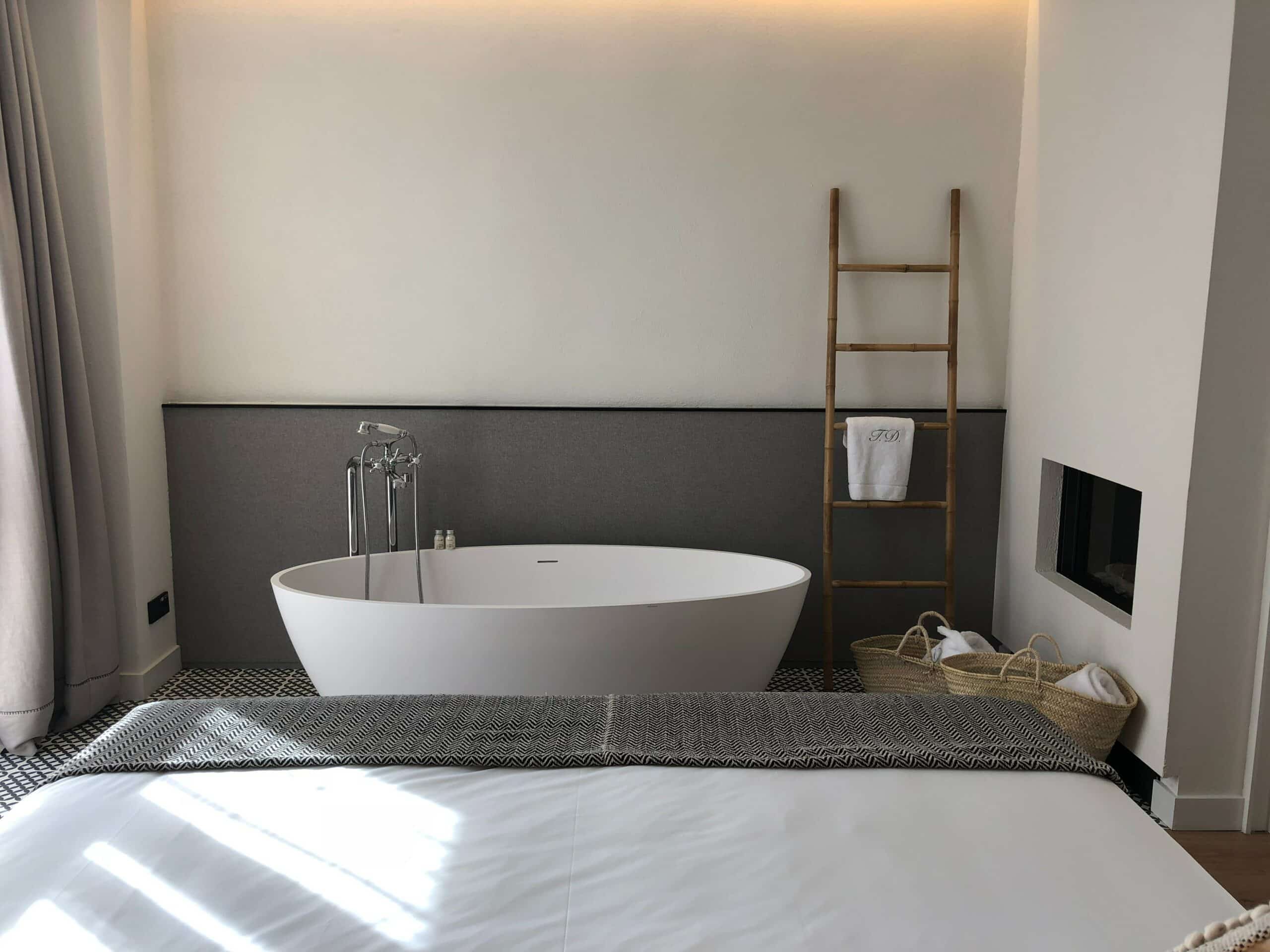 What Are the Benefits of Automation for Small Boutique Hotels?
During the pandemic, the entire tourism and hospitality industry had to come to a standstill. This saw many hotels and brands go out of business because of dwindling customers and mass lay-offs. But on the other hand, the industry saw a growing need for innovation. Most of the hotels that were able to escape the business draught of 2020-2022 were ones that had employed creative ways to automate their tasks and retain essential employees. Thus leading to lower operation costs and higher efficiency.
What is automation?
Automation is the use of machines, software, and technology to delegate human involvement in the process and optimise the operation pipeline. For example, the use of automatic check-ins/checkouts is one such application of automation for hotels.
Some benefits of automation for small boutique hotels include:
Increased efficiency and productivity as repetitive tasks can be delegated to technology, allowing employees to focus on more important tasks
Improved customer experience through efficient and seamless operations
Reduced staff turnover, resulting in lower training costs
Enhanced security through the implementation of advanced software
Emergence and relevance of automation
Many discussions about whether automating is worthwhile for the small and midsize segment with scarce funds took place a few years ago. However, with the current situation and the rising costs of labor, it is becoming increasingly important to adopt automation in order to stay competitive.
Investment in technology can seem daunting at first, but it will ultimately lead to lower operating costs and increased profits in the long run. It is also a way for small boutique hotels to stay ahead of larger hotel chains, who have the resources to adopt automation much earlier.
The benefits of automation are numerous. And establishing and maintaining the operations at your hotel no longer requires a lot of money. It practically counts as old-school negligence if a hotel's systems are still not automated.
Even small boutique hotels can now afford to implement automation in their operations. In fact, it is crucial for survival in today's market. So consider investing in technology and automating your processes to stay ahead of the competition and improve overall efficiency.
Why your boutique hotel needs automation
1. Cost-friendly
Boutique hotels already run on a smaller budget than most hotel chains out there. Hence, they can use any cost-cutting technique that is at their disposal (without sacrificing the quality of hospitality). Automation allows you to run your business with fewer errors and lower costs. For example, using an online booking system decreases the need for extra personnel in the reception area.
2. Automatic check-ins are wonderful
Visitors can now arrive at the hotel and get straight to their room with mobile check-in. With automation, they are no longer required to line up at the front desk.
With no front desk, your customer care team is free to offer more services and guarantee a higher level of client satisfaction. Rather than being confined to one area as the line forms and the phone rings. Additionally, you'll be able to substantially reduce the number of employees (reducing expenses) while boosting productivity and enhancing the client experience.
For example, by using the Goki integration along with Preno, you're able to communicate seamlessly with Goki's smart lock technology. This gives boutique hoteliers more freedom and the ability for guests to self-check in. This saves both you and your guest time, and is perfect for small boutique hoteliers that are short on time and resources.
3. Faster, more consistent guest service
Automation means that your staff no longer have to manually enter data or perform repetitive tasks. This frees up their time and energy, allowing them to focus on offering exceptional guest service. Automation also helps ensure consistency in services, as tasks are performed according to set guidelines every single time.
4. Tailored, immediate connection between visitors and employees
Automation allows for a more personalized experience for guests. Personalized communication can happen through automated email marketing and text messaging, allowing hotels to send promotions, updates, and messages in a timely manner. This also enhances the overall guest experience as they feel valued and well-taken care of.
5. Simultaneously handle different channels
Small boutique hotels may not have the resources to handle multiple communication channels, such as social media, email, and phone calls. However, automation allows hotels to manage all of these channels simultaneously, freeing up time and energy for staff to focus on other tasks.
6. Use data to your advantage.
Apps that use the cloud are made to collect data from visitors. Today's latest Cloud PMS (property management systems) are equipped with advanced analytics, allowing hotels to track and analyse data in order to better understand their customer base and improve overall operations.
For example, a hotel can use the data to determine peak seasons and adjust room rates accordingly, ensuring maximum profits. Automation also allows for more accurate forecasting and budgeting.
As a PMS is cloud-based, you can access this from your mobile device from anywhere in the world. So, while on the road, managers can evaluate revenue, keep an eye on room availability, see visitor history, anticipate demand, and create a budget. This is incredibly useful for boutique hotels because many times, there are just a few people managing the whole place.
7. Forecast demand and price your property accordingly
In the travel industry, forecasting demand is a sector many hoteliers overlook. Accurately knowing when the demand will be high/low will help you set prices for your room accordingly. This will be a deciding factor in your profit margins and for a boutique hotel, you know that it is immensely important to keep the profit margins from getting too thin.
A good way to do this is to employ cloud-based PMS. With the ability to track and analyse data, you can see patterns in demand and price your rooms accordingly. This also allows for better budgeting and forecasting in general, ensuring a steady flow of revenue for your boutique hotel. For there, you can set seasonal pricing , create promotions, and ensure maximum profits.
Overall, implementing automation in small boutique hotels can lead to increased efficiency and improved customer experience, ultimately leading to higher profits and staying ahead of competition. It is important for small boutique hotels to stay open-minded towards new technology in order to survive in today's rapidly
Subscribe to our newsletter