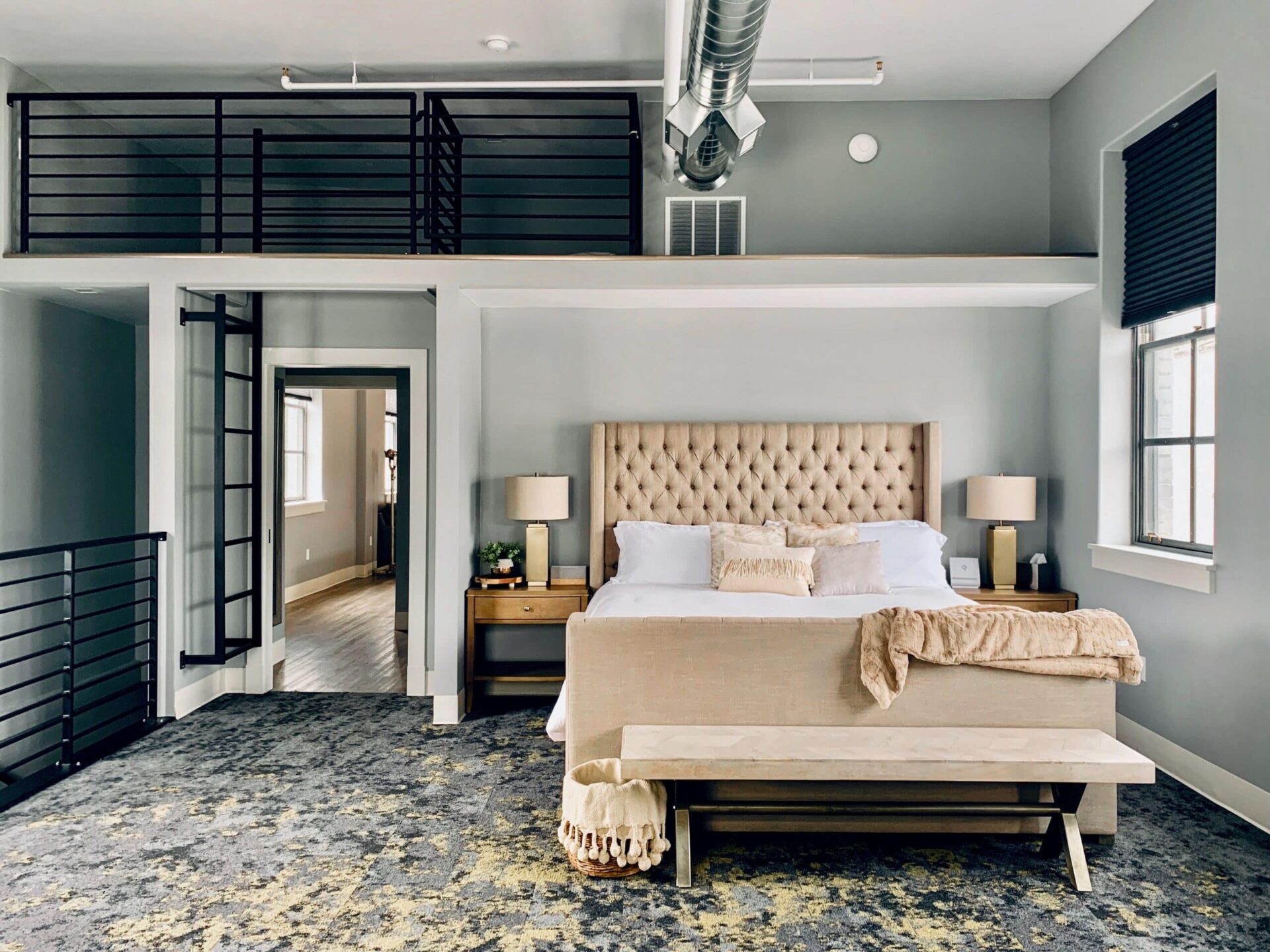 How To Get More Bookings on VRBO
As a vacation rental owner, you know that getting your property noticed and booked on platforms like VRBO is crucial to maximising your income. With countless rental properties available for travellers to choose from, it's essential to make your listing stand out from the crowd. In this blog post, we'll share five sure-fire ways to boost your bookings on VRBO, helping you build a successful vacation rental business.
What Is VRBO and How Does It Work?
VRBO, which stands for Vacation Rental By Owner, is an online marketplace where travellers can search and book vacation rental properties around the world. Property owners create listings on the platform, often with photos and detailed descriptions of their property to help potential guests decide if it's right for them. When someone books your property through VRBO, you receive a payment from the guest and VRBO charges its commission.
Why You Should You List Your Property on VRBO?
VRBO is an excellent platform for vacation rental owners. Not only does it offer a range of features such as listing optimisation, payment processing and guest messaging, but you also have the advantage of being part of the world's largest vacation rental marketplace – giving your property maximum exposure to potential customers.
What's the Difference Between Airbnb and VRBO?
Airbnb and VRBO are both popular vacation rental websites, but their business models and target audiences vary. Airbnb is generally more focused on shorter-term rentals for travellers seeking unique experiences, while VRBO is geared more towards longer-term rentals for those looking to book family vacations or other trips lasting one week or more. Both are great choices for vacation rental owners, though the focus of your listing should reflect which platform you choose. Or, if you'd like to list your property on both, we recommend a property management system to manage your OTA listings.
From a user perspective, Airbnb offers fewer features than VRBO, with a much simpler environment that does not allow guests to communicate directly with rental owners. On the flip side, users of Airbnb tend to be younger and more tech-savvy than those who use VRBO. With its wide range of options (including private properties as well as entire homes), it's also a great option for travellers who are looking for more affordable accommodations.
In terms of fees, Airbnb charges both hosts and guests up to 20% in service fees, while VRBO only charges vacation rental owners a subscription fee. Additionally, VRBO offers more flexible payment options such as direct bank transfers and e-checks that often result in fewer processing fees for the host.
What Percentage Does VRBO Take?
VRBO charges vacation rental owners a subscription fee, which is based on the number of bookings they receive in a year. The subscription fees range from 5% to 9%, depending on how many bookings you get per year. Additionally, VRBO also has a 3% processing fee for all payments made through its platform.
How To Get More Bookings on VRBO
1. Create an Attractive and Complete Listing
First impressions are everything! Make sure your VRBO listing is both visually appealing and informative. Here are some key elements to include:
High-quality, professional photos: Showcase your property in its best light with bright, well-composed images that highlight its unique features and amenities. Consider hiring a professional photographer if needed.
Engaging and accurate description: Craft a detailed and enticing description of your property, making sure to highlight its unique selling points, location, and nearby attractions.
Amenities and features: Clearly list all the amenities and features your property offers, such as Wi-Fi, a fully equipped kitchen, or a private pool. The more you have to offer, the more attractive your listing will be to potential guests.
2. Implement Competitive Pricing Strategies
Price your rental competitively to attract more guests. Research similar properties in your area and take note of their prices, adjusting yours accordingly. Consider offering discounts for longer stays or last-minute bookings, and stay up-to-date with local events or seasons that might affect demand and pricing.
3. Encourage and Showcase Guest Reviews
Positive guest reviews are essential to building trust with potential guests and improving your ranking on VRBO. Encourage guests to leave reviews by sending a friendly follow-up message after their stay, or offering a small incentive like a discount on their next visit. Respond to reviews professionally and promptly, thanking guests for their feedback and addressing any concerns.
4. Communicate Attentively with Your Guests
Prompt and attentive communication can make all the difference in securing a booking. Respond to inquiries quickly, provide helpful information, and maintain open lines of communication throughout the booking process. Personal touches like a welcome message or local recommendations can also go a long way in creating a memorable guest experience.
For example, you can set up an automated messaging system that sends guests a welcome message when they book, reminding them to bring the essentials and providing local tips.
5. Optimise Your Listing's Visibility
Make sure your listing is easily found by potential guests by optimising it for VRBO's search algorithm. Some tips for improving your visibility include:
Regularly updating your listing: Keep your property's availability calendar up-to-date and make any necessary changes to your description or photos.
Offering instant booking: Enabling this feature allows guests to book your property without waiting for your approval, increasing the likelihood of securing a reservation.
Becoming a Premier Host: Aim to achieve VRBO's Premier Host status by maintaining a high response rate, receiving positive guest reviews, and keeping cancellations to a minimum. This badge signals to potential guests that you're a reliable and professional host.
How To Manage Your VRBO Listing More Efficiently
Managing a VRBO (Vacation Rental By Owner) listing can be both rewarding and challenging. As a vacation rental owner or manager, you may often find yourself dealing with common pain points such as:
Time-consuming administrative tasks
Difficulty keeping track of bookings and availability
Managing guest communications and expectations
Ensuring consistent property maintenance and cleanliness
Navigating fluctuating market rates and pricing strategies
To help you streamline your workflow, we recommend using a property management system to manage your VRBO listing.
Use Preno To Manage Your VRBO Listing
Preno is an all-in-one hospitality management software that offers a comprehensive solution for managing your VRBO property. With its user-friendly interface and robust features, Preno can help you:
Consolidate bookings and availability across multiple channels
Automate financial tracking and reporting
Streamline guest communication and management
Simplify property maintenance scheduling
By using Preno, you'll save time and resources, allowing you to focus on delivering exceptional guest experiences and growing your business.
In conclusion, VRBO is a great platform for vacation rental owners looking to expand their reach and bookings. To get the most out of your listing, make sure to create an attractive and complete listing, implement competitive pricing strategies, encourage guest reviews, communicate attentively with guests, and optimise your listing's visibility. Finally, consider using a property management system like Preno to manage all aspects of your VRBO listing more efficiently. With these tips in mind, you'll be on your way to creating a successful vacation rental business on VRBO.
Subscribe to our newsletter