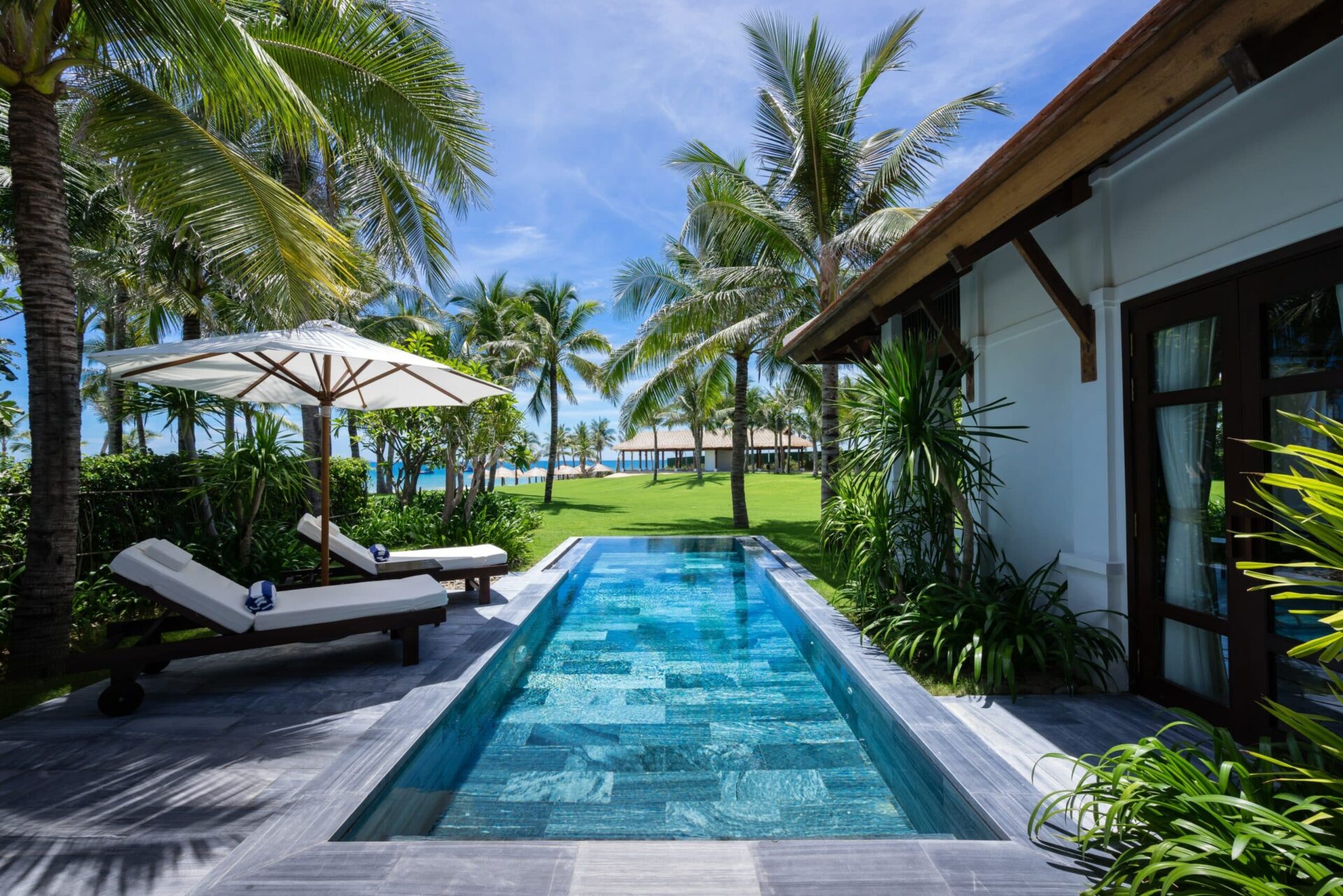 How To List Your Property on TripAdvisor: A Step-by-Step Guide
TripAdvisor is one of the world's largest travel platforms, with millions of travellers using it to discover and book accommodations. Listing your property on TripAdvisor can increase your exposure to potential guests and boost your bookings. In this comprehensive guide, we'll walk you through the process of listing your accommodation on TripAdvisor, from registration to creating an engaging listing that stands out from the competition.
Why List Your Property on TripAdvisor?
Listing your property on TripAdvisor can bring many benefits to your business. With over half a billion monthly travellers, TripAdvisor will put your property in front of a global audience. Additionally, TripAdvisor provides a platform for guests to leave reviews and ratings, giving you valuable feedback to improve your offering. You can also respond to reviews, which helps build a strong reputation and trust with future guests. Finally, TripAdvisor offers a range of tools and services to help you manage and promote your property, making it an essential resource for any accommodation owner or manager.
How To List Your Property On TripAdvisor
Step 1: Register on TripAdvisor
Before you can list your property, you need to create a TripAdvisor account. Visit the TripAdvisor Owners page and click "Get Started." Fill in your email address, password, and agree to the terms and conditions. Once you've registered, you'll receive a confirmation email. Click the link in the email to verify your account.
Step 2: Create a Business Profile
After verifying your account, log in to TripAdvisor and click on "Add a Property." You'll be prompted to select your property type (e.g., hotel, vacation rental, B&B, etc.). Fill in your property's name and location, then click "Continue."
Step 3: Add Property Details
Next, complete your property's profile by providing essential information such as the number of rooms, amenities, and contact details. Ensure all information is accurate and up-to-date to help potential guests make informed decisions.
Step 4: Write an Engaging Description
Your property description should highlight your accommodation's unique selling points, such as its location, facilities, or special features. Make sure your description is well-written, concise, and free of errors. Use bullet points to break up long paragraphs and make your listing easy to read.
Step 5: Upload High-Quality Photos
Photos are crucial for attracting potential guests, so upload high-resolution images that showcase your property's best features. Ensure your photos are well-lit, clear, and accurately represent your accommodation. You can also add captions to provide context and highlight specific aspects of your property.
Step 6: Encourage Reviews
Positive reviews can significantly impact your property's visibility on TripAdvisor. Encourage guests to leave reviews by providing exceptional service and sending follow-up emails after their stay. Respond to reviews, both positive and negative, to show potential guests that you value their feedback and are committed to improving your service.
Tips and Tricks for Optimising Your Listing
By following these steps and tips, you can create an engaging and successful listing on TripAdvisor that stands out from the competition and attracts more bookings.
Update Your Listing Regularly
Regularly updating your listing is crucial to optimising your presence on TripAdvisor. Update your amenities offering and make sure all information is accurate and up-to-date. Add new photos and descriptions of any recent upgrades or changes to your property, to keep potential guests interested. Additionally, consider updating your rates and offering promotions or discounts to keep your listing competitive. By regularly refreshing your listing, you can maintain a strong presence on TripAdvisor and attract more bookings.
Capture High-Quality Images of Your Property
Optimising Your Listing by adding high-quality images of your property is key to attracting potential guests on TripAdvisor. Consider hiring a professional photographer to take photos that accurately showcase your accommodation's unique selling points, such as its location, facilities, and special features. Ensure your photos are well-lit, clear, and accurately represent your property. You can also add captions to provide context and highlight specific aspects of your accommodation. Additionally, consider using a mix of images, including exterior and interior shots, to give potential guests a comprehensive view of your property. By investing in high-quality images, you can create a visually appealing listing that stands out from the competition.
Monitor Your Competitors' Listings and Adjust Your Rates
Monitoring your competitors' listings on TripAdvisor is an essential strategy for optimising your own listing. By analysing their offerings, you can determine how to differentiate your property and adjust your rates or offerings accordingly. For instance, if you're offering lower rates than your competitors, you may attract more bookings and outperform them. Alternatively, if your competitors are offering additional amenities, it may be worth considering adding similar offerings to remain competitive. By keeping an eye on your competitors and making adjustments as needed, you can maintain a prominent presence on TripAdvisor and increase your bookings.
Offer Promotions or Discounts To Attract More Bookings
Offering promotions or discounts is a great way to attract more bookings on TripAdvisor. By providing value to your potential guests, you can incentivise them to choose your property over your competitors. This can be especially effective during off-peak seasons or when trying to launch a new property. Additionally, offering promotions or discounts can help you stand out from the competition and increase the likelihood of repeat bookings. By providing exceptional service and value, you can create a loyal customer base that chooses your accommodation time and time again.
Managing Your Listing with Preno Property Management Software
Preno is a powerful property management software that enables accommodation owners to manage multiple OTA listings, including TripAdvisor, in one centralised dashboard. By using Preno, you can save time and streamline your operations, allowing you to focus on providing exceptional guest experiences.
With Preno, you can synchronise your availability and rates across all of your OTA listings, ensuring accurate and up-to-date information for potential guests. The software also helps you analyse performance metrics, such as revenue, occupancy, and average daily rate, enabling you to make data-driven decisions to optimise your business.
In addition to managing OTA listings, Preno offers a range of features designed to streamline your property management tasks. These include reservation management, invoicing, guest communication, and housekeeping management. By leveraging Preno's comprehensive suite of tools, you can enhance your property's operational efficiency and boost your revenue.
In essence, TripAdvisor offers an invaluable platform for property owners looking to expand their reach and attract more bookings. By combining the step-by-step instructions provided in this guide with the powerful features of Preno's property management software, you can effectively optimise your listing, enhance your operations, and elevate your property's performance to new heights.
You make also like:
Subscribe to our newsletter