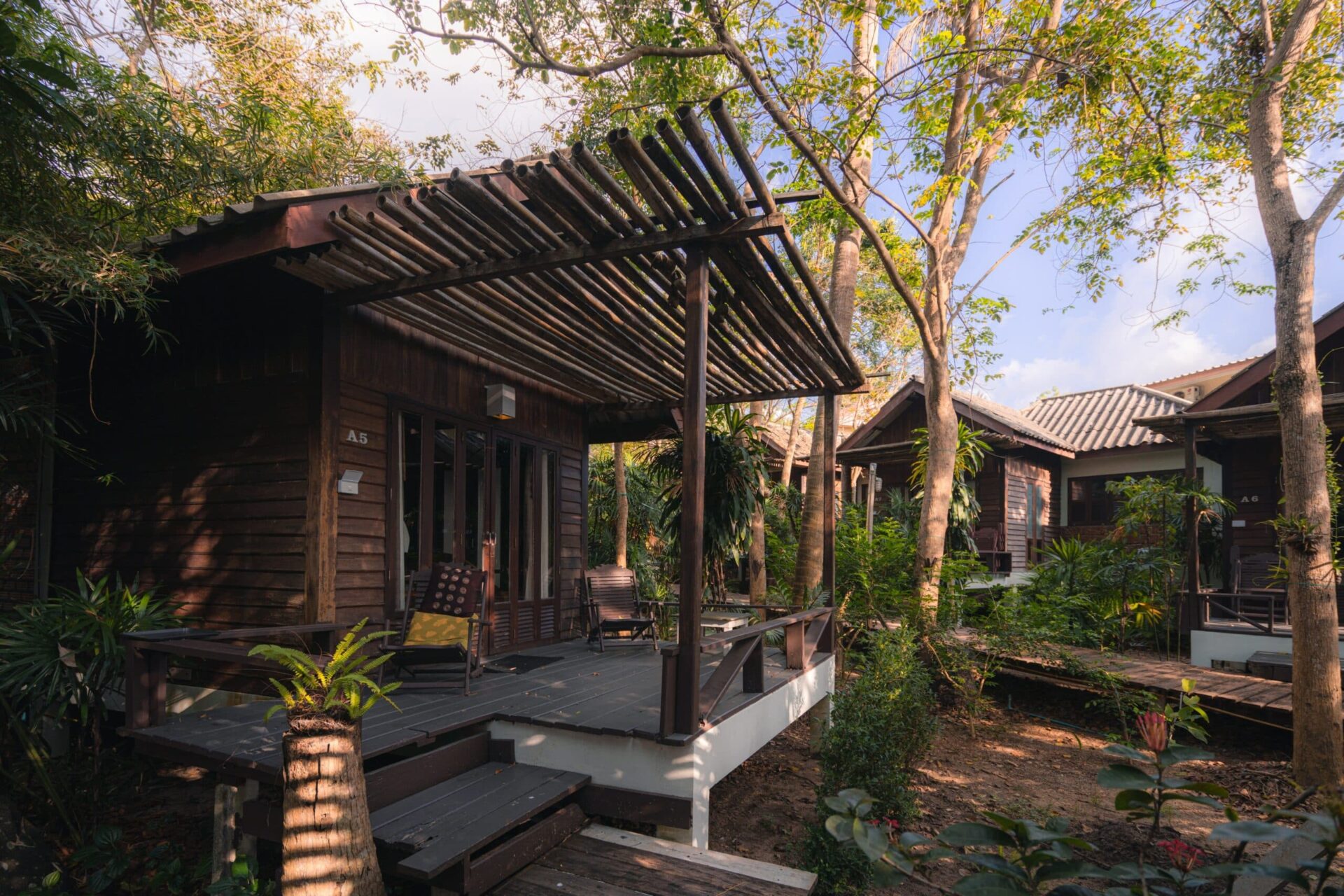 How To List Your Property on VRBO: A Step-by-Step Guide
Are you a property owner looking to list your property on VRBO (Vacation Rentals By Owner)? Look no further! This step-by-step guide is designed to help you navigate the process of setting up and optimising your VRBO listing. By following these steps, you'll be well on your way to successfully renting out your property to vacationers from around the world.
Why List Your Property on VRBO?
VRBO offers a user-friendly platform that connects property owners with millions of travellers seeking unique vacation rentals. By listing your property on VRBO, you'll gain access to a global audience, increasing your chances of securing bookings and generating revenue. Additionally, VRBO provides tools and resources to help you manage your listings and communicate with guests, making it a convenient and efficient choice for property owners.
How To List Your Property On VRBO
Step 1: Setting Up an Account
To get started, visit the VRBO website and click "List your Property" in the top right corner. You will then be prompted to create an account using your email address or by connecting your Facebook or Google account. Once your account is set up, you can start creating your property listing.
Step 2: Getting Verified
Before you can publish your listing, VRBO requires you to verify your identity. This process helps ensure the safety and security of both hosts and guests. To complete the verification process, you will need to provide a valid government-issued ID and a recent utility bill or bank statement that confirms your address. Once you've submitted the required documents, it typically takes 24-48 hours for VRBO to review and approve your account.
Step 3: Creating Your Listing
Now that your account is verified, it's time to create your listing. Here are the key components to include:
Property Description: Craft a compelling and detailed description of your property, highlighting its unique features, amenities, and any nearby attractions. Be sure to use descriptive language that paints a vivid picture of what guests can expect during their stay.
High-Quality Images: Upload high-resolution, well-lit photos that showcase your property's best features. Consider hiring a professional photographer to capture your space in the best possible light. Include images of all rooms, outdoor spaces, and any unique amenities.
Amenities and Services: List all the amenities and services available at your property, such as Wi-Fi, air conditioning, a fully-equipped kitchen, or laundry facilities. Be sure to include any additional perks, like beach access or proximity to local attractions.
Step 4: Determining Pricing
Setting the right price for your rental is crucial to attracting guests and maximising your revenue. Research similar properties in your area to get an idea of what the market rates are, and consider using VRBO's pricing tool to help you determine your nightly rate. Don't forget to factor in any additional fees, such as cleaning fees or pet fees, if applicable.
Step 5: Reviewing Potential Guests
Before accepting a booking, take the time to review the potential guest's profile and rental history. Look for verified identification, positive reviews from other hosts, and a clear understanding of your property rules and expectations.
Step 6: Publishing Your Listing
Once you've completed all the steps above, it's time to publish your listing on VRBO. Double-check all the information you've entered, and when you're ready, click "Publish."
Tips, Tricks, and Ideas for Success on VRBO
To maximise the potential of your VRBO listing and ensure success in the competitive vacation rental market, it is essential to employ strategic tactics and best practices. In this comprehensive paragraph, we will outline key tips, tricks, and ideas that will aid you in optimising your listing, attracting guests, and securing bookings.
Optimising Your Listing Title: The title of your listing is a crucial element in capturing the attention of potential guests and improving your search ranking. To optimise your listing title, incorporate relevant keywords that accurately describe your property's unique features, location, and amenities. This approach not only boosts your visibility in search results but also ensures that guests searching for specific criteria can easily find your rental.
Offering Competitive Rates: To remain competitive in the market, it is vital to offer attractive pricing that appeals to prospective guests. Research comparable properties in your area to establish a baseline rate and adjust accordingly based on factors such as seasonality, demand, and your property's unique selling points. By providing competitive rates, you increase the likelihood of securing bookings and generating revenue.
Considering Discounts: In addition to competitive pricing, consider offering discounts to incentivise bookings. For instance, provide reduced rates for extended stays or last-minute reservations. These discounts can make your property more appealing to cost-conscious travellers and help fill vacancies during slower periods.
Prompt and Professional Communication: Effective communication plays a significant role in converting inquiries into bookings. Responding promptly and professionally to potential guests demonstrates your commitment to providing exceptional customer service. Address their questions and concerns with detailed information, and showcase your knowledge of the local area and your property's features. This approach fosters trust and confidence in your ability as a host, increasing the likelihood of securing a reservation.
Encouraging Guest Reviews: Positive reviews are invaluable in building your reputation and attracting future bookings. After each stay, encourage guests to share their experiences by leaving a review on your VRBO listing. Maintain an open line of communication and thank them for their feedback, regardless of whether it is positive or negative. Utilise constructive criticism to make improvements and showcase your dedication to continually enhancing the guest experience.
Manage Your VRBO Listing with Preno
Managing your VRBO listing alongside other online travel agencies (OTAs) can be time-consuming and challenging. That's where Preno comes in. Preno is a property management system that allows you to manage all your OTA listings, including VRBO, from one central platform. With Preno, you can easily synchronise availability, rates, and reservations across multiple channels, saving you time and helping you maximise your bookings. This, in turn, will increase your revenue and simplify the management of your vacation rental business.
In conclusion, listing your property on VRBO can be a lucrative way to generate income from vacation rentals. By following the step-by-step guide outlined above, you can create a compelling and optimised listing that appeals to guests and sets you up for success in the competitive vacation rental market. Additionally, adhering to best practices and employing strategic tactics can help you secure bookings, increase revenue, and enhance the guest experience. With Preno, managing your VRBO listing and other OTA channels becomes effortless, providing you with a streamlined approach to managing bookings and reservations.
You make also like:
Subscribe to our newsletter