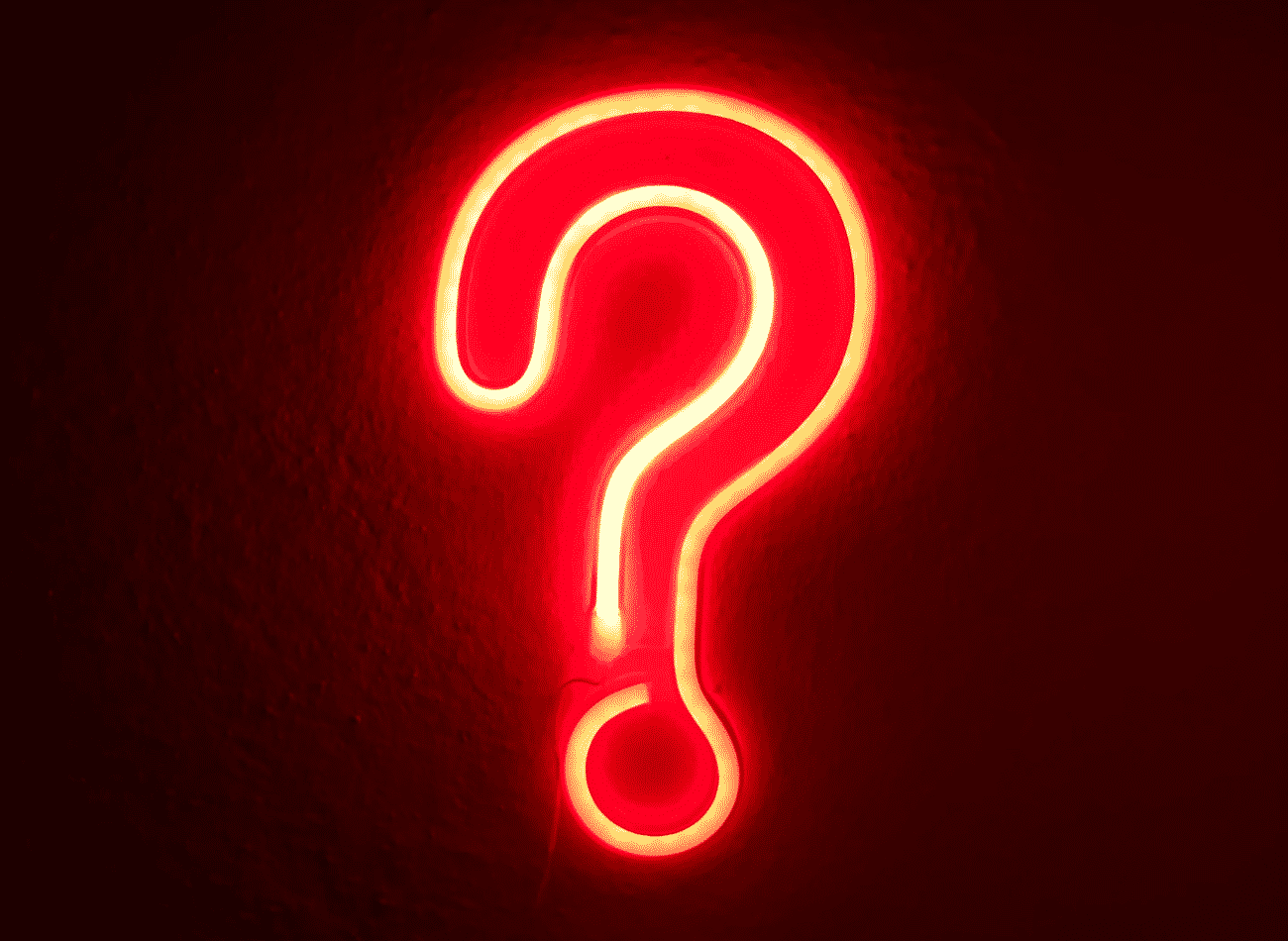 Top 5 Online Travel Agencies (OTA) for Hoteliers in New Zealand
If you are a hotelier in New Zealand, you know it's important to partner with the right online travel agencies, or OTA for short. An OTA can be a great way to increase your bookings and reach more customers. However, not all OTAs are created equal.
Online Travel Agents are essential for hoteliers.
Gone are the days when consumers needed to call up a traditional travel agent to organise their holiday. OTAs now give travellers a convenient way to book flights, accommodation and experiences, all from within one website, by themselves.
They work by connecting thousands of accommodation and travel providers together. Customers can search through these results by location and dates, then narrow down this selection through filtering options, such as accommodation type, price range and best rated. OTAs can also offer exclusive discounts to browsers by selling package deals or through loyalty schemes. They are essentially a one-stop travel shop, making it easy to customise and book travel experiences while working within a budget, at a click of a finger.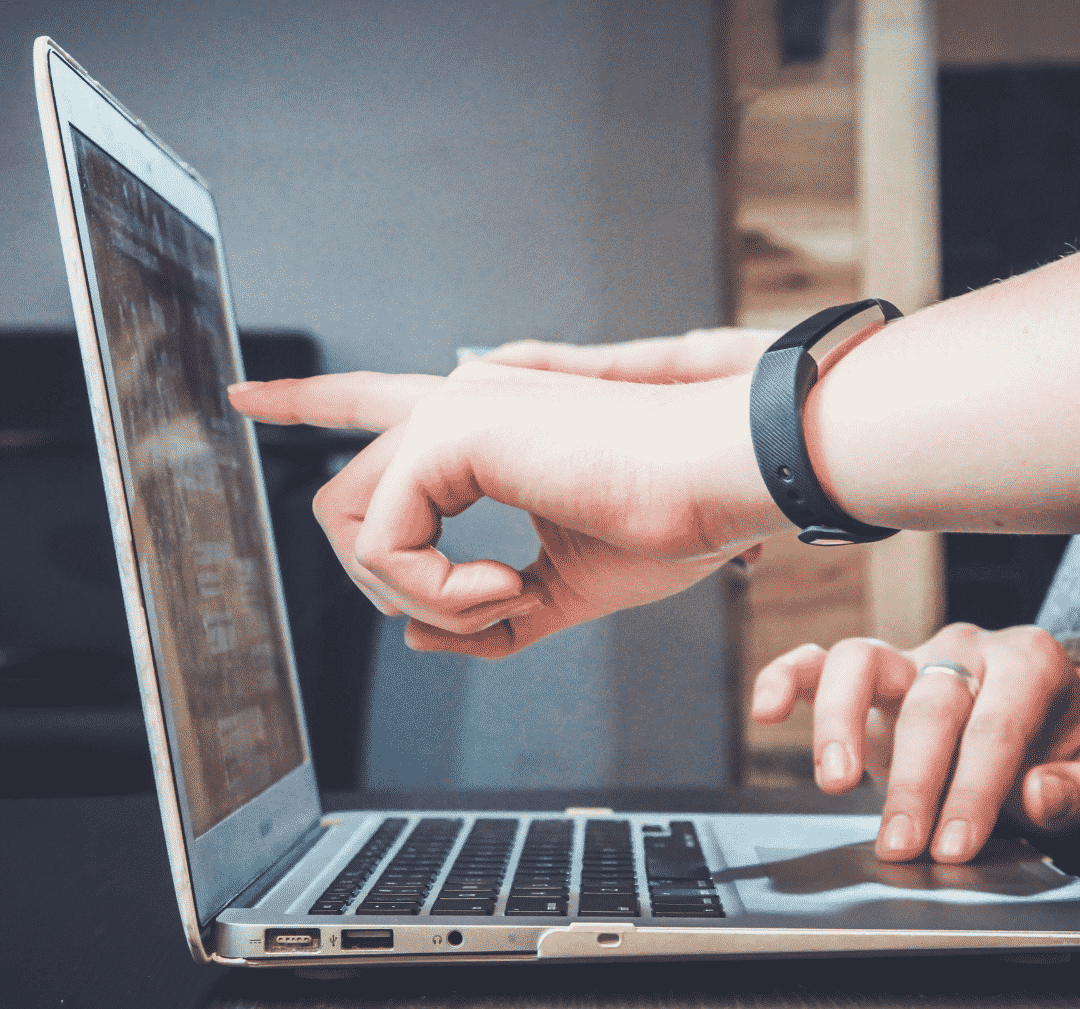 OTAs aren't only important for travellers, but they should be considered an essential element of a hotelier's online strategy.
They can increase hotel bookings by providing access to a worldwide marketplace of eager customers, ready to purchase rooms. The detailed search function ensures that where you are showing up online counts, so you have the best chance of securing your next guest. They not only provide an excellent way to gain bookings, but you're able to reach guests that may not have been familiar with your hotel beforehand.
Using well-established OTAs also means you can benefit from their market intelligence. Information is collected with every booking to develop specific customer profiles. OTAs can then utilise this information to generate more leads for your hotel and help you to effectively adjust your pricing strategy to maximise bookings in future.
In addition, an OTA can also serve as an advertiser for your hotel, more commonly referred to as the 'billboard effect'. As we mentioned before, your accommodation will be suggested to a wide range of customers, both new and old. After gaining this awareness, customers are more likely to search for your hotel and book directly through your website, so you can avoid expensive commission costs.
PRENO TIP
Prepare for an increase in direct bookings by ensuring you have a powerful hotel booking engine embedded into your website, such as Preno. Preno allows your website visitors to book instantly and handles payments so your guests can securely pay the required deposit to reserve their room. You'll also be provided with their real emails (not the OTA generated ones), which you can use for future marketing and retention purposes.
Something to keep in mind about OTAs is that when used correctly, they're a powerful marketing channel – used poorly, and they'll clip the ticket on your hotel. Most OTAs charge hotel commissions between 15-25% of each booking. For smaller properties, this can result in a big loss of revenue. The revenue you could have otherwise used for marketing or other business expenses. That's why it's essential to be picky – consider quality OTAs (that best suit your budget and your property size) over quantity.
5 Online Travel Agents Your Hotel Should Be Working With
Booking.com
Founded in Amsterdam in 1996, Booking.com is one of the oldest and most trusted leading digital travel companies on the market. Booking.com covers an extensive range of accommodation types, from hotels to hostels, luxury resorts and holiday homes. Their website offers users 43 different languages and provides 24/7 online support, making it one of the most accessible OTAs for international travellers.
With an average of 1.5 million room nights reserved daily, Booking.com is a fantastic platform to get your hotel in front of guests, but it does come at a price. Booking.com has a standard global commission rate of 15% and can vary depending on many contributing factors.
Expedia
Expedia, founded in 2001, has grown to be one of the highest-grossing travel companies in the world. Based in Bellevue, Washington, their namesake OTA Expedia.com is just one of several subsidiaries that Expedia Group owns, serving over 25 million travellers each year. Similar to Booking.com, Expedia supplies a range of different accommodation types, from hotels to B&Bs, vacation homes and cruises.
Focused on cheap and affordable travel, Expedia provides various savings options for travellers on a budget. Members of their loyalty program, Expedia Rewards, can claim exclusive deals such as free nights accommodation and discounted travel. They also sell bundle deals that enable you to book an entire holiday, including transport, flights and accommodation, together at a competitive rate.
Airbnb
Airbnb has come a long way since its inception in 2007. Originally this OTA was used as a way for travellers to connect with locals and stay in their homes. Now, it has grown to offer the most unique and diverse accommodation listings on the market, ranging from air beds in apartments to enchanted castles. Safety is a priority for Airbnb, and both hosts and guests can confirm the identity of the other long before the booking is approved. You can also see reviews left by previous hosts on their user-profiles and communicate with guests before and during their stay.
While larger hotels still aren't able to list on Airbnb, boutique hotels and smaller properties that are unique and have a local connection will be accepted. One massive benefit of using Airbnb is their 3% flat rate commission fee, which is much lower than Booking.com and Expedia.
Agoda
Founded in 2005, Agoda quickly rose to become one of the leading OTAs in the world. They offer a massive selection of accommodations, with over 2.5 million properties in their database. This makes it easy for travellers to find and book the perfect place to stay on any budget.
In addition to its large inventory, Agoda is also known for its great customer service. They offer 24/7 support through phone, email, and live chat, so you can always get help when you need it. Agoda doesn't charge a set commission rate, but it reportedly falls between 15% to 20%.
Flight Centre
Flight Centre is another leading OTA that you should take advantage of if your hotel is based in New Zealand. Flight Centre is both an OTA, and operates as a brick and mortar travel agency with locations in more than 550 overseas stores spread across 10 countries – including New Zealand.
They've grown to be a trusted and regularly used online travel agency in more recent years, offering hotels, flights and packages all over the world. English is currently the only language they currently offer, so this is something to bear in mind when using them as an OTA.
While using OTAs is are a great tool for hoteliers, it does come at the expense of time. Usually, if a guest books through one travel agent, you'd manually have to block out this period on the others. That's why we recommend you try Preno's Channel Manager. Preno's Channel Manager seamlessly automates this process by updating all integrated OTAs with any new bookings in real-time.
Need help managing your OTAs? 
Preno's Channel Manager seamlessly syncs with the 56 most popular Online Travel Agents (OTAs), including every OTA listed above.
Subscribe to our newsletter