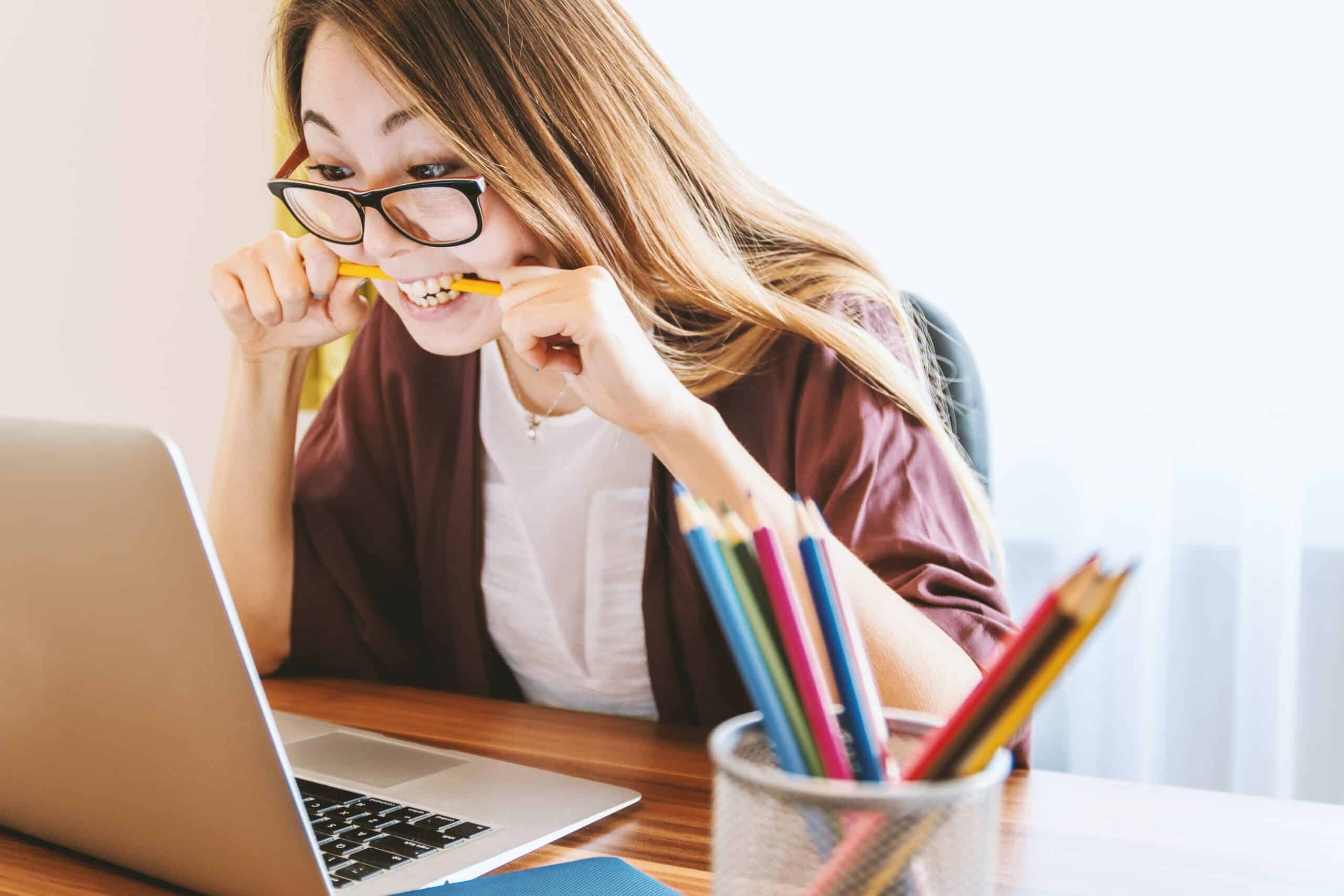 How to avoid catastrophe when using OTAs
Online travel agents (OTAs), or booking sites, are invaluable sales channels for hotels. Use them correctly and you get more advertising and the right kind of exposure for your hotel. Use them incorrectly and you'll create more work for your front desk and struggle with double bookings. Here are our tips on how you can make the most of your OTAs and avoid disgruntled guests at check in:
1. Use more than one booking channel
While it may be tempting to use just one booking site, hoteliers always benefit from using more than one channel. Not only do you make more sales, but you have exposure to a larger variety of customers. Don't put all your eggs in one basket, multiple channels keep your business running smoothly.
2. Use channel management
One of the biggest obstacles that prevents hoteliers from using more booking channels is the risk of double bookings. Avoid this by keeping your front desk up to date with a channel management tool. Traditionally, managing your bookings was done manually, but the speed of internet bookings now makes that almost impossible. By integrating a channel manager with your hotel management software you'll never have to greet double-booked guests at check in again. (Pro-tip: Preno offers a channel manager as an add-on to its PMS!)
3. Use OTAs for niche markets
Just like boutique stores, some online agents cater to niche markets. These booking sites can reach guests who are more receptive to what makes your property special, and therefore reach guests who become happier returning customers. Figure out what type of market you're targeting, such as young travellers or wealthy older guests, then use OTAs to target those niches.
4. Factor in your commissions
Online booking agents can sometimes hitch up the commissions they charge for their services. For hotels who don't adjust their rates accordingly, profit margins suffer and the quality of service may decline. Set your rates to cover the expense of commission (in addition to the service you're providing) to ensure your hotel still profits.
5. Use OTAs to monitor your guest reviews
Guests who've made reservations using sites like Booking.com and Expedia are looking at your hotel or property's reviews. Word of mouth is some of the best free advertising you can get. While you can't remove any reviews, reading them regularly will give you invaluable feedback on your service.
6. Respond to guest reviews
Hoteliers should always reply to their reviews, both the good and the bad. This makes you look attentive and is an opportunity to show the public how you resolve complaints. You can also minimise chances of bad online reviews by requesting feedback from your guests at the end of their stay. You can do this in person and add a personal touch to your service, or you can do so with a feedback box and anonymous cards. Get their feedback while they're still in the property and they won't feel the need to say negative words online.
7. Use guest loyalty schemes
Guests who've used booking sites tend to expect that they've booked the best room, but like most hoteliers, you've likely given your best room to loyalty customers through your website. Work around this ambiguity by using your booking site's "loyalty" feature. This way you get to promote your business and get the customers who loved you coming back for more.
If you'd like to receive more advice regarding how to use OTAs to benefit your property, feel free to chat to us or send us an enquiry.
Subscribe to our newsletter