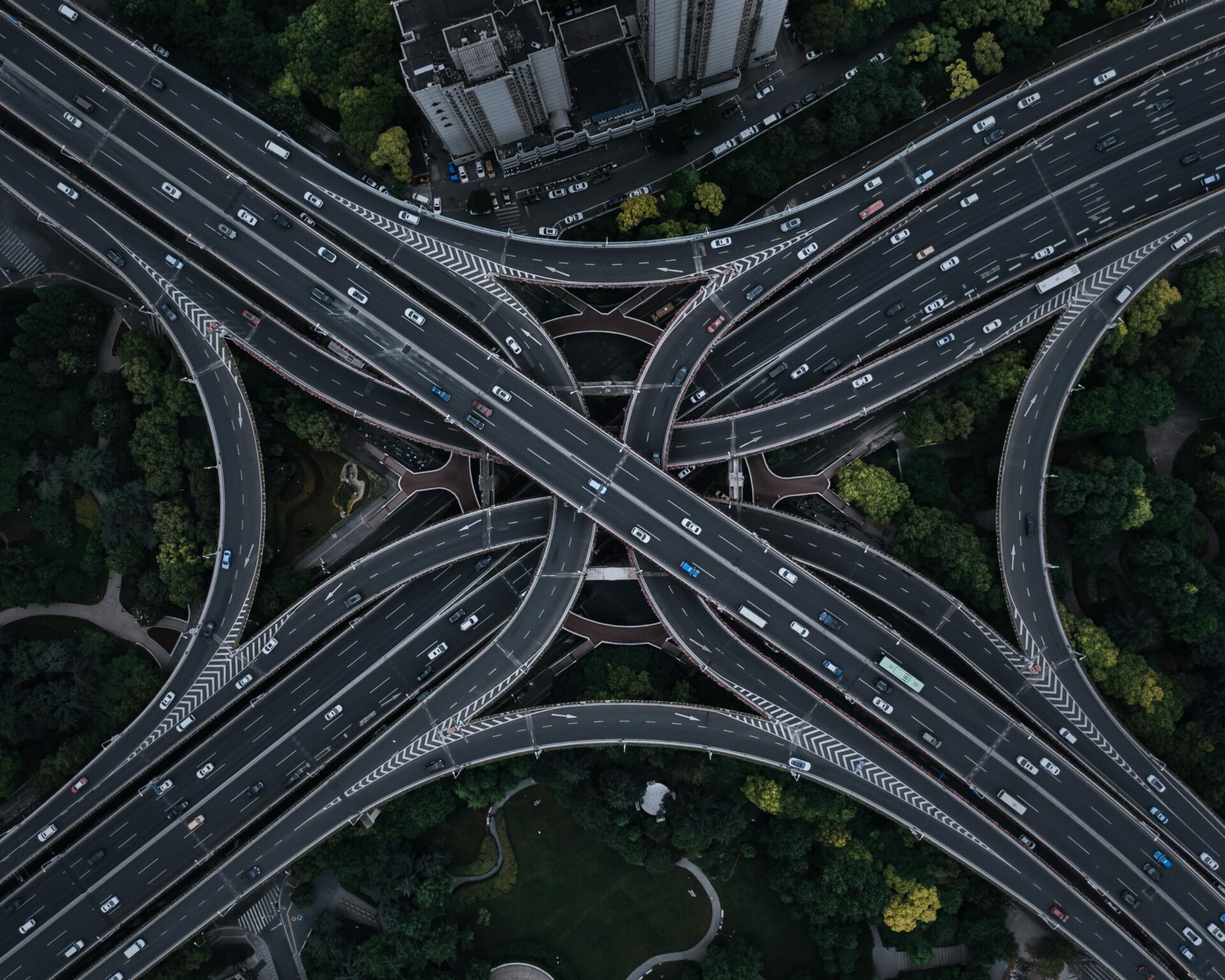 What Is a Hotel PMS, GDS or OTA?
Hotelier jargon can be confusing – we're here to help. 
The acronyms involved in running a hotel well can be overwhelming. What do they mean, which ones are important and which ones are no longer relevant? Today we're going to explain property management software (PMS), global distribution systems (GDS), online travel agents (OTA) and the rest. Let's take a look. 
Property management software for hotels (PMS)
Property management software (PMS) is a system that lets hotels manage reservations, guest check-in and check-out, room assignment, room rates and billing all in one place. Engineered to replace tedious, time-consuming, spreadsheet-heavy processes, a lot of PMS software has now evolved to also manage sales, reporting, customer service, housekeeping and more. If you're wanting to start slow and make a big impact, this software is a great option. 
Comparing PMS and hotel management software (HMS)

 
The main difference between hotel management software (HMS) and a PMS? HMS will have extra features incorporated, like a channel manager and a booking engine, so you can manage your hotels via an all-in-one, easy-to-use, cloud-based platform. It's essential for hotels that want to stay efficient and keep up with the seamless service their competitors are delivering. Software like Preno helps you build stronger relationships with guests, increase revenue, run with more accuracy and get better visibility. Without it, hotels are missing an easy opportunity to boost their business. 
PMS vs channel manager – what's the difference?
In this industry, channels refer to any website where people can book to stay at your hotel. You've probably heard of Booking.com or Expedia.com – just two of many popular booking channels. If your hotel is listed on a few, you'll need to ensure that your availability is always updated in real-time – otherwise, you risk double-booking rooms. This is why you need a channel manager. It is connected to every one of your channels, receiving all the bookings and then updating all the other channels about your availability. 
A PMS automates all your hotel operations, meaning no more paperwork or even emailing guests their booking information. It has a different role from the channel manager, so to maximise your efficiency it's best to use both at the same time.
PMS vs point of sale (POS) – are they the same?
A PMS manages hotel room inventory and notifies staff when guests need to be checked-in, rooms cleaned and everything in between. Point of sale (POS) software is different from PMS. POS is like a digital cash register – it'll tally up an account, generate receipts and can even link to restaurant bookings, food service and accounting systems. 
PMS vs customer relationship management (CRM) –
 

do you need both?

CRM software helps business owners in many industries to nurture relationships with leads and clients. It was one of the first cloud-based management software to track communications, organise them and automate messaging. Hoteliers use CRMs to manage leads and customer feedback. By connecting the data from their CRM to their PMS, they can enhance customer service and create a memorable guest experience at every touchpoint. 
PMS vs online travel agent (OTA) – how do they relate?
An OTA is a trendy acronym for online hotel 'channels' like Booking.com, Trivago, TripAdvisor and Expedia. Hoteliers call them channels or OTAs interchangeably. The connection between OTAs and PMS software is that a hotel will use PMS to manage bookings that come in from each of these sites.  
Channel manager vs OTA – does one support the other?
What's the difference between a channel manager and an OTA? A channel manager looks after OTA bookings. This is needed because hotels benefit from using as many OTAs as possible. The more they list on, the more people see their listings and the more bookings they receive. This business model is only possible because of channel managers. They connect to each OTA and pull booking information into one central location for the hotel to manage easily. 
Channel manager vs global distribution system (GDS)
A global distribution system (GDS) puts all sorts of travel-related bookings under one umbrella, not just hotel rooms. For example, it lets corporate customers book everything they need for one trip – airline seats, hotel rooms, group tours, rental cars and more. Hoteliers list on GDS to make sure they're included as a hotel option for this particular clientele. Luckily, a GDS can also be managed like an OTA through a channel manager. 
OTA vs GDS – aren't they the same?
GDS and OTAs seem like they could do pretty similar things – the key difference is that OTAs are usually used directly by customers, whereas a GDS is usually used by large companies. It works on behalf of the company, booking corporate travel, sales trips, staff functions or team-building holidays. 
Why you need all-round connection
The goal of hotel software, modules and acronyms is not to confuse you, but to offer absolute connectivity and efficiency for your hotel. Fortunately, hotel management software such as Preno has integrated everything a hotel needs into an all-in-one, easy-to-use, intuitive system. This means you won't need to waste time deciding which CRM should go with which PMS. Preno has all the best tools ready to go on one dashboard. 
For a hotel management software that does it all under one roof –

try Preno

for free today.

 
Subscribe to our newsletter