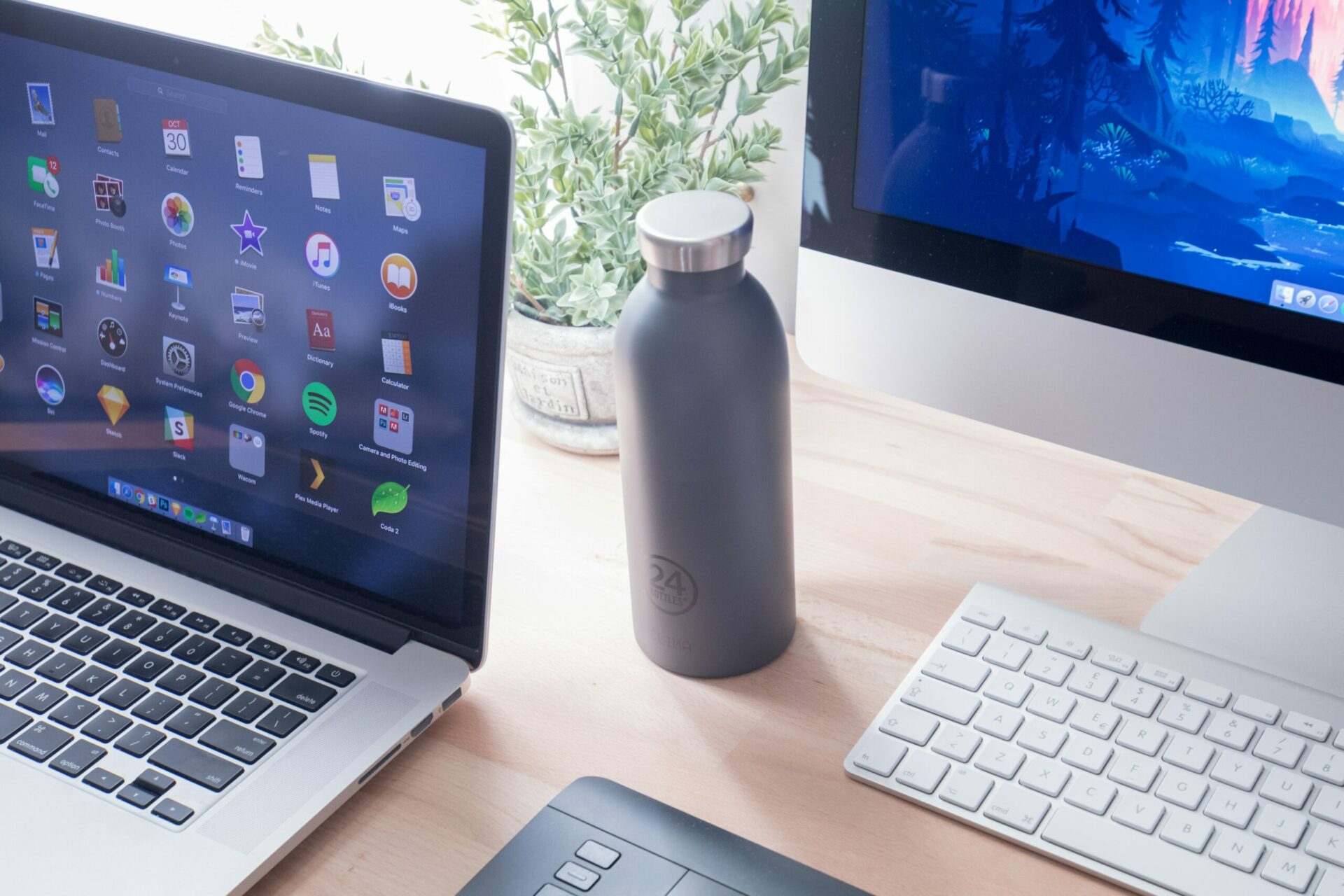 Sync Your Airbnb Calendar With Online Travel Agencies (OTAs) on Preno
As an Airbnb host, attracting as many guests as possible is your top priority. And one of the best ways to reach more people and bring in more bookings is to list your property on as many online travel agents (OTAs) as possible. 
But that comes with issues. With guests booking your property through various sources, how do you ensure that two or more guests are not booked for the same room on the same date? How do you avoid having to switch from channel to channel to check bookings? 
With Preno, you can view all your reservations in one place – it pulls incoming information from all your OTAs and syncs them on one dashboard. This includes Airbnb, Booking.com, Agoda, Vrbo and heaps more. Preno automatically updates your availability in real-time, improving efficiency and eliminating the risk of double-bookings. With 70 OTAs available to use and sync, the sky is the limit. 
What is an Airbnb channel manager?
Preno's channel manager is a valuable tool for private hosts. Even if you have only one property, when you add and update your property listings, the changes are automatically pushed through to each of your OTAs. This means your availability is always correct on every site and you only need to make changes once.
Why a channel manager is important
To be a more professional host, you need to take advantage of systems that will organise and automate your admin, so you can focus on offering a premium service. We know the sinking feeling when you've made a double-booking – having to disappoint your customers is never easy, especially if they've travelled a long way to stay with you. If you're managing one or more properties across Airbnb and other channels, it's important to make sure this won't happen. 
When you sign up to Preno, there will be an option for an 'all-in-one' subscription. This includes the channel manager that integrates and organises all these amazing platforms in one place and, more importantly, makes sure your room availability is always up-to-date.
How to sync Airbnb with Preno
It's not just your Airbnb calendar you're connecting to Preno, it's also customer information, bookings and messages. You'll have a much clearer view of your booking schedule and be more efficient with message automation, stored customer preferences and better accounting. 
To sync your Airbnb account, ask your Preno account manager to configure and integrate your listing. It's a simple setup and once done, it's sorted forever. 
How to sync Booking.com with Preno
Connecting your Booking.com listing with Preno is similar to Airbnb. With hands-on support from your account manager, all you have to do is log into Booking.com, go to your calendar and click 'Copy link'. Give this link to your account manager who will finish the connection directly with Booking.com. 
How to sync Vrbo with Preno
Vrbo has syncing restrictions for account holders with fewer than five listings. The best thing to do is call Vrbo directly to make sure you meet its criteria, then initiate the connection to your Preno account with a Vrbo representative. They'll take you through the set-up process and once it's done, your calendar will be automatically updated and synced with Preno in real-time. 
How to sync Agoda with Preno
To connect your Agoda account, reach out to your Preno rep with your Agoda property ID to hand. You can find this on your Agoda account at the top right-hand corner of your screen. Our support team will then contact the Agoda team to enable the connection. 
How to sync Trip Advisor with Preno 
You need an API code to connect your Trip Advisor account. If you don't have one yet, you will need to formally apply via the Trip Advisor 'Service page'. Once you've got your API code, contact your Preno account manager, who will do the rest for you. 
How to sync your website with Preno 
You can sync your existing website with your dashboard. This means all reservations can be added to your central calendar and managed from Preno. The best way to get this set up on your website is to contact your account manager. They'll set up everything for you correctly, taking the guess work out of the process.
Be seen across the internet
You know that feeling when you clean and organise your closet? Well, this will be even better because it can't get messy again. Once your calendars are organised, they're organised forever. You'll see your Airbnb, Trip Advisor, Vrbo and up to 70 other platform bookings all neatly in one place. And it's not just your calendar that's connected and centralised. You'll also have one port sending automated messages directly to guests, no matter which platform they booked through. 
If you're ready to start linking (tidying up), just call your awesome account manager for support. From there you can quickly forget the memories of messy manual updates. 
Not using Preno to simplify your hosting life? Try it for free today. 
Subscribe to our newsletter