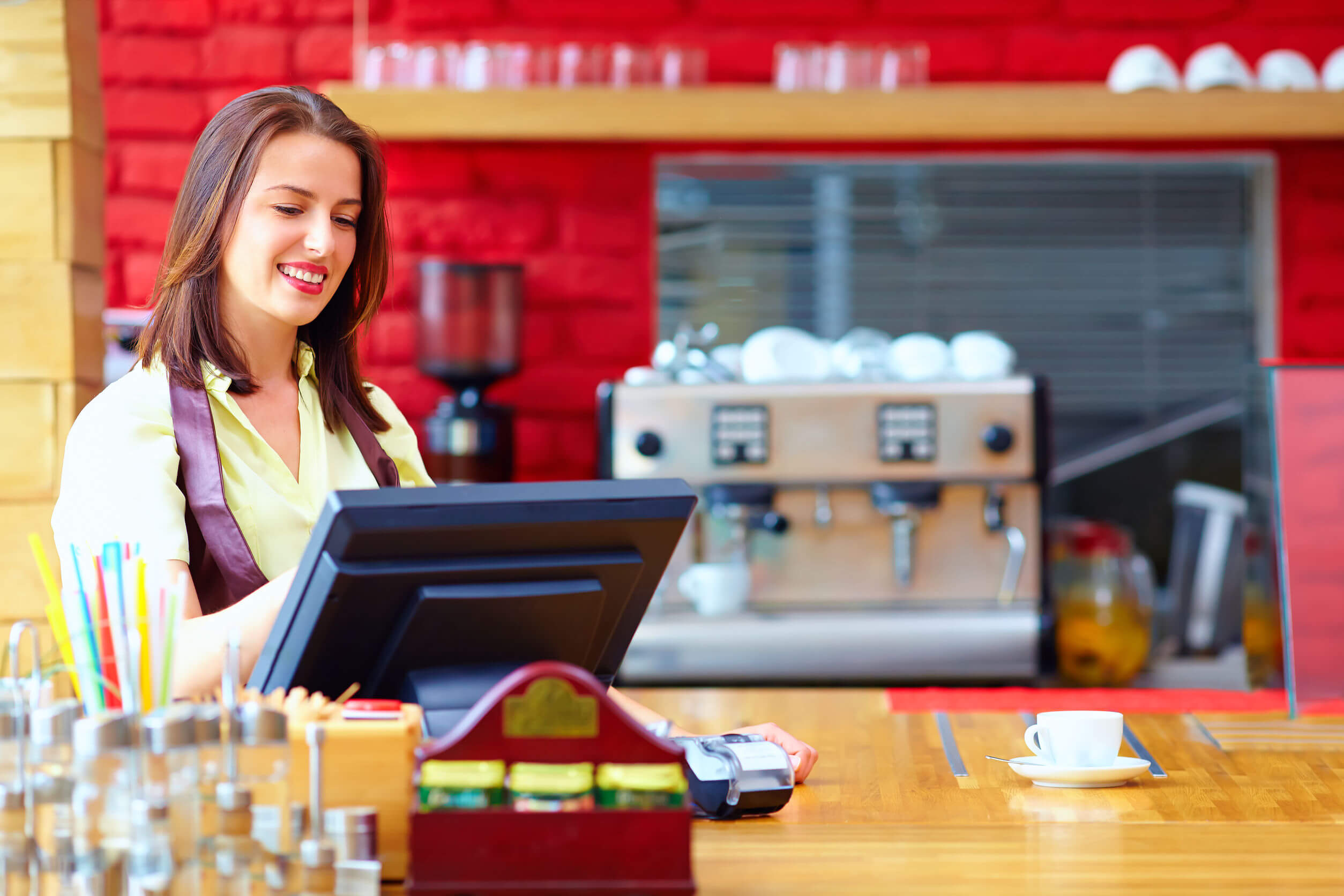 What's the difference between a PMS and a POS?
The aim of the game when it comes to implementing software into your business is to create an integrated platform that allows data to flow from one system to another. This gives you streamlined operational efficiencies, a clearer picture of business performance, and ultimately makes for a better guest experience.
Depending on your business, you could have multiple points-of-sale – your front desk, a bar or restaurant, a gift shop or perhaps a spa. Removing the complexity out of managing billing and expenses between these multiple touchpoints reduces the likelihood of errors or discrepancies, while making payment quicker and more transparent for your customers.
Therefore, the integration between your property management system and your point-of-sale solution is a particularly important one.
First up, it can be helpful to understand where one system ends, and another begins
A Property Management System (PMS) takes care of the day-to-day front-desk functions of an accommodation business. These tasks could include managing bookings, check-in and check out, billing, budgeting and accounting, inventory management, reporting and guest information.
A Point-Of-Sale system (POS) is used anywhere when you need to conduct sales transactions. You many need to input orders and take payment on the spot, or you may need to add the cost of items or services to an existing account. POS solutions go beyond the functionality of a standard cash register to provide a far more streamlined and consistent experience for customers, and far more insightful data for business owners.
So how do these two systems work together?
A PMS-POS integration allows guest billing information from each of your necessary touchpoints (front desk, bar, spa etc) to be sent to your PMS and added to a centralised guest account. 
It works like this: the POS system sends a message to the PMS that a charge needs to be made. It matches the guest status and room number in the PMS, then automatically assigns the charge to the relevant account.
The PMS captures all types of discounts and refunds given on orders created at the POS in real-time and also captures category-wise POS details, so that sales are posted on appropriate account heads. 
The integration also enables you to accept payments in multiple ways, including cash, credit card, debit card, cheque, coupons, via online transfer methods like wallets.
Without this integration, each area of the business must manually send or communicate billing information to the front desk. In a busy workplace, it's easy for mistakes or omissions to happen. When it comes time for final payment at the front desk, the last thing you want to do is leave guests with a poor impression through mishandled charges or billing errors.
Leverage PMS-POS integration insights
An integration between your PMS and POS provides deeper value than simply managing transactions. Because transactions are easily reconciled against each POS, there is opportunity here for smart operators to uncover insights that can help you make strategic decisions that actually separate you from competitors. Some key things this integration can help you can understand include:
Which customer segment contributes the most to different outlets within your business? With this information you can begin to target specific offerings based on customer preference.

What patterns can you see between hotel occupancy and outlet revenue? Using these trends, in what ways could you adjust offerings to generate more demand?

What can you learn about customer behaviour? Do different segments have different expectations? How could you use this information to tailor or personalise guest experience or improve revenue performance by offering particular amenities or services?
While an integration between a PMS and POS is operationally imperative, there are add-ons that can streamline the process further. Accounting software, such as Xero, payment systems like Stripe, Braintree or Payment Express and channel managers like Preno, Siteminder and Staah offer continuity of experience and streamlined transfer of data. Preno helps accommodation providers to transfer their data to make it as easy as possible.
As a globally trusted cloud hotel Property Management System provider, we understand how a simple, yet powerful and integrated hotel PMS can help you streamline your end-to-end process, sell more rooms and make more revenue. You can now download our white paper on What is a hotel property management system here.
If you're keen to find out more, get in touch with our friendly sales  team to book your free demo of Preno, and see for yourself how it could transform the way you manage your accommodation business, saving you time, money and a lot of frustration.
Subscribe to our newsletter