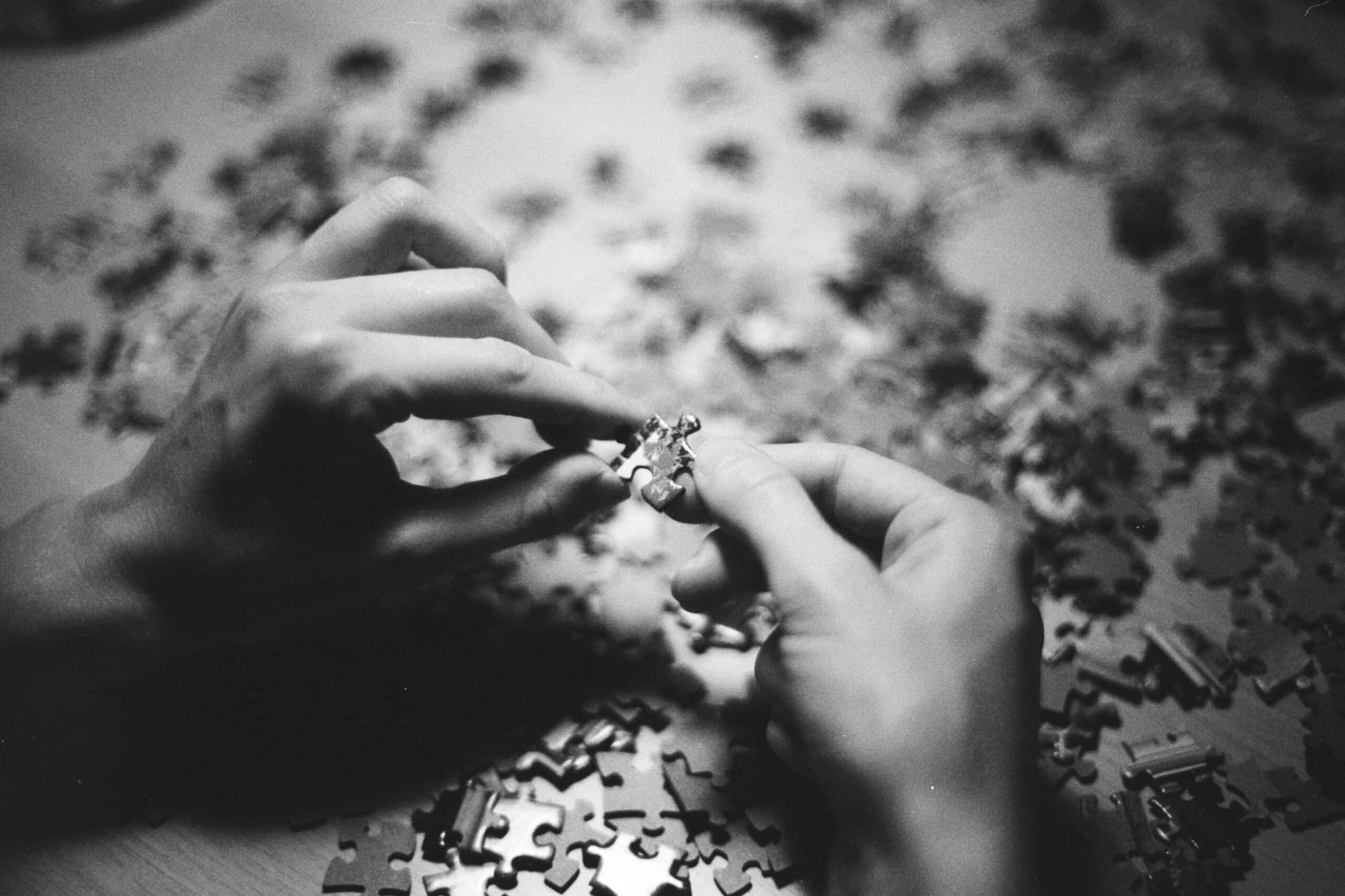 What problems does a Property Management System like Preno solve for hoteliers?
In an increasingly digital world, good technology isn't something that's only in reach for big accommodation players. Cloud technology has levelled the playing field and given more hoteliers access to world-class software solutions that help them grow and manage a successful accommodation business.
So is it time you ditched the spreadsheets and disparate manual systems? 
A good Property Management System (PMS) sits at the heart of your business and has the potential to transform efficiency, productivity and customer experience for your business. Here are some common challenges you could be coming up against, and how a PMS could help you resolve them:
Poor guest experience
As our access to digital solutions increases, so too do our expectations around speed, simplicity, and convenience with every interaction we have with a business. Are you providing this experience to your customers with your current front-desk systems? The intuitive workflow of a good PMS means that booking requests and guest information can be gathered and inputted with ease, optimising guest experience and allowing more time for your staff to focus on service that truly delights your customers.
Inefficient operating processes
How much time are you wasting on double handling of information or shuffling of paperwork? A PMS also puts everything you need to carry out important front-desk tasks in one place – things like managing bookings, check-in and check out, billing, budgeting and accounting, inventory management, reporting, and guest information. Because this information is updated in real-time and is available online, it means that everyone in the business is always looking at the same, up-to-date information. 
Costly errors
Manual processes also come with a greater risk of error or discrepancies. That comes with frustration not only for staff but also for your customers. Because a PMS will integrate with other software solutions in your business, it means that accurate information flows automatically between them, reducing the likelihood that out-of-date information is being used to make decisions.
Siloed systems
Disparate systems are not only cumbersome to manage and update, but they can also become costly when you have multiple licenses to juggle. A cloud-based PMS is a smarter solution as it allows you to streamline multiple business functions into one platform. In doing so, you're also streamlining costs. A PMS like Preno is scalable, with pricing plans to suit different sized properties. The ability to integrate with other platforms such as accounting software, like Xero, or channel manager tools gives you even greater functionality. Syncing with a channel manager means you'll avoid double bookings or errors, as any listings automatically update when changes are made in your PMS. This is why it is so great that Preno offers a seamless all-in-one package of a PMS + channel manager + booking engine. 
Lack of visibility across the business
A PMS becomes a single source of truth that gives you a clear picture about what is happening in your business, including customer behaviour, bookings, and finances. Insightful reporting provides transparency around things such as occupancy and revenue. With this data at your fingertips, you're in a better position to make informed decisions, rather than using guesswork to guide your business strategy. Because everything is in the cloud, you can log in from anywhere you have an internet connection to get an up-to-date snapshot of business performance across these key functions. 
Operational downtime
The downside with on-premise, server-based solutions is that updating or maintaining hardware can be disruptive and result in costly operational downtime. Relying on external IT support adds added pressure to your bottom line. As a business that operates around the clock, you need technical support that does, too. Cloud-based solutions offer you easy, always-on access to support, with software updates and technical issues taken care of remotely and automatically. This support will generally come at no additional cost. It gives you peace of mind knowing that you've always got a team of experts behind you, and your data will always be accessible, even if the unexpected were to happen.
A good PMS puts hoteliers and accommodation providers back in the driver's seat of their business. With access to up-to-date data, trends and guest information, you're better positioned to make strategic decisions around pricing, additional offerings and marketing initiatives that boost your bottom line.
Preno is a simple, powerful property Management System designed specifically for the needs of accommodation providers, making it easy and efficient for any person to use, no technical expertise or specialised training required. 
It saves you valuable time on admin, simplifies bookings and billing, and integrates seamlessly with the tools you already use, while it's secure, intuitive cloud-based platform makes your operating systems accessible from anywhere. It's your front desk assistant that can be accessed 24/7, at no extra cost.
Find out more about how Preno could work for your accommodation business, and discover the benefits of a PMS for yourself. Download our white paper on 'What is a hotel property management system' here.
Subscribe to our newsletter