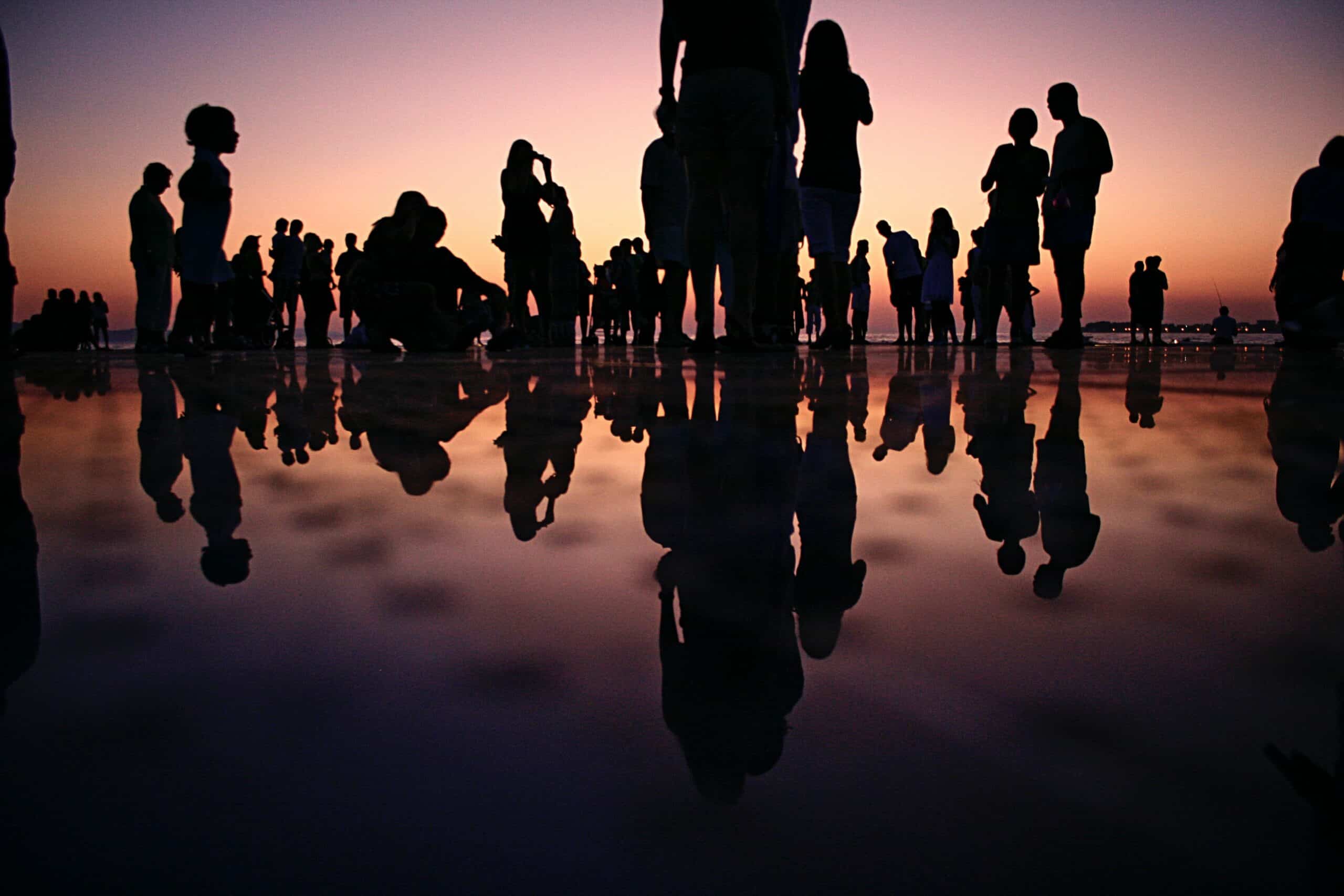 Why market segmentation is critical for your hotel business
Understanding market segmentation is essential to successful hotel revenue management. It involves differentiating between different types of travellers who frequent your hotel, and grouping consumers with similar needs and buying behaviours into segments. With a clearer idea of your audience, you can then determine sales and pricing strategies that target a particular segment and better optimise on opportunities. 
Segments for each hotel business will vary, depending on what type of hotel business you run and what kind of market you operate in (for example, an inner-city hotel versus a coastal resort town hotel). By identifying and tracking your segments, you can begin to identify trends and behaviours, and amend your pricing and sales strategies accordingly.
Product, pricing and distribution
Understanding your market segments allows you to understand which channels you should be using to market your business in the most effective and cost-efficient way, so you can then bundle sales and marketing efforts in line with the trends and movements of each of the segments.
Segments are generally determined by booking behaviours and budget sensitivity, however, it's no longer enough to simply segment your audience by 'business' or 'leisure' traveller.  One of the best ways to identify and filter your segments is by their reason for travel – for example, family holiday, wedding, a special event, action and adventure, relaxation, conference attendance. 
Some ways to segment your hotel customer base include:
Length of stay

Days of the week the guests stay

Booking lead time

Cancellation requirements

Food and beverage requirements

Amenities requirements
It can help to build out different personas for your segments – what are their desires in terms of travel, what kind of things are they looking for when choosing accommodation, what is their budget, what is their general length of stay, and how are they booking their travel. Once you have a clear picture of these segments, you can decide which are most beneficial for bringing in revenue, and therefore how can you best focus your marketing, forecasting, and pricing strategies to target them
Source of business
As the travel and hospitality industry has changed and booking channels have become more complex, hotels have begun adopting a blended segmentation approach – combining both the reason for stay and the method of booking.
Each of your defined market segments will come from various sources of business – otherwise known as channels. Online Travel Agencies (OTAs) are increasingly becoming leading sources of business, however direct channels (phone, email, your own hotel website) still remain. Understanding where your business is coming from will, therefore, help you better manage distribution costs per market segment.
Complexity is the absolute enemy of running a successful accommodation business. The simpler you can make your software solutions, the easier it will be to manage and secure your customer information
Building your segments
Using a simple, yet powerful hotel management system is crucial for collecting relevant and insightful data that helps you build out accurate segments. This information will also tell you how else your segments are contributing to hotel revenue (food and beverage, facilities, add-on services), which ones are likely to be repeated or 'loyal' guests, or which segments may be more inclined to cancel bookings (and leave you in the lurch). 
The more information you can get to build out profiles on your guests, the better you'll be able to build effective strategies that boost your business's bottom line. With Preno software your guest profiles and billing information is stored for future reference. Our software also integrates seamlessly with accounting software like Xero.  If you'd like to find out more about how Preno hotel management software can help, get in touch to arrange a free demo with our friendly customer success team at  Preno.
Subscribe to our newsletter