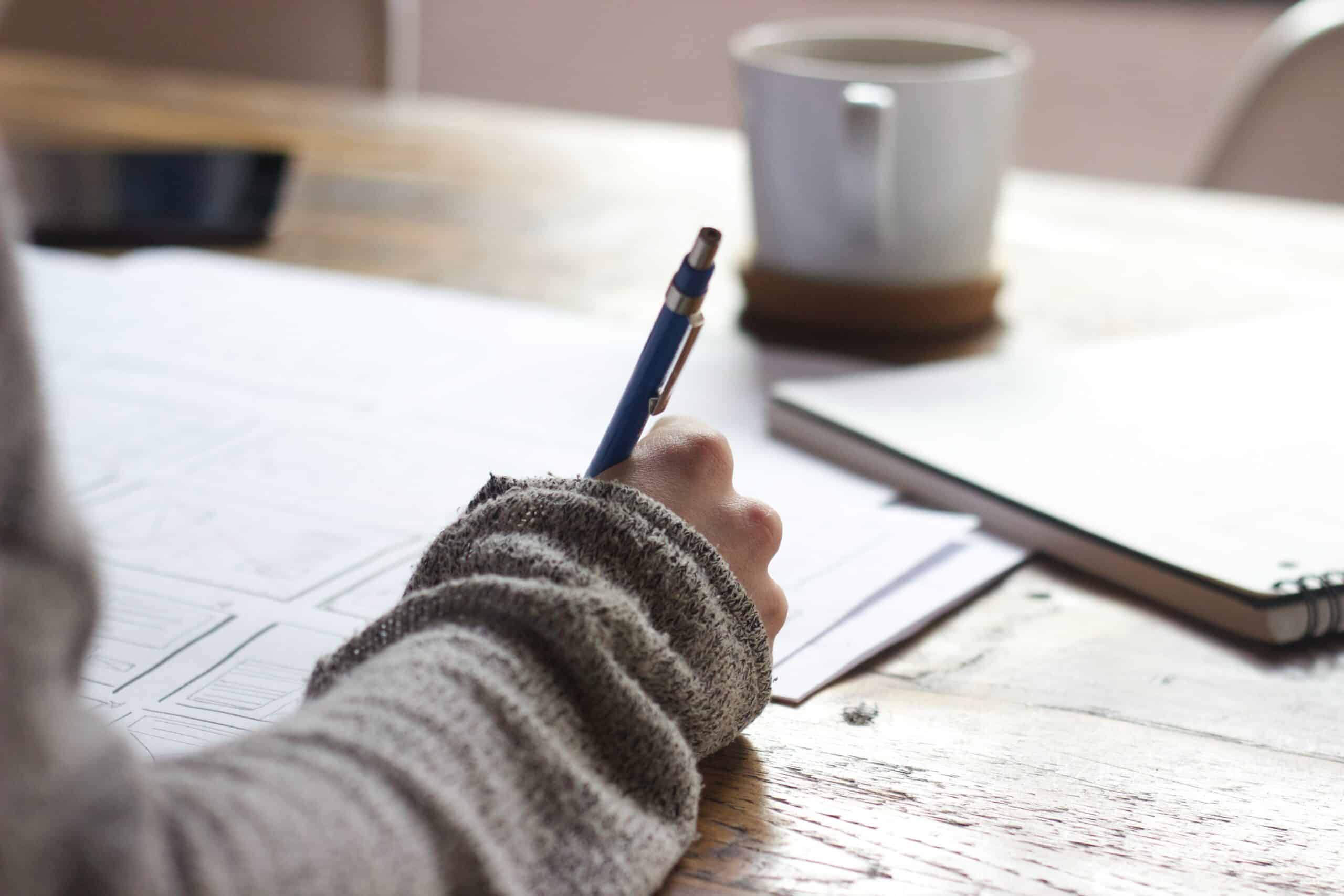 Hotel pricing strategies
For anyone operating in the hotel industry, maintaining consistent revenue is top priority. This also means having some flexibility and a readiness to adapt to market influences, seasonal fluxes and industry changes.
In order to cash in on the good times and better prepare yourself for slower periods, here are 4 hotel pricing strategies to keep in mind:
Hotel room pricing based on forecasting
Anticipated demand is one of the biggest insights you can leverage to help set your prices. Essentially, it means evaluating the current demand for accommodation and pricing your room rates accordingly. Higher demand for rooms, means you can charge higher room rates, allowing you to maximise revenue during peak seasons.
To forecast accurately, you need to keep accurate historical data around occupancy rates, revenue and guest spend. Other factors will also come into play – things like seasonal demand, special events or other market trends. It won't take long to understand where there are trends, and therefore how you can price accordingly. 
Learn more about how Preno can help your business grow
Subscribe and you'll receive an information pack with everything you need to know about optimising your hotel with Preno.
Hotel room pricing based on room type segmentation
When segmented well, offering differing pricing structures for your hotel rooms allows you to create wider appeal to audiences with different budgets. Some people are simply looking for the cheapest, most convenient option. Others are willing to pay more for different variations – perhaps for a view or a well-positioned room. Others prefer to have a room with a balcony, or a bath, or additional space. 
Create a price grid that aligns with the variations of your hotel rooms. There is psychology behind this method, as your potential customers will auto-upsell themselves when they perceive they will be getting added value or features for their spend.
Dynamic or time-based hotel room pricing
As the name might suggest, these rates are not fixed. Start with a Best Available Rate (BAR) as your base. This is the lowest rate that you're willing to offer to all guests. From here, you can work out both rate increases and decreases.
For example, you might offer a particular percentage discount to travel agents, loyalty members or group bookings. You may also adjust this rate once you hit a certain level of occupancy – bumping the rate higher to match demand. You can also consider different variables, like length of stay, last-minute bookings, or return guests. Once you have these variables and their corresponding percentage shifts set up, dynamic pricing is easy to manage. The downside is, however, that the percentage thresholds you have set may limit you from further taking advantage of higher pricing during high demand periods.
Hotel room pricing based on customer group segmentation
Another way to segment your pricing is by offering the same room to different customer groups. This approach is good to leverage for promotions or deals. Some ways to segment are:
Advance purchase, non-refundable

Standard rate, some flexibility on cancellation

Highest rate, completely flexible on cancellation

Corporate traveller rate

Group booking rate

Last-minute travelers
Whichever pricing strategy you choose to employ, the best thing you can do is keep track of accurate customer data using a good hotel management system. Then you can make decisions based on real insights about what is likely the best strategy for your business. To optimise your hotel pricing strategy beyond flexing your rates, we would recommend you use property management software like Preno with our channel manager or one of the others we connect with (STAAH & SiteMinder).
If you'd like to know more about how Preno hotel management software could help and about how to get set up with our channel manager, or connect with one of the others we integrate with, get in touch with our friendly customer success team here.
Subscribe to our newsletter