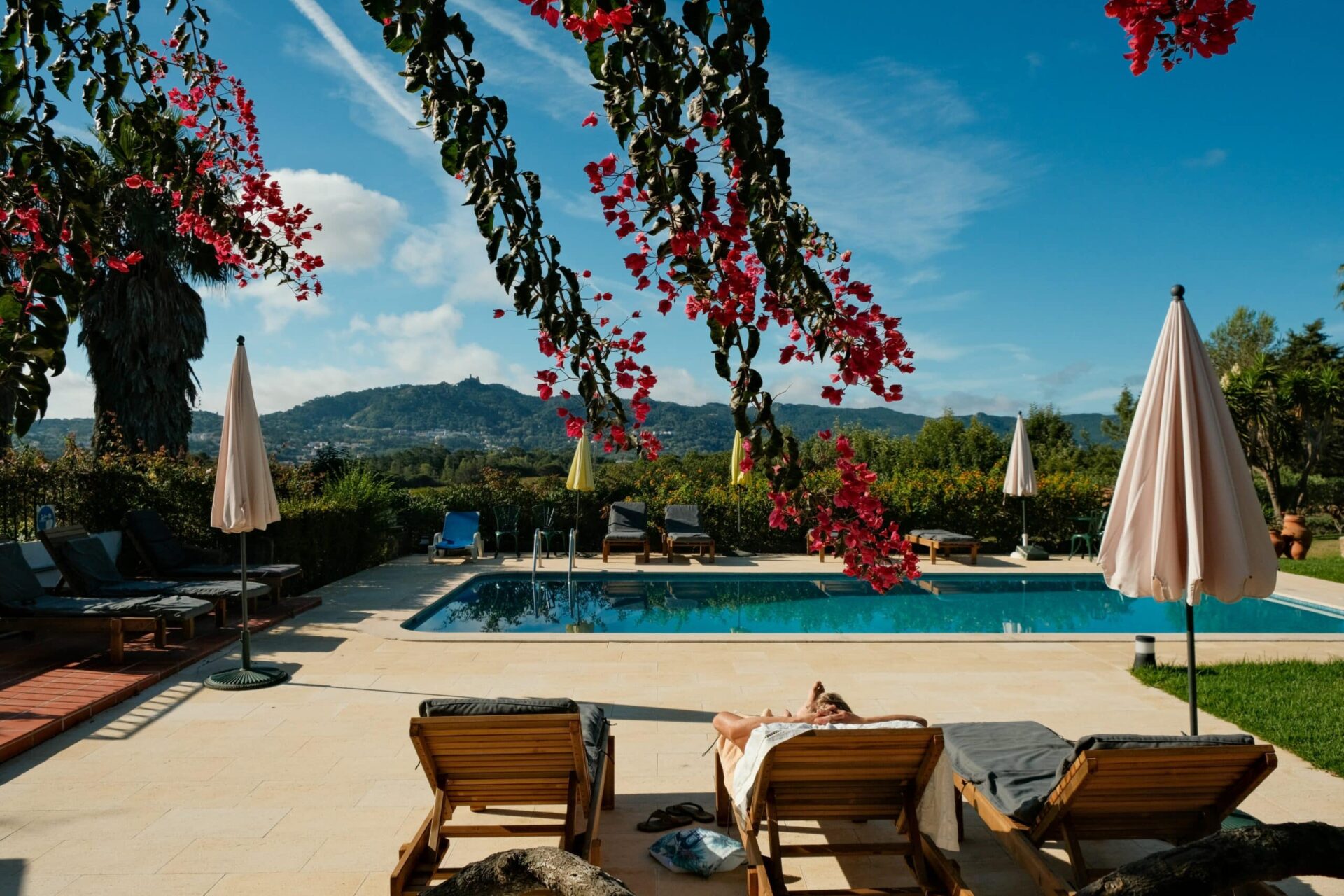 How To List Your Property on Hotels.com: A Step-by-Step Guide
Hotels.com is one of the leading online travel agencies, offering a vast selection of accommodations for travellers worldwide. Listing your property on Hotels.com can significantly increase your visibility, bookings, and revenue. In this comprehensive guide, we'll outline the benefits of listing on Hotels.com and walk you through the step-by-step process of creating a successful property listing.
Benefits of Listing on Hotels.com
There are many advantages to listing your property on Hotels.com, including:
Increased Visibility: With millions of users visiting Hotels.com every month, listing your property on their platform can boost your property's visibility, attracting more potential guests.
Global Reach: Hotels.com operates in over 90 countries and offers listings in 41 languages, allowing you to reach a diverse and international audience.
Competitive Pricing: Hotels.com provides a competitive pricing model, allowing you to set your rates and adjust them according to market trends and demand.
Easy Integration: Hotels.com offers seamless integration with popular property management systems and channel managers, making it easy to manage your inventory and bookings.
24/7 Customer Support: Hotels.com provides round-the-clock support for both property owners and guests, ensuring a smooth experience for all parties involved.
Listing your property on Hotels.com is an effective way to increase visibility, bookings, and revenue, allowing property owners to benefit from increased global reach, competitive pricing models, easy integration with property management systems, and 24/7 customer support.
Requirements for Listing Your Property on Hotels.com
Before you can list your property on Hotels.com, you need to meet the following requirements:
Your property must have a valid business license.
You must provide proof of ownership or authorisation to represent the property.
Your property must comply with all local regulations and safety standards.
If you meet these requirements, you're ready to get started.
Step-by-Step Guide to Listing Your Property on Hotels.com
Step 1: Create an Account
To begin, visit join.expediapartnercentral.com and click on "Sign Up." Fill out the registration form with your personal and property information. You will need to provide:
Your name and contact information
Property name, address, and phone number
Property type (e.g., hotel, vacation rental, bed & breakfast)
Number of rooms or units available
Once you've completed the form, click "Submit." You will receive an email to verify your account. Click on the verification link in the email to activate your account.
Step 2: Fill Out the Listing Form
After activating your account, log in to Expedia Partner Central (EPC). Hotels.com is part of the Expedia Group, so you'll manage your listing through EPC. Click on "Add a New Property" and fill out the required information, including:
Property details (e.g., star rating, check-in/check-out times, cancellation policy)
Room types and amenities
Payment and billing information
Tax information
Take your time and ensure that all information is accurate and up-to-date.
Step 3: Add Photos
High-quality photos are essential for creating an attractive listing. Upload clear, well-lit images that showcase your property's best features. Include photos of:
Exterior and entrance
Reception area or lobby
Guest rooms and bathrooms
Common areas and amenities (e.g., pool, gym, restaurant)
Local attractions or points of interest
Ensure that your photos are properly formatted (JPEG or PNG) and have a minimum resolution of 1200 x 800 pixels.
Step 4: Write an Accurate and Compelling Property Description
Your property description should be informative, engaging, and accurately represent your property. Highlight your property's unique features, nearby attractions, and any special offers or promotions. Use clear, concise language to explain why guests should choose your property over others in the area. Include details on amenities like free Wi-Fi and parking, as well as any additional services you provide. Avoid using overly promotional or exaggerated claims — focus on facts and what makes your property stand out from the competition.
Step 5: Set Competitive Prices
Set prices that are competitive but still allow you to make a profit. Research your competition and consider factors like location, star rating, and amenities to determine your pricing strategy. Keep in mind that Hotels.com uses a commission-based model, so factor in their commission rate when setting your prices. Regularly monitor market trends and adjust your rates accordingly to stay ahead of the competition.
Step 6: Submit Your Listing
Once you've completed all the required steps, click "Submit" to send your listing for review. Hotels.com will review your information and photos to ensure accuracy and quality before approving your listing. Once approved, it will be live and available for booking on their website and app.
Tips for a Successful Property Listing
Creating a successful property listing on Hotels.com is the key to increasing your visibility, bookings, and revenue. With millions of users visiting Hotels.com every month, having an optimised and accurate listing can help you stand out from the competition and attract more potential guests. Here are some tips to help you create a successful property listing on Hotels.com:
Regularly Update Your Listing: Keep your availability, rates, and property information up-to-date to ensure a smooth booking experience for guests.
Respond Promptly to Guest Inquiries: Engage with potential guests by promptly responding to their inquiries and providing helpful information.
Use High-Quality Images: Photos are crucial for creating an attractive and engaging listing, so take your time to capture clear and well-lit photos of the exterior, guest rooms, common areas, and any nearby attractions or points of interest.
Set Competitive Prices: Research the competition to get an idea of market rates and set prices that are competitive but still allow you to make a profit.
Monitor Performance Metrics: Hotels.com provides performance metrics and insights through EPC. Regularly review these metrics to identify areas of improvement and optimize your listing.
Encourage Guest Reviews: Positive reviews can significantly boost your property's reputation and attract more bookings. Encourage guests to leave reviews by providing exceptional service and following up after their stay.
Use Preno to Manage Your Inventory and Bookings
Hoteliers use property management systems (PMSs) like Preno to manage their OTA listings, ensure accuracy across all channels, and maximise revenue. A PMS streamlines the process of managing multiple properties and allows hoteliers to easily adjust rates and inventory in real-time, ensuring that all reservations are up-to-date and accurate. Additionally, PMSs provide valuable insights on performance metrics like occupancy rates and guest preferences, allowing hoteliers to make informed decisions that maximise their profits.
With Preno's intuitive platform, hoteliers can easily manage their OTA listings, bookings, and inventory in one place—maximizing efficiency and increasing profitability. Additionally, Preno offers a range of integrations with popular OTA platforms like Hotels.com, allowing hoteliers to manage their listings from one centralised platform. It's a win-win when it comes to hotel and property management.
Listing your property on Hotels.com is a worthwhile investment that can lead to increased visibility, bookings, and revenue. By following this comprehensive guide and implementing our tips for a successful listing, you'll be well on your way to attracting more guests and growing your business.
You make also like:
Subscribe to our newsletter