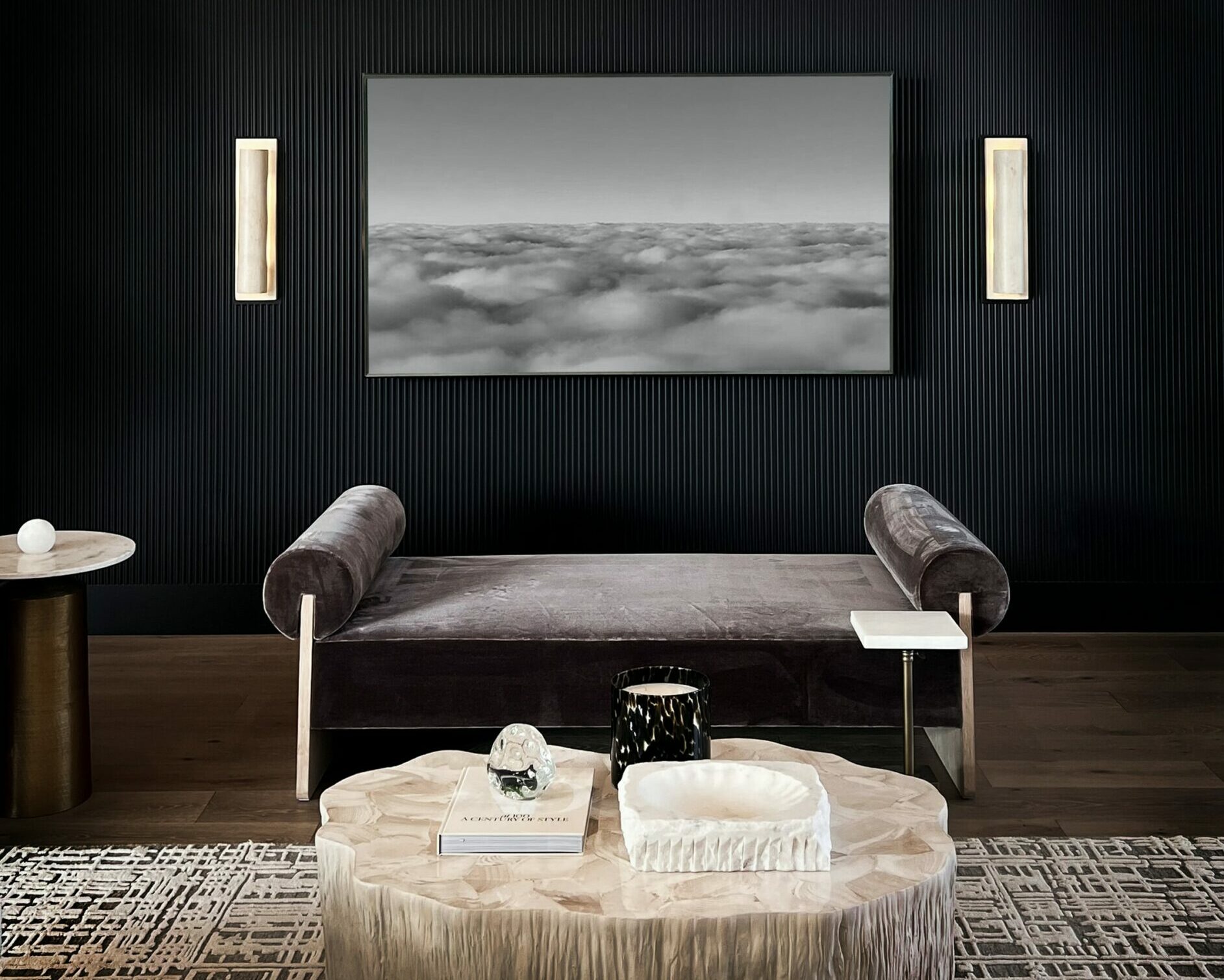 The Top Hotel Trends To Watch in 2023 and Beyond
2022 hotel trends – what's in and what's out?
In the last few years, we've seen a number of trends come and go in the hotel industry. Some, like the rise of Airbnb, have had a major impact on the way we travel. Others, like the growth of luxury hotels, have been more slowly evolving.
So what can we expect to see in 2023 and beyond? Here are some of the top hotel trends to watch out for:
The rise of the bleisure traveler 
Never mix business and leisure (or pleasure), they used to say. Why not – they ask today. Yes, today's business traveler does not hesitate to mix business with a bit of leisure and vice versa. Group business travel is often extended either front or back, and business trips are often taken with friends and family who come along for good fun. This trend is especially popular with younger generations joining the workforce in droves.
A Hilton Hotel & Resorts survey found that a whopping seven out of every 10 business travellers aged between 25 and 30 wanted to extend their work trips for short vacations. According to the Expedia Group, people who travel for conferences and external and sales meets were the most likely to mix business with leisure.
There's no doubt that the bleisure trend will stay on. Companies allow and even encourage their employees to take some time off work (as long as they deliver the goods) to relax and recoup.
The growing importance of sustainability
The world is moving toward a more sustainable future, and so is the hotel industry. Green travel has been rising, and guests are switching to healthier food options, eco-friendly travel, and sustainable hotel options. Sustainability will become even more critical when the most significant and informed generation – the Millennials born between 1981 and 2001 – settle down. They will be willing to pay more for hospitality services committed to supporting a greener and more environment-friendly future. Going green is good for the planet, but it's critical because that's what more and more of your guests will want and expect of you.
Technology trends that are catching on
Technological innovations never cease to amaze us; the newer innovations in the hotel industry are truly remarkable. Designed to make life easier both for hoteliers and their guests, the following trends are catching on like wildfire:
Keyless entry
Say goodbye to plastic keys and hello to the new digitally encrypted key that resides on a dedicated hotel app on your guest's smartphone or tablet. Until recently, keyless technology was limited to only the big players like Marriott and Hilton, who used this high-end technology. However, now hotels worldwide – big and small are moving to this new technology.
Here's what a shift to keyless technology can do for your hotel:
·        Simplify your hotel operations
·        Provide a user-friendly option for your guests
·        Provide an added layer of security for your guests
·        Enhance your guest's experience when they stay with you
·        Boost customer loyalty and increase your chances of returning customers.
Chatbots
Chatbots are a form of digital technology that responds intelligently to humans by interpreting customer queries and providing them with the necessary information. So, when a guest needs to clarify something with your hotel staff at 3 AM, you don't have to worry about whether your staff is awake to respond to that query. The chatbot instantly engages with and answers your guests' questions, providing them with 24/7 personalised customer service and support throughout their booking journey. Plus, this technology drastically reduced the burden on your customer service staff.
Virtual Reality
With virtual reality, you can now give your guests a tour of your hotel, so they know what to expect even before they get there. For example, you can use virtual reality to show off your hotel's luxurious rooms, world-class amenities, and stunning views. This technology is also excellent for weddings and events, where you can give potential customers a taste of what they're missing out on if they don't book with you. This helps to build trust and confidence in your brand and also helps you to upsell your services. You can also use this technology in your marketing campaigns, so your potential guests can have a bird's eye view of what it would be like to stay at your hotel.
Mobile app check-ins
Mobile check-in is a form of self-service technology that allows hotel guests to complete their entire check-in process via mobile devices. The principle is the same as a web check-in for airline flights. Your guests can arrive at your hotel and check in without a physical key or having to be met or greeted by one of your staff.
The growth of boutique hotels
In a world where we can have anything we want at the click of a button, people are increasingly craving unique experiences that cannot be replicated. When it comes to travel, this means staying in one-of-a-kind accommodations that offer a sense of place and history. Boutique hotels are often located in converted historic buildings, which means they have a lot of character and charm.
The future of hotel design
When it comes to hotel design, simplicity, naturalness, originality, sustainability, minimalism, and functionality are all hotel design trends for 2022 and beyond.
Smart rooms
Smart rooms are another trend that is rapidly catching on in the hospitality industry. A smart room is a hotel room that has been outfitted with various types of technology that makes it more convenient and comfortable for guests. This might include things like automatic curtains, temperature control, lighting that can be controlled via voice or mobile app, in-room entertainment systems, and more.
Environmentally friendly rooms
The Millennial and Gen-Z generations are majorly influencing hotel design. With these younger generations actively doing their bit to preserve the environment, hotels will provide them with environmentally friendly alternatives. Hotels will implement elements like:
Green buildings created from recycled materials
Energy-efficient and cost-saving technology
Recycled linens
Use of LED lighting in hotel lobbies and rooms
Water conservation devices
Solar panels
Moving towards automation for administration
The trend of automation is also moving into the administrative side of the hospitality industry. Hotels are now use Property Management Software (PMS) to automate tasks like accounting, payroll, employee management, and more. This not only saves time and money, but it also frees up your staff to provide a better level of customer service.
We recommend you try Preno – a cloud-based PMS that offers a free trial. Preno automates all the tedious and time-consuming tasks of hotel administration, so you can focus on providing your guests with an exceptional experience.
Personalised and customised guest experience
Personalisation and customisation have been trending and will continue to trend in 2022 and beyond. Hotel guests have already clarified that they prefer to book into establishments that customise their packages, including personalised messages, food, hotel experiences, in-room products, and more. Hoteliers must find new and innovative ways to provide their guests with personalised experiences. That way, they can ensure their guests become repeat customers.
The hospitality industry is constantly evolving to meet the needs and wants of travellers. These are just a few of the many trends that we can expect to see in the coming years. As a hotelier, it's important to stay up-to-date on these trends so that you can provide your guests with the best possible experience.
Subscribe to our newsletter