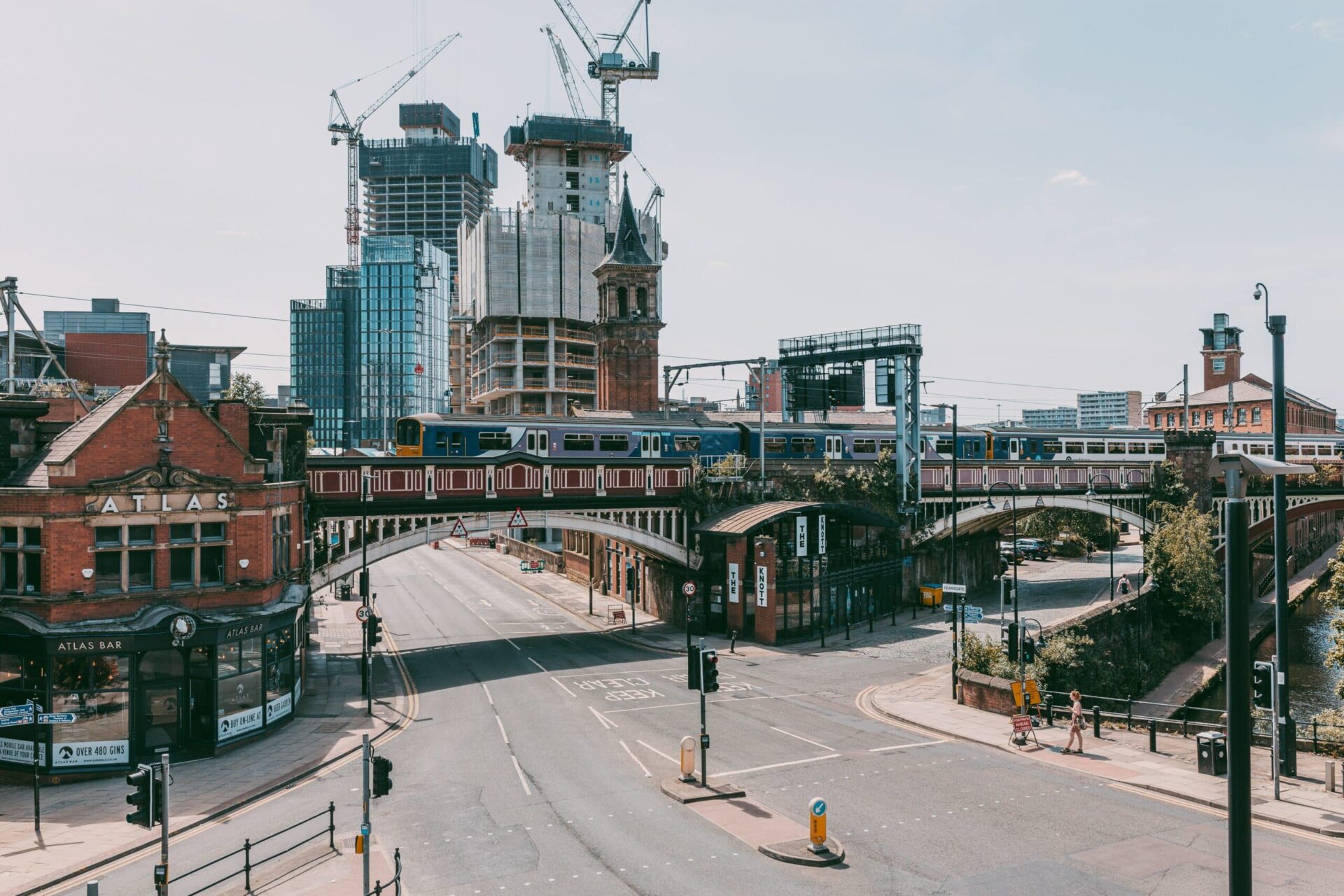 UK's First-Ever 'Tourist Tax' Goes Live in Manchester: Here's What You Need to Know
In an interesting move for Manchester's tourism industry, the city has introduced a "tourist tax" for visitors. Manchester is the first city in the UK to implement such a scheme, which will see an additional £1 charged per room, per night for accommodation costs. The funds raised from this extra charge will be used to run large events, conferences, festivals, marketing campaigns, and street cleanliness, with Manchester City Council estimating that this could raise around £3 million per year.
The City Visitor Charge (CVC) has been implemented to help boost the local tourist economy as the city recovers from the impact of the COVID-19 pandemic. 73 hotels and serviced apartments have signed up to the scheme after accommodation providers voted to introduce the levy scheme.
The Manchester Accommodation Business Improvement District (ABID) is responsible for implementing this scheme, and their goal is to invest these funds directly into creating "new events and activities for visitors to enjoy. The ABID recognizes that supporting such activities is crucial for the development of the tourism industry in Manchester.
This initiative is part of broader efforts to increase overnight stays in line with the growth of the accommodation sector whilst simultaneously enhancing the visitor experience. Further, the CVC will help protect and create jobs, which will benefit the city's economy as a whole.
However, the scheme has not won unanimous support from representatives of the UK hospitality industry. UK Hospitality Chief Executive Kate Nicholls has voiced her opinion that the funds raised must be ringfenced for spend within the sector, rather than funding matters already covered by general taxation. She believes the tax could have a significant impact on the already struggling hospitality industry.
The Manchester Visitor Accommodation Association (MVAA) has also raised its reservations regarding the new tax, stating that their members already contribute substantial amounts of money to the Council via business rates.
Nonetheless, the ABID has assured that the CVC is a necessary move for the development of the tourism sector in Manchester. They fully believe that the benefits of investing in creating new events and enhancing visitors' experiences will considerably outweigh any potential negative impacts. Moreover, they recognize the need to support the hospitality industry, especially during the pandemic.
In conclusion, while there is some disagreement amongst hospitality industry representatives, the majority of stakeholders support the CVC as an innovative way to revitalise the city's tourism industry. The ABID emphasises that this levy will lead to more investment and new activities, thereby supporting the local economy and visitor experience. It will be interesting to see the impact of this initiative in the future, and if it can act as a model for other cities in the UK.
Subscribe to our newsletter