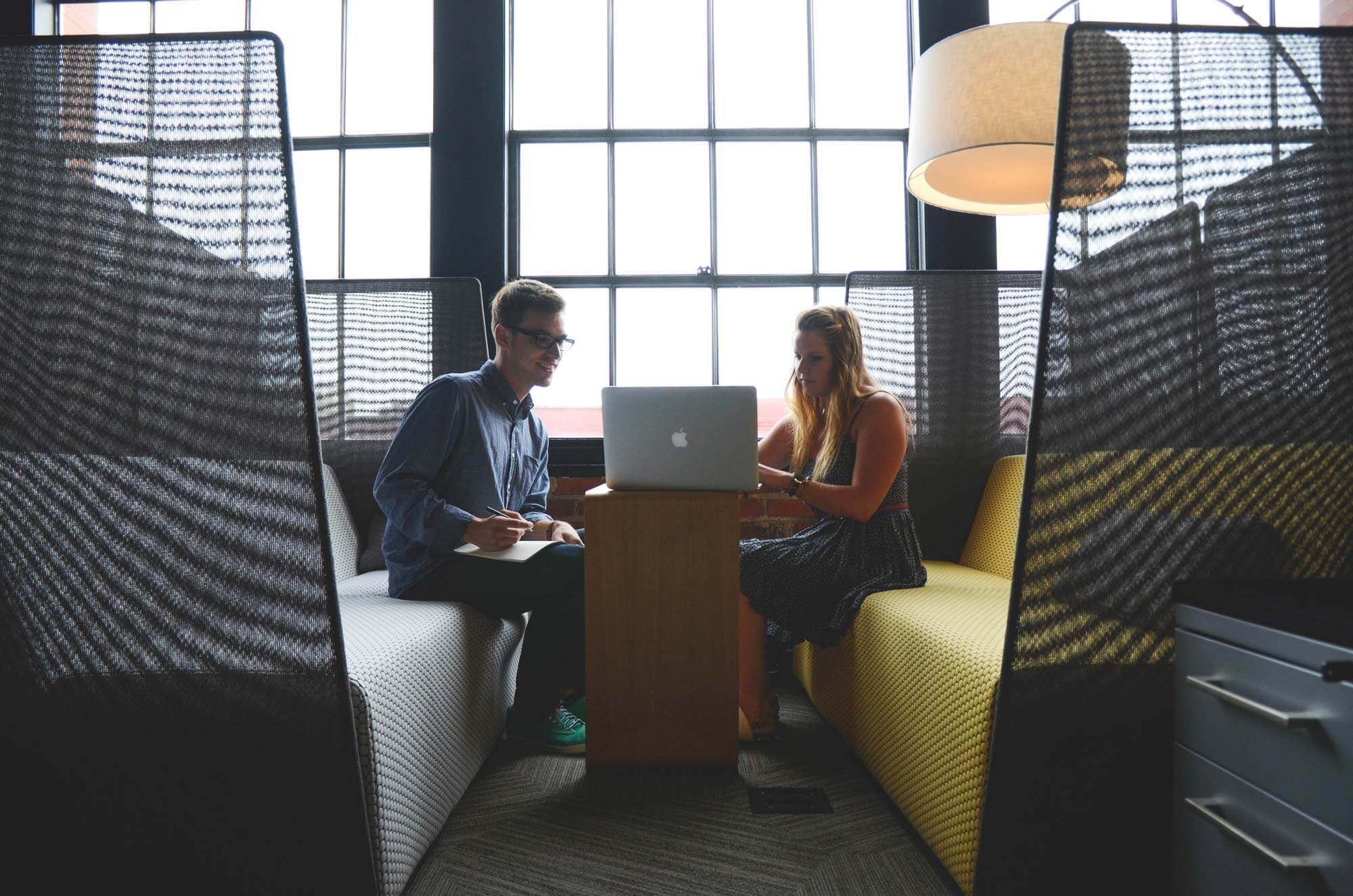 Creative ways for upselling your guests
The biggest obstacle to upselling your guests is not their decision to take the upgrade, but your willingness to upsell them. True story. But the reality is that you should never fear upselling your guests. Upselling is not just good for you and your hotel, it actually improves your guests' experience and increases their likelihood of returning in the future.
Here we'll look at creative ways to upsell, and strategies that don't sound pushy.
Clever opportunities to upgrade
The first step in implementing your upgrade program is training your staff on how to do it right. You and your staff should look for clever moments that offer a window of opportunities for upgrades. One of these methods involves targeting early arrivals to your hotel. You might say something like, 'Our check in time is 5pm however we'll do our best to get you in sooner. Or if you like, you could take a room that is already available for a slightly higher rate. This room is more spacious and offers a beautiful view over the river….' Your guests will feel less like they're being sold to and more like you care about their needs.
Offer special services
Aside from the standard extras, you can get creative with the special services on offer at your hotel. Upgrade your guests by offering them things like special meals, perhaps champagne and strawberries at breakfast, or pudding at Christmas. You can also offer special services on holidays, like roses on Valentine's day or chocolate baskets on Easter. If you're worried about pushing extras onto your guests, keep in mind that they may not be aware of any of your extras and upgrades, as they may have booked through an OTA or missed the information on your website.
The discounted upgrade
One way of upgrading guests is by seeming to do the opposite: offering them a discount. Create a discounted rate structure for longer stays and be sure to tell your guests about them at check in. Your customers may have wanted to book a longer trip but were held back by the pricing. They may also be completely unaware of the discounts for longer stays. When greeting guests at check in, you might say something like, 'If you would like to extend your stay in the area, we're offering a discounted rate when you book an extra five days. Is that something you might be interested in?'
Pictures says a thousand words!
When your staff are offering guests upgrades, particularly better rooms, they should always be specific about how and why that room is better. For example, instead of offering them a 'bigger room with a nice view', make it personal and describe why they would want this view. E.g. 'I've got you booked into one of our standard rooms which I'm sure you'll find quite comfortable, however I see you're travelling with your family today and you might prefer a larger more spacious room. It also has a view of the river which  is quite nice.'
Another creative way of upselling guests into more expensive rooms is by showing them pictures using a tablet or iPad, which will offer them a much more enticing glimpse on what's on offer.
Other things to consider
When it comes to offering room upgrades, a lot of hoteliers make this common mistake: they don't adjust the upgrade fee for discounted rooms. For example, if your standard room usually costs $150 but your guest has paid $100 through a discount scheme, the upgrade you offer them will be significantly more than it would have been at the usual rate. This is makes the upgrade seem unattainable for your guests. Get around this by creating a flat rate for upgrades regardless of which room the guest has chosen or how much they've actually paid for it.
Another thing to consider when upselling your guests is that their circumstances may have changed between booking the room and arriving at check in. While they did not want or need the larger room before, they may see it as more appealing after being boxed in with their family over a long drive. Similarly, extras and special services seem are more desirable to guests once they're in holiday-mode and more relaxed.
Did you enjoy reading this blog? We'd love to hear what you think! Feel free to contact us shall you have any question. Also check us out on Facebook for regular news and updates around the hotel industry!
Subscribe to our newsletter