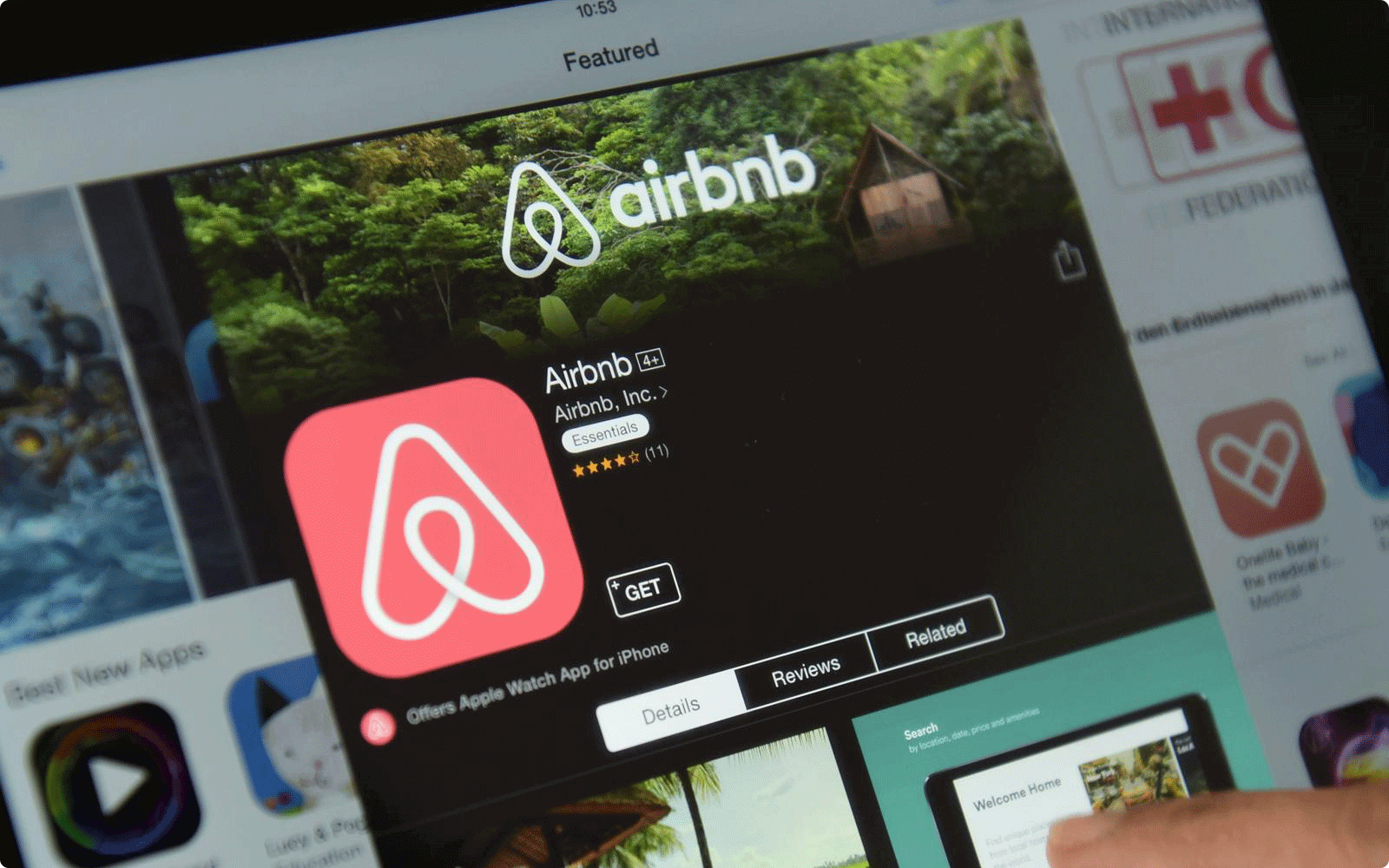 What Airbnb Trips mean for hoteliers
Airbnb Trips
Airbnb announced and launched 'Trips' last week, bringing additional services to their rental accommodation platform. They aim to cover the entire travel experience. Airbnb users can book experiences designed and led by local experts, like chefs and street artists. They can also discover thousands of local spots, recommended by locals and their host community. This is just the start as Airbnb has also signalled that they will bring flights, car rentals and more to the platform.
What does this mean for hoteliers?
Airbnb's platform is evolving and growing at an alarming rate. This expansion will see them enter into greater competition with the giant OTAs like TripAdvisor, Booking.com and Expedia. Perhaps the competition is healthy to keep the OTAs in check. It will be interesting to see how this changes the commission structures in the future.
As for travellers and guests, their options are growing quicker than ever. The model of offering a good room and bed is now a commodity for travel. Guests expect more and will compare their options before they make their decision. Hoteliers will need to work out what makes them the right option for their potential guests.
The future remains bright
Whilst this launch may grow Airbnb's market share for travel accommodation, there is still good news for independent hoteliers. Airbnb's heavy investment on experiences and services are strong market signals of what the market demands – personalised and unique experiences.
Smaller accommodation such as boutique hotels, motels and lodges are well positioned to offer and deliver that personalised and unique guest experiences. Look for opportunities to partner with local guides, restaurants and services. Get involved with the local community, and bring them to the property. Some examples of this include hosting local events or charity functions. Make sure these extra experiences and services are mentioned on the website and social media. Once again, personalisation is key when doing this.
The personalisation doesn't stop there. Hoteliers should also aim to personalise interactions with guests. For example, returning guests can be delighted with the hotelier's knowledge of previous preferences. This is why at Preno, we make it easy for hoteliers to capture guest preferences and view their previous stays.
Subscribe to our newsletter