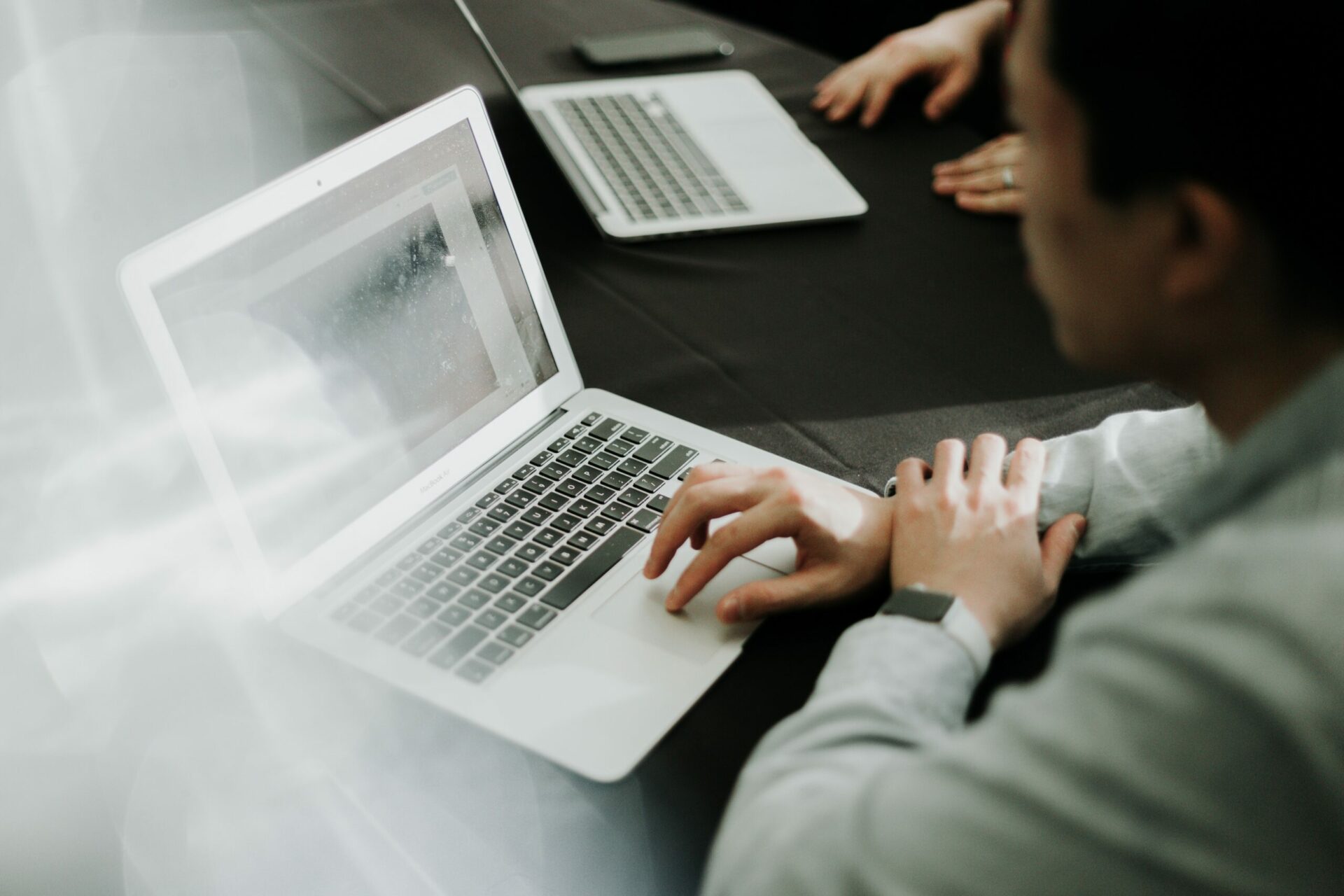 What To Look For in Front Desk Software for Hotels
Your front-of-house team will love these 7 features. 
If you're just looking for a front-of-house system to organise spreadsheets, you're in for a treat. These days, hotel management software can deliver that and a whole lot more. You'll move away from slow manual processes with centralised, automated front-desk software that improves efficiency and accuracy for your overall business. Your front-desk team will tell you it's the best decision you've ever made for the hotel. But, not all front-desk software is created equal – here are the top seven features you want to look for when choosing. 
Accounting automation
Your front-desk team needs management software that quickly and easily integrates with the current accounting software. There are no off days in this business, so there's no way you'll have the time to manually transfer financial data into a new system. Fortunately, Preno has deep integration and seamless data transferral with Xero and MYOB – the top two online accounting systems available in New Zealand. 
Payment status
A great hotel is all about customer service. Anything that helps the team provide a seamless experience is going to make a huge difference to guest satisfaction. To not miss any charges, front-of-house usually double-checks these payments. They check their ledgers and then check with the customer – which can be awkward and time-consuming. With great front-desk software like Preno, staff can check the payment status with a clear view of the guest's current balance. No more unnecessary questions, no more awkward conversations – just a premium, stress-free service. 
Group-booking status
With Preno software, staff can quickly identify which guests booked separately but are staying together. This will enable the front-of-house team to proactively place them close together before the guests need to ask. You also have the flexibility to move a whole group to a suitable part of the hotel. For example, if it's a wedding party, maybe they'd like to be pool-side to socialise together. Or a family on vacation might enjoy a few connecting rooms so the kids can roam freely. Catering to their needs will show you care and improve customer satisfaction during the stay.
Housekeeping notes and instructions
Instead of relying on front-of-house staff to delegate cleaning and bed configurations, great front-desk software will give housekeeping direct access to the information they need. In Preno, for example, bookings, room notes and preferences are available for housekeeping via the dashboard. They can do their jobs without the need for instruction. And because it's in real-time, there's no need to stress out the cleaning staff to prepare for a last-minute booking – housekeeping will be notified automatically. 
Guest profiles
It takes an amazing front-of-house manager to remember all hotel guests by name. But great front-desk software will deliver complete access to guest history, so even new staff can welcome your loyal customers personally. Preno does this by displaying all guest history on the dashboard – from their favourite coffee to a preference for soft pillows. It's the kind of premium hospitality that will set you apart from competitors. 
Ease of use
Even a five-minute wait at the front desk can decrease the satisfaction of your guests. By using excellent front-desk software, you'll thin out the line. This doesn't mean rushing a guest through but rather doing away with unwieldy manual processes, leaving more time for personal interactions. It's important to choose an intuitive system like Preno so staff can easily navigate each guest's check-in and check-out without keeping them waiting.
Email and message automation
With front-desk software sending directions and instructions automatically, there's one less task for the front desk staff. The clear, consistent and accurate information improves guest experience, and staff can better focus on serving guests in person. When they leave, front-of-house staff are usually responsible for asking guests to review their stay, too. Good front-desk software, like Preno, will do it for them. It will automatically send an email at departure to make sure your hotel has the best chance of getting a review. 
Remove the stress factor
Front-of-house staff can all relate to those stressful moments when they're trying to organise room service for one set of guests, while others want to check-out and another group wants to check-in. With good hotel management software, staff can deal with a lot of these tasks in a few clicks. This reduces wait times and improves the customer experience. Long-term, your hotel is sure to see higher efficiency, a more premium service and much happier staff. 
For world-class customer care and a better return –

try Preno

for free today.
Subscribe to our newsletter