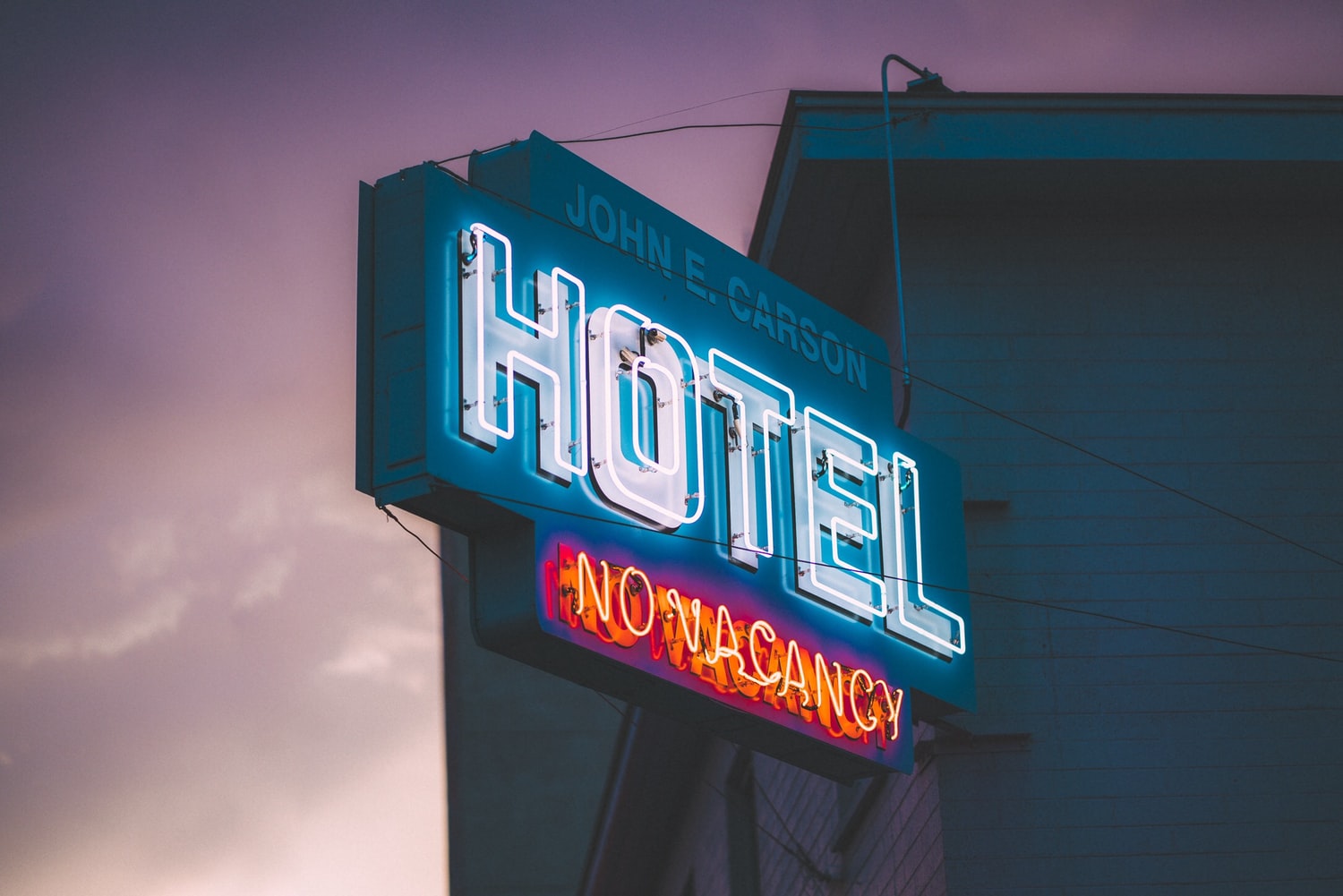 5 strategies to increase hotel revenue during low season
When travel demand is low, how can you strategise to keep hotel revenue high?
The hotel industry gets by on people's desire to travel. For years, people from all around the world have had this urge to see something more, to learn a new culture, to explore a new city. And this urge is only becoming more prominent – no matter how beautiful home might be, we all wish to see something else; something different.
But for every location, for every accommodation provider or tourist attraction, there is a period of time each year where the urge is less favourable – and this is what we call low season.
For ski lodge owners, when the snow melts away, your occupancy rates will drop. For beach resort owners, when the rain starts pouring, occupancy rates will drop. Seasonal occupancy is the most consistent impact on hotel revenue, but there are of course others. A very topical example: covid-19. Now, more than ever, people have the urge to travel, they're just not able to.
Surpassing low season and increasing hotel revenue starts with…
Earlier we asked, 'when travel demand is low, how can you strategise to keep hotel revenue high?' And our answer is this: there are a number of ways to increase hotel revenue, but the first step is being 1) positive and 2) proactive.
Strategy 1: Host events & create packages
In order to get your hotel to stand out during low season, and entice new guests, you have to create new offerings. If your occupancy rate is low, and your revenue is suffering because of it, it isn't enough to just stick with the usual.
A great way to increase hotel revenue during low season is by hosting events and creating packages. For example:
Spa packages & retreats
Business conferences
Team-building retreats
Dine & stay packages
Weddings & private events
Concerts or dances
During low season, you have to think outside the box – suddenly, your hotel is empty because no one wants to visit a ski field during summer. But you have a great space that could be optimised – fill it with unique events, and create interesting packages.
PRENO TIP
When your hotel revenue is down, get creative and try something new – if you want to stay ahead of competitors, you need to consistently update and improve your hotel revenue strategy.
Strategy 2: Adjust your audience targeting
Your hotel occupancy has just seen a major drop. The cause: covid-19. Other than seasonal occupancy, there will be the odd impact out of your control, and covid-19 is a classic example.
Essentially, think of covid-19 as an extended 'low season' (a very long one, that you can't wait to end). So during this season, you'll be wondering how to increase hotel revenue – and a crucial strategy for this will include adjusting your audience targeting.
What does this mean? Well, for covid-19, international travel is essentially on hold, this means that your key guests are no longer from across the globe, they're from your home country (down the street even).
Here are a few tips to help you adjust your audience targeting:
Establish & learn about your new target audience
Market 'staycations' (for domestic tourists)
Create unique experiences & host events
Try new marketing channels (e.g. social media)
Strategy 3: Reduce rates & offer deals
The step hoteliers wish to avoid: reducing rates. It is more than understandable that for an accommodation owner, offering discounted rates is the last thing you want to do. Your hotel is your livelihood, so reducing profits and struggling to breakeven isn't exactly your first choice.
But when low season is taking a serious hit (like when there's a global pandemic going on), sometimes lowering your rates is the best option. After all, a full hotel with low profit is better than an empty hotel with no profit, right?
And if you really don't want to reduce rates, try offering some special deals:
Hotel room & dinner deal
Free drinks at the hotel bar
Discount vouchers for the spa
Complimentary airport shuttle
PRENO TIP
There are a number of pricing strategies that you can implement when considering how to increase hotel revenue – just remember to always keep an eye on what your competitors are doing (you don't want to be seen as 'copying').
Strategy 4: Build guest loyalty schemes
Another way to increase hotel revenue, and fill your rooms during low season is by creating loyalty schemes and initiatives.
This is your chance to say thank you to repeat guests that have stayed loyal to you over the years (and entice them to visit again).
You might try a loyalty scheme such as:
Discounts for their next stay
Exclusive package deals
Discounts for referring a friend
Free room service during their next stay
Loyalty member discount card
Strategy 5: Invest in hotel software
Artificial intelligence is trending in the hotel industry, and enhancing the way hoteliers do business.
But how does this relate to our focus of 'ways to increase hotel revenue'? That's simple: by investing in hotel automation, you are 1) significantly decreasing your workload and 2) implementing tools that can be applied to your hotel revenue strategy.
There are many types of hotel software out there – from channel managers, to artificial chatbots, to property management systems (like Preno). These applications provide revenue reports for you to analyse, so that you can make improvements accordingly.
So the next time low season is getting you down and you're wondering how to increase hotel revenue, you can use hotel software to:
Analyse your revenue & occupancy data
Backtrack to tactics you have used in the past
Consistently assess and improve
PRENO TIP
Within your Preno account, you can assess revenue, occupancy and other useful data under the 'reports' tab, which is also downloadable for your convenience.
How do hotels increase revenue? Now you know.
Now that you understand the importance of adjusting your hotel revenue strategy during low season (and unforeseen impacts like covid-19), we encourage you to use these 5 strategies as ways to increase your hotel revenue.
The hotel industry will continue to change and face new challenges, but one thing that will remain the same (and grow) is the desire to travel. So don't get disheartened by low seasons, or the travel restrictions put in place by covid-19, because when people are able to travel, they will.
PRENO TIP
Always keep your strategy hat on, stay on top of industry trends, and keep an eye on your competitors. Continuously ask yourself: how can my hotel surpass industry standards?
Hotel software simplifies the way you do business.                                                    Try a free trial with Preno today.
Subscribe to our newsletter