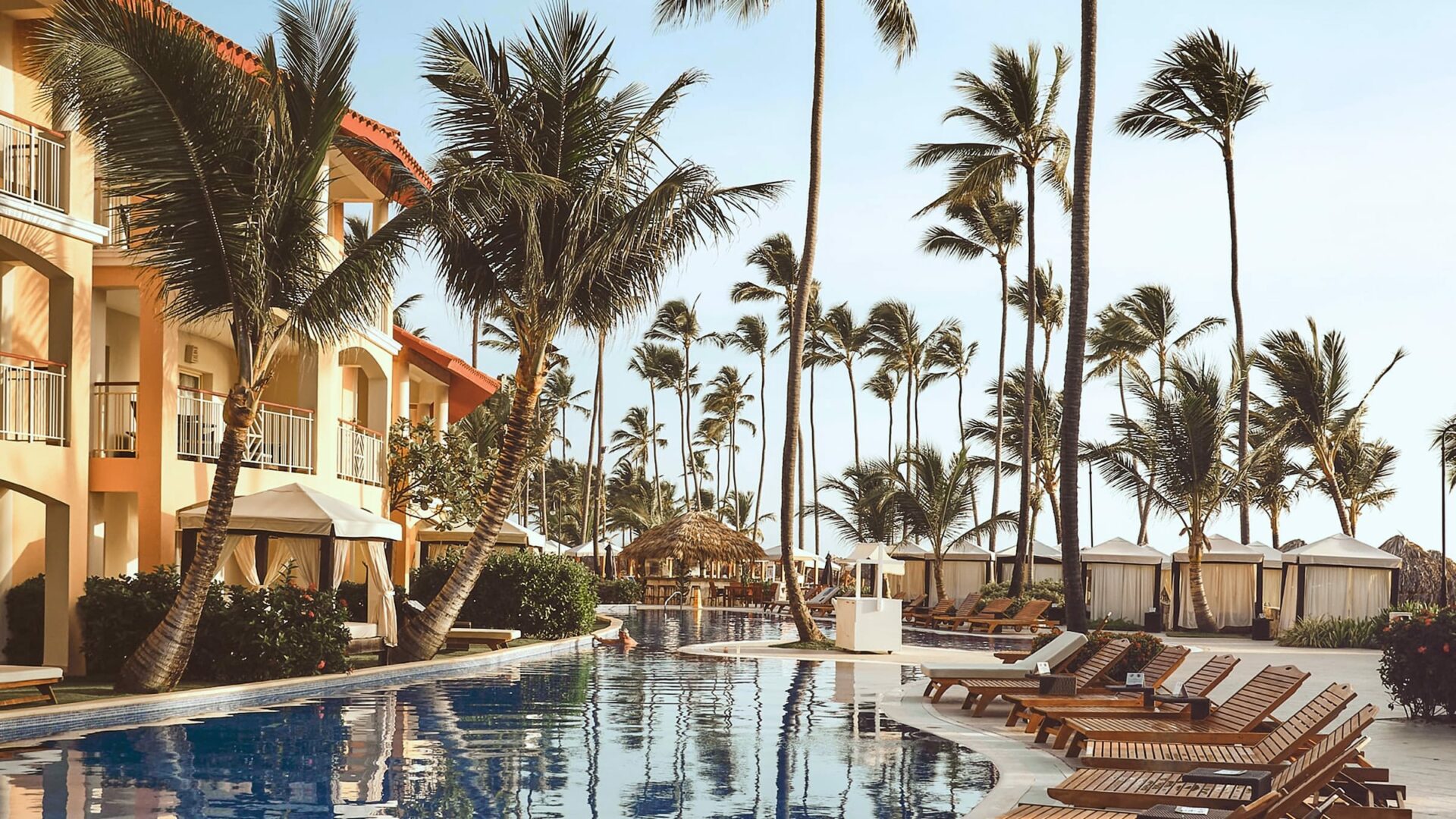 How to create a brand around your hotel
Running a successful boutique hotel or B&B involves much more than just a good night's stay. 
You may be taking care to satisfy your guests, but without a speciality service, you won't see the revenue you'd hoped for. Once you've got your processes running smoothly, with well trained staff and a good property management system, you're ready to take the next step. Give your small hotel that extra special something by developing your hotel's brand. Follow these five steps and learn how to create a brand for your hotel:
1. Identify your market
Defining your target market will be the first step in creating a brand around you hotel. You'll need to consider who your guests are and which types of guests you'd like to target. Are your ideal guests baby boomers or millennials? Nail down their demographics, including everything from age to lifestyle, income and more. From here you can consider what they want out of a stay. Using this information you'll be able to better market your hotel and refine your service to suit your target market's needs.
2. Develop your unique selling point
What is it that makes your hotel special? Is it the atmosphere within the property or the stunning location in which it's set? Whatever it is that makes your hotel stand out from the rest, this will become your unique selling point. Your unique selling point will help guests and new customers identify you among your competitors and also see what benefits you have over them. Without your unique selling point, your target market will never know what an amazing stay your hotel has to offer.
3. Create a culture
You hotel's brand will include the culture surrounding your hotel. This is how your staff behave, what they wear, how they address customers and even how they work together. This is how your particular hotel do things differently to everyone else and the philosophy behind it. Create a culture that complements your unique selling point. For example a property with rustic charm might have a relaxed and casual atmosphere, whereas a hotel targeting holidaying businessmen might run a tighter schedule. You hotel's culture will make your hotel recognisable, memorable and more attractive to future guests.
4. Use social media
Regular posts on social media like Facebook and Instagram will help promote your hotel, reach your target audience and help develop your hotel's unique brand. With this tool you can be in constant communication with your audience and showcase your offerings through images and updates. You audience will get a feel for the atmosphere of your hotel and previous guests will be tempted to come back for more. Through social media, your audience can also see your evolution from small beginnings to grand success, and learn more about how your hotel adapts to customers' needs.
5. Be consistent
Consistency is key when creating a brand around your hotel. You'll want your brand to be visually recognisable through the use of a logo or simple colour scheme, and you'll want to be consistent with your tone of voice which will convey the style of stay on offer. Consistency is much more than having staff uniforms. It means creating consistency around the details from your online presence to your physical interactions with customers. Once you've nailed consistency, your hotel's brand will resonate in the minds of your guests for years to come. 
Hope you've found this blog useful. If you have any question, feel free to shoot us a message.
Subscribe to our newsletter