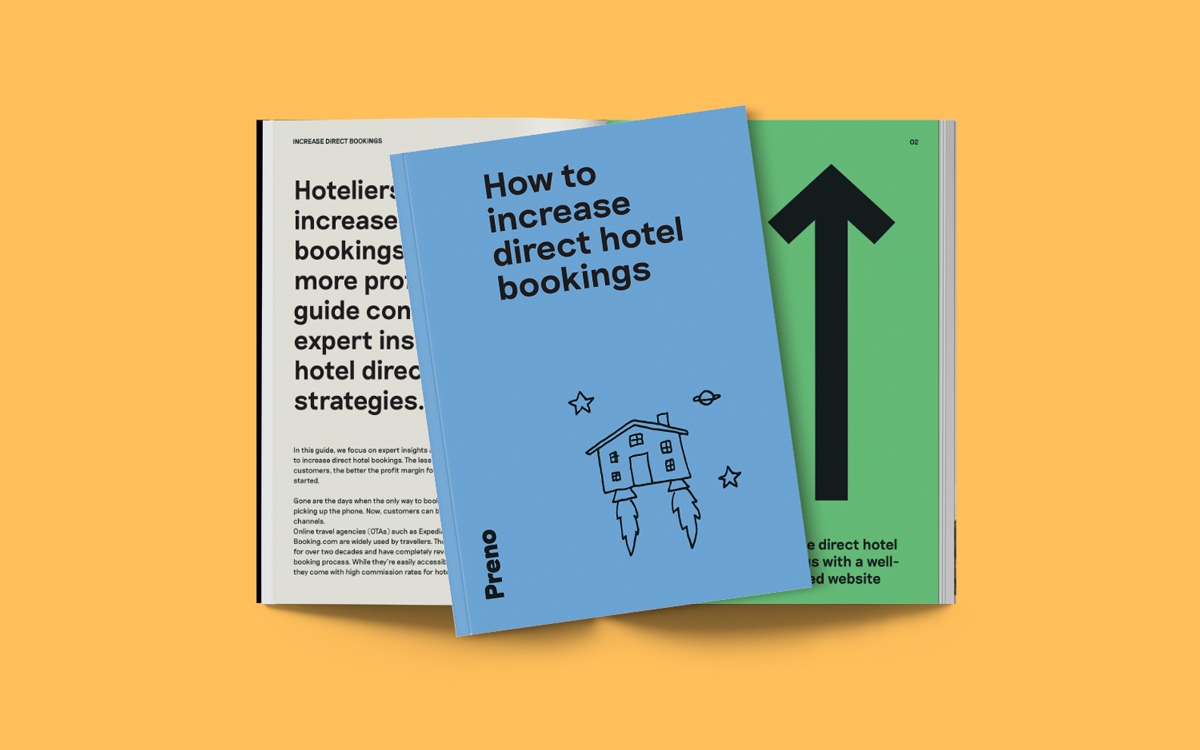 Guide: How to increase direct hotel bookings
Key hotel direct booking strategies and tactics
In this guide, we focus on expert insights and practical strategies to increase direct hotel bookings. The less you pay to acquire new customers, the better the profit margin for your hotel. Let's get started.
Gone are the days when the only way to book a hotel room was by picking up the phone. Now, customers can book through multiple channels. 
Online travel agencies (OTAs) such as Expedia, Airbnb and Booking.com are widely used by travellers. They've been around for over two decades and have completely revolutionised the hotel booking process. While they're easily accessible for travellers, they come with high commission rates for hotel owners. 
Then there are metasearch sites like TripAdvisor and Trivago that allow customers to compare hotel prices and experiences across multiple websites. They lead travellers to reserve directly on your website, but you'll pay a cost per click.
While it makes strategic sense to enable bookings through a variety of channels, direct hotel bookings are the crowning glory. In fact, nearly two-thirds of people still prefer to book directly with hotels. 
By increasing direct bookings, your hotel's acquisition cost per guest goes down, improving profitability – you're not losing revenue to OTA commissions (which can be anywhere between 15-25%). You also have control over customer details which you can use to provide a better, more personalised experience. 
According to one study, the average hotel website conversion rate for independent hotels sits below 1%, despite hoteliers' marketing and sales efforts. So, what can you do to attract more customers to your hotel directly?
How to increase hotel direct bookings
Now that you know why you want more guests to book directly, let's look at the how. There is no one way to drastically increase direct hotel bookings, but together, these tried and proven tactics will do the trick over time.
We've also spoken with Preno partners Damien Knowles, director of Occupancy Accelerator, and Tamie Matthews, CEO and founder of RevenYou, to glean actionable insights from their years of experience in the industry, so you can increase your chances of getting the most direct bookings possible.
1. Increase direct hotel bookings with a well-optimised website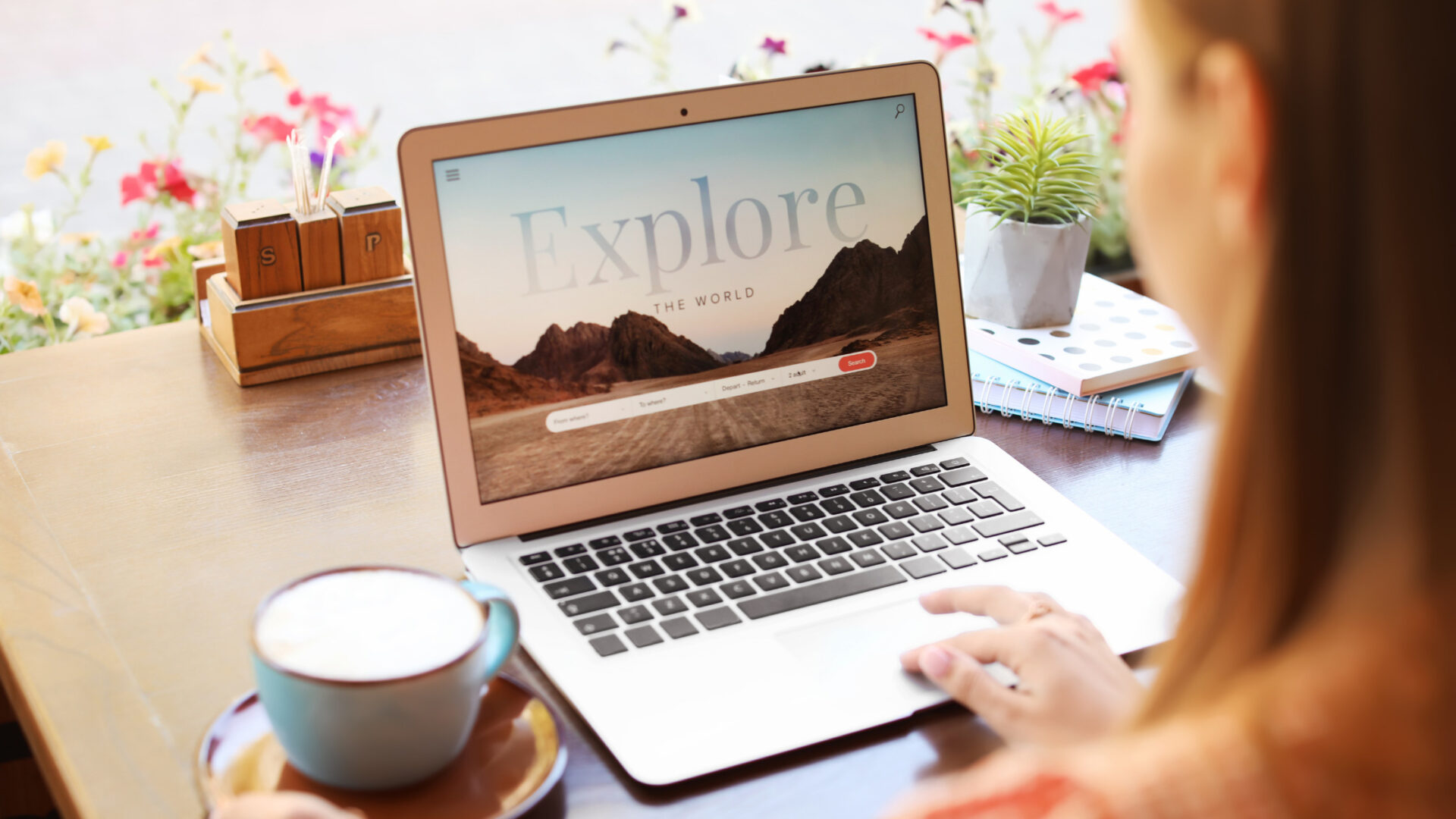 Build an engaging, informative and easy-to-navigate homepage
In most instances, guests will 'step through' your virtual front door before they visit your hotel – so first impressions matter. Make it obvious from the moment they land on your website's homepage that you are open for business. In today's post-COVID world, Damien says that for many hoteliers, it means pivoting your messaging to a domestic audience, rather than an international one. 
"These customers, they're familiar with their own backyard so they're actually harder to please. It's essential to think about who your customers are and what they want. In this climate, because people can't go to Bali or Europe, what experience or value-add are you going to offer them besides a room?" Damien explains. 
Tamie adds that it needs to be something different from what OTAs provide.
"It can be anything simple, like a bottle of wine on arrival right through to something quite interesting and out-of-the-box," she says. For example, one of our Tasmanian-based clients had their chef create a 'Taste of Tasmania' platter that gave their guests something exciting to look forward to."
Practically, here's what that means:
Booking info and cancellation policies.
Make sure your room availability information is current. Keep your cancellation policies simple and create a link on your homepage – this lets guests know what to expect should COVID stop them from going ahead with their booking.
Your website is the face of your hotel brand, so you want to put your best foot forward. Again, think about your customers and what they're looking for. Fresh images of your rooms and facilities are important, but probably not on your homepage. Instead, showcase the experience of staying at your hotel. 
It's rare these days for guests to book their stay without first checking for social proof – online reviews, hotel rankings, client testimonials. Integrate these with your website to show potential customers that your hotel is trusted by others – which will encourage them to book their stay with you.
Use bold, colourful CTAs.
Don't underestimate the power of a 'Book Now' button – when visitors land on your website, show them what to do next by using simple, compelling calls to action (CTAs). They play an important role in increasing direct hotel bookings.
Keep your rate plans simple.
Sometimes too much choice (no matter how enticing your rates and packages) can be confusing. Make it as simple as possible for your website visitors to find the best possible rate on your homepage – doing this will increase your chance of getting more direct bookings, and decrease your dependence on OTAs.
Make sure your website is mobile-friendly
There's another reason why OTAs are so popular: they're extremely easy to use on any device. In 2018, over 50% of Booking.com reservations were made on mobile. 
As Damien points out, a mobile-friendly website is "optimised in terms of both setting and the way people want to consume information – mobile compatibility is why people can do a bit of second-screen research on their phone while they're watching TV."
Your website should be accessible (and easy to use) on all devices – computers, tablets and smartphones. Accessibility translates to reach, providing you with a greater opportunity to increase direct hotel bookings. You also want to give visitors as much information as you can but do think about the way that content is formatted on different devices.
The best way to figure out where there is room for improvement is by testing your website. Here are Damien's top tips:
Using your mobile, test every page – click on every button and menu link.
Monitor page loading times.
Take note of how long it takes for a new page to load – 32% of bookings on mobile devices are abandoned because of slow loading times, hindering conversion rates. The quicker your website loads, the better the user experience. 
Optimise text and imagery.
Check that you can read all text without having to zoom in and that images are sized correctly, and not cut off on mobile. 
Put yourself in the shoes of potential guests and get one of your employees or a friend to make a booking – analyse how long it takes, if it's easy to navigate, and if there are any issues encountered. 
Respond to enquiries quickly
It doesn't matter whether guests tag you in a social media post, email you or pick up the phone, answer their questions as quickly as possible. 
Your response speed, and how you reply, will make all the difference between booking direct – or closing the tab, says Tamie. If someone calls your hotel, will someone pick up, and do they have the tools to make a booking over the phone?
"It could be as simple as a tablet which your staff can access your website through and make a booking, rather than asking the guest if they can call back."
Also, make sure you take note of any queries you get asked often. Damien says this is often a sign that guests can't find the answers on your website. Ideally, you want to find a good balance, so that you're informative – not lacking information or overwhelming. If website visitors can see all the information they need, they're more likely to book instantly (therefore increasing your direct bookings), instead of having to think about it or do more research. 
2.
Leverage your social media channels to increase direct bookings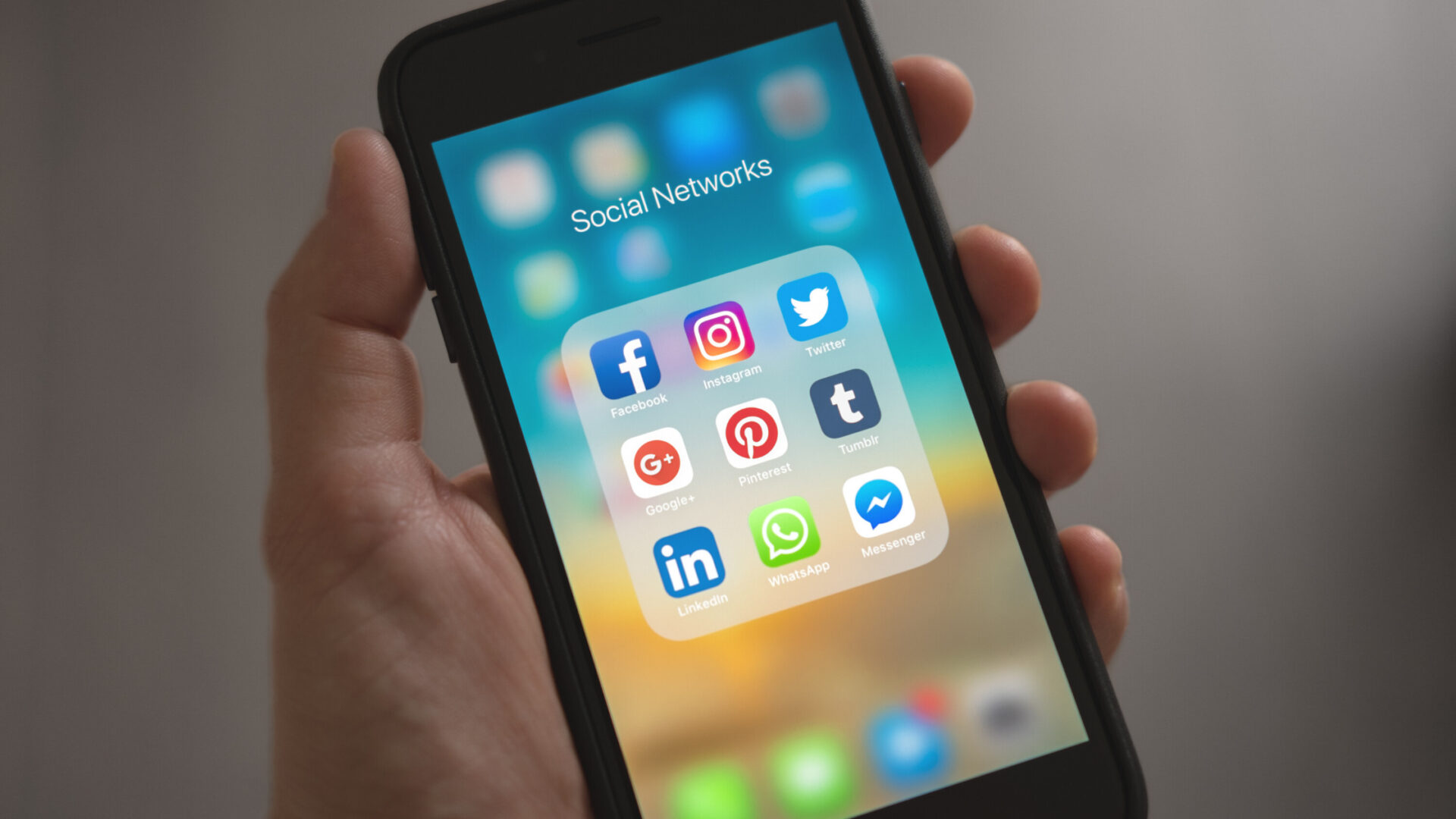 You probably already know the value of having a social media marketing strategy. It's a great way to promote your brand, build relationships with past and potential guests and create a loyal and engaged online community – that books with you time and time again. 
Damien says it's crucial to show people that you're open – and ready to welcome new guests.
"Use your Facebook page to literally say, 'We are open!' Even if that's posting one photo or video a week or sharing a recent review," he says. 
Here are some practical tips from the experts on how to get more out of your social media and digital communication channels:
Just like answering the phone when someone calls your hotel, always respond to customer queries online. Personally thank past guests for their reviews and reply directly to comments. 
Let guests book directly through your social media.
These days, people use social platforms to do more than just share their experiences or be inspired – they're also using them to book online. Strategically drive your social media traffic to your hotel website, or even better, add a link to your booking engine within your social media bio's, to increase direct bookings from your Facebook or Instagram page. 
Promote positive guest reviews.
Almost 80% of people say hotel reviews help them decide before making a final reservation, so be sure to share those 5-star reviews with the world. Strategically place them on your website and share them on social media – this will help strengthen your brand reputation too.
Avoid boosting posts, run ads instead.
"Stop boosting your Facebook posts because that's throwing dust in the wind – it only affects your organic reach," Damien says. Instead, focus on what he terms 'precision marketing'. Pay attention to what people say about your hotel in their reviews – those are the key selling points you should be sharing. Combine that with the data from your PMS to create highly targeted ads that drive social media traffic to book directly. 
3.
Reward repeat guests who book directly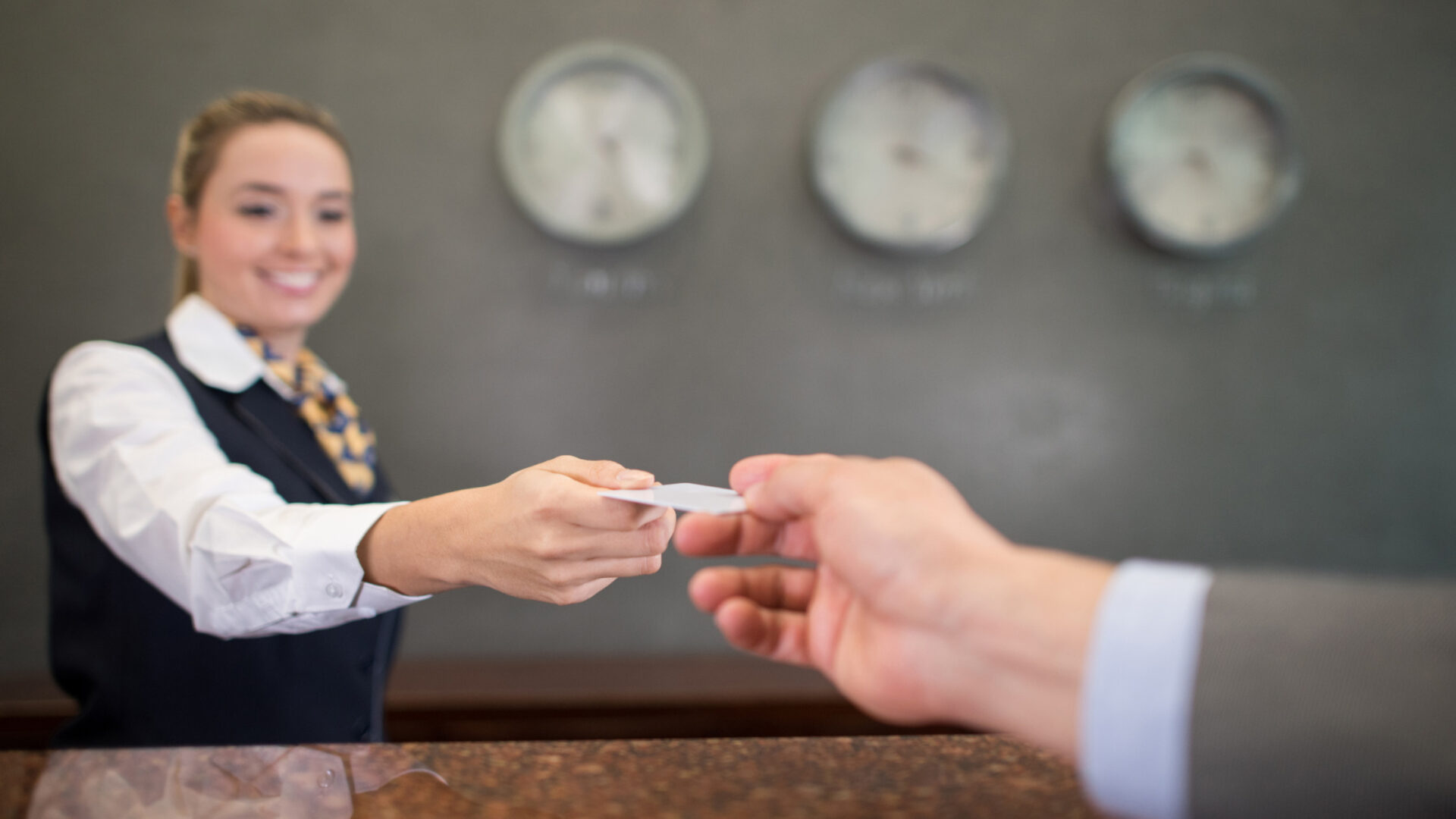 Use a loyalty programme to incentivise guests to book direct
Loyalty programmes have always been one of the best ways to attract guests to choose you over your competitors. And when it comes to increasing direct hotel bookings, they can add even more value. 
There are a lot of different statistics, but there is one thing they all agree on – it costs less to acquire an existing customer than it does to attract new customers. 
Repeat guests are also more likely to spend more by opting for more expensive rooms or other add-on services or products. Your loyalty programmes don't need to be fancy – they could be as simple as offering 'members-only rates'. But giving guests access to exclusive deals and discounts can be a powerful way to boost repeat visits – booked directly through your booking engine. 
Also, loyal guests will always be your best advocates – referring their friends and family whenever they get the chance. Offer your best customers top-shelf perks like free room upgrades or additional points they can redeem at your hotel restaurant – to translate their loyalty into repeat business.
4.
Don't ignore your OTA customers – give them a reason to book directly instead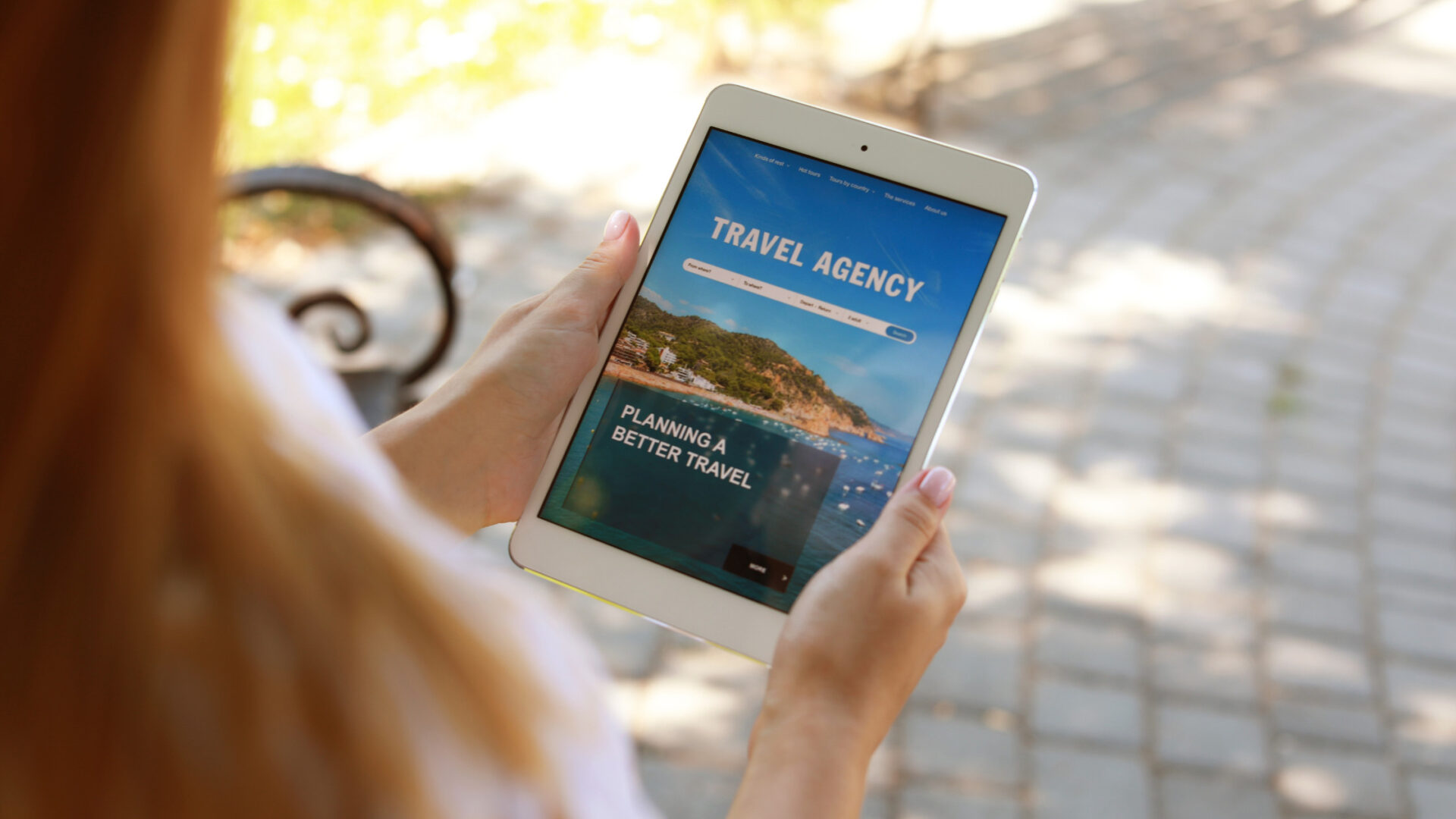 The billboard effect
Don't discount OTAs altogether. Think of them as giant search engines – they're still a great way for people to find your hotel. The key is converting them into direct bookings.
The billboard effect occurs when hotels see increased direct bookings on their websites after listing on an OTA. This is because potential customers first discover the listing on an OTA, and then visit the website to directly book their trip. 
Find ways to communicate directly with these customers and entice them to your website. Then use some of the hotel direct booking strategies we've talked about in this guide – whether that be sending emails to explain the benefits of booking direct, offering a free airport pick-up or on-property incentives like spa or restaurant vouchers. 
5.
Integrate a commission-free booking engine to increase direct bookings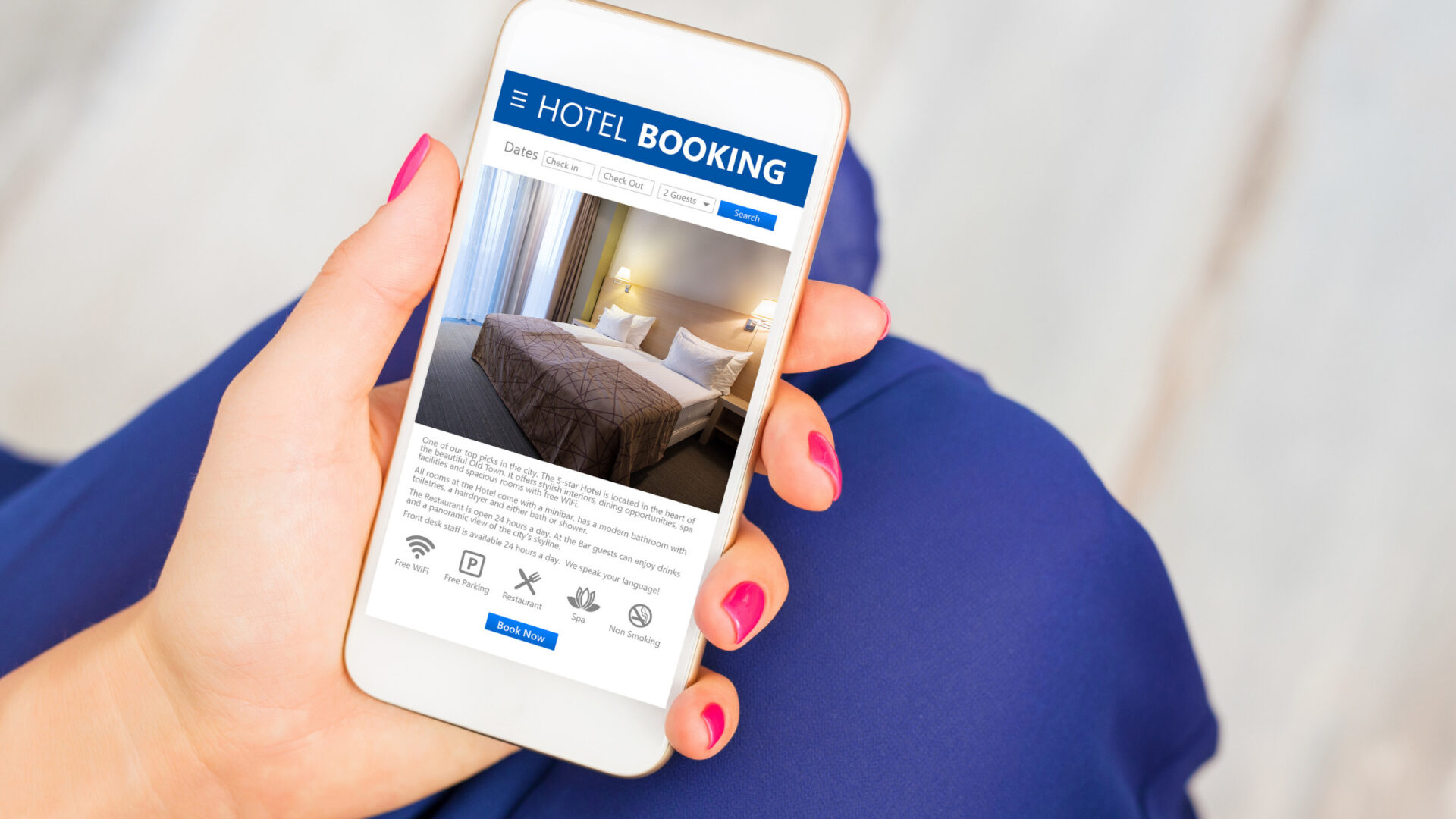 Smart booking engine + PMS = seamless booking experience
Finally, integrating a smart booking engine that works seamlessly with your property management system is one of the easiest ways to provide a more powerful direct booking experience, and therefore increase direct hotel bookings. 
Add a smart booking engine like Preno to your website
Preno's booking engine will help you increase direct bookings and avoid the 15% fees charged by OTAs – by collecting bookings directly on your website. It works by embedding a booking button that enables instant bookings – so you don't miss out on customers because of a slow or confusing system. 
You'll also have access to your guests' real email (not a Booking.com generated one), which you can use to grow your customer base and hotel business. 
 Here's more on how Preno's booking engine works:
Enables you to collect more direct bookings through mobile.
Lets your website visitors view what rooms you have available in real-time, which helps them make faster booking decisions.
Guests receive prompt verification directly from your hotel's PMS to confirm their booking, giving them confidence that you've got everything you need to prepare for their stay. 
Integrated payment options.
Processes and handles payments so your guests can safely and securely pay the required deposit to reserve their room. 
A streamlined booking process.
Within two or three steps, your guests can compare prices (without having to leave your website to rate-shop on OTAs), pick their desired room, and pay. 
Allows you to offer exclusive deals to customers who book directly through your website (more on that later).
Gather insights from online customer behaviour
Every time new people visit your website, they bring valuable user data. The way they interact with your website – how they scroll, what information they consume, the links they click on – are all insights you can use to improve your website. 
Integrating a booking engine gives you a way of capturing customer information so that you can then use it to inform other direct booking strategies. That could include following up with a personalised email offering a discount or additional perks, encouraging them to come back and book directly. 
Better bottom line: increase direct hotel bookings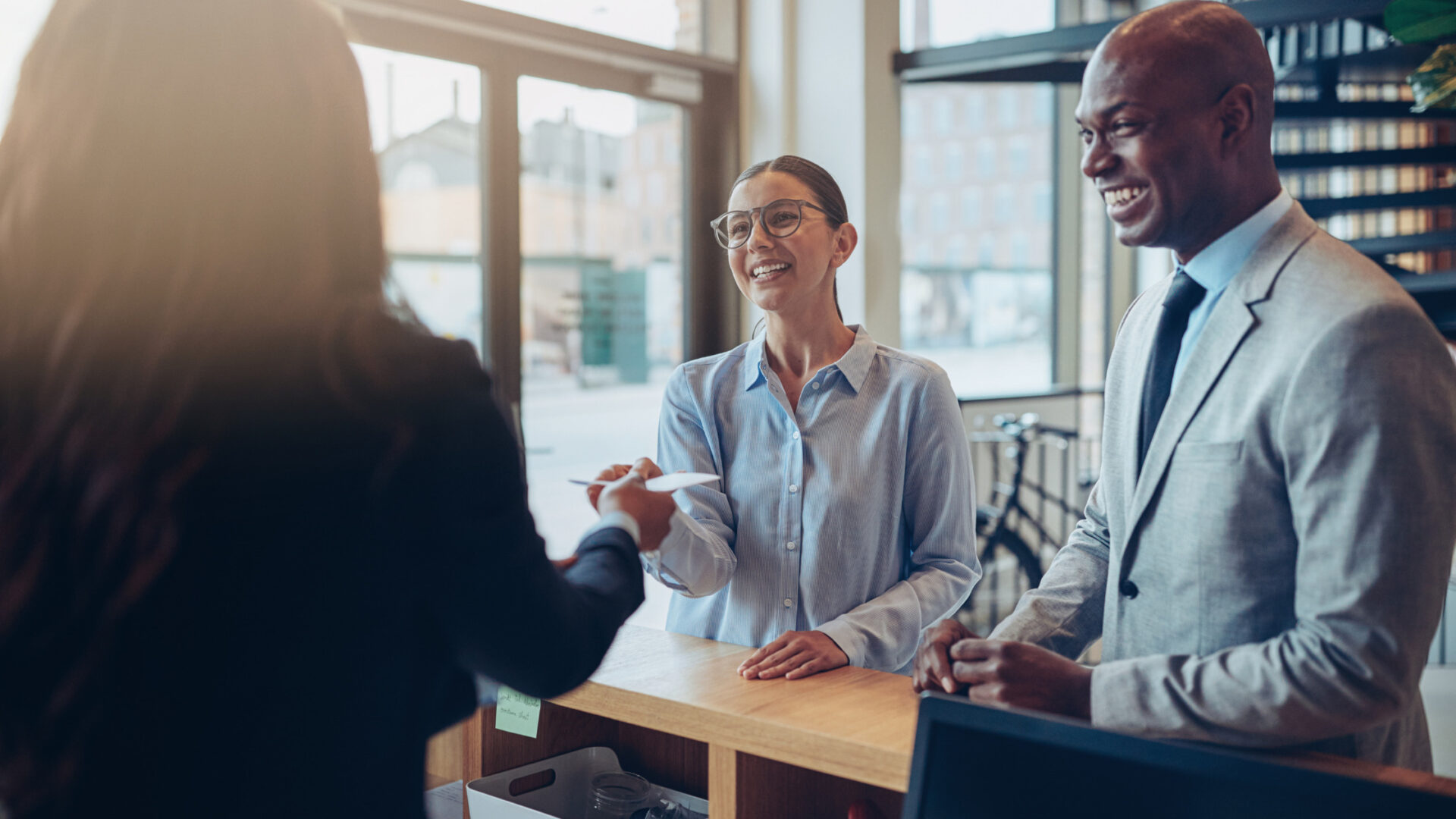 Increasing direct booking revenue is a sure-fire way for hoteliers to create better profitability. OTAs have their place, and increasing direct hotel sales requires some elbow grease, but it's worth it when you start driving more direct hotel bookings (and subsequently spending less on OTA fees). 
Give guests a reason to book direct
Here, we've summed up some of the best and most effective ways to increase direct bookings, but you need to offer more value than what your guests pay up-front. This doesn't have to be monetary (although even the smallest discount won't go unnoticed). It can simply be showing guests you care when you answer the phone. 
As Tamie explains, it's about creating a sales and marketing plan that takes customers from that initial stage of dreaming, right through the booking journey, with the endpoint being your website – where a smart booking engine like Preno makes it super easy for guests to book instantly. 
"Make sure your website is updated and clickable, use CTAs and inspire people through your social feeds – give them something to dream about. If you're still in doubt, then seek expert advice," she says.
Need help setting up your hotel? 
Try Preno – we offer a fully integrated, cloud-based property management system that simplifies your hotel processes. 
Subscribe to our newsletter