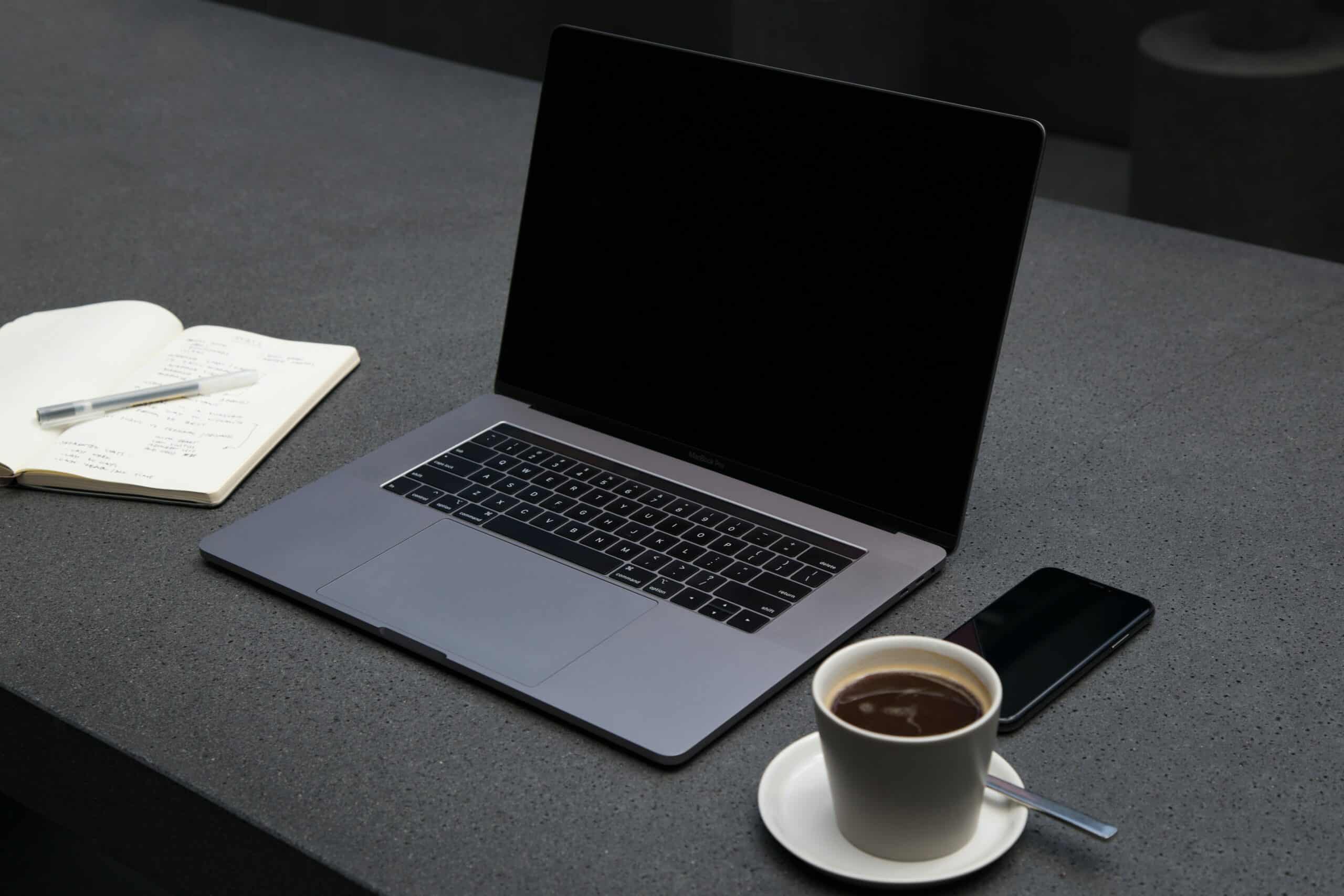 How to Handle Negative Hotel Reviews
So you're wondering "should hotels respond to negative online reviews?"
The answer is yes. As a hotelier, the worst thing you can do for your business is ignore negative reviews online.
No matter how great your service is and how stunning your property may be, negative hotel reviews happen. It might be that you have a fussy guest, or it could be that something went wrong during their stay, but the bottom line is negative reviews happen.
If you get the occasional (or worse, frequent) negative online review, don't get disheartened, but more importantly, don't ignore it.
Why you should respond to negative reviews
The modern traveller reads online reviews. And like all industries, customers trust other customers, so whether you take notice of your reviews or not (you should), someone is taking notice – and that someone is your potential guest.
There are two main impacts of negative hotel reviews:
1. The first influential factor of a negative review is, of course, its content.
Did the guest say the bed was uncomfortable? Did they say the staff were rude? Whatever they have written about you online, it's now out there for anyone to see.
2. The second influential factor of a negative review is your public reaction to it.
The guest's voice has already created a negative impact, so the next factor is whether you choose to ignore or remedy the situation. Guests will take note of if and how you respond.
So now that you know why you should respond to negative reviews, let's see how to…
A step-by-step guide to responding to negative hotel reviews
Before we dive into how to respond to negative hotel reviews, let's start with a pre-review step that can minimise negative reviews (or at least soften them).
Step 1: Remedy a Bad Review Before It Is Written
When a guest checks out of your accommodation, your front desk staff should always ask how the guest's experience was. It's as simple as six words: "How was your stay with us?". These six simple words are a pre-emptive strike to remedy a potentially negative review.
Now that you have prompted the guest, they are more likely to tell you the issue in person. This is your chance to take immediate action to resolve the issue and make the guest feel less disappointed. This could be as simple as an apology, or further, offering a discount for their next stay.
Whatever pre-emptive action you take will likely alter the guest's review (positively).
The guest may decide not to post a review at all, or perhaps they'll describe the negative aspect, but also outline your positive response (how you remedied the situation). This will then stand out to other guests reading your reviews, and cancel out the negative with a positive.
Step 2: Don't Let Your Emotions Impact Your Response
You've just received a bad review, you're feeling upset (angry, even)… What is the first thing you should do? Take a breather.
When someone says something negative about your hotel, the natural response is emotion (you're only human after all). But be sure to keep your emotions to yourself – aggressively typing out an emotional (public) response will only make the situation worse.
Take a step back, go for a walk if you need to, and come back once you've cooled off.
PRENO TIP
Remember: anything you write on the internet is out there forever. If you think the guest is being unreasonable (and they very well might be), this doesn't mean you should call it out or respond emotionally, because your reputation is on the line. Think of your response as a reflection of your values as a business.
Step 3: Respond Promptly
The next step when considering how to respond to negative reviews on Expedia, Booking.com and other hotel review platforms is response time.
Once you've taken a breather and processed the negative online review, the next step to an effective response is making sure you don't wait too long.
It is recommended that you respond to negative hotel reviews within 24 hours, or at the latest, within a few days. Essentially, when potential guests see you haven't responded, it gives them the impression that you don't care, resulting in an even worse impression of your hotel.
To mitigate this, set up a system where you regularly check review platforms for new reviews and respond promptly.
Step 4: Thank the Guest and Apologise
Positive or negative, an online review is a valuable tool for your business. So the next step is to thank the guest (even if they have upset you). After all, the guest has taken the time to provide you with feedback.
Another major element when strategising how to respond to negative hotel reviews is, of course, apologising. It may seem like an obvious one, but it often gets missed.
Remember: even if you think the guest is being unreasonable, you still need to apologise.
Your goal as a hotelier is to provide great experiences – so whether you agree with a guest's negative feedback or not, the guest didn't receive the great experience you promised them.
For example, a response could be: "Thank you for taking the time to provide us with feedback. We apologise that your stay did not meet your expectations and we will take steps to address this issue in the future."
Step 5: Instigate Change and Resolve the Issue
The final step to responding to a negative hotel review is following through. It is one thing to thank a guest for their feedback, it is another to take it on board and utilise it as a strategy for improvement.
Resolve individual issues, and instigate change for overarching ones.
If one guest has left a negative review about something, write them a public response, and then contact them personally too. Give them a call or write them an email – the more effort you put into resolving complaints, the less negative online word-of-mouth you will be left with.
Take note of recurring issues that come up in your hotel reviews. It might be that several guests have complained about your staff. In this instance, you can increase training, or hire new staff. Or perhaps the food quality in your hotel restaurant is poor – hire a new chef or create a new menu.
Whatever the issue may be, don't ignore it – be proactive and make improvements. After all, review sites like Tripadvisor are not just beneficial for travellers, they're beneficial for you (hoteliers).
PRENO TIP
If you find you're getting the same recurring feedback, consider adding a section on your website for "recent improvements" where you can list the changes you have made based on guest feedback.*
Negative Hotel Review Response Example
Here's a basic response example to get you started…
Hi *first name*, thank you for your review, we greatly appreciate the time you have taken to provide us with this valuable feedback. We are very sorry to hear that you didn't have a great experience in our hotel – our mission is to provide excellent guest experiences, so we are sorry to have let you down. We have taken your feedback on board, and we will strive to make improvements accordingly. To further show our deepest apologies and gratitude, we wish to contact you personally to discuss this further. Kind regards, the team at *property name*.
PRENO TIP
Don't take a 'copy and paste' approach. Travellers will view this as impersonal. Instead, use the above example as a guideline to writing your responses – and remember to always personalise each individual response.
Take Care When Responding to Negative Online Reviews
Remember: your reputation is on the line.
Online review sites like Tripadvisor have a huge influence on travellers' opinions of your hotel – so don't take negative online reviews lightly, and definitely don't ignore them. Take a breather, respond in a timely manner, express gratitude, apologise, and instigate change; and you'll be en route to becoming a OTA expert!
Now we hope you know the answer to 'should hotels respond to negative online reviews?'
Responding to hotel reviews takes time. Automate your administration with Preno and free up time to focus on what matters: guest satisfaction.
Subscribe to our newsletter