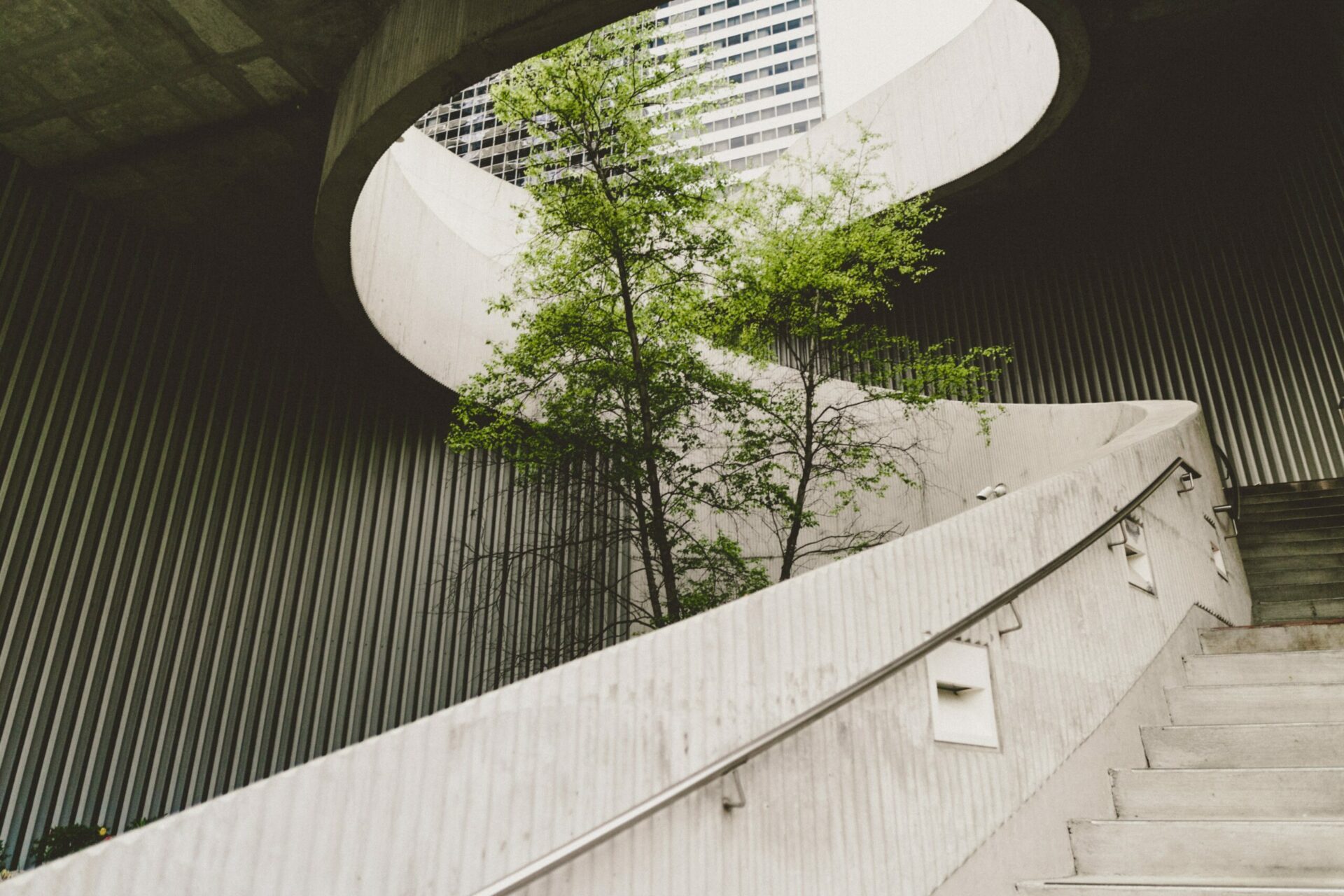 6 Reasons Why Sustainable Hospitality Is on the Rise
Sustainable hospitality is becoming increasingly important as the negative impacts of the tourism industry on the environment and local communities come to light. More travellers are seeking out eco-friendly accommodations and businesses in the hospitality industry are responding by implementing sustainability initiatives.
To understand what sustainable hospitality is, we must understand sustainability.
Sustainability is the prioritizations of the planet over capitalistic gains. It entails taking necessary measures to reduce one's carbon footprint in a way that will positively impact them and the coming generations. When this principle is applied to hospitality and the stakeholders in the industry, it is called sustainable hospitality.
How does one define sustainable hospitality?
Applying sustainable techniques to the hospitality and hotel industries while adhering to environmental, social, and governance (ESG) objectives are known as sustainable hospitality. In order to maintain low operational expenses, satisfy guests' expectations, safeguard brand image, and promote company survival, hoteliers must implement sustainable hospitality policies and procedures across their hotel's operations.
Why is it on the rise?
1. Increasing awareness of environmental issues
As we move forward, we become increasingly aware of climate change. Not only that, but we are also getting more and more involved in social movements, which directly influence the environment. As a result, consumers are beginning to prioritises businesses and brands that promote sustainability and ethical practices.
Regarding environment sustainability, we are seeing more media coverage than ever working in its favour. An example of this is the recent documentary "Seaspiracy", which brought to light the devastating effects of overfishing and plastic waste on marine life. There have also been country wide reactions, such as the boycott of plastic straws and single-use plastics. The impacts of climate change are undeniable, and people want to play their part in reducing its effects.
Many people mistake ESG or sustainability for something that only pertains to climate change. But sustainability also depends on wealth distribution. And wealth distribution will not be uniform as long as things like racism, sexism, etc are present. Hence, hospitality operators and stakeholders are being made to become more aware of inclusivity. If you are a hotelier who doesn't hire a certain race, you are less likely to receive business deals because brands do not want to attach themselves to discriminatory images.
What can you do in future to address these issues?
First and foremost, you need to be inclusive in your hiring. This means not only hiring individuals from different races and genders, but also consider those with disabilities. These minority groups have often been left out in the job market, and it's important that we do our part in providing equal opportunities for them in the workforce.
Have more carbon-neutral products and services. Offer eco-friendly alternatives, such as reusable water bottles or bulk shampoo dispensers instead of single-use ones. Instead of having wasteful toiletries for your rooms, have recyclable packaging. These are just a couple of the many things you could do to reduce your carbon footprint.
You can also encourage guests to participate in sustainability initiatives like turning off lights and not overusing towels and linens. In addition, make sure you educate your staff on the importance of sustainable hospitality practices and hold them accountable for adhering to these policies.
You can also switch to LED lights and invest in renewable energy sources such as wind or solar power. Also, consider having a recycling program in your hotel, and educate your staff on the importance of sustainability in hospitality.
2. Innovative technology
As technology progresses, it is becoming easier and cheaper to be more energy-efficient. With the current range of solar panel installations, you are supposed to pay just 30% of what you would've had to pay a decade ago. Nowadays, you even have subscription-based solar panel companies that charge a minimal subscription fee, and if your panel gets damaged, you can easily repair it in record time at no extra cost. This is a great model for a hospitality partner or hotel owner as this would mean cutting down on electricity costs immensely.
Moreover, hybrid is becoming the new norm. Hybrid cars are becoming more popular, and now there are even hybrid mattresses that use materials such as bamboo to provide comfortable sleep while also being sustainable. Hotels can switch to these types of furniture, linens, and other amenities to cater to environmentally conscious guests.
3. Economic benefits
As talked about before, sustainability doesn't always come at a cost. It has economic benefits too because it has the potential of turning your waste into a resource.
Replacing objects like bottles between each guest produces a large amount of unnecessary waste annually. Implementing sustainable hospitality practices, such as using refillable room supplies and bamboo sachets for toiletries, can save money on packaging and reduce waste – especially if they're compostable.
You can also reward guests when they opt-out of daily room cleaning, laundry services, and towel replacements. This helps reduce your water usage significantly, as well as utility costs for heating water and electricity. In exchange for this, you can offer them discounts at the spa or a free drink at the bar.
4. Social responsibility
Companies that care about the environment and its people are perceived as much more likely to grow in the coming years than ones that don't. This is because people do not want to support companies that contribute to the destruction of our planet and mistreatment of its inhabitants.
As a hospitality business, it's important to consider things like fair trade products, paying living wages, promoting diversity and inclusion in your workplace, and supporting local communities. These are all important factors in sustainable hospitality and can help increase customer loyalty and satisfaction.
Additionally, by being a sustainable business, you are setting an example for others in the hospitality industry to follow suit and make positive changes for both the environment and society as a whole. This can lead to long-term improvements in our world and leave a lasting impact on future generations.
This is a reminder that you are a responsible citizen first, and a business owner second. If you maintain that priority, you are bound to do well in your business.
5. Competition
Your competitors are all 'going green.' Even though it seems to be a trend right now, do not be fooled by the optics. Even though companies try very hard to portray a false image of sustainability, that image is not sustainable without action. Customers and users are very smart, and pick out inconsistency between your branding and your action.
Hence, it is more important to be sustainable now than it ever was before. Not just your profits, but the planet also depends on it. It is clearly noted that customers are more likely to buy from companies that care about the environment than those that don't. In a capitalist society, the consumer is king. And if the consumer wants sustainable products and services, you have to provide it in order to stay ahead of the competition.
6. Regulation
Depending on where you operate, it is very important that you abide by the principles of sustainability. Not being sustainable can come at a great price for hospitality business owners, especially given that more and more countries are making it mandatory to abide by them.
For instance, France has banned all plastic utensils and plates in their restaurants. California has banned single-use plastic straws. These regulations are only going to become more stringent as time goes on, and it is better for business owners to be ahead of the game rather than playing catch up later on.
Additionally, regulations always change in favour of the environment. It is better to stay ahead and have a sustainable business model now than scramble to catch up with new laws and regulations that could potentially harm your business.
Overall, sustainability in hospitality is not just a trend or an added bonus. It is necessary for the future of both the industry and our planet. The sooner we all make the switch, the better off we will be. So what are you waiting for? Start making sustainable choices in your hospitality business today.
Subscribe to our newsletter