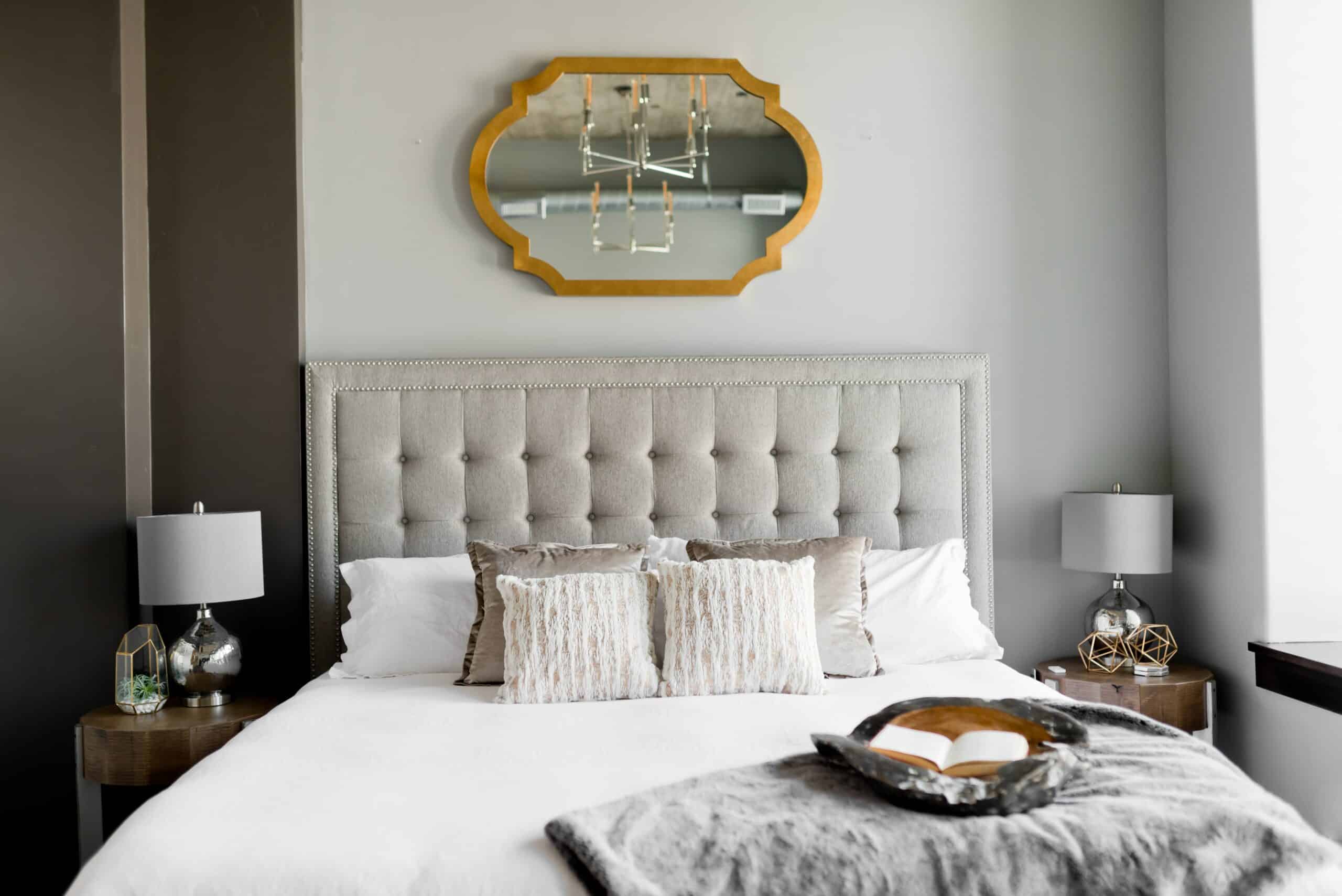 How To Select the Right Hotel Management Software
Hoteliers have long known that hotel management software is essential to optimise business operations and daily tasks. This specialised platform was designed with hotels, resorts, inns, and other properties in mind; enabling them to maximise efficiency while saving on costs as well. Whether you're a big chain or small bed & breakfast, this powerful software can provide the tools in a simple package needed for success – allowing businesses of all sizes to grow.
Hotel management software is essential to streamlining daily operations and making life easier for your staff. With solutions like revenue and property management systems, booking engines, channel managers, and more available at their disposal, personnel can make the most of these tools to ensure optimal performance with minimal effort.
With the range of hotel management software out there, it can be easy to get overwhelmed and spend more than you need. To make sure you choose the best solution for your business needs, here are seven considerations before investing in a hotel management system:
1. Identifying Your Needs
Identifying the exact needs of your hotel is a critical step in selecting the correct software. Speak to your staff and determine exactly what they need to make operations smoother and more efficient. When you understand precisely what requirements will benefit your business, finding the perfect management software becomes much simpler.
As you assess your needs, don't forget to keep other important details in mind such as the size of the hotel, its location and what amenities it offers. To guarantee that you are selecting the right hotel management software for your property(ies), make sure that any potential choice can meet not only your current but also future requirements. If you have multiple hotels under ownership, look for a unified solution so all properties will benefit from one system instead of having different ones across each site.
Some needs you may have are:
A comprehensive booking engine for multiple channels
Ability to manage inventory, cancellations, and occupancy rates efficiently
An effective channel manager to connect with third parties easily
A built-in CRM system for customer relationship management and loyalty programs
Automated accounting features for financial reporting
2. Feature Analysis
Taking the time to analyse features of hotel management software is essential. Features offered by different systems include billing and payment processing, reservation management, housekeeping coordination – just to name a few. By exploring all available options you can choose the best system for your needs.
Some handy features to look for are:
Automated notification systems for guests and staff
Room pricing/inventory management
Comprehensive reporting capabilities
Third party integrations (e.g. OTAs, Xero accounting etc.)
Mobile friendly capabilities
Comprehensive analytics and reporting
You may also want to consider a cloud-based system, or one with an open API platform. This can make it easier to update and maintain the software over time and integrate with multiple systems.
3. Scalability
This is especially important for hotels that are growing or plan to expand in the near future. Choose a management system that has the capability of expanding alongside your business – one that can easily be updated or upgraded as needed. Make sure you select software with good support, so you are not left without assistance should any issues arise.
A good way to check how scalable a system is to check out the different software tiers they offer. If a provider offers multiple options with increasing features, that's a good indication of their scalability.
Another way to gauge scalability is by checking the provider's customer list. If they serve businesses of different sizes, that is a sign that their software can accommodate various business needs.
4. Budget
It is important to also consider the budget when selecting a hotel management system. Keep in mind that some software may have additional fees for services such as support, installation and even upgrades. Research your options carefully and compare prices; most offer free trials so you can take advantage of these to get familiar with the system.
As mentioned before, PMS providers often sell tiered packages, so look for the best value within your budget. This can be especially helpful if you have multiple properties under ownership as most PMS providers offer discounts when more than one hotel is using the same software.
4. Ease Of Use And User Interface
Ease of use is an important factor to consider when selecting a hotel management system. The software should be intuitive and straightforward for staff to use with minimal training. Additionally, the user interface should be attractive and engaging as this will make it more enjoyable for personnel to work with.
An easy way to check this is to try their free trial. Doing so will allow you to get a better idea of the user interface and overall usability of the system. This can make all the difference when it comes time to select software for your hotel – after all, if it's not easy or enjoyable for staff to use, then it's not the right solution for your business.
5. Customer Support And Training
Another factor to consider is whether the software providers offer 24/7 customer support. This is essential, as you never know when an issue may arise. There's nothing worse for your staff or your guests than being stuck in a situation without access to assistance. Make sure your prospective PMS provider can offer quality customer support and guidance as needed.
The customer support should also extend beyond simple technical issues such as setting up the system or troubleshooting problems. Look for a provider who will have the time to answer any questions you or your staff might have and provide help as needed. This will ensure that you have all the resources necessary for smooth operation at your hotel.
Additionally, comprehensive training options (such as tutorials and webinars) are important for equipping staff with the necessary skills to use the software effectively. Training can be instrumental when it comes to making sure all personnel are up-to-date with the latest system changes and features. This can also help ensure that everyone is on the same page when it comes to using the software for day-to-day operations.
6. Pricing Models
You should also think about what pricing models would suit your business. Some hotel management software are subscription based. This means that you'll need to pay a subscription fee after a certain period of time, in order to keep using the software. There are other software that are one time purchases. This is often a more cost-effective option, but there may be hidden costs involved with maintenance and upgrades over time.
For those who are looking for more flexibility, some PMS providers offer different pricing models such as pay-as-you-go or usage based plans that allow you to pay according to how much you're using the software or which features you need access to. This can be especially helpful for smaller businesses that may not need as many features or don't have as many customers.
We suggest choosing a hotel management software that has a tiered structure, such as Preno, so you can upgrade and gain access to more features as your business grows. This way, you always have the right tools to manage your hotel operations without breaking the bank.
7. Security Features
Finally, security should be considered when selecting a hotel management system. It's important to make sure that your data is protected from hackers and other cyber threats. Look for software providers with enhanced security measures such as encryption technology, password protection and more. Additionally, ensure that the system complies with industry regulations.
For enhanced and updated security, we suggest using a cloud-based hotel management software, as this allows for easy scalability and also ensures that your data is always backed up in a secure server. By ensuring that your system meets the required security standards, you can rest assured knowing that your customer's information and bookings are safe.
Choosing the right hotel management software can be a challenging task. There are many factors to consider such as ease of use, customer support and training options, pricing models, and security features. Before making your decision, make sure to do your research and compare different software providers so you can find the one that best meets your needs. Doing this will help ensure that you have the best system for managing your hotel operations.
Subscribe to our newsletter