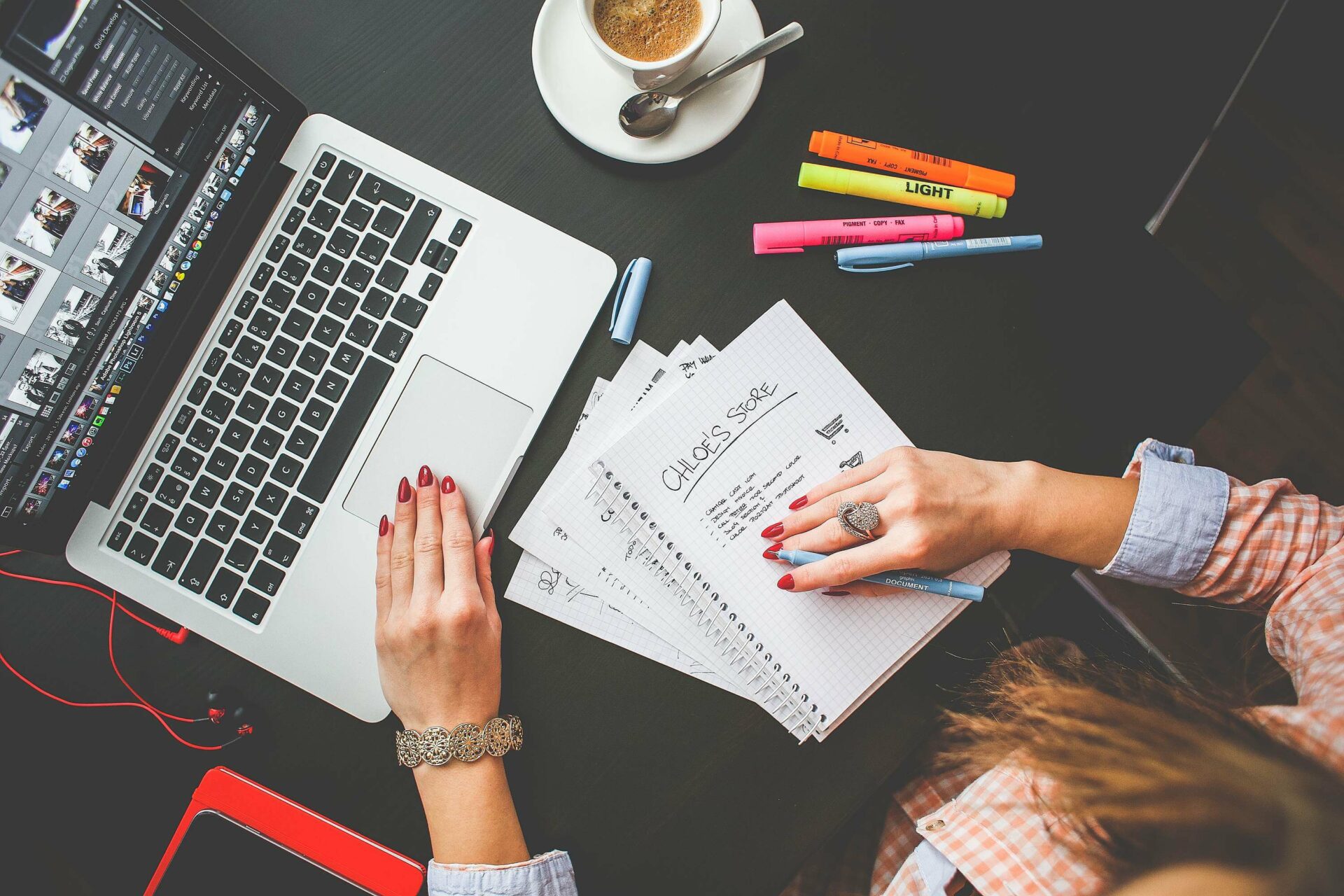 Top four booking websites for small hotels in New Zealand
Every hotelier should maximise their sales channels. The trouble is that multiple channels can be difficult to manage, and it can be hard finding channels right for your boutique hotel. But with a good property management system, like Preno and channel managers specifically for small accommodation (e.g. Preno has a channel manager add-on, well suited to independent accommodation providers), you can market to the right audience and make more sales. This article will show you how to look beyond the major OTAs like Expedia and Booking.com to discover booking sites for small and boutique hotels.
New Zealand's official tourism website offers users everything they need to know about making their way to New Zealand. This includes destination information, travel tips, transportation and of course, accommodation. 100% Pure New Zealand has a section dedicated to small hotels and boutique lodges, making it ideal for small hotels to reach audiences who are after their unique kind of service. NZ's official tourism website also works differently to other OTAs because it's free to create a listing and guests will be directed to make a booking directly with you, either through your website or preferred mode of contact. Small hotels can also take advantage of 100% Pure New Zealand's open content model which allows you to contribute useful blog articles and promote your business to an even larger audience. Check out their About Us for more information.
This website caters exclusively to the unique hotels of New Zealand. Each listing on the website has something special about it, either set in stunning New Zealand landscapes or specialising in boutique tastes and intimate small hotel service. For small hotels, this website provides invaluable marketing to the correct audience, guests who will appreciate what your hotel has to offer, while filtering out enquires and bookings that are not quite right for you. Like 100% Pure New Zealand, the aim of the website is to provide information and marketing for hotels, but not a booking service. Guests are prompted to contact properties directly for bookings and enquiries, which is a bonus when it comes to managing your booking channels.
Listing your hotel on Trip Advisor is not only free, it is one of the best marketing on the web. Your listing will not only appear on TripAdvisor, but other leading travel websites. TripAdvisor has two models for bookings, first is the pay-per-click model, where guests click through to your website to make a booking. While this is a popular choice, you risk paying for guests who click through to your site but don't end up making a booking or staying. Their second model, "Instant booking" is possibly even better for small hotels because instead of paying per click, guests can book through the TripAdvisor website, meaning you only pay when guests have actually made a booking. Ensure you're using a good small hotel management system with booking manager link to keep on top of all your booking channels.
Touch of Spice specialise in promoting luxury accommodation across New Zealand. They pride themselves on the villas and lodges that they choose to promote, handpicked by Touch of Spice for their unique service offerings. They emphasise a discerning marketing service for discerning guests who are after something different. Instead of pouring their energy into creating thousands of listings, Touch of Spice dedicate their time and resources into clever marketing strategies for luxury and boutique villas. Guests can also book through Touch of Spice.
Subscribe to our newsletter