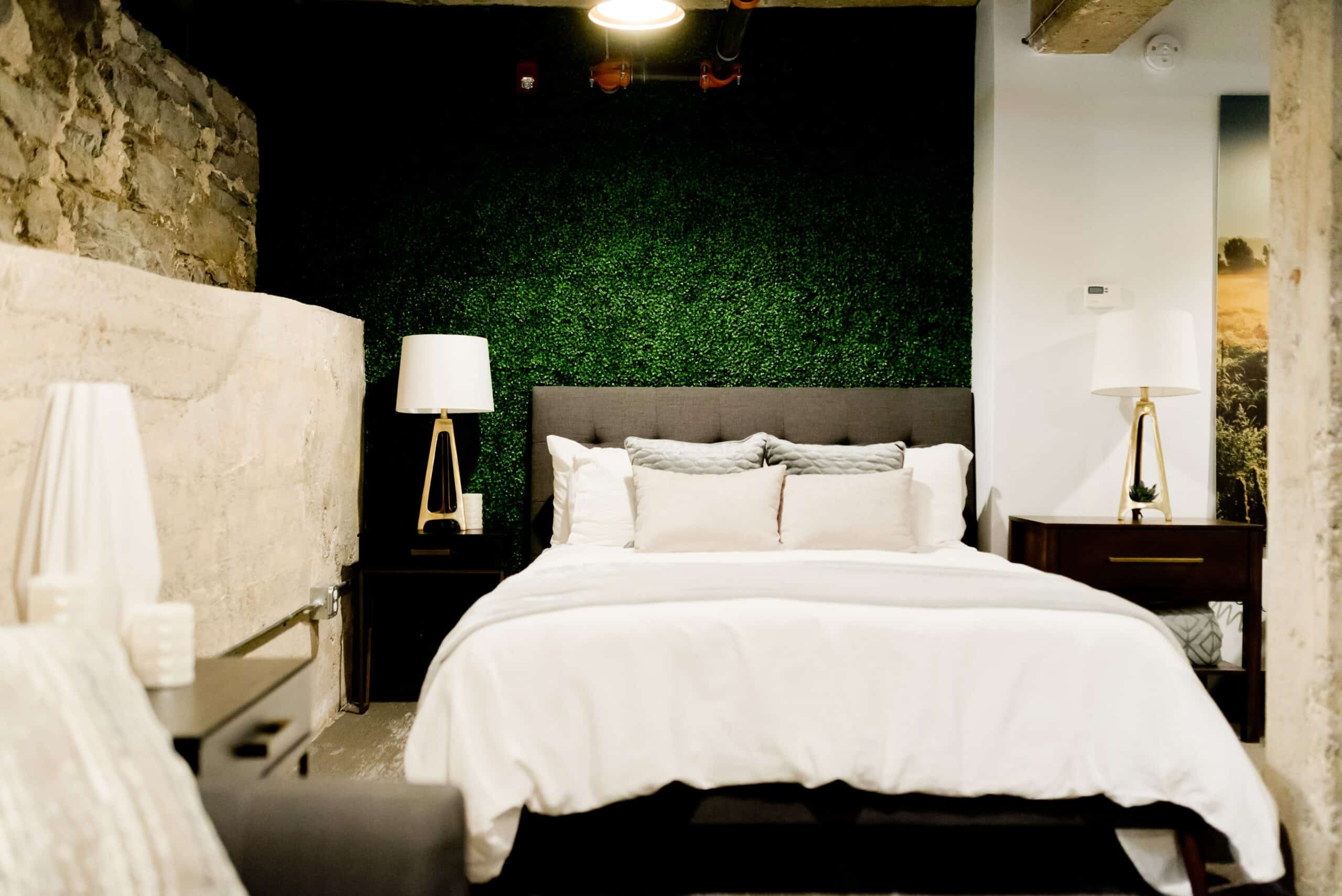 What Hoteliers Can Learn From Expedia's Increased Brand Loyalty Focus
Expedia is shifting its marketing approach away from traditional performance channels and instead investing more resources into building lasting relationships with loyal customers. This change has seen the company focus on developing creative brand-building activities and strengthening customer loyalty and CRM programs in exchange for a short-term disruption for long-term growth potential. But what does this mean for hoteliers? And, how can hoteliers use this way of thinking to create their own brand loyalty? Let's take a look.
Prioritising Loyalty Over Acquisition
Expedia's primary focus is to build loyalty and engagement with their existing customers through CRM activities such as offering exclusive discounts, special offers, and rewards programs. The business regards loyalty members and app users as more valuable than non-members and non-app users due to the higher potential revenue generation from these groups.
It shows – during the last 18 months, loyalty members and app users have recorded significantly higher numbers in gross bookings, gross profit, and repeat business – far surpassing non-members and non-app users.
By focusing on loyalty, Expedia is able to offer significant discounts and exclusive benefits that create an incentive for customers to book with them again. This, in turn, encourages customers to choose the platform as their preferred booking option.
Why Guest Loyalty Is Important For Hoteliers
As hoteliers, it is essential to understand the importance of guest loyalty. Building relationships with existing customers should be a priority for any business looking to secure repeat business and increase occupancy rates.
Loyalty programs can provide guests with incentives such as special discounts, rewards points, free upgrades, early check-in/late check-out options or free stays. These benefits create a sense of loyalty and can be a deciding factor in the choice of accommodation for guests.
Furthermore, these programs have been shown to increase customer satisfaction and booking frequency as well as reduce turnover time between bookings due to customers returning to the same property.
Implementing a Customised Marketing Strategy
Expedia has implemented a tailored marketing strategy that focuses on targeting potential customers through personalised messages. The business uses data gathered from its app, website, and other sources to create customised offers for users based on their individual preferences and interests.
This type of marketing reaches more potential customers than traditional methods as it is designed specifically for each user's needs. Also, the use of personalised messages and offers has been proven to increase customer engagement and lead conversion rates as customers feel that they are being catered to on an individual level.
Hoteliers should consider taking a similar approach when creating their own marketing strategy. By understanding the needs of their potential guests, hoteliers can create customised offers that will have more of an impact than traditional marketing methods.
Moreover, the use of social media can be a great way to reach new guests and build relationships with existing customers. By having an active presence on platforms such as Facebook, Twitter and Instagram, hoteliers can connect with their audience on a personal level and engage in conversations that will help build loyalty.
How Can Hoteliers Promote Brand Loyalty?
If you're a hotelier who would like to try this customer loyalty approach for your own business, there are numerous effective ways you can promote and foster loyalty among your customers. Here are a few easy strategies to help get you started.
9 Ways to Promote Hotel Brand Loyalty:
Personalise your offerings: The key to customer loyalty is providing them with a personalised experience that caters to their individual needs and preferences. Give customers the freedom to create custom packages, such as by allowing them to select specific amenities or services in advance.
Utilise loyalty programs: Loyalty programs are a great way to reward customers for their loyalty and encourage them to book with you again and again. With Expedia's loyalty program, customers can earn points for every stay, which can be used to unlock exclusive perks and discounts. To do this at your own hotel, you could offer loyalty points for bookings, write-ups in reviews, or referrals.
Offer special discounts: Offering customers special discounts on their bookings is another great way to incentivise them to come back and make repeat purchases. For example, you could offer a discount for customers who book two or more nights with you, or create a special loyalty program that gives exclusive discounts to members.
Invest in customer relationship management (CRM): Investing in a CRM system can help hoteliers manage and nurture relationships with their customers more effectively. To do this at your hotel, you can use a CRM system to provide personalised recommendations and automated emails to remind customers of upcoming stays with you.
Leverage social media: Social media is an effective way to reach out to customers and increase visibility. Expedia enables customers to connect with their hotel through social channels, allowing them to interact directly with the property and share experiences.
Use targeted email campaigns: Targeted email campaigns are a great way to keep customers informed about new offers and promotions. By segmenting customers into specific target groups, hoteliers can offer tailored messages and discounts to each customer group. For example, some segments you could use are location, past bookings, or customer preferences.
Offer referral programs: Referral programs are a great way to incentivise customers to promote your property on their own networks. To do this, you could offer them discounts on their next booking or reward them with special gifts if they refer new customers to your hotel.
Create content: Content creation is an effective way to build brand recognition and trust, as well as engage with customers in meaningful ways. Hoteliers can use content to share unique stories about their hotels, showcase customer experiences, or promote packages and discounts.
Offer value-added services: Customers appreciate feeling valued by the businesses they patronise. Adding extra services and amenities will show them your appreciation and increase the chances of them returning in the future. Examples of value-added services could include complimentary breakfasts, free Wi-Fi, or discounts on local attractions.
Monitor feedback and respond quickly: Customer feedback is essential for any business, so it's important to monitor reviews and respond quickly if there are any negative comments or complaints. This will show customers that you care about their experience and give them the assurance that their opinions are being heard.
In conclusion, customer loyalty is an integral part of any successful hotel; it helps to create a positive brand image and encourages customers to keep coming back. With a mix of creative marketing strategies such as personalisation, loyalty programs, targeted emails campaigns and more, hoteliers can make sure their property stands out from the competition and build a strong, loyal customer-base.
Subscribe to our newsletter