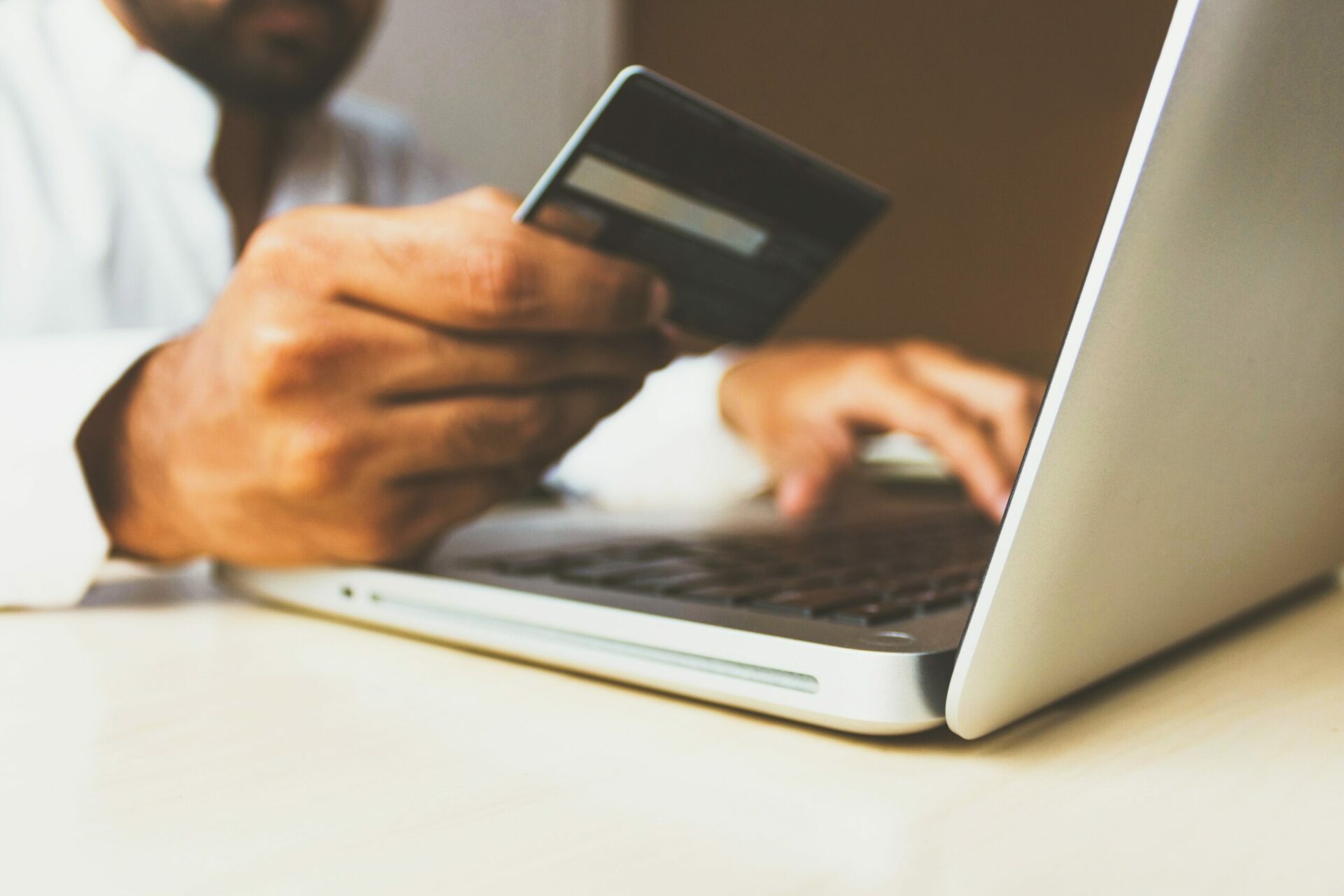 What is a Hotel Booking Engine?
A hotel booking engine, also known as a reservation system or online booking system, is a piece of software that enables customers to book rooms in a hotel directly through the hotel's website. This type of system can be integrated into the hotel's website or it can be a standalone system that is accessed through a link on the website.
A hotel booking engine saves customers the time and effort of having to search multiple websites for available rooms. It also gives hotels a direct way to sell their rooms to customers without having to go through a third-party website.
The software typically includes a search engine that allows customers to specify their desired dates of stay, room type, and other preferences. The system then searches for available rooms that match the customer's criteria and displays the results to the customer. Customers can then select the room they want and complete the booking process directly through the booking engine. The software will typically also allow customers to view their reservation details and make changes or cancellations if necessary.
Booking engines are becoming increasingly popular as more and more people book their travel accommodations online. If you are planning to invest in a hotel booking engine to boost your sales, you have come to the right place because we have prepared a comprehensive guide, detailing exactly why you need a booking engine for your hotel. So, let's dive in.
Why Do You Need A Hotel Booking Engine?
A hotel booking engine has become one of the primary tools that hotel businesses around the world use these days. To further convince you why a hotel booking engine is necessary, we have collated the following points:
Boosts Direct Sales
Through a hotel booking engine, websites can sell rooms and services online directly to the customer. There is no presence of third-party sites or OTA to pay any commission to, which significantly increases the business's profit margin and lowers costs for the guests. A hotel booking engine streamlines the process and makes it easy so that the entire procedure of finding the perfect room becomes easy.
Instead of waiting for a third agent, customers can reserve rooms at their convenience 24/7. An online reservation system gives the business direct control over their sales and the experience they provide. It also allows them to try different management tactics and competitive pricing to turn the business more profitable.
One of the most important reasons hotels use a hotel booking engine is to increase online bookings without paying a significant commission to third-party channels like Online Travel Agents (OTAs) or other online marketplaces.
You Accept Bookings On Your Terms
As a business, you don't want to be interrupted by third-party applications. They not only get in the way, but they also demand a cut of the action. Ideally, your website should be where visitors can check out what you're offering and make decisions based on what they're looking for.
Direct reservations let your company completely own the reservation and be in charge of the business-guest relationship. This allows for direct interaction with guests to find out their preferences immediately, without having to go through an intermediary. You can also use guest information to send marketing emails and offer extra discounts that can lead to repeat business and a loyal customer base.
It also allows for more accurate forecasting. If a hotel knows how many rooms will be booked through its own website or booking system, it can better predict demand and adjust prices accordingly. This can lead to significant savings for the hotel, as well as a better experience for guests.
Increase Extra Sales
By using a hotel reservation system, your hotel will be able to offer extra services to enhance your guest's booking experience. Some of the most popular services offered by hotels across the globe include room upgrades, spa treatments, pet grooming, breakfast, and tickets to events near your hotel. 
Continuous Availability
When integrated with a hotel booking system, your website is like your online shop, which is functional 24/7. The best part of the service is that visitors can log in at any time to make bookings and access them at their convenience. However, you need to build a robust website that is easy to navigate and has all the features. Without a great website integrated with a hotel booking engine, you will miss out on significant sales.
Complete Control Over Inventory
Another reason to use a hotel booking manager is that it gives the hotel more control over its inventory. By having direct bookings, the hotel can block off rooms for specific dates or periods of time, ensuring that there are always rooms available for guests. This can be especially important during busy times or holidays.
Personalising Sales
Customers love customisation. If you own a website for your business, you already know about your target audience. A hotel booking engine allows you to tailor the experience you provide, especially for your customers. 
Using a hotel booking engine, you can customise room types, adjust pricing, and pair your rooms with complementary services; and these tactics will only help you boost sales. You can even start a chat box where customers can receive prompt answers to their queries. All of this can help build a trustworthy image of your business for your customers.
Booking Experience Becomes a Breeze
Customers want to book the easiest way possible, so they generally opt for online booking. A hotel booking engine makes the entire procedure of booking easy, quick, and hassle-free. The whole process should be extremely simple and include a maximum of three steps – selecting the dates, selecting rooms and adjacent services, and completing payment.
It should be noted, adding more options and steps will only confuse your customers, and they will opt for a site that is comparatively easier to use – such as the OTAs that you're listed on. This can mean you lose out on the extra profit as you'll have to pay a commission. Furthermore, if booking rooms and services through your website are seamless, it will encourage more users to make direct reservations at your hotel. 
Offering Your Guests More Than They Ask For
When using an integrated booking engine, hotels can offer reduced rates through promotional codes and other extra services like local tours, wine tasting, and other exciting activities. With a hotel booking engine, it becomes a lot easier to manage these competitive rates and other services. 
Flexibility
A hotel booking system also can attract an international market. You can specifically allow your guests to book their services and rooms in the language of their choice and make payments through their preferred currency. This not only shows your target audience that you are open to international business but also makes your business look more culturally flexible.
Design and Customisation
Online Booking Engines are available with numerous customisable options. To present a clear picture of your rooms and the services you are offering, you can choose a hotel booking system that allows you to showcase your rooms, services, and other amenities. Your hotel booking system should also allow you to add a customised CSS to your website too, to match your hotel's branding. 
Hotel Booking Engine vs. Other Hotel Technology
Difference Between a Hotel Booking System and a Hotel Reservation System
A Hotel Booking System and a Hotel Reservation System mostly point to the same thing, although they have a fundamental difference.
A Hotel Booking System refers to the software or application that completes the online reservation by using the information entered by the guests. To manage all reservations more holistically, including guest details, a hotel booking software might be used together with a property Management System or PMS.
A Hotel Reservation System, on the other hand, is a similar software but with more abilities. Hotels can use them to manage all reservations, including adding notes and charges, modifying or cancelling bookings, and other options. 
A Hotel Booking Engine vs. A Channel Manager
A channel manager helps automatically update room inventory on several online distribution sites. Your website, being the most critical channel for direct bookings from customers, should always display the most accurate information. This is done with the help of channel manager software, such as Preno.
Importance of Integrating a Hotel Booking Engine with a Property Management System
A Property Management System (which is a little different from a channel manager) is one of the primary platforms to use if you wish to scale your business. It offers you complete control to organise all of your business's operational aspects. The right PMS paired with the correct hotel booking system enhances your company's efficiency, reduces costs, and helps to deliver excellent customer service.
Overall, there are many reasons why it is important for hotels to integrate a hotel booking engine on their website. By doing so, hotels can save money, control their inventory, and build loyalty among their guests. All of these factors can lead to a more successful business.
Get started with

Preno's

hotel booking engine today for free!
Subscribe to our newsletter