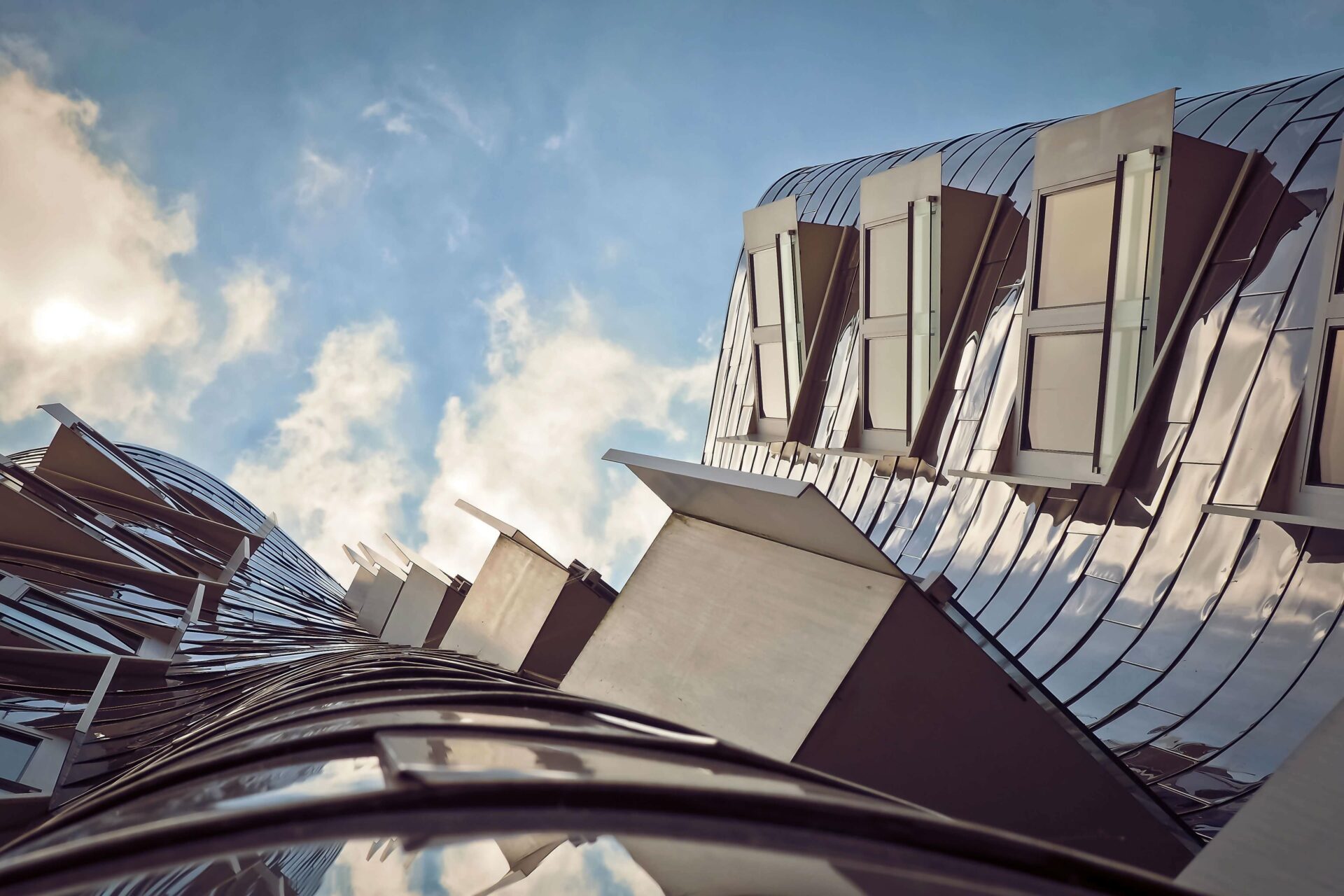 What hotels of the future will look like
As hotels look to provide a more personalised and interactive experience for guests, they will look to technology to help with these advances. Hotels of the future will provide a digitally immersive experience. Guests will engage and interact with multiple digital areas and surfaces. Travel and in room experiences will be enhanced through increased personalisation through the use of technology. Here we look at what hotels of the future will offer:
Interactive spaces
Interactive walls and spaces will be commonplace in the hotels of the future. Hotels of the future will integrate walls that will react to guests' movements; in place of traditional wall-art. They will also incorporate interactive wall space that will function as an information desk. Here tourists can look up attractions, restaurants, and activities in the surrounding areas. Interactive wall space could replace the traditional in-room entertainment systems, and guests will be able to interact with the wall to watch television.
Service robots
Robot helpers, receptionists, and butlers are already established technologies in certain hotels. Henn-na in Japan has robotic front desk staff, and Aloft has a robot butler aptly named Botlr. The hotel of the future will have robot staff to assists with many tasks, from front desk duties, to housekeeping, and even for dining services. We can expect to see robots perform many tasks to free up hotel personnel for other guest enhancing tasks. Digital concierges will be on hand to assist guests with any information or reservations they'll need. This will give concierge personnel more time for other guest enhancing experiences.
Eco-hotels
While many hotels already focus on sustainability and eco-friendliness, future hotels will be completely sustainable. Future hotels will be built with minimal impact on the surrounding environment, and utilise eco-friendly products and practices throughout the hotel. This includes sustainable building materials, a garden to grow produce, and systems in place to recycle and reduce waste. Hotels will also create in-room green spaces to offset carbon footprint. 
Smart rooms
Rooms enabled with smart features will be the standard in hotels of the future. Room amenities and features will be voice or gesture controlled. Heating or cooling systems will adjust based on in-room heat sensors. You should be able to adjust room lighting to your preferences with a simple touch or command. The ability to change the lighting colours in your room will help provide that personalised, immersive experience. Requests for room service or extras will be via a tablet, touch screen, or through voice commands. These rooms will be the ultimate in personalisation.
Food, health and fitness
Hotels of the future will have facilities that are customisable to each person's tastes and health and fitness goals. Gourmet food customised to your palette and health objectives will mean you don't have to break your healthy lifestyle while on holiday, and you still get to eat gourmet food! Hotels of the future will also incorporate technology to assist in ordering and service of meals. Fitness centres will be a hub where interactive screens help you plan and complete your workout. Hotels of the future will still maintain luxury spas, with treatments tailored to encourage longevity and health.
We can expect hotels of the future to offer many of these technologies and more. Some of these technologies are already in their infancy. The future of hotels promises an engaging, immersive, and personalised guest experience.
Find out how Preno's simple hotel property management software can help you deliver exceptional guest experiences. Get in touch with our friendly customer success team here or sign up for a free 14-day trial.
Subscribe to our newsletter