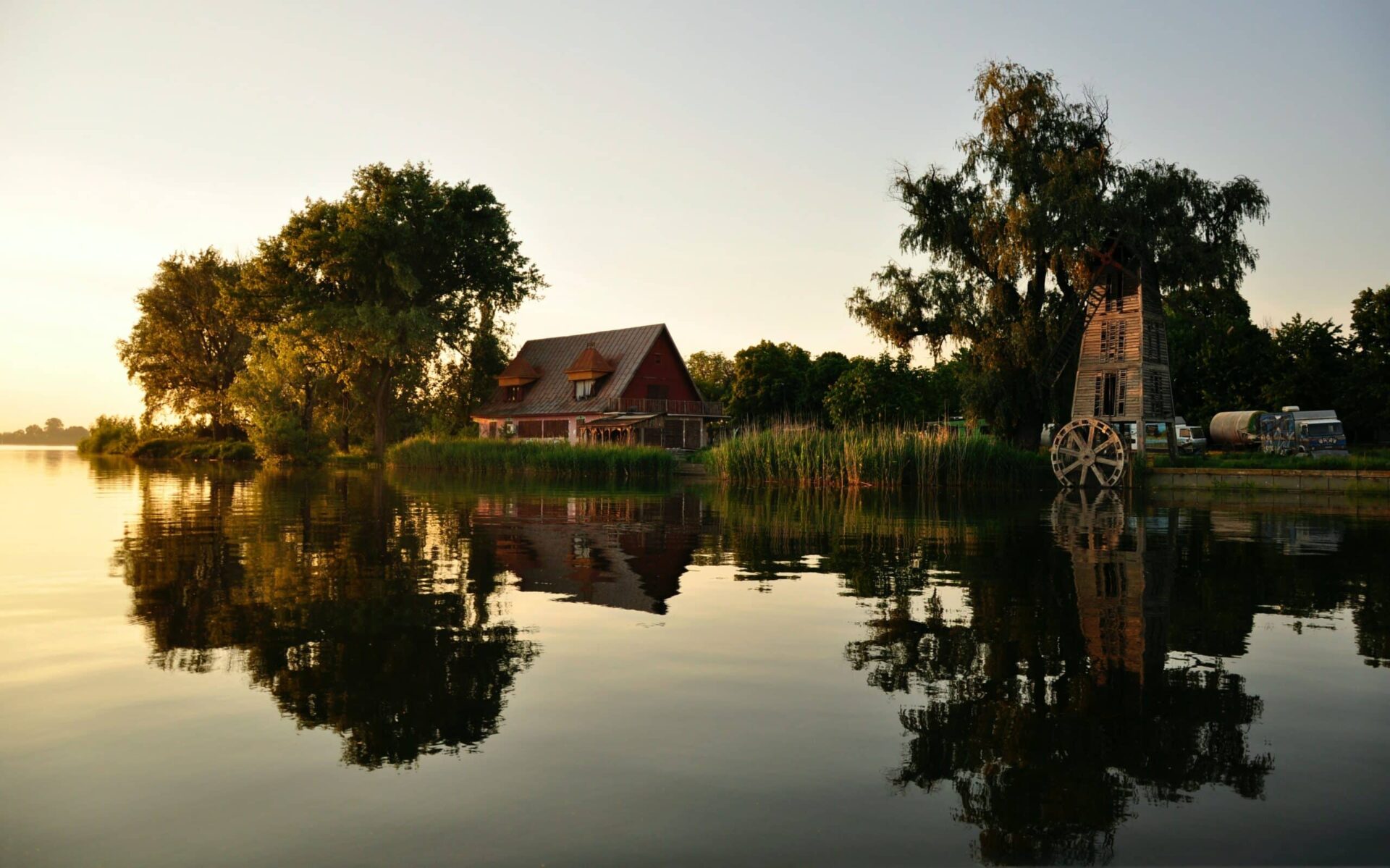 Airbnb vs Booking.com: Which OTA Is Best for Your Hotel?
If you're a hotelier or rental property owner, you're always looking for ways to expand your reach and of course, increase your revenue. Two major online travel agencies (OTAs) that can help you achieve this are Airbnb and Booking.com. But, how do you choose between the two platforms? We'll dive into this in this blog post. From the pros and cons of hosting properties on each platform, to the differences in terms of commission, payment, property management, and customer support, and provide actionable insights on how to make the most of hosting properties on either platform. We'll also cover how Preno, a property management software, can help you connect to more OTAs and manage your property listings.
Airbnb vs. Booking.com: Pros and Cons
Airbnb
Pros:
Target market: Airbnb attracts a wide range of travellers, from budget-conscious backpackers to luxury-seeking vacationers. This means you have the opportunity to appeal to a diverse audience.
Flexibility: Airbnb allows hosts to set their own cancellation policies, house rules, and additional charges, giving you more control over your property and bookings.
Community feel: With Airbnb, guests often expect a more personal experience and interaction with their hosts, which can create a loyal customer base.
Reviews: Airbnb's review system encourages both guests and hosts to leave honest feedback, helping you improve your services and build trust with potential guests.
Cons:
Commission fees: Airbnb charges a 3% host service fee for each booking, which can add up over time.
Booking process: Unlike Booking.com, Airbnb requires pre-approval or instant booking, meaning you may have to spend more time managing reservations.
Payment delays: Payments are typically released to hosts 24 hours after the guest's check-in, which can cause cash flow issues for some hoteliers.
Booking.com
Pros:
Global reach: Booking.com has a massive global audience, making it an excellent platform for hoteliers looking to attract international travellers.
Wide range of properties: Booking.com caters to all types of accommodations, from hotels and hostels to vacation rentals and apartments.
No pre-approval required: Guests can book instantly on Booking.com, saving you time and effort in managing reservations.
Customisable promotions: Booking.com allows you to create special offers and deals to attract more guests.
Cons:
Higher commission fees: Booking.com typically charges a 15-20% commission fee per booking, which is higher than Airbnb's fee.
Less control over your property: Booking.com sets its own cancellation policies, and you may have less flexibility in setting house rules and additional charges.
Impersonal experience: Booking.com focuses more on the transactional aspect of bookings, which may not appeal to travellers seeking a more personal, community-driven experience.
Commission, Payment, Property Management, and Customer Support
Commission
As mentioned earlier, Airbnb charges a 3% host service fee for each booking, while Booking.com charges a 15-20% commission fee. It's essential to consider these fees when deciding which platform to use, as they can significantly impact your profits.
OTAs charge different commission rates based on the type of accommodation. For example, Airbnb typically offers lower commission fees for short-term rentals like apartments and vacation homes, while Booking.com charges higher rates for hotels and other longer-term stays. This means that depending on your type of property, one platform may be more cost-effective than the other.
Payment
Airbnb releases payments to hosts 24 hours after the guest's check-in, while Booking.com payments depend on the property's agreement with the platform. Some hotels receive payments directly from guests upon arrival, while others receive payments from Booking.com on a monthly basis.
Property Management
Both Airbnb and Booking.com offer property management tools to help you manage your listings, reservations, and guest communications. However, Airbnb provides more flexibility in terms of setting house rules, cancellation policies, and additional charges. To expand your reach, you can also consider using a property management software, like Preno, to connect to both Airbnb and Booking.com simultaneously.
Customer Support
Both platforms offer customer support for hosts, but Airbnb is known for its responsive and helpful support team. Booking.com offers support through various channels, including phone, email, and live chat, but some hoteliers have reported delays in response times.
Targeting Different Types of Travellers
Airbnb tends to attract travellers seeking unique, personalised experiences, while Booking.com appeals more to traditional hotel guests. By listing your property on both platforms, you can cater to a wider range of traveler preferences and increase your chances of attracting bookings.
Step-by-Step Guide to Setting Up Listings
Airbnb
Create an account and complete your profile.
Click on "List your space" and select your property type.
Provide details about your property, including amenities, location, and photos.
Set your pricing, availability, and cancellation policy.
Review your listing and publish it.
Booking.com
Visit the Booking.com registration page and sign up as a property owner.
Complete the required information about your property, including name, address, and property type.
Add room details, such as room types, bed configurations, and amenities.
Upload high-quality photos of your property.
Set your pricing, availability, and cancellation policy.
Review your listing and submit it for approval.
Tips for Optimising Listings
Use high-quality photos to showcase your property.
Write clear, concise descriptions that highlight your property's unique features.
Keep your calendar up-to-date to avoid double bookings.
Respond promptly to guest inquiries and reviews.
Monitor your competitors' pricing and adjust your rates accordingly.
Preno: Streamlining Property Management and OTA Connections
Preno, a property management software, can help you connect to more OTAs and manage your property listings seamlessly. By integrating with platforms like Airbnb and Booking.com, Preno enables you to manage reservations, guest communications, and payments all in one place. This not only saves time and effort but also helps you maintain consistency across your listings and provide the best possible experience for your guests.
Ultimately, the choice between Airbnb and Booking.com depends on your property type, target audience, and personal preferences. By considering factors such as commission fees, payment processes, property management tools, and customer support, you can make an informed decision about which platform is right for your hotel. And by using Preno to streamline your property management and OTA connections, you can maximize your success on either platform.
Subscribe to our newsletter