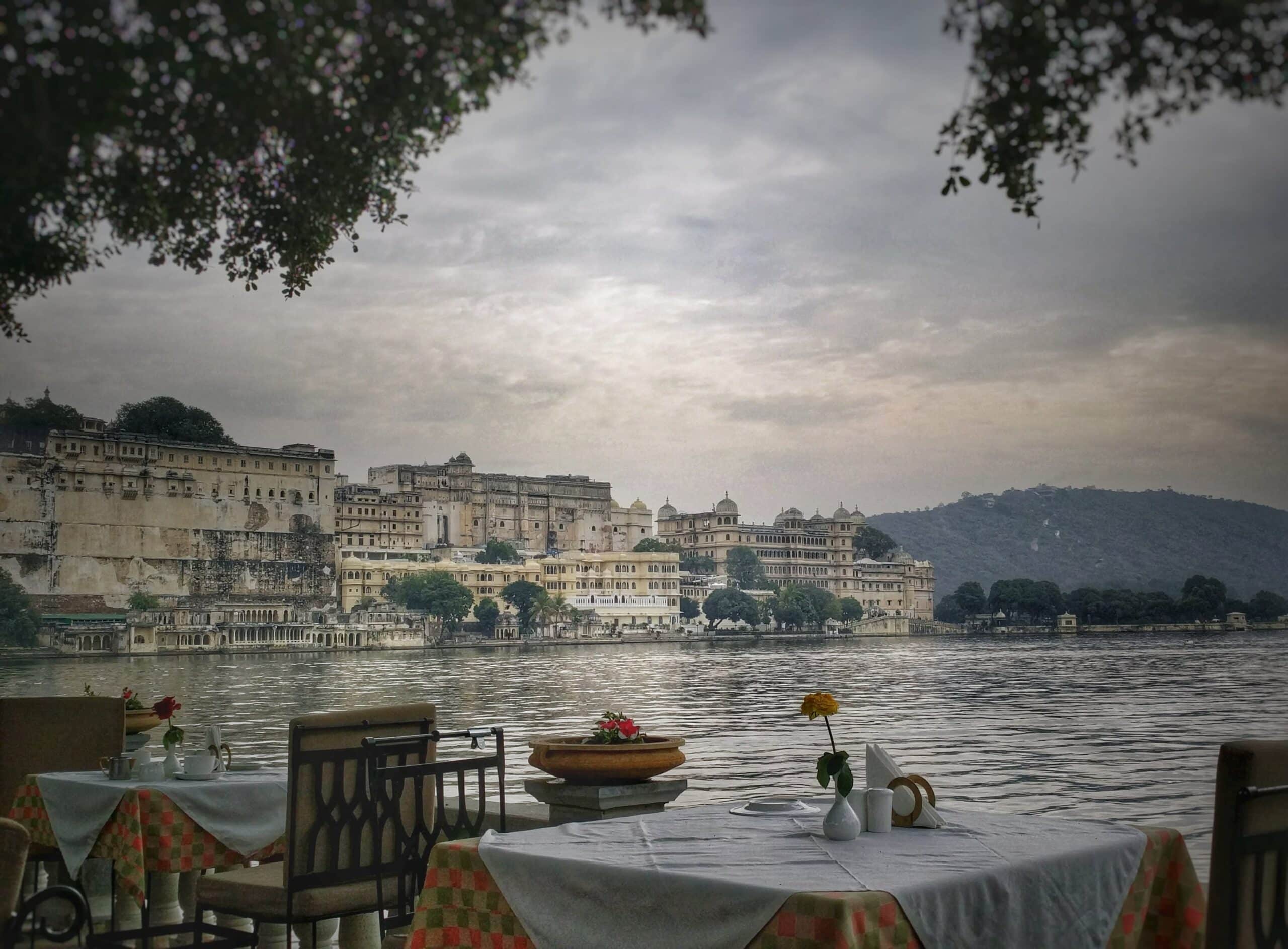 AirbnBUST: Is This the End for Short-Term Rentals?
COVID-19 has significantly impacted the Airbnb booking industry due to travel restrictions and decreased consumer demand. The pandemic has also reignited social media dissatisfaction regarding safety, customer service, and other issues associated with Airbnb bookings. As a result of these trends, Airbnb businesses and hoteliers who list on Airbnb have seen a noticeable decline in their bookings.
While Airbnb bookings are declining, there has been an uptake in hotel bookings due to a shift in consumer preference. In addition, hotels are offering more attractive deals and discounts to attract customers. This has put Airbnb businesses at risk of being overshadowed by the competition, as they lack the funds to offer similar promotional offers.
The decrease in Airbnb bookings has caused severe ramifications for businesses that rely solely on the platform, as well as hoteliers who have listed their properties using it. Hoteliers are particularly disconcerted by this trend due to its potential risk of losing customers through blurred access to those seeking out accommodation via Airbnb listings.
If you're an Airbnb business or a hotelier who has listed on Airbnb, this is the time to reassess your strategy. But, where do you start? Continue reading to find out how you can protect your accomodation business.
Understanding the Airbnb Business Model
Airbnb is a platform that provides travellers with an affordable and convenient way to find suitable lodging. Through its business model, Airbnb connects hosts with properties available for short-term rentals with travellers needing accommodations.
Renters are charged a service fee, usually no more than 14.2%, when they book a property through the platform, while hosts pay a fee of up to 3% for each completed booking.
Successful Airbnb hosts are able to maximise their earnings by following certain strategies designed to attract renters and ensure successful bookings:
One key strategy many successful Airbnb hosts employ is pricing their rentals fairly and competitively. Too low and they won't be making any money; too high and potential customers will be driven away by an inflated cost.
An attractive listing page with clear photos, accurate descriptions and helpful reviews can attract more potential customers and encourage them to book the property.
Many successful Airbnb hosts also offer additional amenities like free Wi-Fi or other treats to entice renters further.
Hosts also maintain open lines of communication with potential customers throughout the booking process to ensure a smooth experience for both parties involved.
Responding quickly and promptly when inquiries come in can make all the difference in creating positive customer experiences, leading to repeat business – a key component of being a successful host on Airbnb.
Diversification Strategies for Airbnb Hosts
As a accomodation provider, leveraging the data from the OTAs to better understand your guests and their booking behaviour is essential. Diversifying your offerings can increase your revenue and provide more customer value. Here are some ways you can diversify:
List on other OTAs
The first step is to list your property on multiple OTAs, rather than relying on Airbnb alone. Utilising platforms like Expedia, Booking.com or TripAdvisor can ensure that potential customers are able to see your hotel and book it directly with you.
In order to do this, you'll need to use a property management system (PMS) that allows you to sync up your listings across different OTA's, such a Preno. Preno will help you easily manage your bookings and ensure a seamless booking experience for customers.
Accept direct bookings
In addition to listing on multiple OTAs, another strategy hoteliers can use is to create direct booking links on your website. This will allow customers to bypass third-party websites, and you won't have to pay high commission fees.
In order to do this, you either need a website or a landing page where customers can go to view your hotel's offerings. You can then integrate your booking engine into the website or landing page, allowing customers to book when they visit these pages.
After you've done this, make sure to promote it on social media to encourage customers, or you can even provide an incentive like free parking or complimentary Wi-Fi to those who book directly. This is an easy way to encourage customers to take this route and increase your profits.
Some other diversification strategies you can try are:
Expand your business beyond traditional lodging by offering unique experiences or activities for guests. This could include anything from tours of local attractions to special events.
Consider providing transportation or concierge services, which would be highly valued additions for guests looking for more convenience.
Partner with local businesses to offer package deals or discounts that give customers more value while increasing sales and exposure.
Create loyalty or membership programs to reward repeat customers with exclusive discounts and offers that will have them returning.
By taking advantage of these diversification strategies, Airbnb accomodation providers can significantly increase their success in today's competitive market.
Strategies for Adapting and Thriving
Here are the different ways that you, as a hotelier, can adapt to changing market conditions:
Emphasising personalised service and guest experience
One way that hotels can set themselves apart is to emphasise personalised service and create an unforgettable guest experience. This could involve tailoring services to meet each guest's needs, offering unique amenities or experiences, or paying attention to small details like a handwritten welcome note.
Providing value-driven services and packages
Another way to stay competitive is by offering value-driven services or packages. This could include discounts on stays, complimentary food and beverage offerings, or special rates for extended stays. The key is to create unique offers that will entice customers and make them more likely to choose your property over the competition.
Leveraging technology and data to enhance the guest experience
Hotels should be leveraging technology and data to enhance the guest experience. This could include everything from using a PMS to streamline operations, to setting up automated informational emails for guests. Additionally, hotels should be using data to gain insights into customer preferences and tailor their offers accordingly.
Focusing on sustainability and eco-friendliness
Consider reducing their environmental impact, such as reducing energy consumption or investing in green initiatives. This can help set them apart from competitors and also appeal to an increasingly eco-conscious consumer base. For example, you could implement energy-efficient lighting and appliances, invest in renewable energy sources, or install solar panels.
Targeting niche markets such as luxury travellers or families with children
Consider how they can better target niche markets that may have specific needs. This involves offering special amenities or services for luxury travellers. It can include a private chauffeur service or exclusive restaurants, or special discounts and packages for families with young children.
By leveraging the right strategies and adapting to changing market conditions, Airbnb accomodation providers can stay competitive and remain profitable in today's challenging environment. With a little ingenuity, they can also create unique experiences that will attract customers and keep them coming back again and again.
Benefits of Diversification:
Diversification by listing more OTAs
The ability to list services, products and packages on multiple OTAs can greatly increase visibility and reach a larger audience. It also allows you to diversify your marketing efforts, which can help you target different types of customers. For example, listing your services on a highly rated OTA such as Expedia or Booking.com can increase the chances of attracting more business travellers.
Increased revenue streams
Multiple OTAs allow you to get more bookings from customers who prefer one OTA over another. This, in turn, will result in increased revenue for your business. For example, customers who prefer to book through a specific OTA may be willing to pay higher rates than those booking through other sources.
Greater resilience against market changes and disruptions
Having multiple OTAs working for your business can help your business stay resilient in times of market changes and disruptions. For example, if one OTA experiences an unexpected outage, the other OTAs can still take bookings and provide customer services. This can help ensure that your business continues to run as smoothly as possible during difficult times.
Enhanced customer experience and satisfaction
Having multiple OTAs allows customers to choose the one they prefer. This can result in a better customer experience and increased satisfaction as customers can compare services and prices. In addition, multiple OTAs can also give customers more flexibility when it comes to booking and payment options.
Challenges of Diversification:
It can be time-consuming
Managing different systems from various OTAs can be time-consuming and complicated. This is especially true for small businesses that may not have the resources to manage multiple OTAs by using a PMS.
The costs can add up
Listing on multiple OTAs can involve different costs, such as commissions and subscription fees. This may mean that the cost of diversifying outweighs the revenue generated from bookings.
Customer confusion
Having too many online booking options can be confusing for customers and lead to more cancellations. Customers may not be able to decide which OTA is the best for their needs, or may get lost in the process of navigating the different websites and services.
Overall, the future of Airbnb businesses may be uncertain, but there are still ways to remain competitive and profitable despite changing market conditions. By diversifying their offerings and taking advantage of other revenue streams, hoteliers can stay ahead of the curve and create unique experiences that will keep customers coming back. With careful consideration and planning, Airbnb businesses can also remain successful and profiting despite the uncertain times ahead.
Subscribe to our newsletter