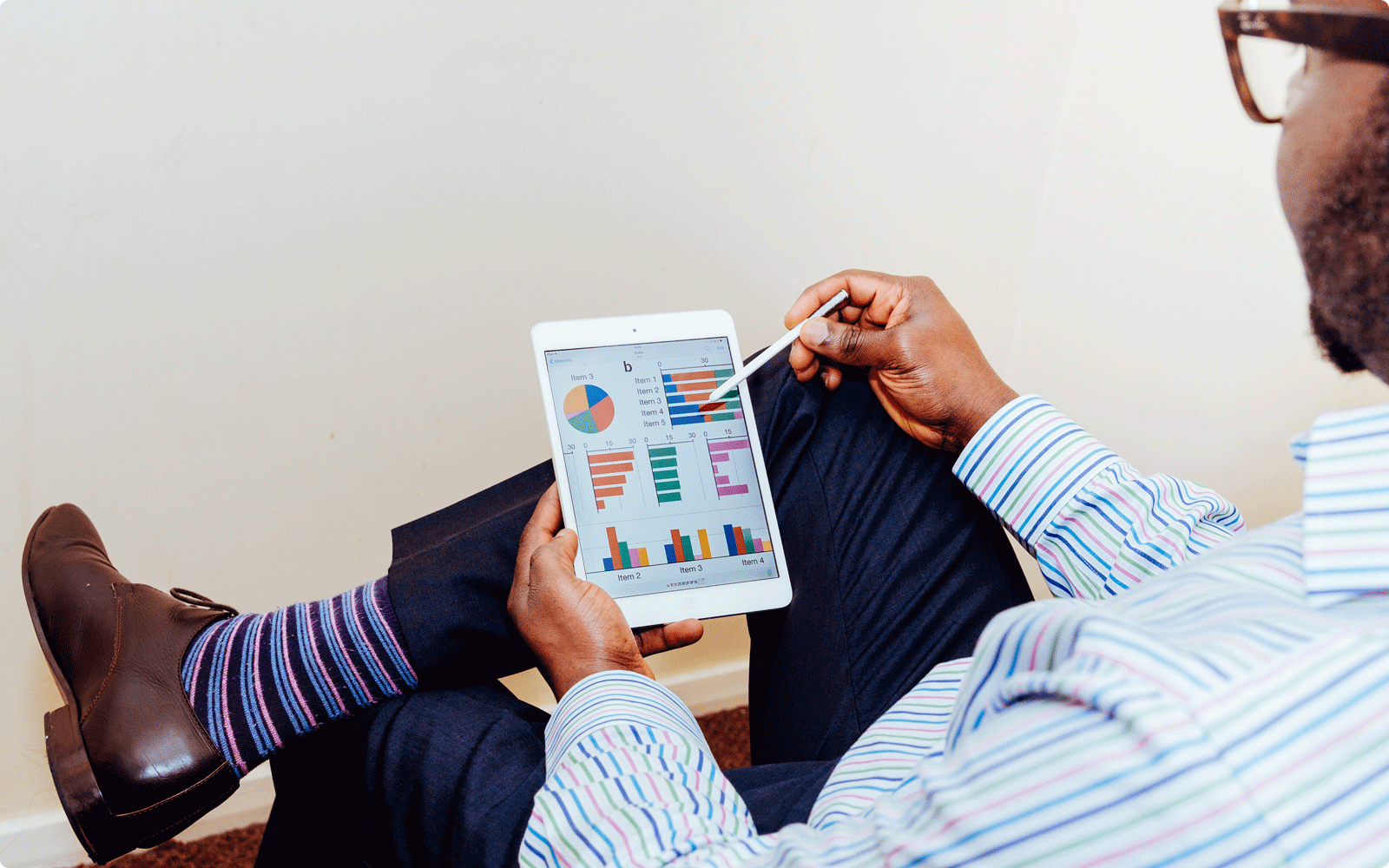 Implement new hotel technologies: how to get it right
Too many hoteliers find themselves time-poor and overworked. But is introducing new hotel management tools and technologies the answer? Unfortunately, all those handy apps and software won't do much good unless you've got your basic processes running smoothly. With this preparatory checklist you can introducing new tools efficiently, boost revenue and get some of your precious time back!
1. Perfect the fundamentals of a good night's stay
A good night's stay is the first thing to have in check before implementing new technologies. This means targeting a niche market, understanding the needs of that market, and tailoring your service to suit. Ensure staff are properly trained and your in-house processes are running smoothly. You can also find many ways to add a personal touch to your service and make your hotel truly special. Only when you're running a tight ship will your staff be able to cope with new technologies.
2. Streamline your check in and check out
Think of check-in and check-out as the two stages which bookend your guest's stay, and streamline these stages. Are you using booking sites and insuring yourself against double bookings with channel management software? Are you using an online payment tools to alleviate some of the workload from your front desk? These simple changes will make a world of difference and prepare you for adding new technologies.
3. Master basic technologies first
Before thinking about introducing new apps and hotel management tools, you'll need to get a good handle on the basics. All boutique hotels should have a small hotel / property management system (PMS), a channel manager, accounting software and a payment gateway. With these four tools, and staff who are trained and confident in using them, you can run your hotel smoothly and prepare for any additional features.
4. Integrate your products
Don't overwhelm yourself and your staff with too many tools and technologies. Even the four essentials mentioned above can be a lot to keep on top of while running your hotel. Get around this problem by investing in technology that integrates your PMS, channel manager, accounting software and payment tool. That way you've got a one-stop shop for your hotel management needs. (E.g. Preno has an all-in-one bundle, where you can have access to a PMS, booking engine and channel manager – all the while, access to integrations with other smart applications.)
5. Think technologies through before you buy
These days people are experiencing a bit of "app fatigue" so it's important to consider what purpose your new technology will actually serve. Ask yourself, what problem does this technology solve? Will people staying at my hotel actually download and use it? Is the technology testable before you make the leap to invest? These considerations will help you work out if the app will make less work for your team or drown them in even more of it.
6. Beware of app fatigue
As part of the "app fatigue" mentioned above, many consumers are more savvy and selective about apps they choose to download and use. For this reason, your website may serve your purposes as well as the app would. Instead of prompting guests to download yet another tool, ensure your website is mobile-optimised and direct them to your site to make bookings, enquiries and provide feedback. This will save time for both you and the guests.
Hope you find our tips useful. Feel free to contact us anytime if you have a question.
Subscribe to our newsletter