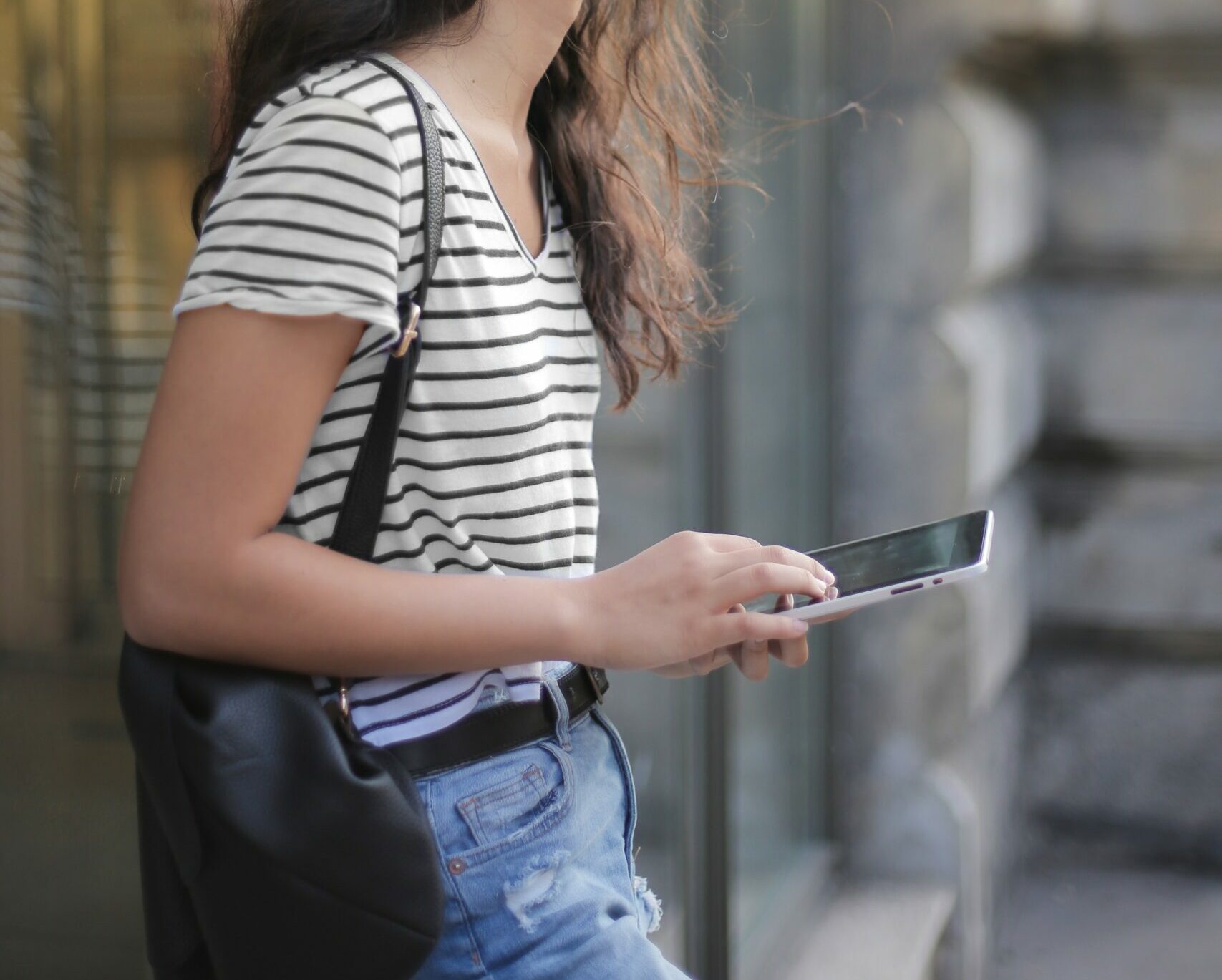 Mobile Check-In App for Hotels: An Overview
Mobile check-in apps have become increasingly popular in recent years as travellers look for ways to streamline their travel experience. These apps allow guests to check in to their hotel room without having to stand in line or fill out paperwork. Instead, they can simply use their smartphone to complete the process.
There are a number of different mobile check-in apps available, especially with the rise of cloud-based property management systems, that integrate seamlessly with these systems. Some common features include the ability to select your room type, view your hotel bill, and receive real-time updates on your room status.
The benefits of using a mobile check-in app are numerous. Perhaps the most obvious benefit is the time saved by not having to stand in line or fill out paperwork. But mobile check-in apps also offer other advantages, such as the ability to view your hotel bill and receive real-time updates on your room status.
What is a mobile check-in app?
As the term suggests, a mobile check-in app lets guests check in to a hotel without the assistance of a receptionist and unlock the doors of their rooms without a key.
Keyless locks are not a new invention, and neither are smartphone apps. To put it in simple words, mobile check-in apps combine existing technology to make the check-in process smoother for guests.
For hoteliers, mobile check-in apps provide a way to both minimise the workload on staff and operate smoothly with a small team. Both small and large hotels are now using mobile check-in apps, including several hostels and boarding houses.
Mobile check-in apps work like any other app that lets you access exclusive information. You have to verify your identity (generally with a one-time password (OTP) and only then will you have access to your room.
How does a mobile check-in app work within a hotel? 
Here's how a mobile check-in app typically works in a hotel:
First, the guests who have booked a room in your hotel will be sent a confirmation along with instructions.
Now the guests simply have to arrive at the hotel at their booked time and day. Typically, they'll have to scan a code or visit a link to confirm their presence in the hotel. Sometimes guests also need to download a separate app for this.
Once the guests have confirmed their check-in, they can proceed to their respective rooms. In most cases, they have to display a code to the keyless lock to open it.
The specific steps may vary depending on the hotel booking system that a hotel uses. In all cases, guests will need to verify their identity which then gives them a way to unlock their doors without a key.
What are the benefits of using a mobile check-in app?
There are several benefits of using a mobile check-in app. Here are some of them:
Increased guest satisfaction 
Mobile check-in allows guests to avoid the front desk line and check in from anywhere at any time. This not only saves time but also gives a pleasant experience to anyone who hates standing in lines. It's also a great tool for foreign travellers who may not be well versed in the local language. As a rule of thumb in hotel management, customer satisfaction is the highest priority. Mobile check-in apps take you a step closer to positive guest satisfaction.
Reduced check-in times
Drawing from the last point, mobile check-in apps can help save time for both the hotel and the guests. While it may not seem to be an important factor, self-check-in can indeed save a lot of time. Considering that even 5 minutes can be the difference between a boarded and a missed flight, no guest would want to spend more than needed in a line.
In addition, check-in times are reduced for the hotel as well. You no longer need a dedicated staff member at the front desk to handle all the check-ins. This can save your team a lot of time, which they can then spend completing other important tasks around your hotel.
Easy integration with existing hotel booking software
Mobile check-in apps can be easily integrated with existing hotel booking software. This ensures a smooth and streamlined process for both the hotel and the guests.
A great example of this is Preno's integration with Goki. Preno is a cloud-based hotel property management system (PMS) that offers an end-to-end solution for managing all aspects of your hotel. Goki is a leading mobile check-in app that helps hotels provide guests with contactless self-check-in tools with Goki's smart locks. This means that there is no need for physical keys or keycards as guests can use their phones to access rooms. Goki is also simple for hoteliers to install on existing locks, and they work wirelessly. Preno then allows you to automatically update booking data to Goki when changes are made to ensure the information is always correct.
After Covid-19, this is a great way to ensure that your guests feel safe while staying at your hotel as you now have the option to offer rooms without face-to-face interaction.
Stand out against competitors
Today, more than ever, it is important to stand out against your hotel competitors. With so many choices available to travellers, you need to find ways to make your hotel the obvious choice. Mobile check-in is one way to do this.
Hotels that offer mobile check-in are seen as being more modern and up-to-date with the latest innovations. This is important to many travellers, especially the younger, tech-savvy generation.
Reduced paper waste
Paper waste is not just bad for the environment, but also a hotel's wallet. By going digital, you are going to save a huge amount of paper and money at the same time. Going digital also makes workflow better since there's no dealing with unorganised files and sheets.
Adopted a mobile check-in app will help you go paperless and save a lot of money in the long run. In fact, it's estimated that hotels can save up to $5 per room per night by switching to digital check-in. What's more, guests also prefer paperless check-in because it is more convenient and faster. In a world where everyone is in a hurry, this can make all the difference.
Faster check-in times
The average time it takes to check in at a hotel is about 3 minutes. With a mobile check-in app, you can reduce this time to just 60 seconds. This is because guests can fill in all the necessary information in the app before they even arrive at the hotel.
What's more, guests can also use the app to select their room type and check-in time. This would allow you to better prepare for their arrival and ensure that everything is ready for them. By offering a mobile check-in option, you can make the check-in process much faster and smoother for both guests and hotel staff.
Increased operational efficiency
With a mobile check-in app, you can increase the operational efficiency of your hotel. This is because all the information is stored in one place and can be accessed by anyone who needs it.
For example, if a guest wants to change their room type, they can do so in the app without having to go through the front desk. This would save a lot of time and effort for both the guest and hotel staff. By having a mobile check-in app, you can make your hotel run more smoothly and efficiently.
Which mobile check-in app do we recommend?
We suggest using Goki smart lock technology for your business. Preno has built an integration with Goki that enables Preno to communicate seamlessly with Goki's smart lock technology. Preno automatically pushes data to Goki, so that the locks are up to date with the correct information and allocated to the correct guest and room. This will allow your guests to access their rooms without the need for checking-in at front desk – providing peace of mind for customers that would prefer to keep human interactions to a minimum due to Covid-19.
Overall, mobile check-in apps offer a lot of benefits to both hotels and guests. They are convenient, easy to use, and can save a lot of time, which makes them a great solution for all hotels. If you're looking for a way to streamline your hotel's check-in process, mobile check-in apps are the way to go.
Need a PMS that integrates with leading mobile check-in app Goki? Sign up for Preno's free trial today.
Subscribe to our newsletter