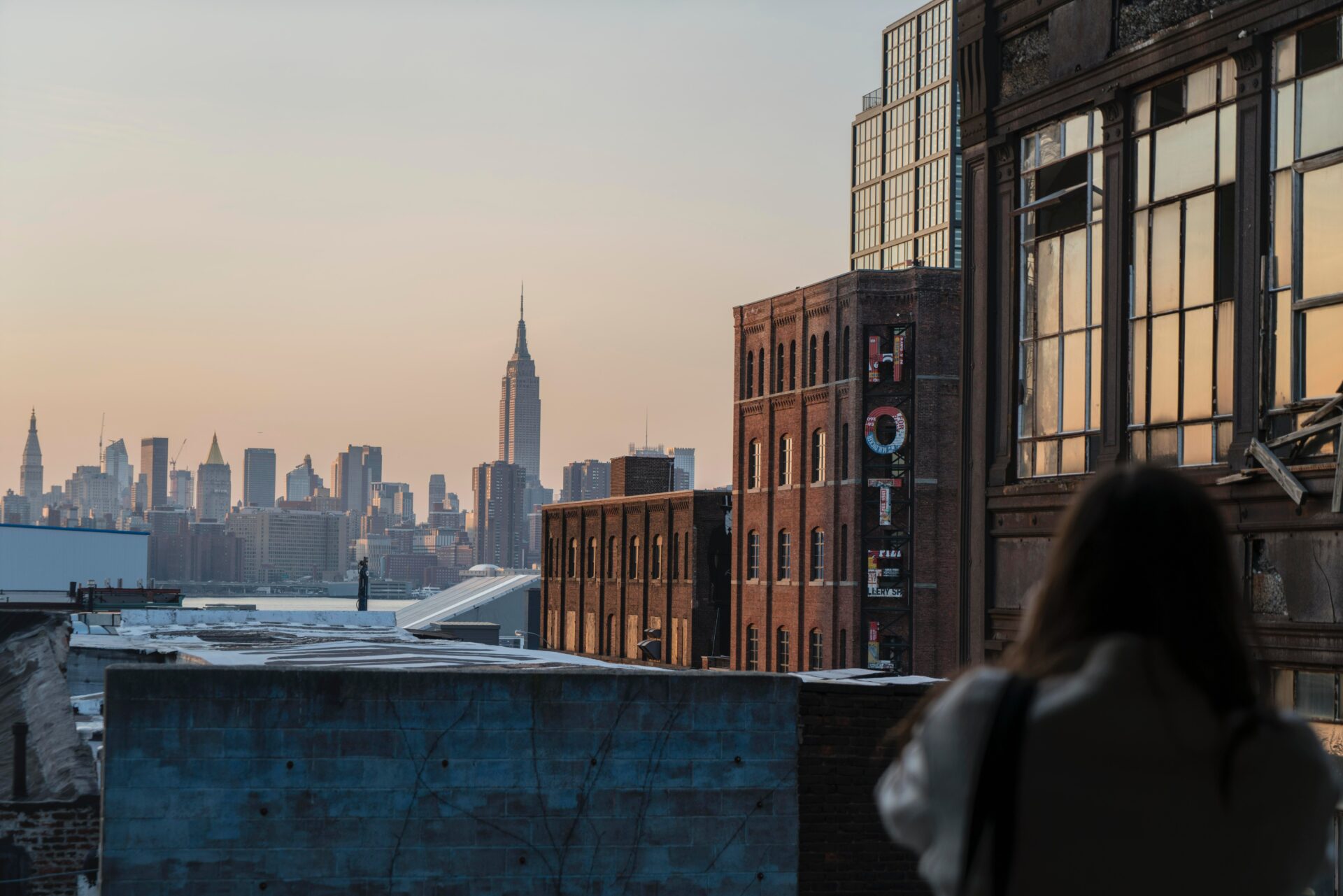 Signs It's Time to Change Your Property Management System (PMS)
The hospitality industry has witnessed significant changes over the years, with an increasing emphasis on automation, staffing challenges, evolving guest expectations, and the rise of Bleisure travel. Hotels are modifying their operations to meet these new demands, and a robust Property Management System (PMS) is pivotal for their operational success. However, there comes a time when the existing PMS may no longer serve its purpose effectively. Here are seven indications that it might be time for a change.
1. Limiting Operational Potential
If your current Property Management System (PMS) is hindering operations and efficiency rather than aiding them, it's a clear sign that you need to consider finding a new one. Take a moment to reflect on whether your existing processes truly maximise revenue, empower teams to perform at their best, and provide meaningful data for effective decision-making.
If you find these aspects lacking, it might be time to explore a more sophisticated PMS solution that can address your specific needs and propel your business forward. Remember, investing in the right tools can make a significant difference in optimising your operations and achieving long-term success.
2. Lacking Essential Features
To evaluate if your Property Management System (PMS) fulfils all your operational requirements, consider the following aspects. Modern PMS solutions provide a range of features such as cloud-based accessibility, automation capabilities, and customisable options that can greatly enhance and streamline your day-to-day operations.
By leveraging these advanced functionalities, you can optimise your property management processes, improve efficiency, and deliver exceptional guest experiences. If your current system lacks these essential features, it might be the right time to consider an upgrade that aligns with your evolving needs and empowers you to stay ahead in the competitive market.
Some features to look out for:
Automated day-to-day functionality
Integrated booking system
Online payment processing
Third party integrations
Advanced guest profiles
Regular software updates
3. Slow Training and Support
The hospitality industry is well-known for its frequent staff turnover, which poses a challenge when it comes to training times. If your Property Management System (PMS) provider does not offer flexible onboarding options or intuitive software, it can significantly slow down the training process and have a direct impact on the overall quality of service provided.
Therefore, it is crucial to look for a PMS provider that not only supports quick and efficient onboarding but also provides comprehensive training resources and ongoing support to ensure a seamless transition for your staff. By choosing the right provider, you can streamline your training process, optimise service quality, and ultimately enhance the guest experience.
4. Team Frustration and Inefficiency
Employee complaints about the Property Management System (PMS) are a clear signal of system inefficiency. It is crucial for businesses to recognise the importance of finding a PMS solution that not only simplifies tasks but also enhances the overall user experience.
Some reasons your staff might not be satisfied with the existing system are due to a lack of intuitive features, tedious manual operations, and inadequate reporting capabilities. By choosing an upgraded PMS that is designed to meet their needs and expectations, you can significantly reduce staff frustration while increasing operational efficiency.
5. Challenges in Tailoring Guest Experiences
In today's modern era, travellers have come to expect personalised experiences that cater to their unique preferences. With this in mind, it is crucial to ensure that your Property Management System (PMS) is equipped with features such as extensive guest profiles, pre-booking upselling options and other amenities that enhance guest experiences.
By providing these conveniences, you can elevate your guests' stay and leave a lasting impression. If your current system lacks these capabilities, it may be worth considering a switch to a PMS that can deliver the exceptional level of service that modern travellers demand.
6. Difficulty Connecting to Tech Ecosystem
In order to optimise your business operations, it is crucial for your PMS (Property Management System) to seamlessly integrate with your existing software and systems. If you find that integration is a challenge, it may be time to consider a well-connected solution that not only supports a wide range of functionalities but also enhances your operational efficiency.
For example, if you use Xero for accounting, you might look for a PMS that easily connects with Xero such as Preno. This way, you can streamline your workflows and automate tedious processes such as invoicing and payments, drastically improving your efficiency while saving valuable time.
By choosing a PMS that facilitates smooth integration and offers comprehensive features, you can streamline your processes and achieve greater efficiency in managing your property or business.
7. Lack of Future Enthusiasm
Just think about it—how much has changed in the past five years alone? If your current Property Management System (PMS) has failed to keep up with market trends, it is likely that it will fall behind in the future as well.
It is important for hospitality businesses to choose a PMS that can evolve along with changing industry standards while providing a reliable platform for operations. To ensure this, it is essential to identify a provider that offers regular software updates and can scale up as your business grows.
By taking into account these aspects, you can ensure that your PMS remains ahead of the game and delivers enhanced capabilities for effective operations in the long run.
What's The Best Time To Change You PMS?
Changing your PMS is a significant process, and timing is crucial. Avoid clinging to outdated processes, but don't rush the decision either. Competitors adopting modern PMS might gain an advantage, but hasty decisions can lead to choosing a system that doesn't suit your needs.
To effectively balance research and expertise, it is crucial to gather valuable insights from similar properties and carefully analyse reviews. If you're not sure where to start, consider hiring a consultant to help you make the decision.
Changing PMS can take around 4-6 weeks, so it's best to plan to start this transition during a quiet period after the peak season. With cloud-based marketplaces offering integration options, you can gradually adopt new integrations for a smooth transition. If you're transitioning from the legacy system to a cloud-based software, it may be an on-going process, but the results will be worth it.
Additionally, to minimise any potential impact and downtime, it is essential to maintain open communication with your staff and actively involve them in the transition process. This will help you ensure a smooth shift to the new system and also motivate your staff to use the new features.
With that said, it is important to keep an eye out for new features and technologies that can help you stay ahead of the competition. Consider attending industry events or subscribing to newsletters to keep yourself up-to-date with the latest trends in hospitality technology. With this knowledge, you can constantly assess your existing strategy and make necessary improvements whenever needed.
By taking these steps and measuring performance metrics before and after the implementation of the new PMS, you can continuously assess your progress and optimise operations accordingly. With the right system in place, you can ensure that your business runs as smoothly as possible and succeeds long into the future.
Subscribe to our newsletter