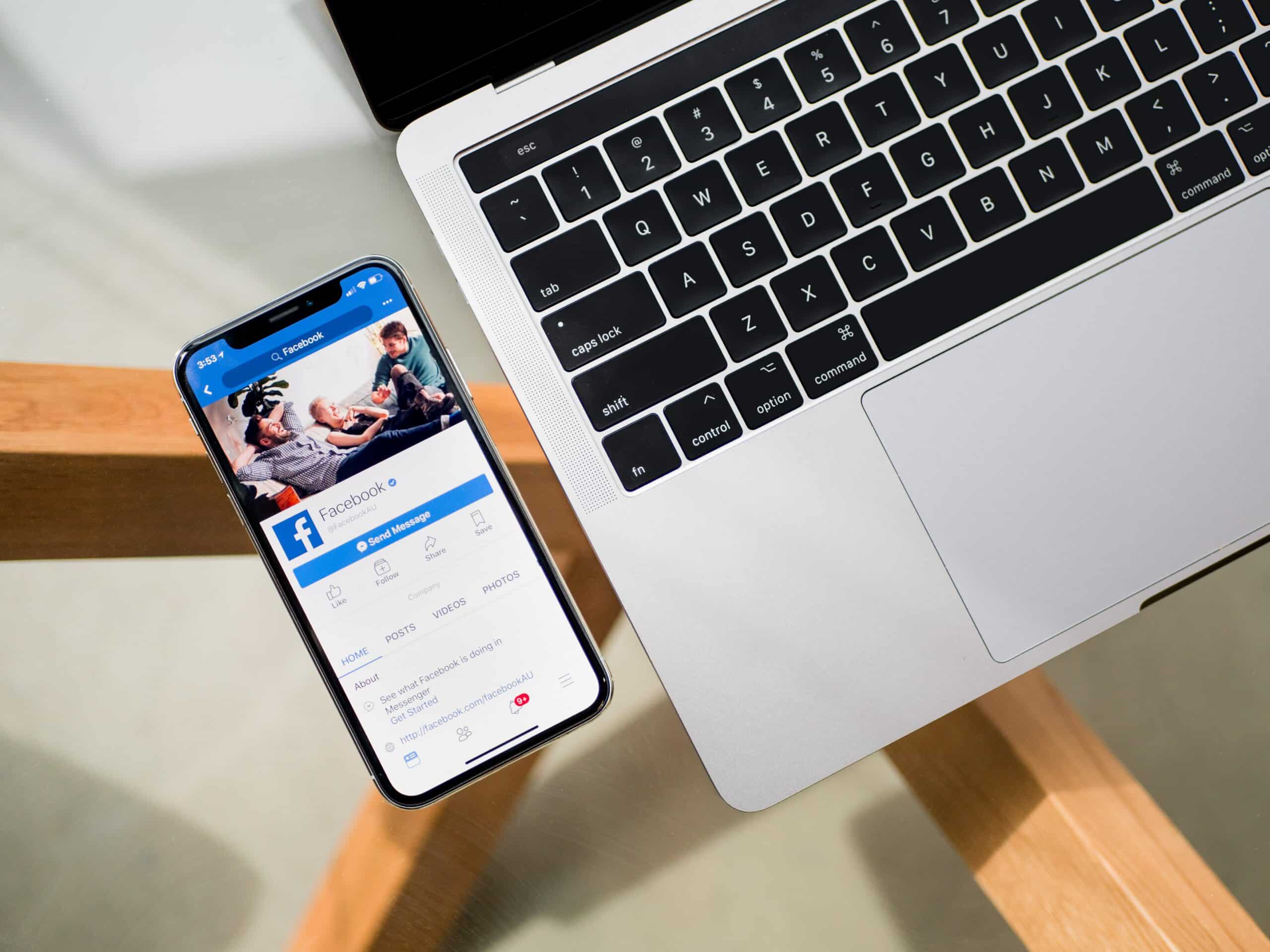 How to build up your accommodation's brand on Facebook
With Facebook recently reaching 2 billion active monthly users, it is a great avenue for accommodation owners to build-up their brand. As the largest social media platform, Facebook is a great place to start when it comes to social media. These days, it isn't enough just to have a website. Online presence is a great way to develop and grow your brand and create authority.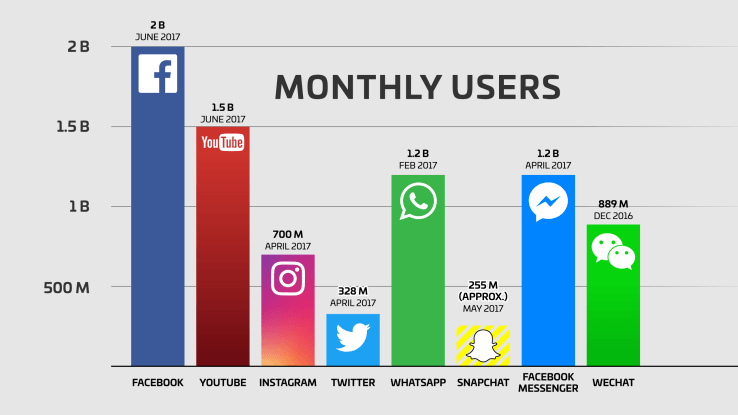 Facebook now has 2 billion monthly active users
Use Facebook analytics
Knowing that Facebook is an important platform for any business is the first step. The next would be to utilise their analytics. These analytics provide insights into who your audience is, and can shed light on people who are most engaged with the content you post. You can use this information to inform the messaging you use, and the images or content you choose to post.
This will also be important if you choose to use the paid advertising avenue on Facebook. Keep a close eye on the audiences that are most engaged, and set particular posts to show to those audiences. These targeted posts can be based on their interest or recent interaction with your website.
Be personable and accessible
Social media is all about being personable and accessible, it's about appealing to your audience on a more relatable platform. Due to Facebook's engaged users, it's a great platform for you to show off some personality. Along with content about your property, share some funny stories, or personal ones. They can still relate to the accommodation, tell them how you got involved in the industry, or some highlights you've experienced whilst running your accommodation.
Being accessible to potential guests is also an important aspect of Facebook. Use the messenger app as a form of communication for people to enquire about your accommodation. The quicker you can help people acquire the information they need, the quicker they can make a decision. This also allows you to have a more personal first touch with any potential guests. You can use this to boost your direct booking efforts, and offer additional extras if they book directly with you (e.g. Free breakfast).
When and what to post?
There is no formula to when you should post, or how frequently you should post. For accommodation owners, it's good to stay up-to-date with Facebook. Post at least once a week, and talk about the benefits of staying with you, any new amenities, or what guests can look forward to in the upcoming season. You can even share pieces of content you think might be relevant to guests, and give your own take on the topic.
Most importantly, keep engaged on Facebook. Users who interact with your brand like to see that you're responsive. This can be through messenger or Facebook post comments.
Subscribe to our newsletter