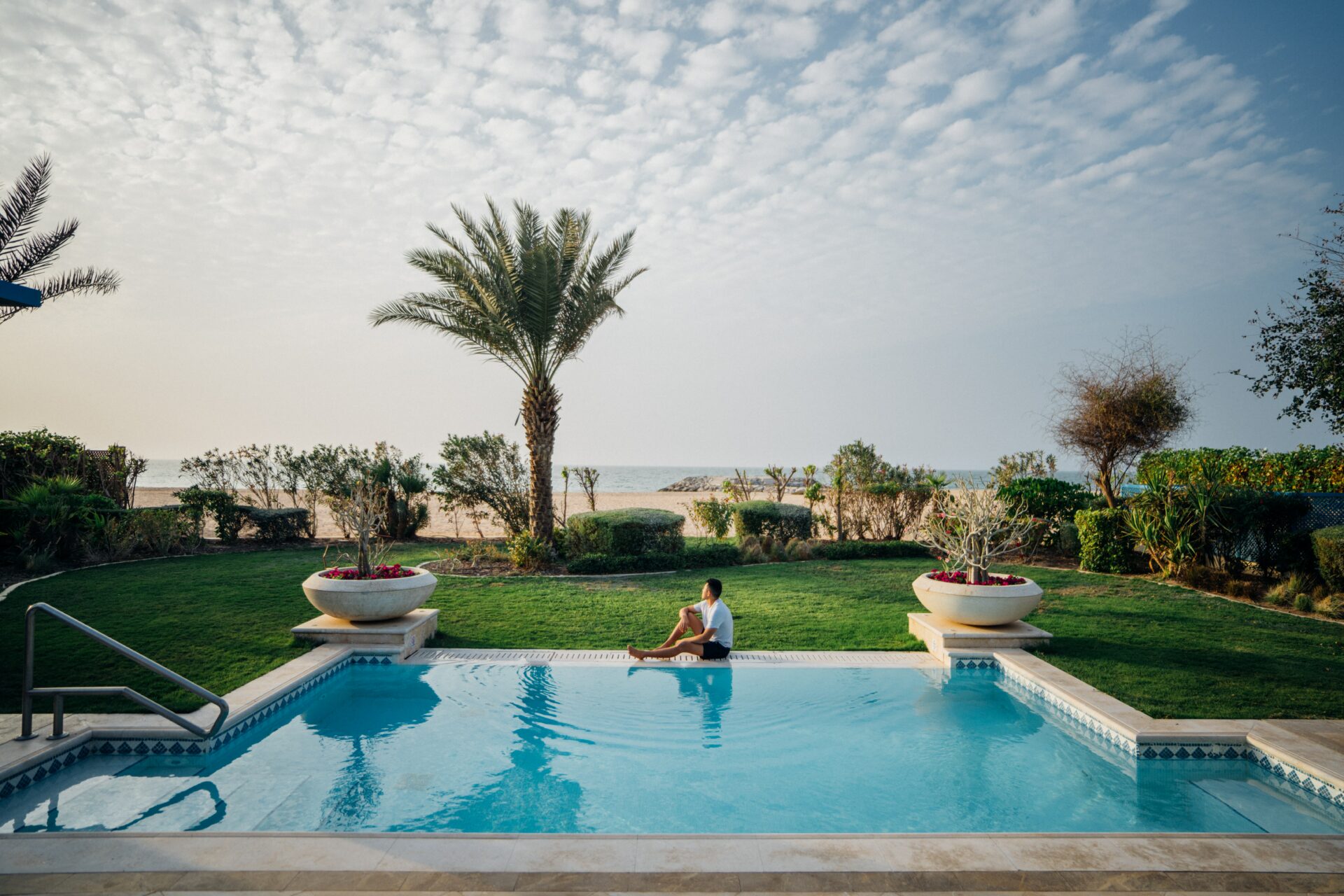 How To Get More Bookings on TripAdvisor
TripAdvisor is a powerful platform for hoteliers to showcase their properties, attract more guests, and increase bookings. With millions of travellers using the site to research and book accommodations, it's essential for hoteliers to optimise their listings and improve their ratings on TripAdvisor. In this comprehensive guide, we'll share valuable tips, suggestions, and strategies to help you attract a wider audience, enhance your online presence, and improve your reputation on the platform. Let's dive in!
1. Understanding TripAdvisor: How It Works and What Guests Look For
TripAdvisor ranks hotels based on their popularity index, which takes into account review ratings, recency of reviews, and the number of reviews. To improve your ranking and attract more guests, it's crucial to understand what customers look for when researching hotels:
High-quality photos: Travellers want to see clear, well-lit images that accurately represent your property.
Detailed descriptions: Make sure your listing includes an engaging description of your hotel, highlighting its unique features, amenities, and location.
Positive guest reviews: Potential guests rely heavily on the experiences of previous guests, so aim to accumulate positive reviews.
Quick response time: Responding promptly to inquiries and reviews shows guests that you're attentive and care about their experience.
2. Optimise Your Listing for Maximum Exposure
To attract more bookings on TripAdvisor, make sure your listing is complete, accurate, and up-to-date:
Use high-quality, professional photos: Showcase your property with bright, well-composed images that highlight its unique features and amenities.
Write an engaging and informative description: Include details about your property's location, nearby attractions, and any special offers or promotions.
Clearly list amenities and services: Make sure your listing accurately reflects what your hotel has to offer, such as free Wi-Fi, breakfast, or spa services.
Keep your rates and availability up-to-date: Ensure your booking calendar is current to avoid double bookings or missed opportunities.
3. Encourage and Manage Guest Reviews
Positive guest reviews are crucial for improving your rating and attracting more bookings on TripAdvisor:
Request reviews from guests: Send a follow-up email after their stay, thanking them for choosing your hotel and encouraging them to share their experience on TripAdvisor.
Respond to all reviews, both positive and negative: Thank guests for their feedback and address any issues they may have encountered during their stay.
Learn from guest feedback: Use reviews as an opportunity to identify areas for improvement and implement necessary changes.
4. Leverage TripAdvisor's Marketing Tools
TripAdvisor offers several marketing tools and resources to help you promote your hotel and attract more guests:
TripAdvisor Sponsored Placements: Increase your visibility by appearing at the top of relevant search results with sponsored placements.
TripAdvisor Widgets and Badges: Display your TripAdvisor rating, awards, and reviews on your website and social media channels to build credibility and trust with potential guests.
TripAdvisor Business Advantage: This subscription-based service offers additional features such as customising your listing, tracking your performance, and accessing exclusive marketing resources.
5. Offer Special Deals and Promotions
Entice potential guests by offering special deals, promotions, or packages:
Seasonal discounts: Offer discounted rates during slower seasons or holidays to attract travellers looking for a deal.
Last-minute deals: Fill vacant rooms by offering last-minute discounts to travellers searching for accommodations within a short time frame.
Package deals: Create unique packages that include additional services or amenities, such as a spa treatment or a guided tour, to enhance your guests' experience.
6. Implement Revenue Management Strategies
Maximise your revenue by implementing effective pricing strategies:
Dynamic pricing: Adjust your rates based on demand, seasonality, and competitor pricing to attract more bookings.
Length-of-stay discounts: Encourage longer stays by offering discounts for multiple nights or extended stays.
Non-refundable rates: Offer lower rates for non-refundable bookings to secure revenue in advance and reduce cancellations.
7. Improve Your Hotel's Overall Guest Experience
Delivering exceptional guest experiences is crucial for attracting more bookings and improving your rating on TripAdvisor:
Train your staff: Ensure your team is well-trained, knowledgeable, and dedicated to providing excellent customer service.
Invest in your property: Regularly update and maintain your property, ensuring it meets or exceeds guest expectations.
Personalise guest experiences: Go the extra mile to make your guests feel welcome and valued, such as offering personalised recommendations or celebrating special occasions.
8. Monitor and Analyse Your Performance
Track your performance on TripAdvisor and use the insights to inform your strategies:
Review your TripAdvisor analytics: Regularly review your listing's performance, including views, bookings, and conversions, to identify areas for improvement.
Benchmark against competitors: Compare your hotel's performance to that of your competitors to understand your market position and identify opportunities for growth.
Continuously refine your strategies: Based on your performance data, make adjustments to your listing, pricing, and marketing efforts to maximise your success on TripAdvisor.
Managing Your Tripadvisor Account With Preno
In today's highly competitive hospitality industry, having a powerful online presence is crucial to your success, and TripAdvisor plays a pivotal role in influencing traveller's decisions. To streamline your TripAdvisor management, look no further than Preno. Preno is a software solution that offers a user-friendly interface that simplifies and optimises your TripAdvisor profile management, significantly enhancing your property's visibility to potential guests.
With Preno's single dashboard, you can efficiently manage multiple online travel agencies (OTAs), saving valuable time that can be better spent on providing exceptional guest experiences rather than juggling administrative tasks. Furthermore, Preno's cost-effective approach allows you to reach a wider audience without additional admin work, leading to increased revenues from TripAdvisor bookings.
By following the tips and strategies outlined in this comprehensive guide, you'll be well on your way to increasing bookings and improving your rating on TripAdvisor. Remember to optimise your listing, encourage and manage guest reviews, leverage TripAdvisor's marketing tools, offer special deals, implement revenue management strategies, improve your overall guest experience, and monitor and analyse your performance. With dedication and persistence, you can attract a wider audience, enhance your online presence, and grow your hotel's reputation on TripAdvisor.
Subscribe to our newsletter