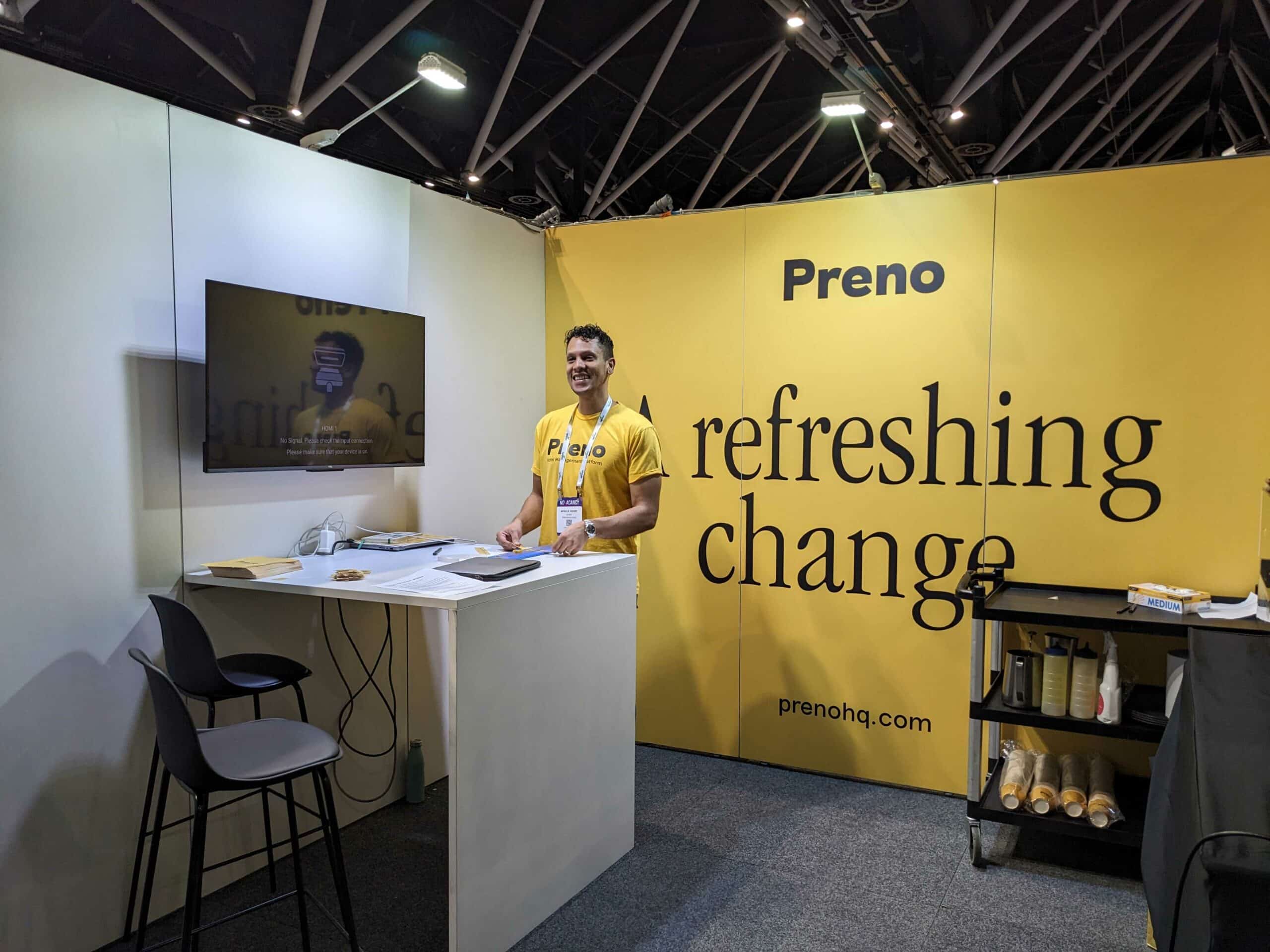 Preno Was a Refreshing Change at NoVacancy 2023
We have just wrapped up the NoVacancy Hotel + Hospitality Business Expo in Sydney, and we are thrilled with the outcome. Our booth was a hit – we were thrilled to see so many people interested in what Preno has to offer. We had the opportunity to chat with numerous hoteliers, all while sipping on fresh juice (did we mention our booth had a juice bar?).
The discussions we had were insightful and engaging. We delved into the details of our software, discussing features, benefits, and how it's designed to streamline hotel operations. But we didn't stop there. We also got into the nitty-gritty of day-to-day hotel management, learning about the challenges these professionals face and how Preno might be able to help. It's one thing to develop software solutions, but getting firsthand accounts from those in the industry helps us ensure we're meeting the needs of our customers.




One of the many highlights of the event for us was when our very own Head of Growth, Menilik, took centre stage. He was part of a panel discussion about the role of artificial intelligence in making hotel operations smoother. Menilik shared valuable information on AI tools that can help hospitality businesses increase reviews, grow revenue, and enhance the overall guest experience. The audience was all ears as he shed light on the practical applications of AI in the hospitality industry.
Wrapping up, we have to say that NoVacancy was a great experience all around. We met so many customers and industry experts who we'd previously only interacted with online or over calls. These face-to-face meetings helped us strengthen existing relationships and forge new ones. We learned so much about the current trends in the hospitality industry and got a pulse on what's happening in 2023. It's such an exciting time to be in this space and we can't wait for next year's event. Until then, we'll be here, using what we've learned to continue improving Preno and helping our customers succeed.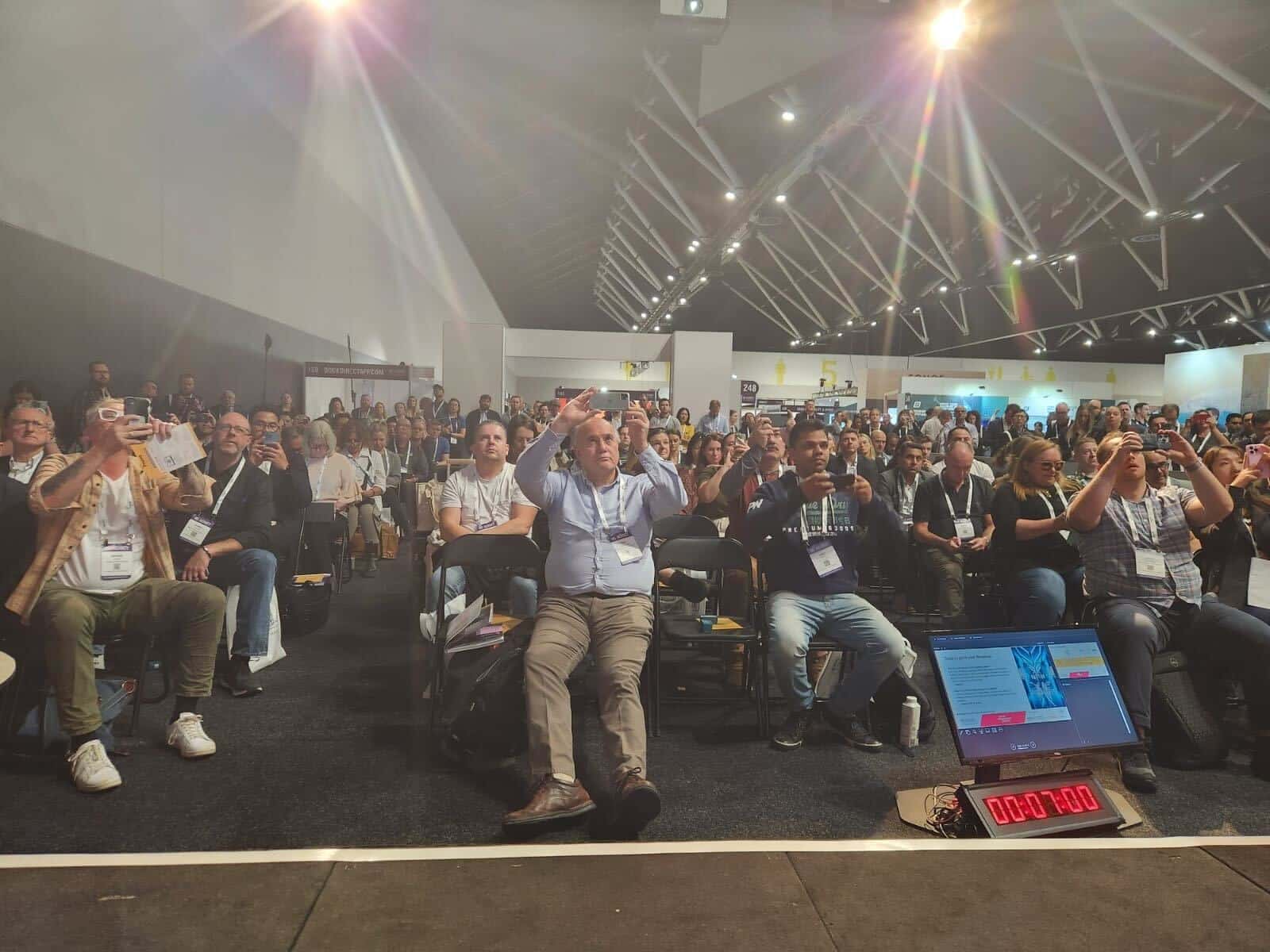 Subscribe to our newsletter