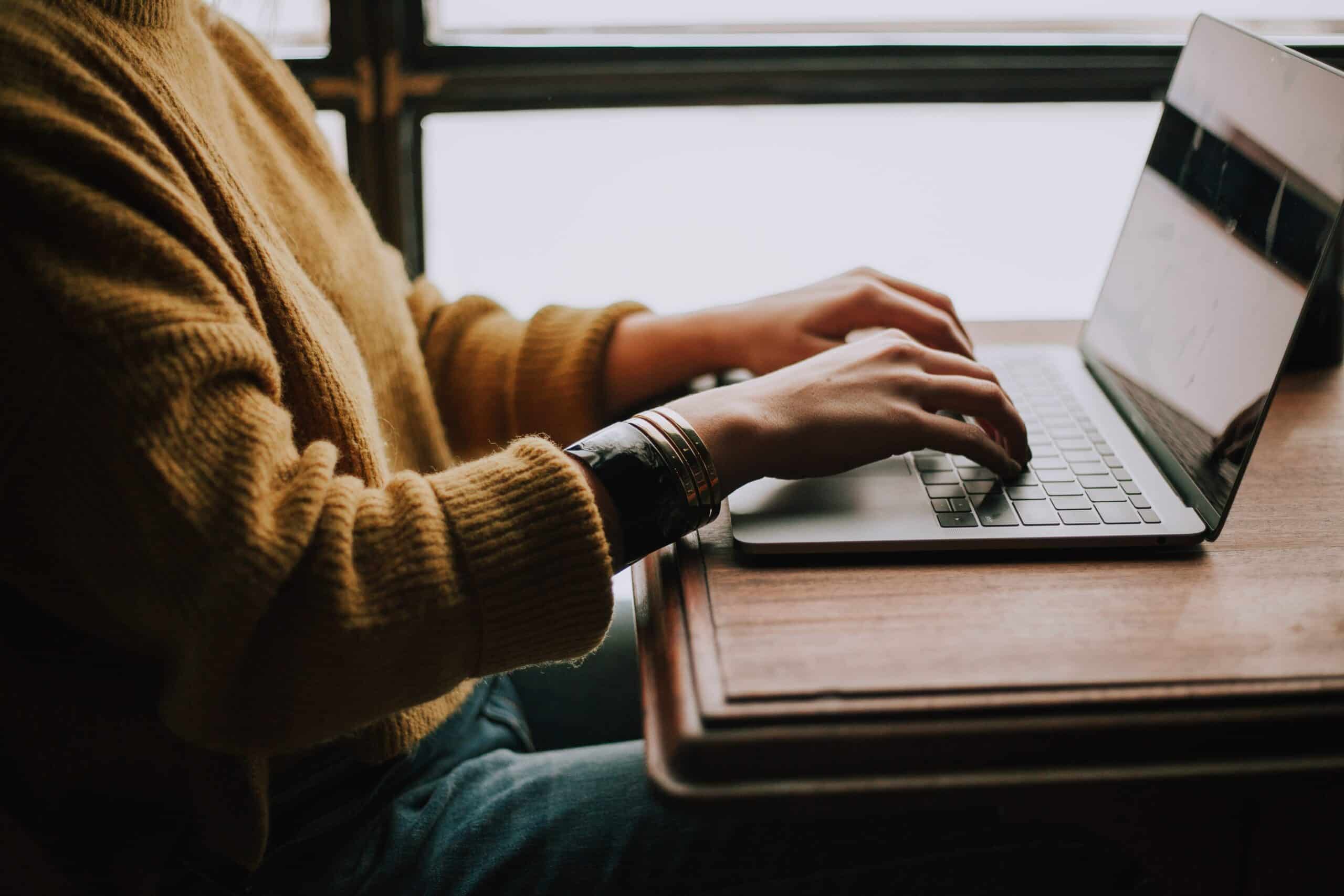 Should You Reply to Every Negative Hotel Review?
Even the best hotels have guests who are not completely satisfied with their stay. When this happens, it's important to know how to approach a negative hotel review. In this blog post, we will give you tips and strategies for dealing with your unhappy guests and what you should consider before doing so.
Should hotels reply to all negative reviews online?
The short answer is – yes!
A holiday or a trip away is special for everyone involved, and it's something that people can look forward to all year. Guest's can easily spend hundreds of dollars before they've even left their home – hiring a babysitter, placing pets in a kennel and taking time off work. That's why so much time is spent researching and booking a hotel that meets their budget, preferences and time allocation.
Before they book your hotel, you can guarantee that they've searched and read through any reviews your hotel has online. If your hotel has gained a lot of negative reviews, it will immediately stand out to guests. This may discourage them from booking your hotel and, in turn, lose you business. Not only do they affect potential guests who may read them, but they can also damage your hotel's reputation. That's why it's so important to always respond to a negative hotel review.
It's important to be proactive when it comes to negative reviews online.
While you may not be able to please everyone, it is essential to try and make things right for those who have had a less than perfect experience at your hotel. Replying to every negative review shows that you are taking responsibility for the situation and are willing to work to make things better. It also shows that you are open to feedback and willing to learn from your mistakes. This can go a long way in gaining the trust of potential guests.
When a negative review is left, it can be difficult to know where to start. The first thing you should do is take a deep breath and try to remain calm. It's important not to take the criticism personally and to remember that not every guest will have the same experience. People often react to situations emotionally, and if something else in their journey has made their trip stressful, they'll be particularly sensitive to other inconveniences.
It's also important to keep in mind that most people who leave negative reviews are more likely to post about their experience than those who had a positive one. This means that the bad review is not necessarily representative of all your guests. Even the best hotels will get a bad review from time to time – it's how you handle it that counts.
Once you've taken a step back, it's time to start formulating a response.
The most important thing to remember when responding to a negative hotel review is to be professional. This means avoiding any personal attacks or offensive language. You also want to avoid sounding defensive or making excuses. Instead, focus on addressing the issues that were raised and apologise for any inconvenience that was caused. Remember, this is both an opportunity to represent your hotel positively, and showcase your amazing customer service.
PRENO TIP:
If you'd like to learn more about how to respond to a negative review online, read our blog post "How to respond to negative hotel reviews."
While negative reviews can be discouraging, there are a lot of valuable lessons you can learn from them. After you've responded, take some time to see if there are any patterns in the negative reviews. Are there certain issues that are being raised again and again? This could be anything from a lack of amenities to a difficult staff member. If so, you need to take steps to address these issues. This may mean making some changes to your hotel or the way you do things. It could also mean re-training staff or increasing communication with guests. Not all feedback may be actionable right now, but it's important to keep in mind incase you can improve on this in future.
Similarly, if you find you're getting a lot of bad feedback before guests arrive, you should always aim to fix the problem by the time they stay at your hotel. You don't want their first impression of your hotel to be tainted. This could lead them to leave a negative review online once they leave.
If you do receive negative feedback before the guest stays, it's a good idea to discuss this with them in person on arrival. Make sure your staff are aware of this by adding notes to their guest profile, and if appropriate, they can even offer a solution (such as a free breakfast) to say thanks for raising your awareness of this issue. This will show the guest that you care, and that you are taking it seriously.
So, don't let a negative hotel review get you down. Use it as an opportunity to show your guests that you're committed to providing them with the best possible experience. By taking the time to respond to each review – good or bad – you show your guests that their feedback is important to you. This can help build trust and loyalty, and it may even encourage future guests to leave a positive review of their own.
Need a PMS system that allows you to create guests profiles with preferences and notes? Sign up for Preno's free trial today.
Subscribe to our newsletter