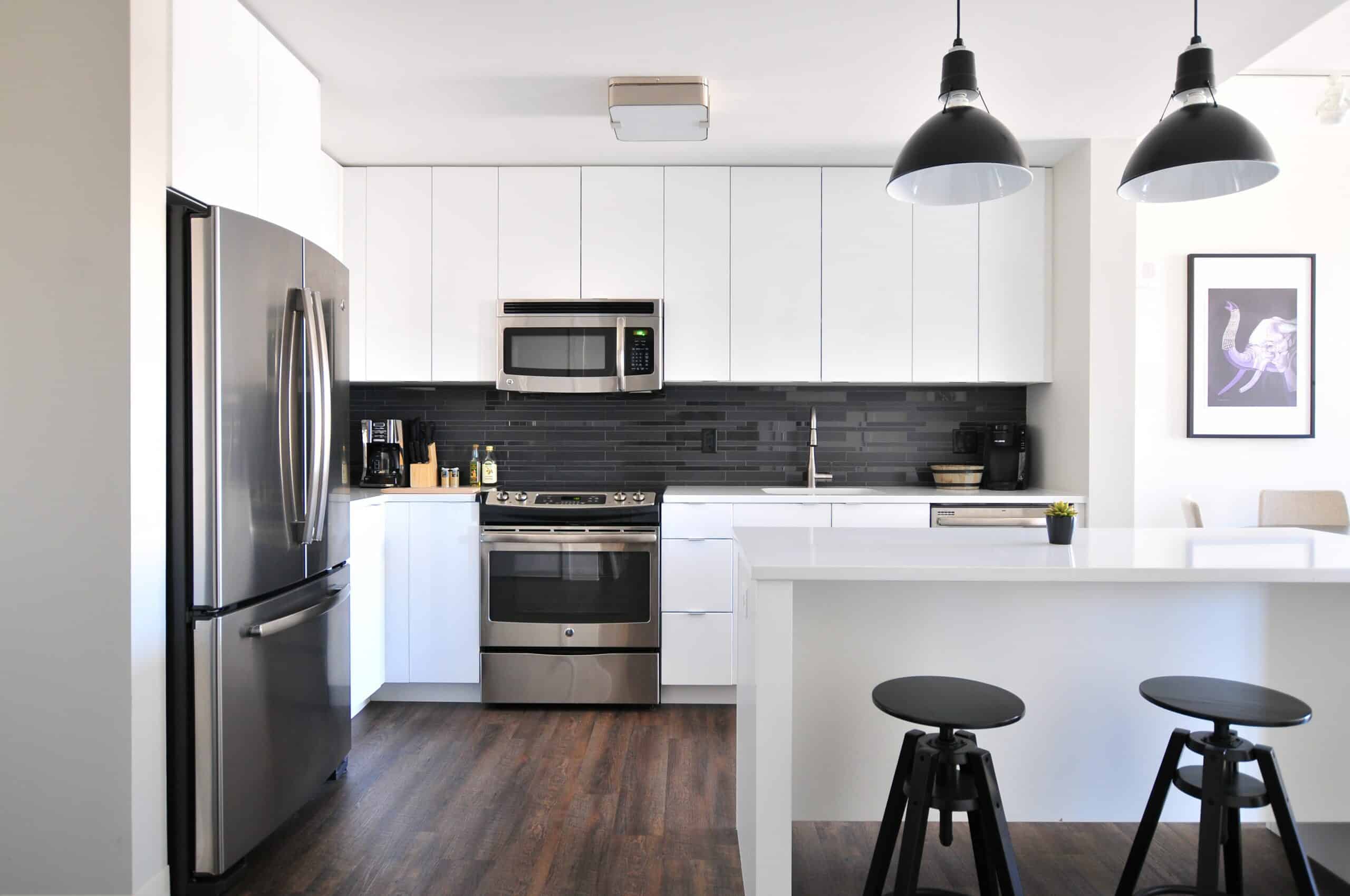 What Is a Serviced Apartment?
Are you a hotelier looking to diversify your accommodation offerings? Have you heard of serviced apartments but don't quite understand how they differ from traditional hotels? A serviced apartment is an alternative form of accommodation that provides more features than a standard hotel room. Serviced apartments offer the comfort and convenience of private and homely living, with amenities such as fitted kitchens, additional communal areas, personal laundry services, high-speed internet access and other valuable inclusions.
In this blog post we will explain exactly what is a serviced apartment so that any hotel owners wishing to expand their business are equipped with the knowledge they need to make an informed decision.
What Is a Serviced Apartment? And How Does It Differ from a Traditional Rental?
For hoteliers looking for an alternative to traditional accommodations, serviced apartments are a great option. Unlike hotels, serviced apartments offer guests more space, privacy, and flexibility. They come fully furnished with kitchen facilities and other amenities, making them perfect for long-term stays.
Additionally, they offer a higher level of personal attention and service than you would find in a hotel. Guests can enjoy the comforts of home while still receiving all the benefits of a hotel stay. Serviced apartments offer a better return on investment due to their ability to be rented out for longer periods of time, resulting in increased revenue. This is because they provide a flexible and convenient accommodation option for both short-term and long-term stays, attracting a wider range of guests.
With their fully furnished and equipped spaces, serviced apartments cater to the needs of business travellers, families, and individuals seeking a comfortable and hassle-free living experience. This versatility and extended rental potential make serviced apartments a lucrative choice for property investors.
With all these benefits, it's easy to see why serviced apartments are becoming a popular choice for hoteliers looking to increase their profitability and offer guests a superior experience.
Benefits of Renting Out a Serviced Apartment Over Other Types of Accommodations
As a hotelier, finding the right accommodation for your guests can be a daunting task. While there are a variety of options available, serviced apartments can offer a unique set of benefits. Renting out a serviced apartment provides guests with the flexibility of having their own living space, complete with a kitchen and often additional amenities such as a gym or pool.
Additionally, serviced apartments can be more cost-effective than traditional hotel rooms, while still providing the same level of luxury and comfort. For hoteliers, offering serviced apartments can attract a wider range of clients, particularly those looking for a longer-term stay. By providing guests with a home away from home, serviced apartments can help create a loyal customer base and ultimately drive more business.
Types of Services Included in a Serviced Apartment
Investing in a serviced apartment can be a wise decision, but it's important to understand the types of services that are included in this type of accommodation.
In general, serviced apartments are designed to provide a seamless experience for residents. These apartments not only come equipped with cleaning and maintenance services to keep your property in top condition, but they also offer a wide range of amenities and assistance to make guests feel truly at home. From a dedicated concierge service that can help with everything from restaurant reservations to transportation arrangements, to additional facilities like fitness centres, swimming pools, and business centres, serviced apartments strive to cater to every need and exceed expectations. With these thoughtful details, you can enjoy the comfort and convenience of a hotel while enjoying the privacy and space of a fully furnished apartment.
Typical features include:
Fully equipped kitchen, often including a dishwasher, microwave, fridge, oven, and stove
Living area with furniture, television, and high-speed internet access
Separate bedroom(s) providing privacy
Bathroom facilities, often with both a shower and a bath
On-site laundry services or in-apartment washing machines and dryers
Cleaning services and regular housekeeping
Access to fitness centres, swimming pools, and other recreational facilities
Secure parking facilities
24-hour concierge and/or security services
Utilities such as heating, electricity, and water included in the rental price.
Whether you're looking to invest in a property for long-term rental or short-term holiday rentals, taking advantage of the services that a serviced apartment offers can help to set your property apart from the competition and provide a comfortable and convenient living experience to your guests.
Tips for Renting Out a Serviced Apartment
Renting out a serviced apartment can be a highly lucrative venture if approached correctly. To effectively rent out a serviced apartment, it is important to keep in mind some key tips. Firstly, conduct thorough research of the local market and identify your target audience. This will help you understand the preferences and demands of potential tenants, enabling you to tailor your marketing efforts accordingly.
To effectively differentiate your apartment from competitors and entice potential renters, it is crucial to consider various factors. Whether it's a stunning view, modern amenities, or unique design elements, showcasing what sets your property apart will attract potential renters. These include not only the apartment's location, amenities, and services but also other aspects such as the neighbourhood vibe, nearby recreational facilities, and the overall ambiance of the building. By carefully curating these details, you can create a unique living experience that stands out and captures the attention of prospective tenants.
Additionally, implementing a dependable hotel management system can greatly enhance the efficiency of your rental process, while simultaneously elevating the overall customer experience. By leveraging a PMS, you gain the ability to efficiently manage bookings, reservations, occupancy rates, and rental payments, allowing you to dedicate more time and effort to providing exceptional customer service. This, in turn, helps you build a robust reputation in the competitive rental market, ensuring long-term success and profitability.
Lastly, focus on providing high-quality service to your guests. Word-of-mouth recommendations and positive reviews are powerful tools in building a good reputation in the industry, ultimately leading to increased bookings and long-term success.
In conclusion, serviced apartments are a great way to make money as a rental owner while also providing guests with the amenities and services they need. Unlike traditional apartments, serviced ones offer more than just a place to stay, they provide cleaning services, maintenance and concierge services along with other amenities that will appeal to hoteliers.
Rental owners should consider investing in Property Management Systems (PMS) which can help streamline their management processes. This is an important investment for any rental owner who wants to maximise their return on investment from their serviced apartment. Ultimately, finding the balance between quality of service and cost savings is key to ensuring success in renting out serviced apartments over the long term.
Subscribe to our newsletter