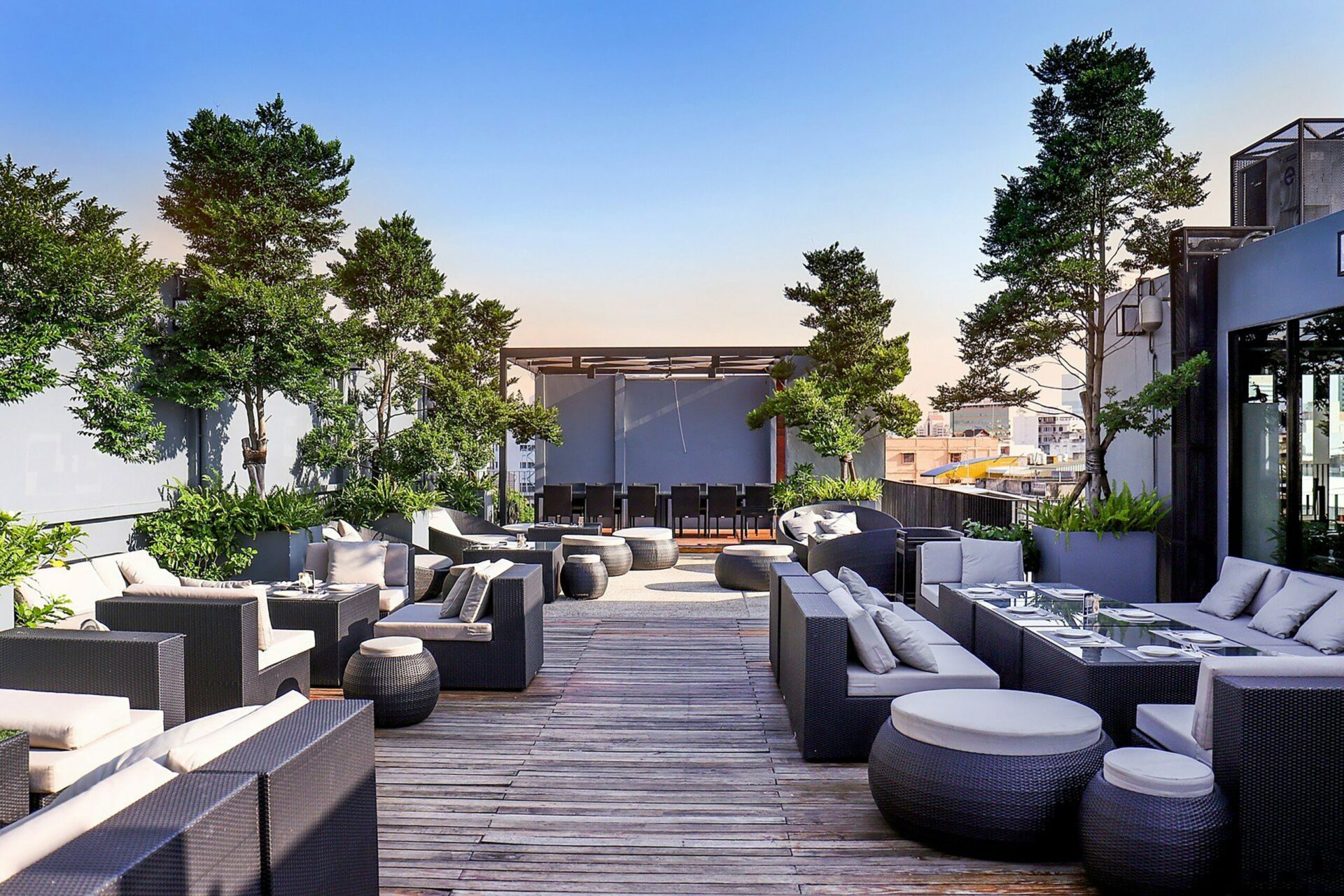 Adjusting to the 'new normal' for the hotel industry
Uncertainty has been a common theme in our tourism industry over the past 3 months. Now, we are all trying to make sense of what this means it's also, raising even more questions. As we move into a new type of normal, we need to do this safely.
But ours is a resourceful and resilient industry, and while the impacts of Covid-19 have been shaping our future,  we've been pleased to see so many hoteliers already taking action to prepare for the 'new normal'.  This isn't about resignation to change. It's about being an active participant in building a new future for your business.
What we can safely assume, is that any reopening of hotels is going to be gradual and come with new restrictions or guidelines. In anticipation of a 'new' way of working, here are some things you could start to consider:
Bookings management
Occupancy restrictions are likely to be put in place when travel starts to resume. Use your property management system (PMS) to enable 'out of order' room designation so you can track these accurately. You'll need to determine which rooms are out of use by considering social distancing requirements and the use of amenities such as elevators or stairwells.
Housekeeping duties
Streamline your accommodation's most expensive department with Preno's housekeeping software. Housekeeping is an important function in delivering meaningful guest experiences. Preno offers a build-in housekeeping solution, this is a major benefit when using the platform.  Operators can save time and improve the way an accommodation business is run. An operator can set user permissions for housekeeping, check room statuses, track progress of each room that is cleaned and ready for the next guest while having mobile friendly access.
Create new Standard Operating Procedures
New processes around guest check-in and check-out and on-site service may need to be considered. Do you need to modify your lobby environment that ensures social distancing rules are adhered to? Do you need to source contactless payment machines? What other measures need to be put in place to ensure the safety of your guests and your staff in all areas of your hotel? Procedures around cleaning as well as use of shared facilities such as spas, pools, or gym facilities will also need to be considered. Start to factor in these changes now, so that you're already prepared to safely and confidently welcome guests when you can.
Consider your kitchen & dining areas
Restaurant, bar, and social areas may need to be re-configured to allow for greater space between seating arrangements. You will also need to undertake some cost and capacity analysis to understand what you're able to offer with reduced staffing levels, as well as reduced occupancy rate. Now is a good time to also look at food costs and margins, and perhaps re-plan your menu so that it better aligns with what you're able to handle budget-wise and service-wise.
Talk to your accountant
Your 2020 budget will no doubt need a re-jig. Use the knowledge and experience of your accountant or advisor to help you get a true and clear picture of your current financial situation, and projected performance. At times of uncertainty or volatility, it's so important to understand where your business is financially, in real-time. If you haven't already got a good online accounting system in place, now is a good time to look into platforms such as Xero or MYOB that integrate with a PMS like Preno, to give you a more accurate understanding of your business performance. If you'd like to see how the Xero integration works with Preno, check out how Christina from Onetangi Beach Apartments use the Xero integration with Preno here
Amplify your marketing
There is one area of your budget where you should minimise cost cuts – and that in your marketing spend. Times might be tough, but they'll be even tougher if you don't continue to invest marketing spend strategically. Use this downtime to analyse guest data from your PMS and uncover where opportunities may exist for you once travel opens up again. This might mean creating targeted marketing content such as emails or social media campaigns. It's likely you'll also need to update messaging on your website to communicate changes within your hotel, and the precautions you're continuing to take. Proactive communication and transparency will be an important part of a guest's decision-making process. Check out our recent article on how to adjust your digital marketing strategy here.
Think local
Border restrictions are likely to remain in place for some time, however, we know that locals are already considering how they can support domestic tourism and reignite this important sector of our economies. Many travelers will recognise that hotels have trusted protocols in place around cleanliness and be inclined to choose hotel accommodation over rental homes. While events will remain small-scale, there will still be a need for group conference facilities or team initiatives. Give thought to these opportunities when preparing your business plan moving forward. We've shared a few tips on how to support your local community, read more here.
You've probably heard this many times in recent weeks, but we mean it when we say: we're all in this together. You're not alone in working through the challenges facing our industry, and we're here to support our clients. The tourism industry is already setting new standards and adapting to this disruption.
To ensure you're getting more updates like these, subscribe to our blog here,
Subscribe to our newsletter