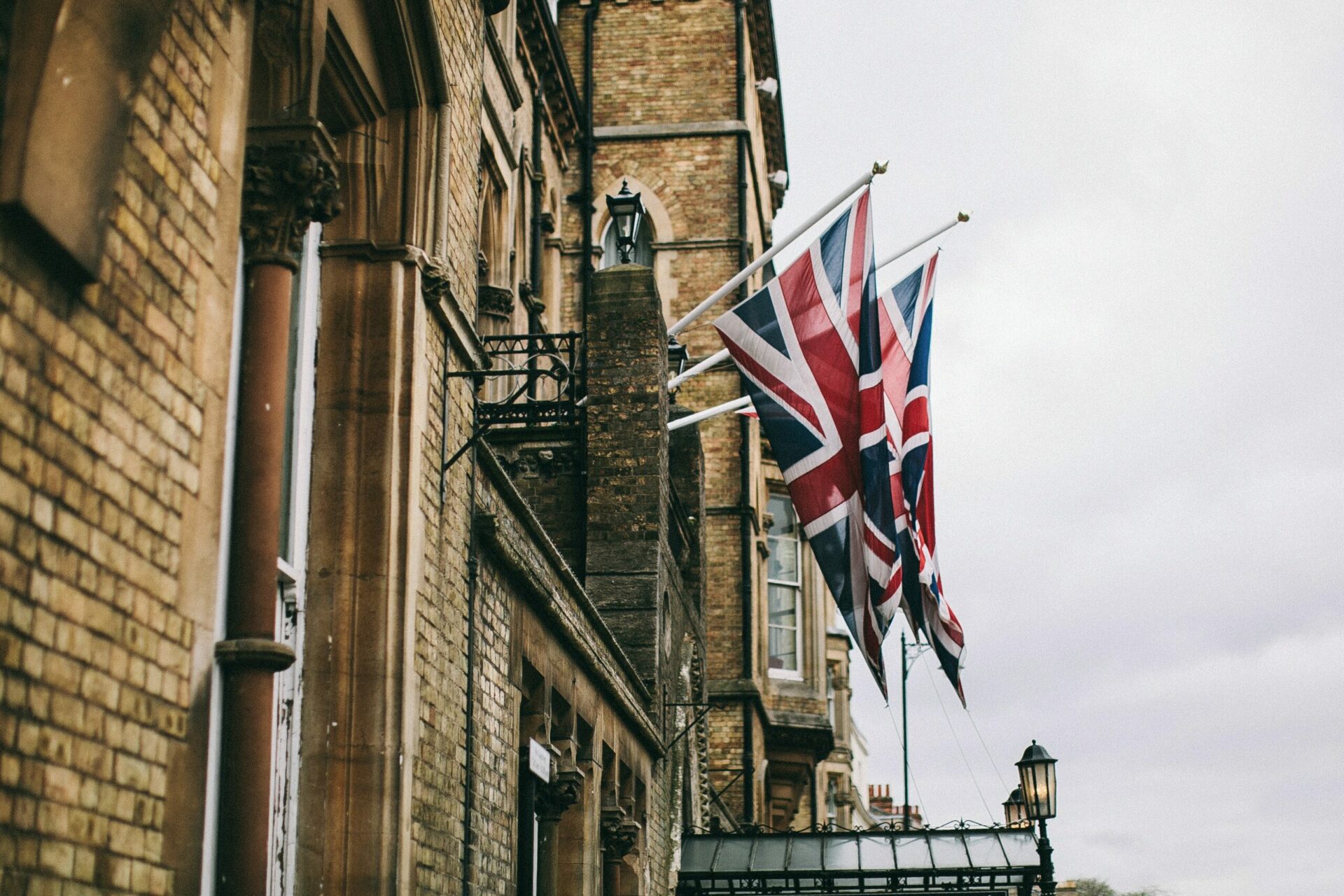 Top 5 Online Travel Agencies for Hotels in the UK
In recent years, online travel agents (OTAs) have become an increasingly popular way for travellers to book their accommodation. For hoteliers in the United Kingdom, partnering with an OTA can be a great way to reach a wider audience of potential guests.
What are OTAs?
An OTA is an online travel agency. OTAs are websites that allow customers to book hotels, flights, and other travel services. OTAs are a convenient way to compare prices and find the best deals on travel services for travellers. Simply select your dates, your travel destination and it will serve you with a list of different packages that you can book within the one domain.
OTAs have made booking travel extremely easy for the common traveller, and they've cut out the need for an in-person travel agent which can often result in bookings becoming more expensive.
Why are OTAs important for hoteliers?
There are many advantages that come with using your property management system to list on an online travel agency. With the right strategy, hoteliers can use an OTA to reach a larger audience, save on marketing and advertising expenses, get their business name out there, and they can utilise their promotional tools and resources. In other words, an OTA can be a powerful marketing tool for your hotel.
One of the main reasons why OTAs are essential for hoteliers is that they can help to fill rooms during low occupancy periods. This is especially beneficial for smaller hotels that may not have the same marketing reach as larger chains with bigger budgets. By listing rooms on an OTA, hoteliers can extend their reach to a larger audience, offer OTA specific deals and fill rooms that would otherwise go empty. This is especially helpful for hoteliers in the United Kingdom, where occupancy rates can fluctuate throughout the year.
Additionally, OTAs typically offer commission-based pricing, so hoteliers only pay for the rooms that are actually booked. This makes OTAs a cost-effective way to increase bookings during slow periods.
One of the benefits of using OTAs is that they can help drive traffic to your hotel website. Travellers who are browsing an online travel agency may become curious about your hotel and decide to visit your website to learn more about the services you offer. This is called the "billboard effect". By driving traffic back to your hotel page, this can also help you secure more direct bookings and therefore, you won't have to pay the OTAs commission fee.
Finally, OTAs can help you reach new markets. This is especially important if you are a hotelier in the United Kingdom who wants to attract international travellers that may be unfamiliar with your hotel otherwise.
Cons of using OTAs
There are a few drawbacks to using OTAs. Firstly, you will have to pay a commission fee to the OTA for each booking which can often be 15% or more. Secondly, you may have less control over your property's listing on the OTA website. This can include photos, descriptions, and pricing. Finally, some travellers may be concerned about providing their credit card information to an OTA.
However, these drawbacks are outweighed by the benefits of using OTAs, which include increased bookings and revenue, convenience for travellers, and access to new markets. Therefore, we believe that hoteliers in the United Kingdom should definitely be using OTAs as part of their marketing strategy.
PRENO TIP
Preno integrates with 50+ of the most popular OTAs, making it easy to manage pricing and reservations from within one platform. By using Preno to manage your listings, you can save time on admin and reach more customers by signing up for more OTAs.
Top 5 Online Travel Agencies for Hotels in the UK
Booking.com
The top of our online travel agency list is Booking.com. Booking.com was founded in 1996 in Amsterdam, Netherlands. It is currently the world's largest online travel company, with a portfolio that includes more than 28 million listings in over 200 countries and territories. Booking.com is not only a hub for accomodation, but they offer flights and car rentals too which can be booked together. With Booking.com hotels can manage their listings, rates, and availability in one place, as well as track guest reviews and messages.
Hotels are charged a commission rate of 15-20% of the total booking value for each reservation made through Booking.com. This is a standard commission rate for online travel agencies. However, hotels can negotiate this rate with Booking.com depending on their property type, location, and other factors.
Expedia
Expedia was founded in 1996 as a division of Microsoft. It was spun off into a public company in 1999 and quickly became one of the largest online travel companies in the world. Expedia is headquartered in Bellevue, Washington and operates more than 75 localised websites for travellers around the globe.
Expedia is another well-known online travel agency that caters to travellers on a budget. Expedia Rewards members may take advantage of special offers like free hotel stays and airfare discounts. They also provide package deals that allow you to book a complete holiday, including transportation, flights, and accommodation, at a low price.
Expedia commission rates vary depending on the type of property and its location, but typically range from 12-20%.
TripAdvisor
TripAdvisor is the world's largest travel site, with more than 435 million reviews and opinions of hotels, restaurants, attractions, and vacation rentals. It operates in 49 markets worldwide and reaches 340 million unique monthly visitors. For hoteliers, TripAdvisor offers a variety of listing options, as well as the ability to manage rates, availability, and reservations. Hoteliers are only charged when a traveller books their stay through TripAdvisor and the commission rate is typically around 15%, but can vary depending on the property type and location.
Agoda
Agoda was founded in 2005 and is headquartered in Singapore. It is a subsidiary of Booking Holdings, the world's largest online travel company. Agoda is recognised for its outstanding customer care and rapid response times. They provide phone, email, and live chat support 24 hours a day, 7 days a week, so you can get assistance whenever you need it.
Agoda offers a variety of properties, from small independent hotels to large international chains. The commission rate is typically around 15%.
Trip.com
Formerly Ctrip.com, Trip.com is based in Shanghai, China and is currently the largest OTA in the country. With a large customer base in Shanghai, Beijing and Shenzhen, and over 400 million members, Trip.com makes it easy to reach one of the fastest-growing populations in the world. English speaking 24/7 customer support is offered via email, phone or directly through their app to those who need it. This makes listing your property on this international OTA a breeze. Trip.com also has a unique partnership with Booking.com, which grants it access to its massive global portfolio.
Which OTA is the best for your hotel will depend on your specific needs and goals. However, all of the OTAs listed above are worth considering. If you are a hotelier in the United Kingdom, then we recommend choosing a PMS system that allows you to manage multiple OTA listings in one platform, so you can list on more and benefit from their viewership.
Subscribe to our newsletter