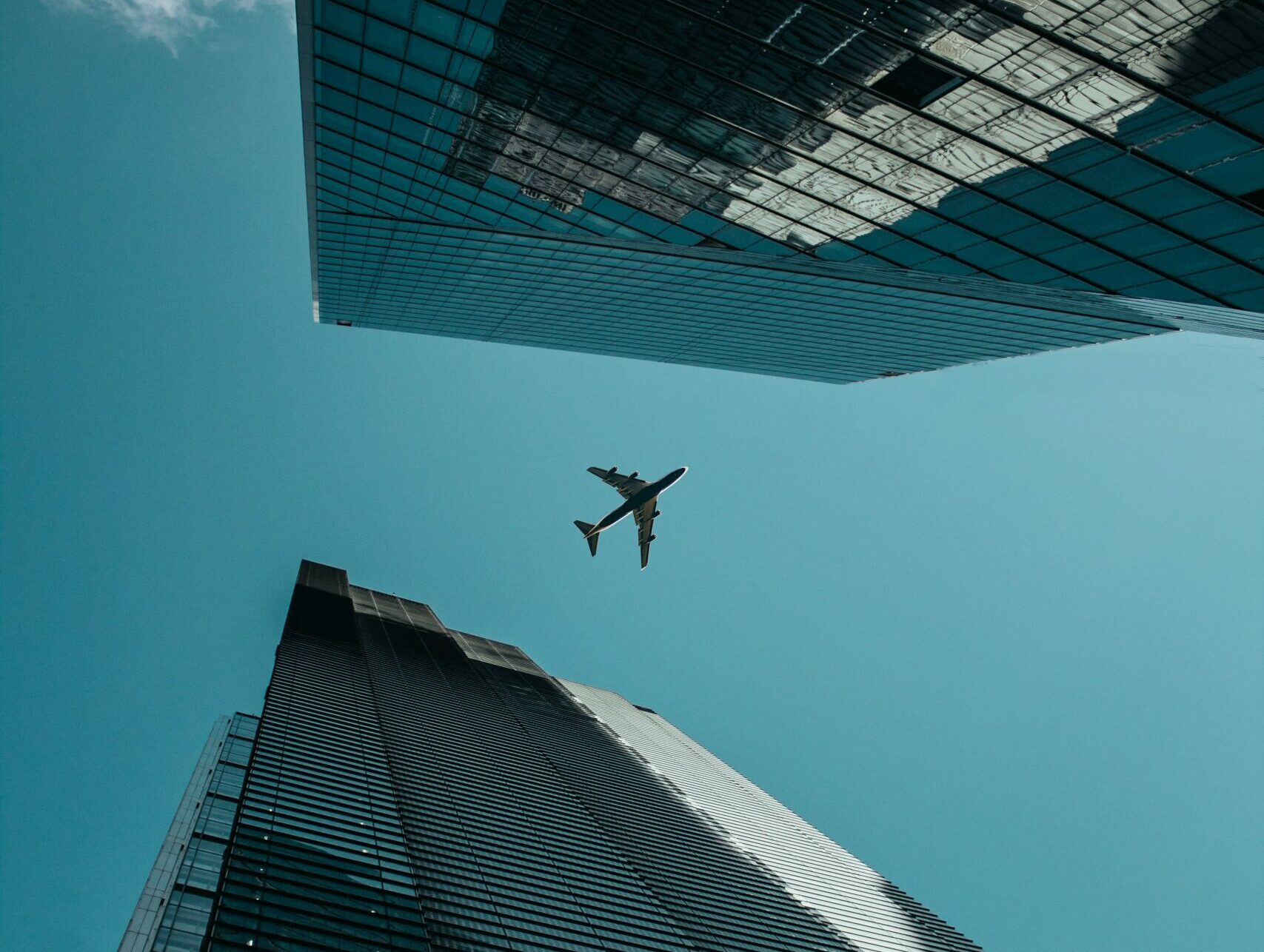 6 Hotel Marketing Trends for 2022
Over the past few years, the global pandemic drastically changed how people approached travel. Travellers became more concerned than ever about their health and safety, and many traded their annual holiday for more time spent at home. This devastated the hotel industry and made it harder than ever for hoteliers to get ahead. Luckily, this attitude is set to change in 2022.
This year brings with it a renewed interest in both domestic and international travel. More borders are opening back up to the rest of the world and travellers are ready to take advantage of it. In order to make the most of this new opportunity, hoteliers will need to consider the newly emerging industry trends and adjust their hotel and marketing strategies.
Hotel Marketing Trends for 2022
Video will continue to grow in importance as a marketing tool
Video is a great way to engage with potential guests on social media. In fact, research shows that viewers are more likely to remember a social media post that's accompanied by a video, rather than an image. 
Video can also be used in a variety of different ways to promote your hotel. For example, you can create a video tour of your property or to highlight some of the amenities that guests can enjoy. You can also use videos to share stories about your hotel or the people who work there. By sharing a variety of different videos, you can help potential guests get a better sense of what your hotel is all about and create a deeper emotional connection with regular customers.
If you're ready to start using video in your hotel marketing, here are a few tips to help you get started:
Any content should be made to do one of these four things; educate, inspire, persuade or entertain. It's important to know which you're creating and why, before you start filming it.

Make sure your videos are high quality and engaging. Viewers will be more likely to watch a video that's well made and interesting than one that's poorly produced. Shoot in bright lighting and use a tripod to avoid any shaky footage.

Upload your videos to multiple social media outlets, such as YouTube, Instagram Reels and TikTok. Repurposing content for cross-channel promotion will allow you to reach a larger audience without much extra time investment.

Create a video marketing strategy. Decide which types of videos you want to create and how you want to use them to promote your hotel. This will help you save time in post-production.
Shorter booking lead-in times are likely to become even more prevalent
Hoteliers have noticed that guests book their stays much closer to the arrival date. This is going to become even more prevalent in 2022. This appears to be a reaction to the spread of Covid-19 which created a lot uncertainty for travellers, and they're now choosing to book last minute to ensure they won't have to cancel. Guests are now more likely to choose a hotel they can book which allow for free cancellations. They're also more likely to book with hotels that have a Covid-19 clause and clearly state what will happen if the accommodation can't be used due to reasons outside of the control of either party. Whether that be a full or partial refund, or a credit. To be successful, hoteliers need to focus on adjusting their processes and policies to support both the guest and the hotel during these times of uncertainty.
Hoteliers must also focus on building a strong digital brand presence
After months spent in lockdown, people are more accustomed to searching online for information than ever. That's why brands that don't have a strong online presence are quickly going to be left behind. One of the best ways for hoteliers to build a strong digital brand presence is through digital marketing. You'll need to make sure your website is mobile-optimised and that your content is being promoted across a multitude of paid marketing platforms. You should also consider investing in paid search engine optimisation (SEO) services to help improve your website's ranking on search engines. Additionally, social media is a powerful digital tool for marketing your hotel and you'll need to create a dynamic social media strategy that targets all the most relevant platforms. Again, share content that is educational, inspirational, persuasive or entertaining to attract the most attention. By taking advantage of digital marketing you'll have a better chance of being seen by potential customers and securing more bookings.
Marketing focuses more on hygiene and safety protocols
Hotels are responsible for ensuring the safety of their guests, and with the increasing number of hygiene and safety concerns, hotels need to have protocols in place to deal with these issues. In 2022, this is more relevant than ever with the ongoing risk of contracting Covid-19 while travelling.
One of the best ways to show guests that you can deal with Covid-19 is by having clear signage around your property. This signage should indicate what measures have been put in place to protect guests from the virus, such as hand hygiene and cleaning protocols. Guests will feel reassured that you are taking the necessary precautions to keep them safe. You can also provide information about the virus on your hotel website, social media and in your guest welcome packs.
If you do have a guest who contracts Covid-19 while staying at your hotel, it is important to be prepared and communicate openly with guests about the situation and any developments. You may want to consider relaying relevant information and alerts via a tablet that is provided in the room. By having a well-prepared plan in place, you can ensure that your hotel can deal with Covid-19 effectively. During this period, when possible, it's important to have check-in and check-out processes that offer limited contact.
If you go above and beyond to ease travellers' minds, you'll be more likely to receive better reviews. You can then utilise these reviews in your hotel marketing and communication by sharing quotes on social media and in your company newsletters. You can even centre you next marketing campaign around it. This is a great way to secure guests' who may be nervous about staying at a hotel during the pandemic.
Expect a large uptick in global tourism
After years of heavy restrictions, hotels and resorts around the world should be preparing for an influx of international visitors in 2022. Many travellers have been saving for this very moment and will be more likely to spend money on a beautiful hotel experience that offers an array of add-ons, rather than a budget holiday. Also, because many people can now able to work from home, they'll take advantage of this by working from an overseas destination and prolonging their trips beyond the usual holiday time allocation.
This is a fantastic time to reassess your packages and consider including more options. If you do change these, make sure to highlight these on your website, and promote them on social media. It's also a great time to ensure you have rooms or spaces available for those who plan to work from your hotel. All-in-all, this provides hoteliers with a unique opportunity to easily up-sell to guests more than ever before.
PRENO TIP:
It's important to have a dynamic booking engine that allows you to offer a range of hotel packages and upgrades, such as Preno. This will enable you to up-sell to guests at the same time they're booking their room, so you and your guest can get the most out of their stay.
Bigger focus on local-marketing and staycations
Hotels should focus on local marketing and staycations as an important part of their marketing mix. Hotel guests are increasingly interested in exploring their own backyard and discovering new destinations without having to leave their hometowns. Hotels should tap into this trend by highlighting the unique attractions and experiences accessible from your hotels, such as local events or natural attractions. To do this, you need to ensure your social media and newsletters are focusing on timely content and take advantage of the changing seasons. Additionally, staycations can be an attractive option for budget-conscious local travellers that are looking for a change of scenery. It's a good time to consider offering a 'locals' discount or package deal.
Hotels should expect a busy year in 2022 now that travel is back on the cards. By taking advantage of these marketing trends, hoteliers can ensure they stand out amongst competitors, and increase occupancy rates.
Need a powerful booking engine for your hotel website? Try Preno's free trial today.
Subscribe to our newsletter