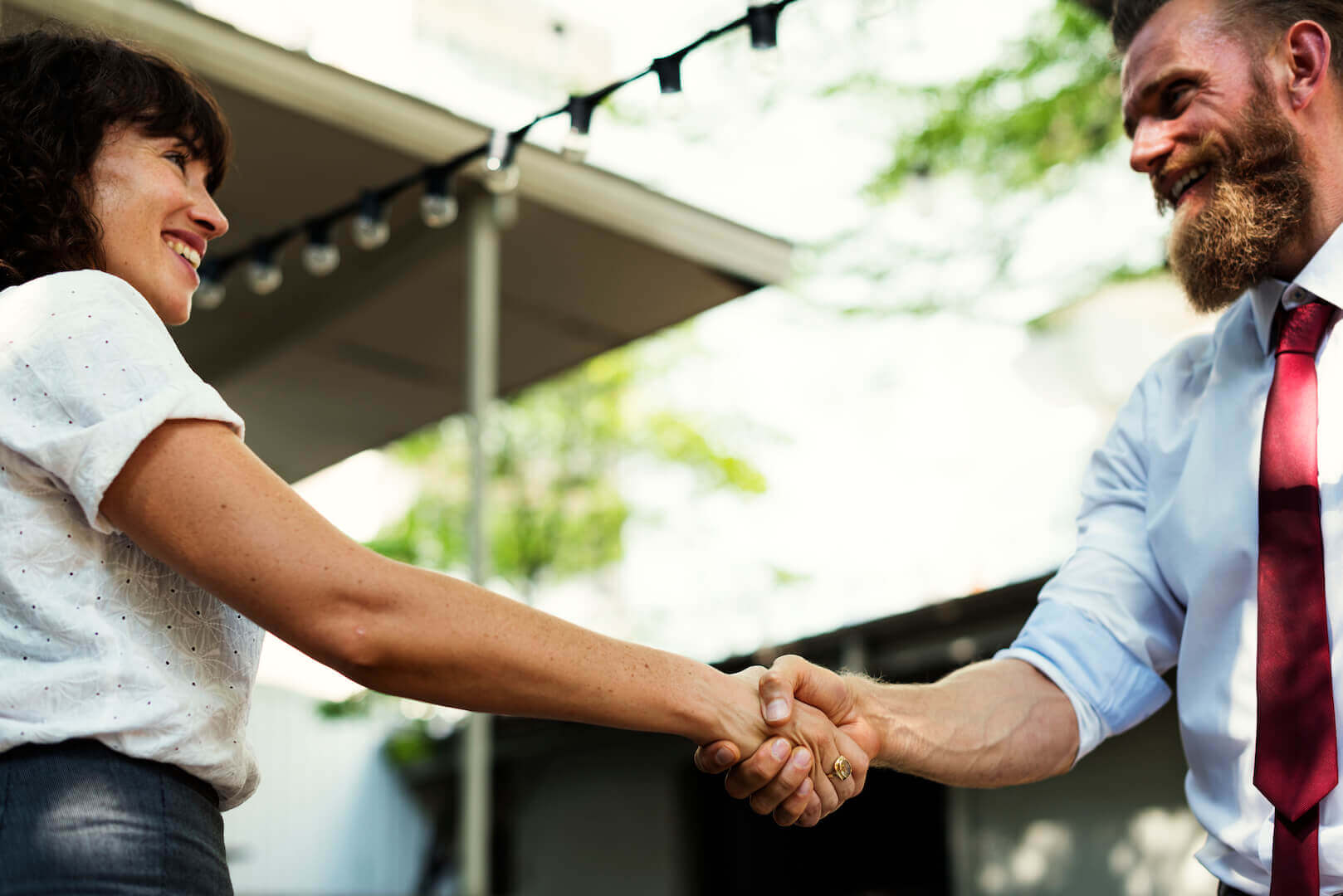 How to grow a guest database to inform guest personalisation
Before you're able to personalise a guest stay, you first need to have the right data. So how do you go about building and growing your customer database? And why do you need one?
Why grow your database?
A customer database is a great way to grow guest loyalty and encourage return stays. Repeat customers are a valuable asset for any accommodation, as they are more likely to spend when it comes to upsells and cross-sells.
What information do you need to collect?
You'll need the basics like first name and email, but you can also collect other information like country of origin and any stay preferences. Combining the information will give you a better idea of what the guest may like. This can help with upselling and targeted newsletter promotions.
How should you collect that information?
When a guest books with you, you'll automatically get most of the information you need. If the booking comes via an OTA (online travel agent) and their direct email isn't provided, you can always ask them to opt into your database when they're checking in. You can also use emails to request any stay preferences (prior to their arrival) where you can ask for a direct contact email in case you need to clarify.
Now that you have the data, how do you use it?
Use guest preferences to send relevant promotional offers to them. Offer them incentives for staying with you again, whether it be a room discount, or some vouchers for your restaurant or spa, use the guest preferences to up-sell or cross-sell relevant services.
You can also segment your guests based on preferences or regions to send more relevant newsletters to them. Simply knowing which season they're in can help you target your messaging.
Data helps with personalisation
Utilising the data you have can help greater personalize a guest stay. Curate experiences for your guests, so your accommodation creates a point of difference. It is up to accommodation owners to start influencing the entire travel experience, and not just the stay experience. Doing this will ensure you have the best opportunity to create an incredible, personalised guest experience.
If you want to start making more sense of your data… and start making easier business decisions get in touch with Preno's friendly customer success team members or sign up for a free trial.
Subscribe to our newsletter