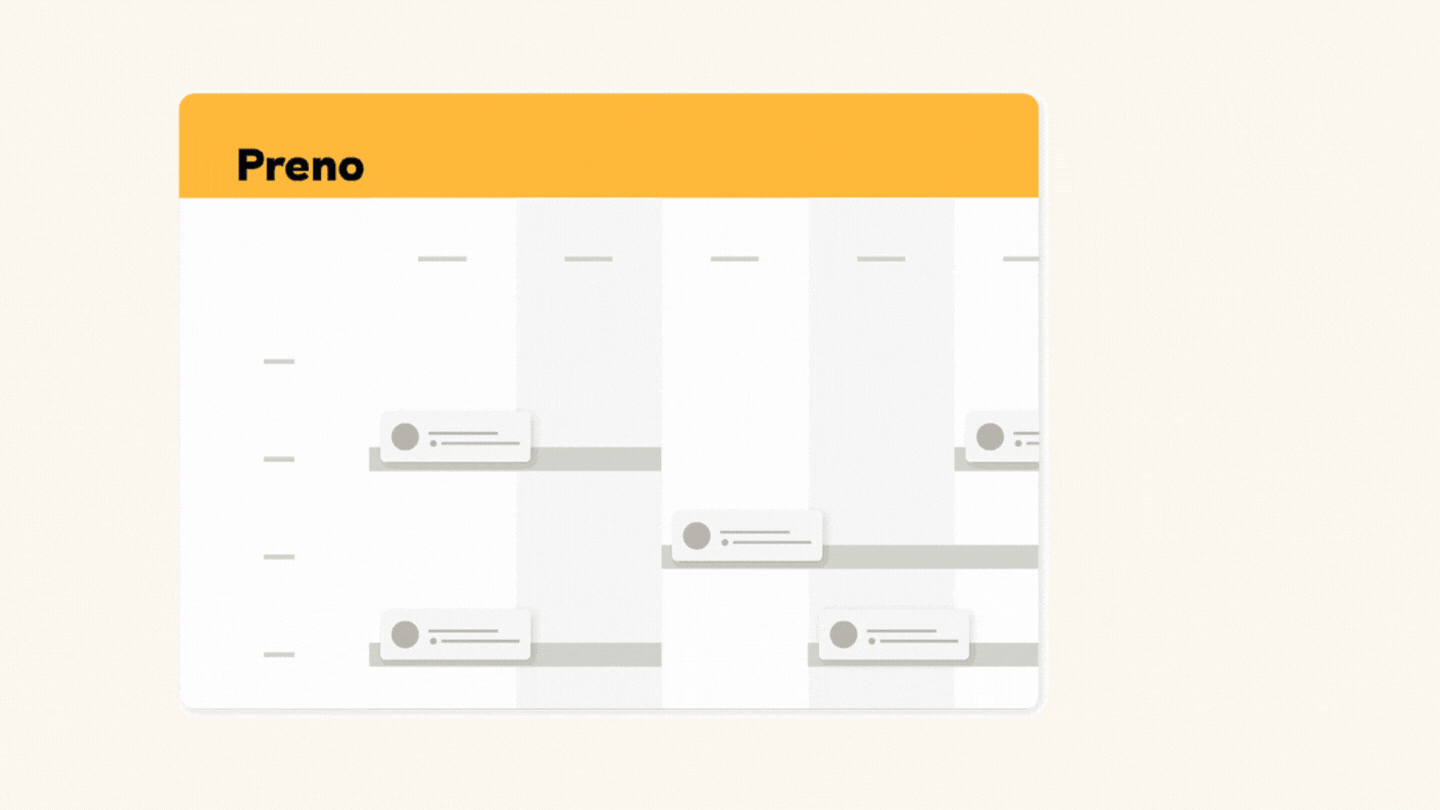 The pros and cons of using a property management system
Advantages and benefits of a property management system for small hotels
Like any new technology, a property management system (or PMS) comes with its advantages and disadvantages. A property management system for small hotels can make everything run smoother and free up staff time, but it can also create more work for your team. The latter scenario can occur when you've either chosen the wrong system, are using it incorrectly, or aren't aware of its full capabilities. 
Here, we'll look at some pros and cons of using a PMS (property management system advantages and disadvantages), to help you choose between them when making a purchase.
1. Time – the benefits of hotel management software for small hotels
Pros (property management system advantages)
The number one benefit of using a PMS is saving time. One of the biggest problems hoteliers face is being time-poor. With a PMS, you'll reduce time spent on admin, increase time available for backlogged tasks, and most importantly, free up time for yourself. If you're so busy that you live and breathe your hotel, it may be time to look into getting a PMS.
Cons (property management system disadvantages)
Conversely, if you've chosen a poorly designed system, or don't know how to use the one you've got, using a PMS can have the opposite effect (i.e. you've likely got a pile of admin to get through, and the system will be confusing to use). 
Another issue with a poorly designed property management system, is that while your PMS may be promising, it could take a lot of man-hours to train staff on how to use it. With the high turnover in hospitality, training expenses can build up fast. On the other hand, a good PMS will be so easy to use it'll require virtually no staff training (like Preno).
2. Money – advantages and disadvantages of using a property management company
Pros (property management system advantages)
A good PMS is not just there to save you time, it's an all-round efficient tool that's going to save (and make) you money. A PMS is designed to minimise the administration and management costs that come with having your staff snowed under mounds of paperwork. But the financial benefits don't end there. 
A good PMS should boost your revenue by increasing your distribution and booking channels through an integration with a channel manager (e.g. Preno, STAAH or SiteMinder) and give you a competitive edge over competitors.
Cons (property management system disadvantages)



The truth is, a PMS will be an additional cost to running your small hotel or boutique accommodation. On the other hand, choosing the right PMS will save you money in the long term. Remember to adjust your budget and rates to accommodate fee's, if necessary.
3. Integrations – advantages of property management software
Pros (property management system advantages)
A lot of property management systems for small hotels integrate with other products such as booking channel managers (e.g. Preno, STAAH and SiteMinder), payment tools, and accounting software. With a PMS that integrates with other technology, you'll have an All-In-One software that makes managing your hotel much easier. This saves you from juggling various pieces of technology and making more work for yourself and your team.
Cons (property management system disadvantages)
When using multiple software, one problem that you may encounter is being overwhelmed with choice. Without knowing which products are going to be easiest to use and will pay off. You'll also have to learn to use each piece of software that integrates with your property management system. 
Get around these problems by reading product reviews on impartial websites like google, and only choose the most essential software to integrate with you PMS: accounting software, payment gateway, and booking manager.
Switch an all-in-one property management system today
When using a property management system, the pros outweigh the cons (if you choose a smart system with a user-friendly interface).
With a great PMS, you'll get time back for yourself, save resources and make more money. The key is to look for a PMS that is easy to use and requires little to no staff training – not to mention integrates with other smart software systems.
Looking for a smart All-In-One property management system?
Subscribe to our newsletter