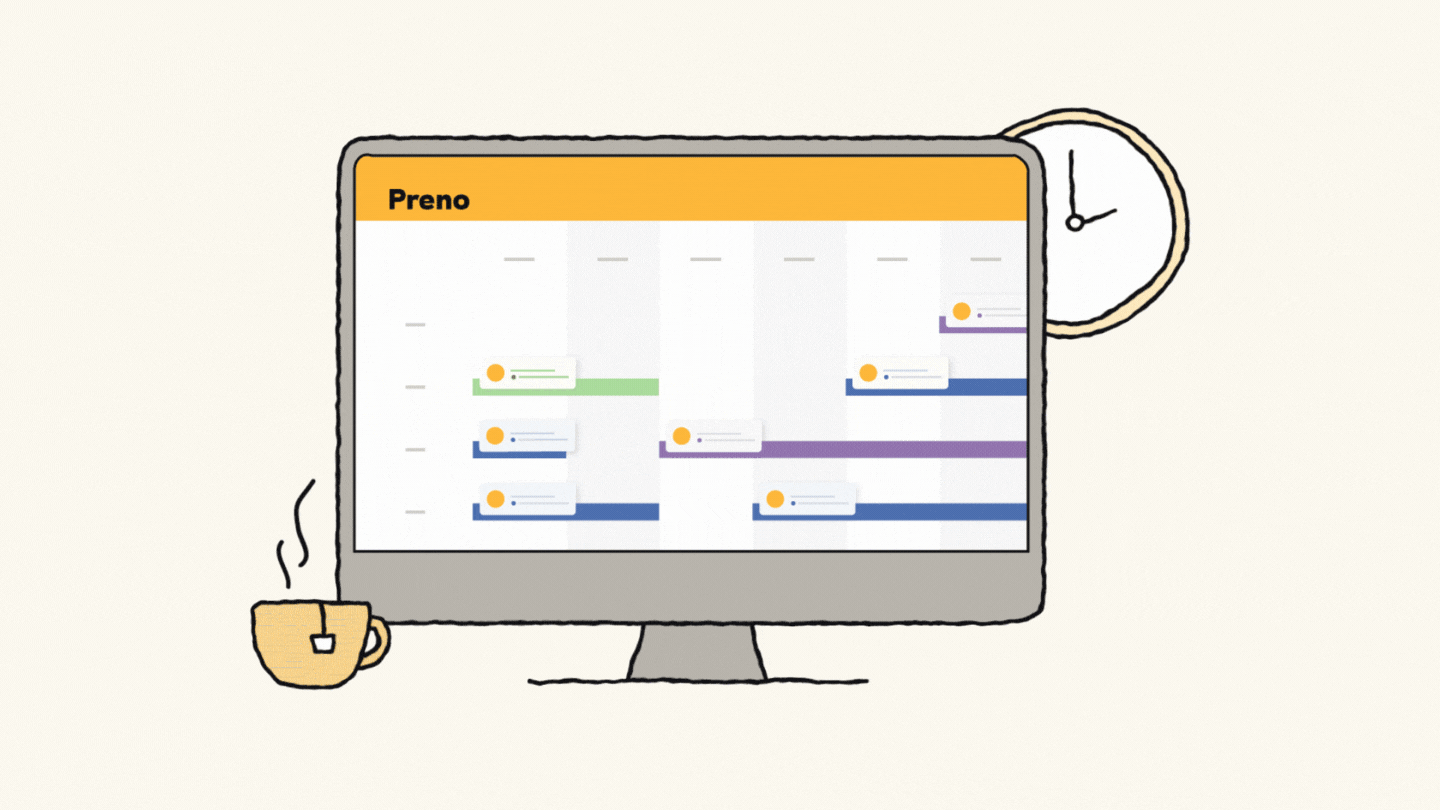 The importance of a Property Management System in the Hotel Industry
Why a smart all-in-one software system will transform your hotel business
The right property management system (PMS) is a key factor in hotel success. Having a system that makes front desk workflows easy, will create a seamless guest experience.
More accommodation business recognise the need to work as efficiently as possible to streamline operations.
Working with a cloud-based PMS system, hotel platform, where constant updates are made, can help you manage your property from anywhere, at any time, from any device.
PMS capabilities have expanded beyond core functions like room inventory, reservations, housekeeping and assigning guests to rooms, to include all areas of hotel operations. It is so much easier to integrate with third-party technologies, including channel managers, point-of-sale systems, payment gateways and accounting systems like Xero and MYOB.
With the abundance of new technology in the property management systems industry, there is no time like the present to upgrade your PMS.
Why a cloud-based, all-in-one PMS system is the way to go
An integrated suite of tools will advance your hotel business: PMS + Channel Manager + Booking Engine
When optimising an all-in-one software solution (like Preno), hoteliers are able to connect with more than 50 online travel agents across the globe (including Booking.com, Expedia, Agoda, and more).
In addition to this, an all-in-one software solution also provides hoteliers with the ability to collect bookings directly (with no commission fees). Hoteliers are able to maximise a suite of tools – PMS + Channel Manager + Booking Engine – everything a hotel needs to succeed.
Hoteliers are able to broaden their reach, by collecting bookings directly, and listing their property on various OTA platforms. All-in-one property management systems (like Preno), provide the power to receive and list real-time updates of reservation data and availability.
Why the guest experience is improved with a PMS system
The importance of a property management system in front office: your shop front
Upon arrival, a guest's first impression is created as they walk through your hotel doors and interact with the first point of contact; your front desk.
A property management system (PMS for hotels) should easily display arrivals for the day and have any important information about stay preferences attached to a guest's booking. This will ensure you make a good and memorable first impression.
A great PMS is one that works hard to manage your other bookings, room occupancy, and front-desk requirements so that you can clearly see your bookings at a glance. Someone cancels late or needs a refund? No worries, you can see your available rooms in real-time and adjust accordingly.
Property management system in front office
Why a smart PMS for hotels will streamline your front desk guest experience
As a hotel guest, there is nothing more frustrating than waiting a long time to be checked in or out. These processes should be fast and easy to provide a seamless guest experience. 
Having streamlined and easy check-in and check-out processes is important for both the guest experience and hotel efficiency. A powerful property management system in front office, will help you perform these tasks with ease, increasing productivity and delivering an exceptional guest experience. 
With Preno, we've developed a powerful, user-friendly property management system (PMS for hotels) / simple calendar that provides you with guest information in a clear and easy-to-use format. This way, you have full control of each of your bookings.
Hotel software creates clear communication
The power of smart PMS system: hotel efficiency & clear staff communication
Having clear lines of communication between all departments of your property, and with the guest is integral to a successful accommodation.
With a property management system, you can facilitate easy communication, and ensure that all departments are operating efficiently and effectively.
Preno offers platform alerts and notifications, including an automated email function to send out emails to your quests.
PMS software stops double bookings
A smart PMS for hotels eliminates the risk of overbooking rooms

A PMS system (hotel software) that connects with a powerful channel manager means that all of your availability is constantly being updated (Preno also has a channel manager). This means no double bookings, saving you and your team time by minimising the risk of double bookings and providing real-time updates to both your PMS and your OTA accounts. When a guest arrives, there won't be any complications with their room or booking, making for a pleasant guest experience.
Easy navigation
An effortless-to-use, intuitive property management system in front office
One of the benefits of Preno is it's effortless, ease of use. We want to make it as easy as possible for operators to use, from navigating the website to using the platform. Our intuitive design takes the hassle away.
Mobility
A seamless hotel software system is one that is accessible from anywhere, at any time, from any device
Running an accommodation business can be full-on, and operators need to be able to work from anywhere, at any time, from any device. This is where hotel cloud software like Preno helps to give you instant freedom. Since you can access Preno from anywhere, at any time, and from any device (mobile, tablet or computer), there is more flexibility, meaning, you can achieve a greater work-life balance.
Focus on your guests
A smart hotel property management system will provide a seamless guest experience
The guest experience is such an important aspect of your accommodation, and is the key to welcoming returning guests. Using a streamlined and intuitive property management system will save you time during your day-to-day processes. This way, you'll have more time (and opportunities) to interact with guests and offer them a truly personalised experience.
A PMS system (hotel software) is at the heart of your hotel operations, helping with business efficiency and greater guest experiences. A great PMS, is truly, an indispensable hotel tool. 
Searching for an intuitive Property Management System (PMS for hotels)?
Sign up to Preno's 7 day free trial and get access to a smart cloud-based PMS for hotels, and manage your property with ease.
Subscribe to our newsletter