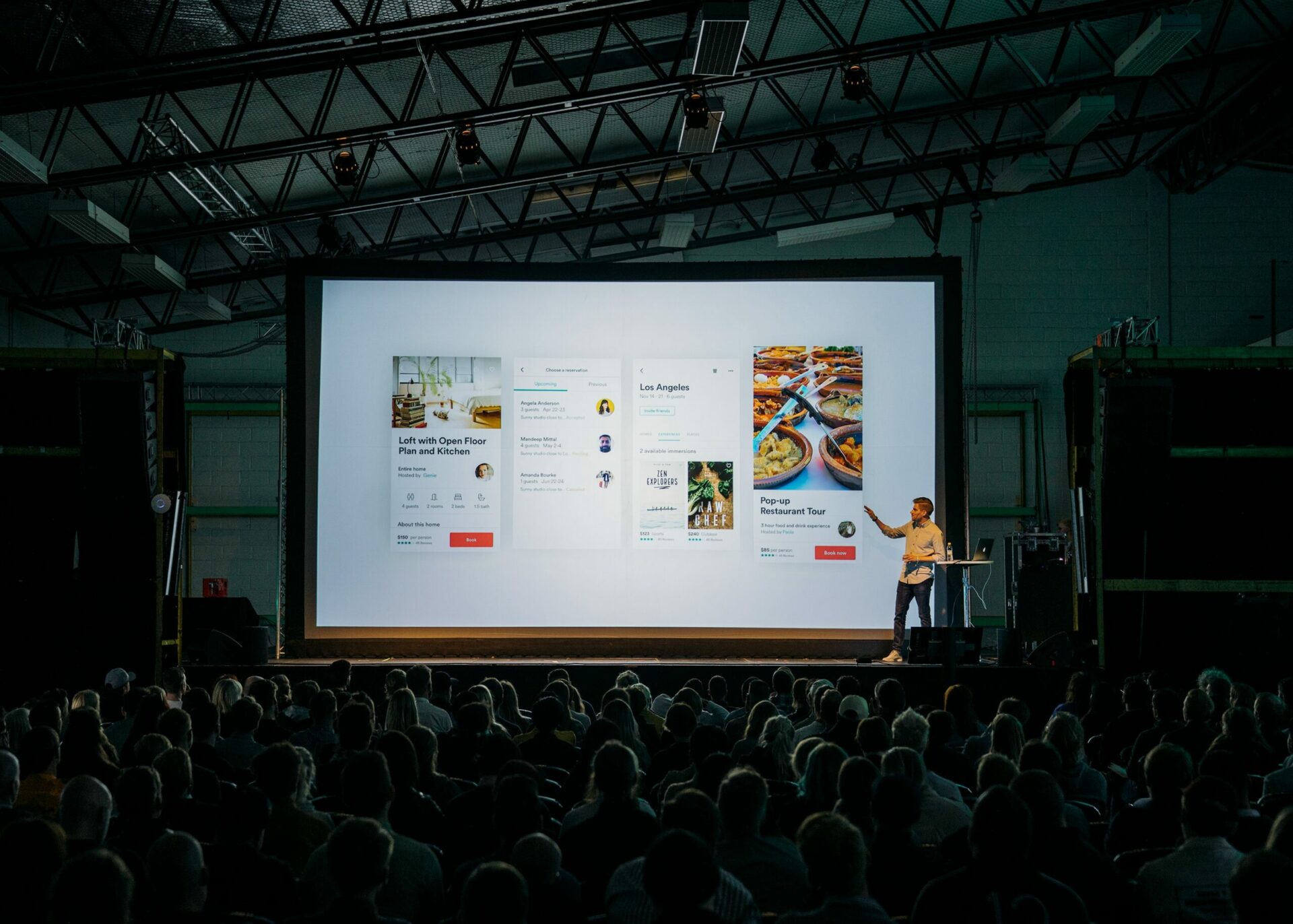 10 Features the Best Airbnb Management Software Must Have
The Airbnb hustle can be more of a drain on your time and resources than you might have expected. After all, you're juggling all the same roles that a hotelier with a full staff would – arrivals, departures, complaints, requests, maintenance, accounting, cleaning and reviewing. Even if it is on a smaller scale, you're solely responsible for keeping tabs on everything. 
If you're managing more than one rental – hats off to you! 
So, how can you be more efficient? Let's just say – thank goodness for technology. Add good Airbnb management software like Preno and you'll be wondering how you survived so long without it. 
Why you need Airbnb management software?
Time is your most important asset – it's also the one you can't buy more of. With more time, you have the opportunity to build and grow. So how can you use it more effectively? Simple: by moving all the information you need onto management software. Instead of sorting through messages, emails, calendars and accounts, it's all laid out for you on one dashboard. The integration and automation of your day-to-day processes mean you'll be able to handle more accounts, faster and more easily.
What is Airbnb management software?
Airbnb management software is life-changing. It'll manage all your administration in one place, and automate day-to-day tasks. It stores your information in one cloud system, which not only streamlines your operations but also helps you avoid mistakes, saves you money and lets you focus on customer service. 
So, what makes a good Airbnb management platform?
Here are the top 10 features you should look for:
Instant bookings
Instead of sending requests, your customers can book instantly and see real-time availability updates. This leads to more bookings and more revenue for your business. With Airbnb management software, you can sync your calendar to other online travel agents (OTAs). For example, Preno links seamlessly with more than 56 of the best OTAs, including Booking.com, Expedia and Kayak. 
Direct payments
Avoid those pesky 15% OTA fees for good. The best Airbnb management software cuts out the middle man. With Preno, you can embed the booking button on your website and collect payments directly. 
Automated messaging
If you're concerned that automating your messages will mean losing the personal touch, you needn't be. As it turns out, guests don't want to ask you lots of questions or feel like they're nagging. Automatically receiving the basics such as Wifi, directions and check-out instructions, without any pressure to reply, makes their lives easier too. 
As one of the most impactful ways to leverage automation, this is an essential feature when deciding on Airbnb management software. 
Automatic review requests
The more good reviews you can accumulate the better your reputation will be. These lead to more bookings and more revenue. To increase your feedback, you need to remind guests to review after each stay. Manually following up with each guest is time-consuming, but automatic emails after their stay are not. With Preno, you can personalise these review requests and continue the 5-star experience. 
Guest history automation 
Your guests want to feel special – especially if they're returning. The problem is that when your Airbnb is busy, information gets lost along the way. With Airbnb management software, there's no need to manually save and file your guest history. Transfer your existing data over seamlessly and future bookings will be recorded automatically in the software. When guests stay with you again, you'll have the information you need to personalise their experience.
Set automatic rules around check-in dates 
Nobody likes being caught off guard by a booking to check in on Christmas day – booked so far in advance that you forgot to manually block it out. With management software, you can make sure this never happens again. You can set rules around when you'd rather not be managing check-ins. If you're going away or your cleaner wants a day off, you can make sure the schedule stays clear. 
Set automatic rules around departure dates
Just as you don't want guests checking in on your day off, you also don't want them checking out. Good Airbnb management software will allow you to set automatic rules around departure dates, too. 
Set automatic rules on minimum-night stay
Improve your revenue and optimise your changeovers by setting rules about minimum stays – automatically. This is very valuable during peak season. No more wasting resources for a one-night stay when there are probably lots of guests willing to book longer.  
In-depth reporting and ADR
Want to start seeing the bigger picture and making better decisions for your business? Any Airbnb management system worth its salt should be giving you reports. To build your business you need an in-depth look at where your bookings are coming from and what your average revenue per room is.
Better returns and a flawless service
We've seen first-hand how Airbnb management software can save time and improve ROI. The visibility and automation alone are highly effective at helping manage a vacation home. Your guests are better looked after without costing you more time or effort. While there are many options for Airbnb management software on the market, ensure the one you choose includes the most helpful features. 
Try Preno for free

to see how it can deliver all this and more for your Airbnb business.  
Subscribe to our newsletter