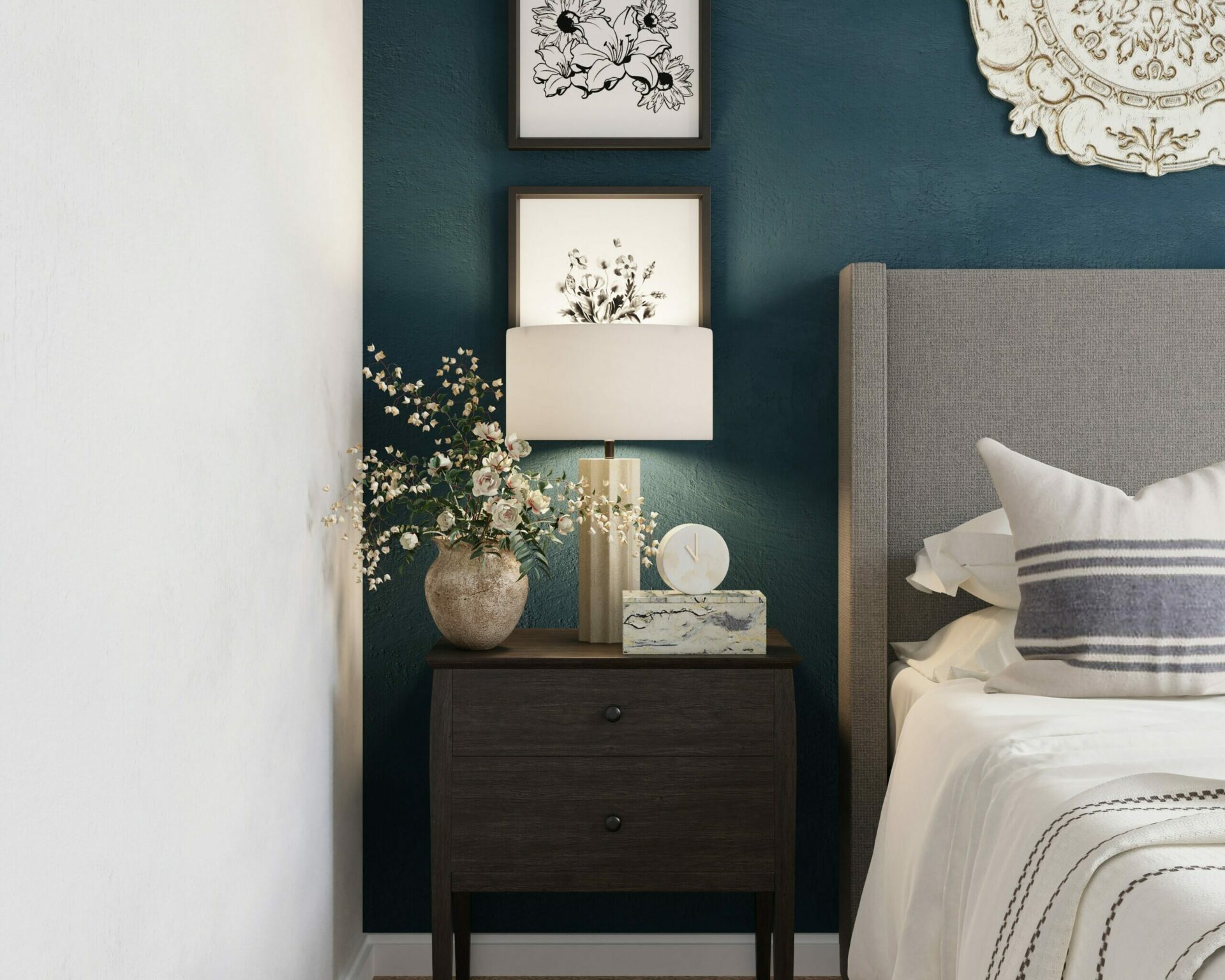 10 Must-Have Features of a Hotel Management System
A hotel management system (HMS) is a software application designed to streamline the day-to-day operations of hotels. An HMS should have a robust set of features that allow hoteliers to manage all aspects of their business, from guest reservations and check-ins to housekeeping and accounting.
When evaluating different HMS solutions, be sure to look for the following 10 must-have features:
Room management
An important aspect of hotel management is keeping track of room availability, rates, and maintenance needs. A good hotel management system will offer tools to easily view and update room availability, as well as set different rates for various times or types of rooms. It should also provide a way to track maintenance needs for each room in order to ensure that everything is in proper working order for guests.
Having a centralised system to manage these tasks can greatly improve the efficiency and productivity of hotel staff, resulting in a better overall experience for guests. It can also help with maximising room revenue by ensuring that rooms are always available when needed and properly priced.
Housekeeping Management
Another key function of an HMS is managing housekeeping. A good HMS will allow you to track which rooms are clean, which need to be cleaned, and which are being serviced at any given time. It should also allow you to co-ordinate with your staff by allowing you to add notes to your guests file. This way, housekeeping staff can be aware of any special requests or needs for a particular room.
You should be able to see room by status, such as:
Turnovers – rooms that have been vacated and need cleaning.
Departures – rooms that have guests checking out.
Stayovers – you'll see what rooms, with how many guests, and where they are in their stay.
Arrivals – rooms with guests checking in and may need a final check or cleaning.
This will help you prioritise your housekeeping staff's tasks and ensure a smooth operation.
Guest management
Guest management is crucial in hotel management. A good HMS should allow you to easily manage guest reservations, check-ins, and check-outs. This includes being able to track room availability and rates, as well as any special requests or notes for individual guests.
The system should also offer a way to create and store profiles for your guests. This can include their contact information, any loyalty program or membership status, and past stays at your hotel. This allows for a more personalised experience for your guests and helps streamline the reservation and check-in process.
Having a comprehensive guest management system in place will help improve the overall experience for your guests and make operations run smoother for hotel staff.
Accounting Management
A good HMS will also offer accounting management features. This includes the ability to track revenue and expenses, as well as generate financial reports on a regular basis. This is critical for ensuring that your hotel is operating at peak efficiency and profitability.
Some HMS provides this through integrations. For example, Preno integrates with Xero accounting software. This allows you to easily manage your hotel's finances without having to use multiple separate software solutions.
Channel Manager
A hotel's revenue is often dependent on its ability to attract guests through various channels, such as online travel agencies (OTAs), hotel booking sites, and direct bookings. A good HMS will offer a channel manager feature that allows you to easily manage your hotel's availability and rates across these various channels, ensuring maximum visibility and bookings.
By using a channel manager, you're able to save time and effort by managing all of your hotel's channels in one centralised location. It also helps to ensure that you don't accidentally overbook your hotel, as the channel manager will automatically update availability across all channels.
Reporting and Analytics
A good HMS will offer reporting and analytics tools that allow hoteliers to track important metrics, such as occupancy rates and average daily rate (ADR). These insights can then be used to make informed decisions about hotel operations and marketing strategies.
Some hotel management systems, such as Preno, also offer advanced analytics features that allow hoteliers to track revenue per available room (RevPAR), guests that have stayed with you in a given period, and more. This level of data can offer valuable insights into the overall performance of your hotel and help drive future decisions.
Having access to data-driven insights can improve hotel efficiency and ultimately lead to increased profitability. It also allows hoteliers to make more strategic decisions, such as adjusting room rates based on demand or targeting specific marketing efforts.
In addition to hotel performance insights, hotel management systems with reporting and analytics capabilities can also provide information on guest behaviour and preferences. This can be useful for personalising the guest experience and improving customer satisfaction.
Overall, a hotel management system with robust reporting and analytics features can greatly benefit hotel operations by providing access to valuable data-driven insights.
Integrations
A hotel management system should incorporate integrations in order to streamline operations and provide a better guest experience. This can include integrations with accounting software, and more.
Having these integrations can save hotel staff time and effort by allowing them to manage all of their duties in one centralised location, rather than having to use multiple separate software solutions.. It also allows for a seamless flow of information and better communication between departments, resulting in improved efficiency and customer satisfaction.
Additionally, integrations can offer hotel guests added convenience, such as the ability to easily book additional amenities or services during their stay.
Mobile accessibility
As hotel industries continue to modernise and evolve, mobile accessibility has become an increasingly important feature for hotel management systems. The ability for hotel staff to access and manage hotel operations remotely via mobile devices allows for greater flexibility and efficiency.
Mobile accessibility means hotel staff can perform crucial tasks such as managing reservations, checking guests in or out, and taking payments even when they are not physically at the hotel. This can be particularly useful during events or busy periods, where hotel staff may be spread out across different areas of the hotel or on-site locations.
Mobile accessibility also allows hotel staff to easily respond to guest needs and requests while they are away from their workstations. This can improve the overall guest experience and increase customer satisfaction.
In addition, mobile accessibility provides hotel staff with real-time updates and information about hotel operations. This can help to ensure smooth and efficient hotel management, as well as improved communication between departments.
Revenue management
Revenue management is a crucial aspect of hotel operations, as it involves optimising room prices in order to increase profits. A hotel management system with revenue management tools can aid hoteliers in this process by providing data-driven insights and automating pricing decisions.
Some hotel management systems offer features such as demand forecasting, which can predict future occupancy levels and help hoteliers adjust room prices accordingly. Other systems may also offer automatic rate adjustment, allowing hoteliers to set parameters and have the software adjust room prices based on changing demand and competition.
In addition, revenue management tools can automate the process of adjusting room prices based on market demand or special events. This streamlines hotel operations and frees up staff time for other tasks.
Having these tools can greatly benefit hotel profitability and overall revenue management. However, it is important to note that hoteliers should always use their own judgement and consider other factors when making pricing decisions.
Online booking system
An online booking system is a centralised portal that allows hotel guests to book rooms directly through the hotel's website. This streamlines the reservation process and provides added convenience for both hotel staff and guests.
Having an online booking system can increase hotel bookings as it makes it easier for potential guests to find and reserve rooms. It also allows hotel staff to manage their availability and room rates in real-time, making it easier to adjust for changes or updates.
In addition, an online booking system can be integrated with other hotel management systems, allowing hoteliers to easily manage all aspects of hotel operations from one central location. This can improve communication between departments and streamline overall hotel operations.
An online booking system can also make it easier for hotel guests to make special requests or add additional services, such as airport transfers or room service. This can improve the overall guest experience and increase customer satisfaction.
By making it easy for your customers to book through your booking engine, you're able to save time and resources on manual bookings and customer inquiries. An online booking system also allows for better organisation and management of rooms, rates, and promotions. You'll also benefit from not having to pay commission fees to third-party booking sites.
Overall, hotel management systems have a range of features that can improve hotel operations and enhance the guest experience. From mobile accessibility to revenue management tools to online booking systems, these technologies offer numerous benefits for hoteliers. It is important for hoteliers to carefully consider their needs and choose a hotel management system that best suits their specific requirements.
Subscribe to our newsletter